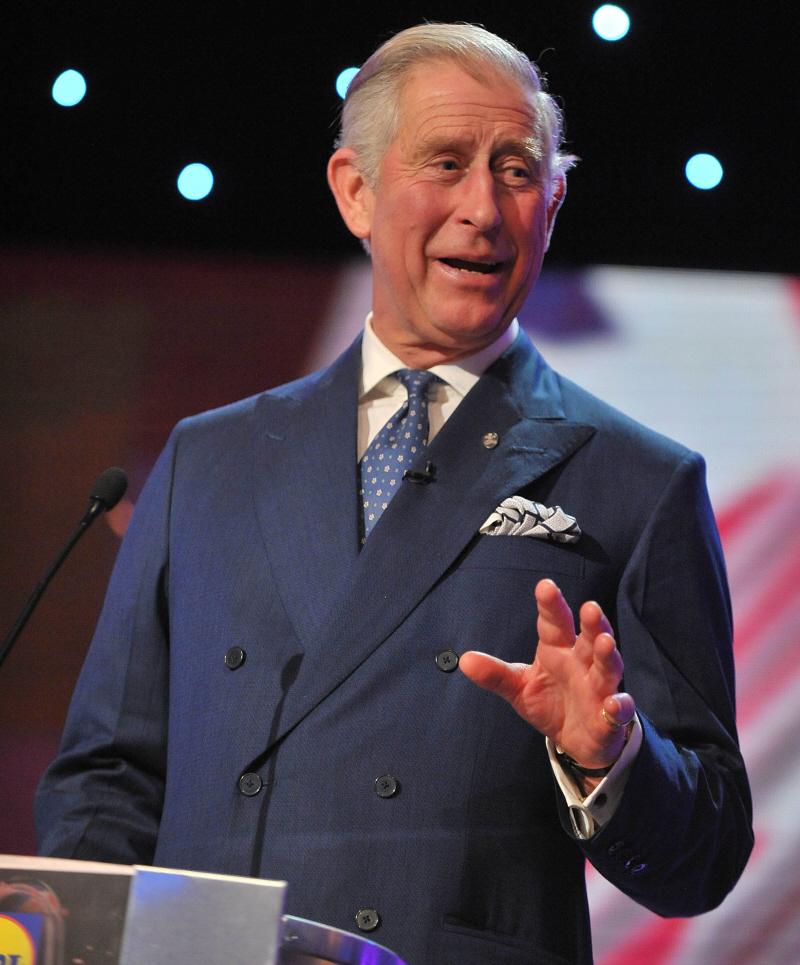 Call me crackie, but I really don't know why this story is making international headlines this morning. Prince Charles has been waiting to be king since 1952, when he was just four years old. That's when his grandfather, King George VI, passed away and Charles' mother, Queen Elizabeth II took the throne. Charles is now 64 years old, and his mother is 86 years old, having just celebrated her Diamond Jubilee this year (marking 60 years on the throne). Over the years, Charles has made reference to his mother dying before, but this time… this time, it's a "thing". But why? Isn't the whole point of having a monarchy to discuss what happens when the monarch dies? Besides all of that, it really doesn't seem like Charles was actually being morbid or macabre – he was actually talking about renovations on his house!
Is the man who would be king tired of waiting his turn?

Speculation reigned in Great Britain this weekend after Prince Charles spoke of his "impatience" at an event to promote his 64th birthday at Dumfries House, a once-stately residence that the royal has worked to rehabilitate and save for his country.

"Impatient? Me? What a thing to suggest! Yes, of course I am," joked the Prince who passed his great-great grandfather Edward VII as the longest-waiting heir in his nation's history. "I'll run out of time soon. I shall have snuffed it if I'm not careful."

His mother, Queen Elizabeth, has served her country for 60 years and remains in good health at 86. Her own mother lived in be 101 in a genetic predisposition for longevity that could see Prince Charles cooling his heels for years longer as his sons, Princes William and Harry, grab the spotlight.

Although the Prince made his remarks as he was commenting at the Dumfries House gathering, royal observers say while he has praised his mother's longevity, it isn't the first time the prince has quipped about ascending the throne while he's still youthful.

British newspapers, in reporting his Dumfries House comments, noted that in 1992, when Prince Charles attended a funeral for his then father-in-law Earl Spencer, he confided to his brother-in-law Charles Spencer: "You are fortunate enough to have succeeded to the title when still young."
I guess it's noteworthy because Charles is acting like he's concerned (jokingly concerned) about his own mortality. And honestly, there's a good chance that IF Charles ever makes it onto the throne, he'll be well into his 80s. But there's no reason to think that he won't be a spry 80-something – look at his father!
The Today Show ran an interesting take on this story too – apparently, there was a recent poll in Britain, asking the people who they considered the "most well-liked" royal. The Queen and William are the most well-liked, and Duchess Kate (The Duchess of No Work Ethic) even came in with higher numbers than Charles. Which is horrible, IMO. Say what you will about Charles (and truly, I think he's probably an a–hole), but he works his ass off and he always has.
Visit NBCNews.com for breaking news, world news, and news about the economy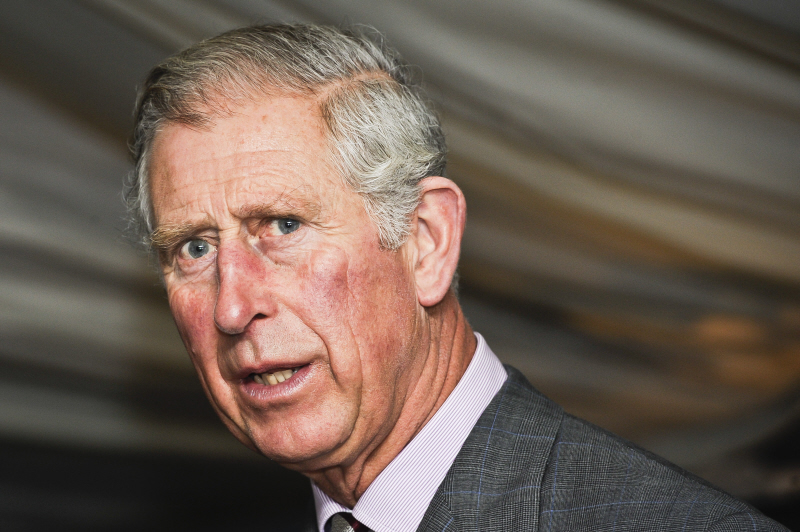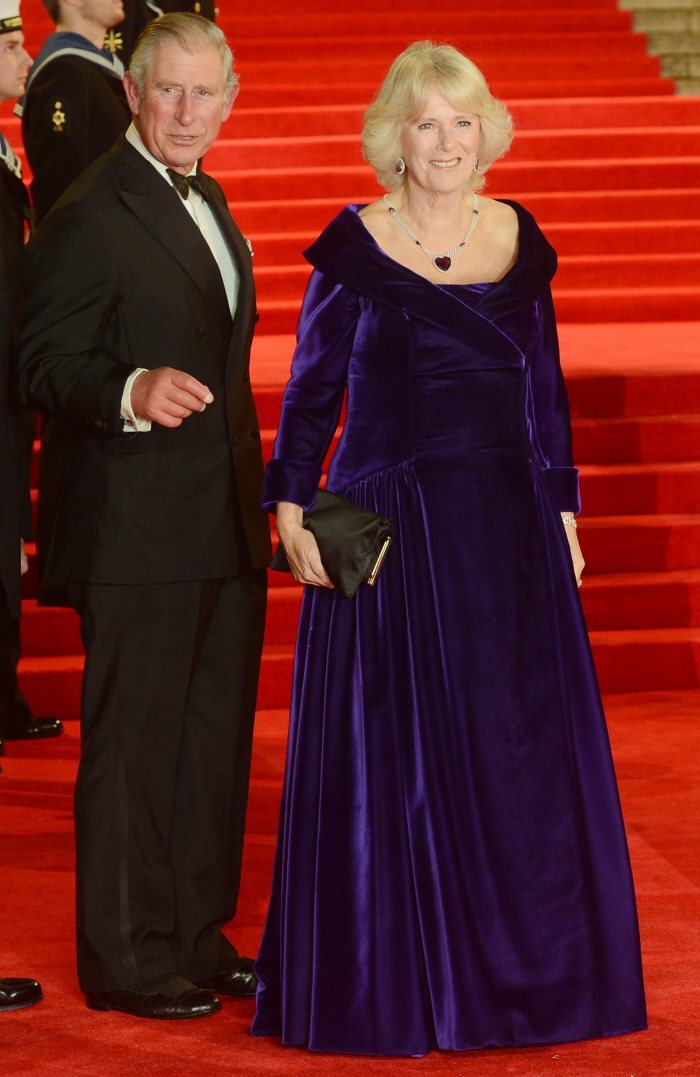 Photos courtesy of WENN.