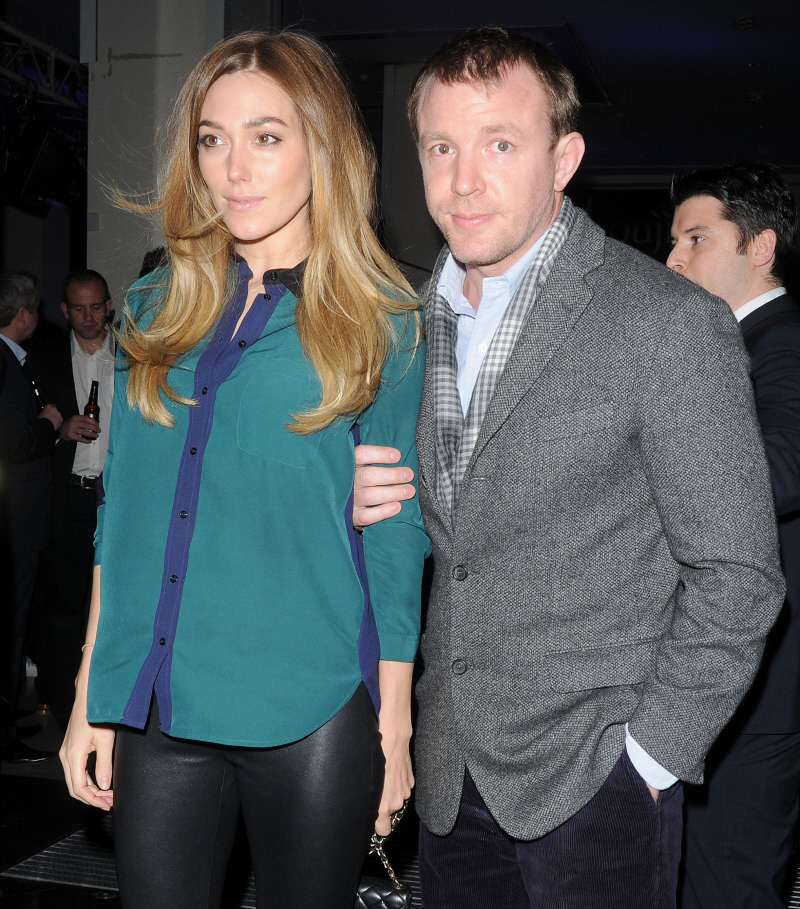 Guy Ritchie and his fiancée Jacqui Ainsley have welcomed their second child together! Jacqui gave birth to a daughter this time, after giving birth to a son, Rafael, in September 2011. Meaning… Guy knocked Jacqui up five months after she gave birth. Totally Jessica Simpson-esque. Guy waited to propose to Jacqui until she was far along into this second pregnancy too – they only announced their engagement this past October.
Guy's got a new little girl! Guy Ritchie and his fiancee Jacqui Ainsley welcomed their second child together, a daughter, a rep for the British director told the Daily Mail.

"We can confirm that Guy and Jacqui are the proud parents of a new baby girl. Mother and baby are doing well," the rep said.

Dating since spring 2010, Ritchie, 44, and the model already share son Rafael, 14 months; they became engaged last month.

It will be the second marriage for the Sherlock Holmes: A Game of Shadows helmer — who shares son Rocco, 12, and David, 7, with his famous ex-wife Madonna.

Ritchie and the pop legend, 54, divorced in 2008 after eight years together.
Congrats to Guy and Jacqui. You know what's weird to me? That more of you don't find this relationship kind of weird. Is it because you don't have strong feelings about Guy Ritchie? Because there is definitely an air of sketchiness around Guy and Jacqui. When they started dating, he was seeing other women, and Jacqui got knocked up like two months into their (seemingly open) relationship. Plus, Jacqui just seems to love the attention she gets from being with Guy. Honestly, she reminds me a great deal of Elsa Pataky. Still, I guess Jacqui played it correctly – two babies in two years and a big engagement ring. Well played, chica.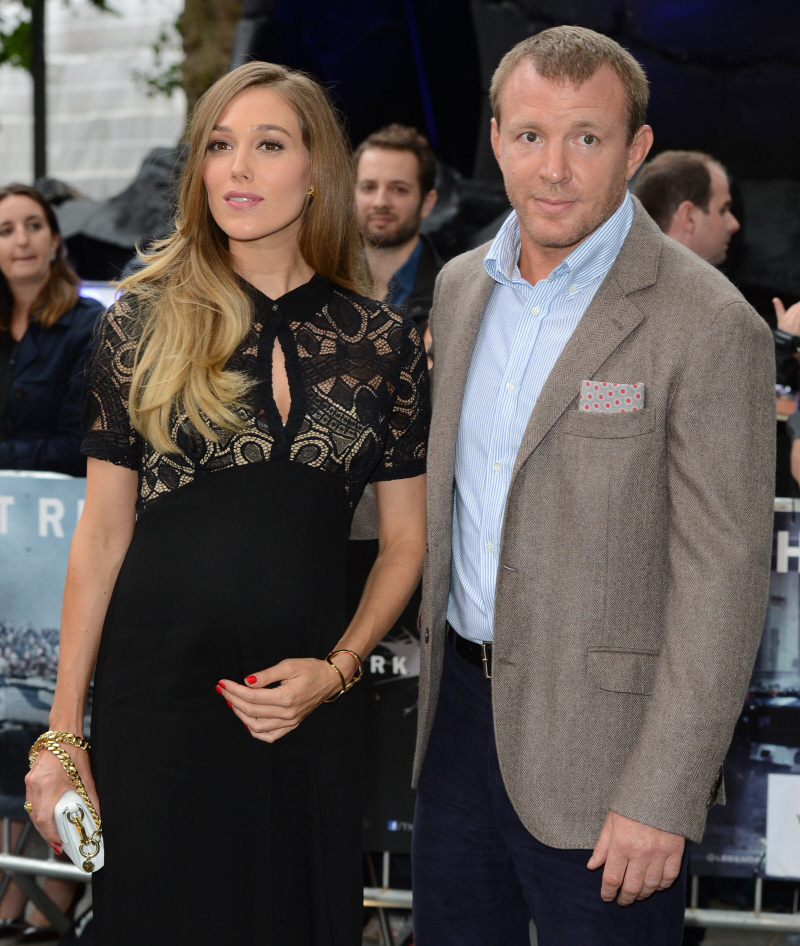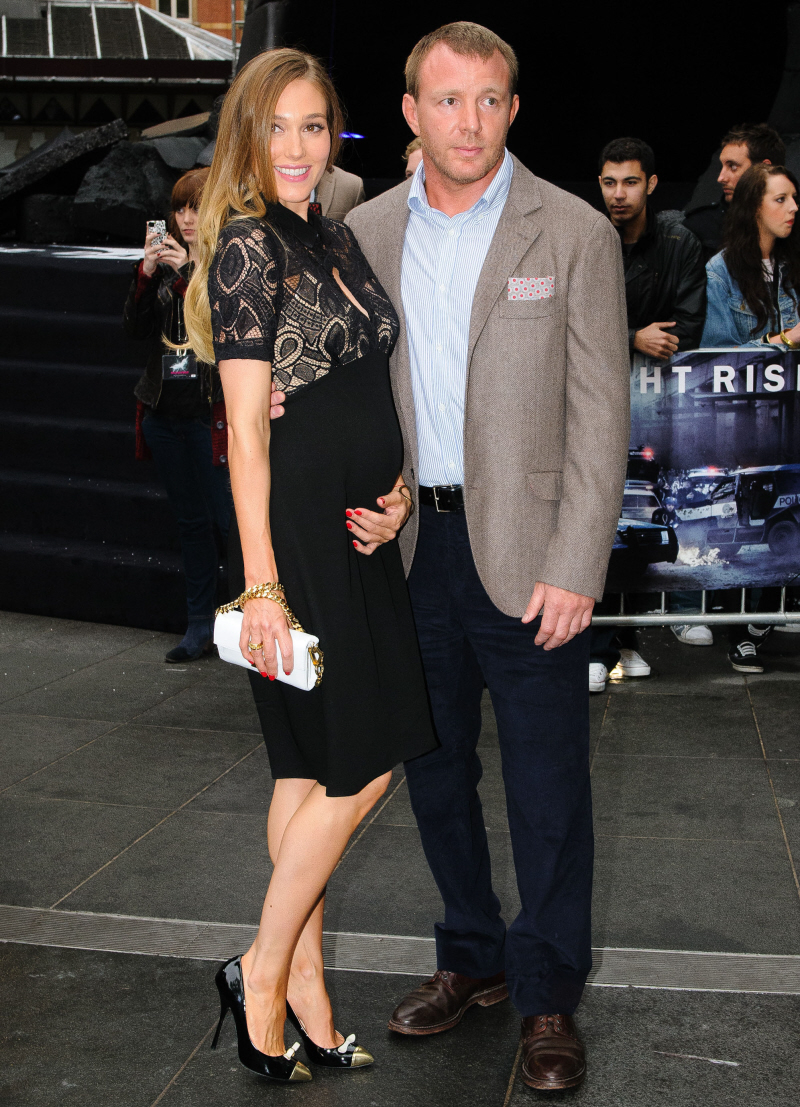 Photos courtesy of WENN.