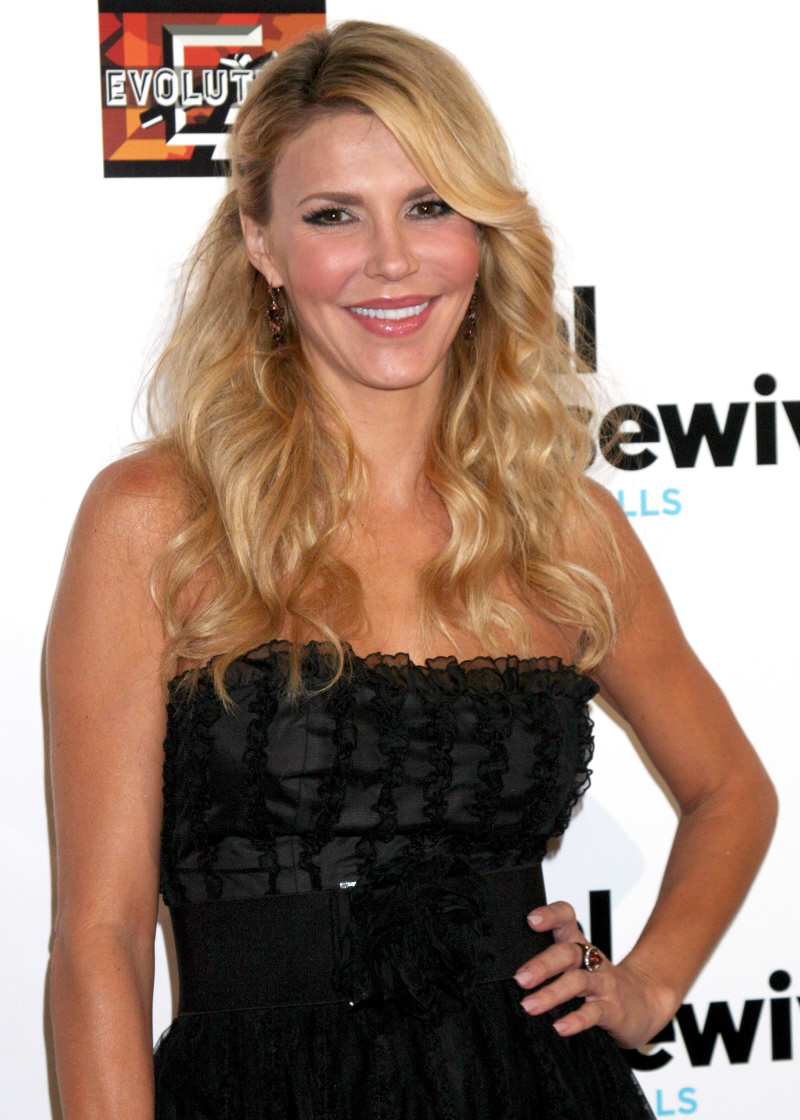 LeAnn Rimes and Brandi Glanville are at it yet again. ON TWITTER. Because why bother having a beef with someone unless you can tweet about it publicly for all the world to read? In Brandi's defense, LeAnn seemed to be purposefully egging her on by tweeting about (in LeAnn's words) "My boys". In LeAnn's defense, Brandi should not be reading LeAnn's Twitter feed at this point. Brandi has to consider her own sanity at some point and just make the conscious decision to NOT read LeAnn's tweets. It all began when LeAnn, Eddie Cibrian and Eddie's two sons headed out for a trip to Oregon. LeAnn had to tweet all about it and that's when she referenced "my boys". Chaos ensued.
LeAnn Rimes' decision to have her husband and step-sons join her for a working break in Oregon has led to one hell of an outburst from the adorable boys' mother, Brandi Glanville.

Rimes, 30, who is set to play at Lincoln City in the picturesque state tonight, stoked the flames by announcing to her 338,000 followers on the social networking site yesterday that she was: 'Flying out with my boys in a few hrs.'

Before adding: 'Love that it's a family tour weekend. It's always more fun when they are with me.'

'Off to Seattle with the 3 cutest boys ever! It was a last minute family trip, the best kind!! #tour,' she concluded.

And today, Glanville hit back with the feisty: 'Someone is trying 2 get under my skin by calling MY children "her boys" Sooo transparent!They R MY boys, Eddie Boys and ur step-sons… 4 now.'

Rimes then continued to wind up the Real Housewives of Beverly Hills star by posting pictures from their fairytale Oregon bolthole, such as the view from the porch – a sandy expanse of beach and frothy blue ocean, and a shot from the video with signs that read 'relax' and 'enjoy.'

Glanville, perhaps seeing these ideal home vistas then wrote that she needed to 'breathe.'

Back to LeAnn and she was busy posting a picture of Eddie, 39, nine-year-old Mason and Jake, five, making a fire, she wrote: 'Boys making our fire,' after dropping the possessive 'my' at least.

But then things became stranger back at Camp Glanville, because Brandi, also 39, then wrote: 'Taking a break from Twitter to breathe and punch some pillows.'

When her followers then chimed in to reassure her that about LeAnn's possessive claims and one wrote: 'she will pass,' Brandi (obviously not taking much of a break from Twitter) exploded: 'I could give a rats ass about her but she has put both of my boys in danger now and Its time to do something.'

What this 'danger' is, she didn't specify, but it seemed that Brandi had removed a Tweet recounting an incident where one or two of the boys didn't wear a helmet for some activity.
Basically, LeAnn was just being herself and Brandi should not let it get to her. I guess I have to admit that I really thought LeAnn would have gotten bored with all of this "life with her boys" stuff sooner. I think she keeps it up because it so consistently pisses off Brandi. Which reminds me of my favorite quote from Dangerous Liaisons: "When one woman strikes at the heart of another she seldom misses, and the wound is invariably fatal."
Pics from LeAnn's Twitter: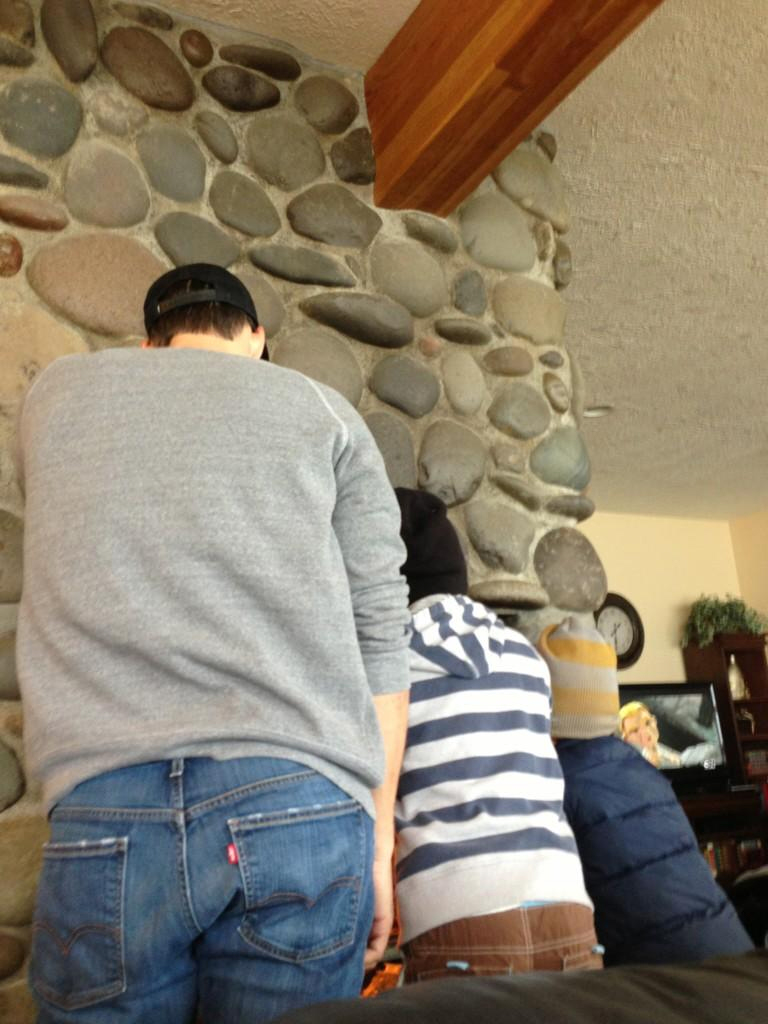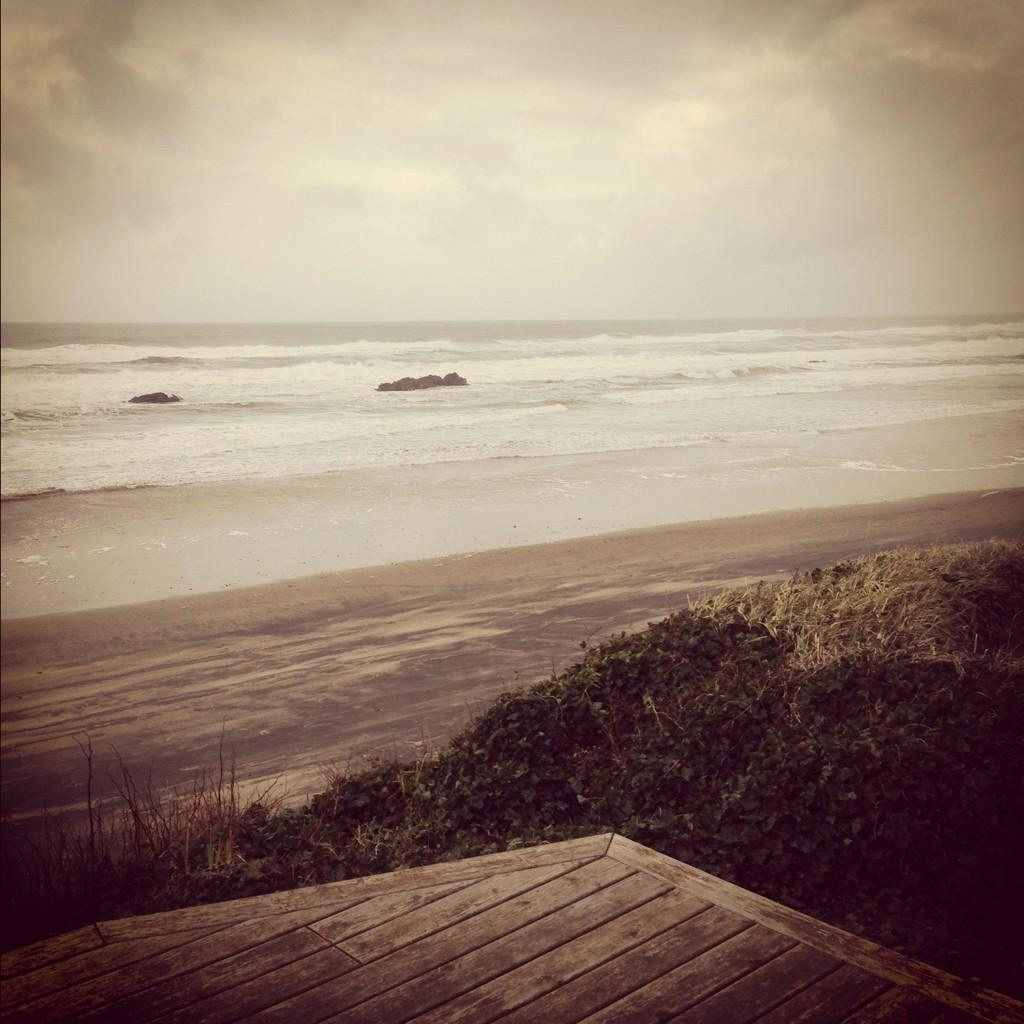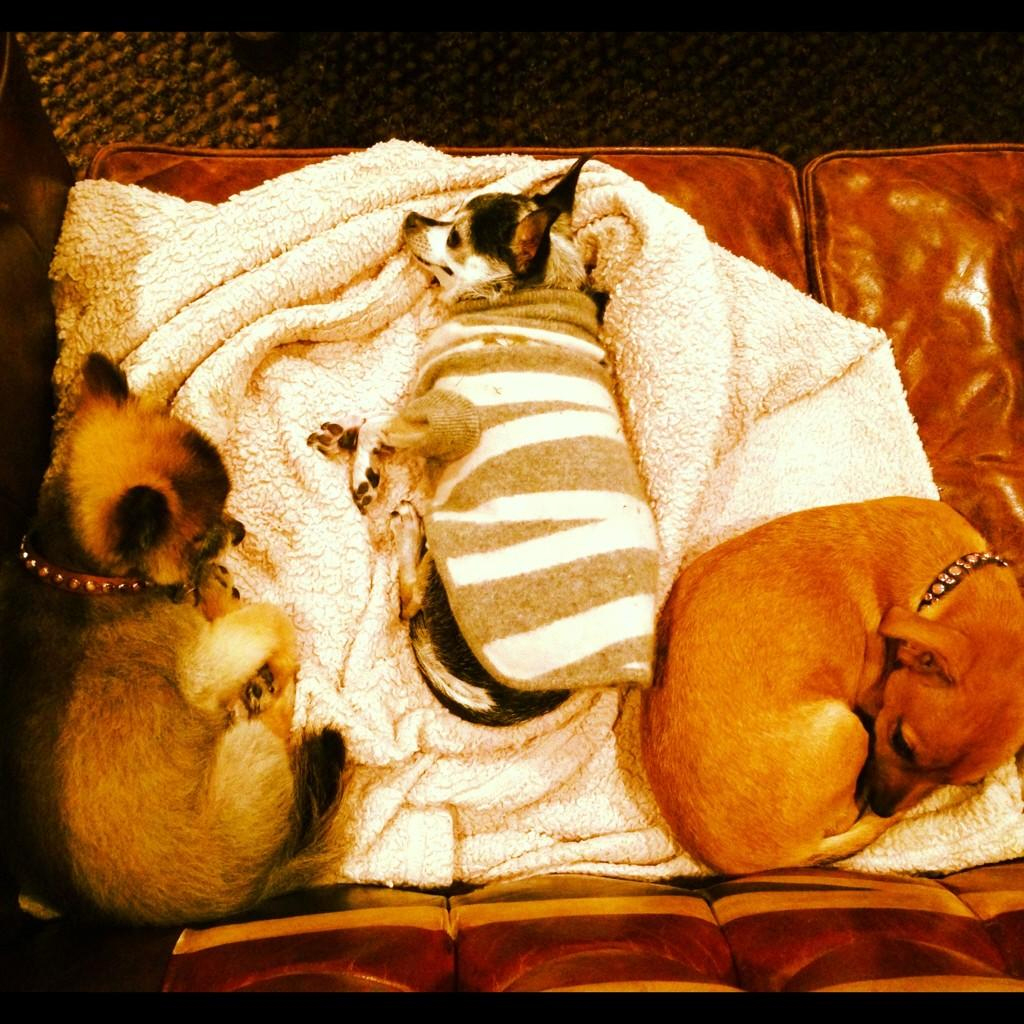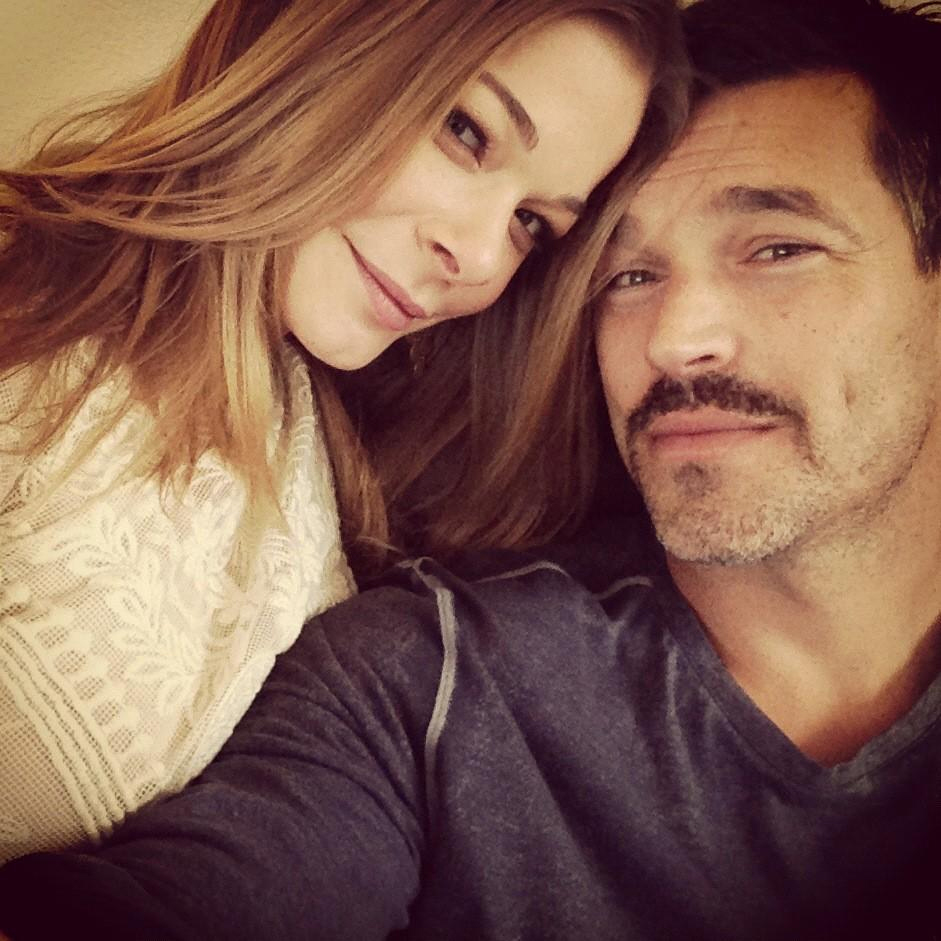 Photos courtesy of WENN, LeAnn's Twitter.