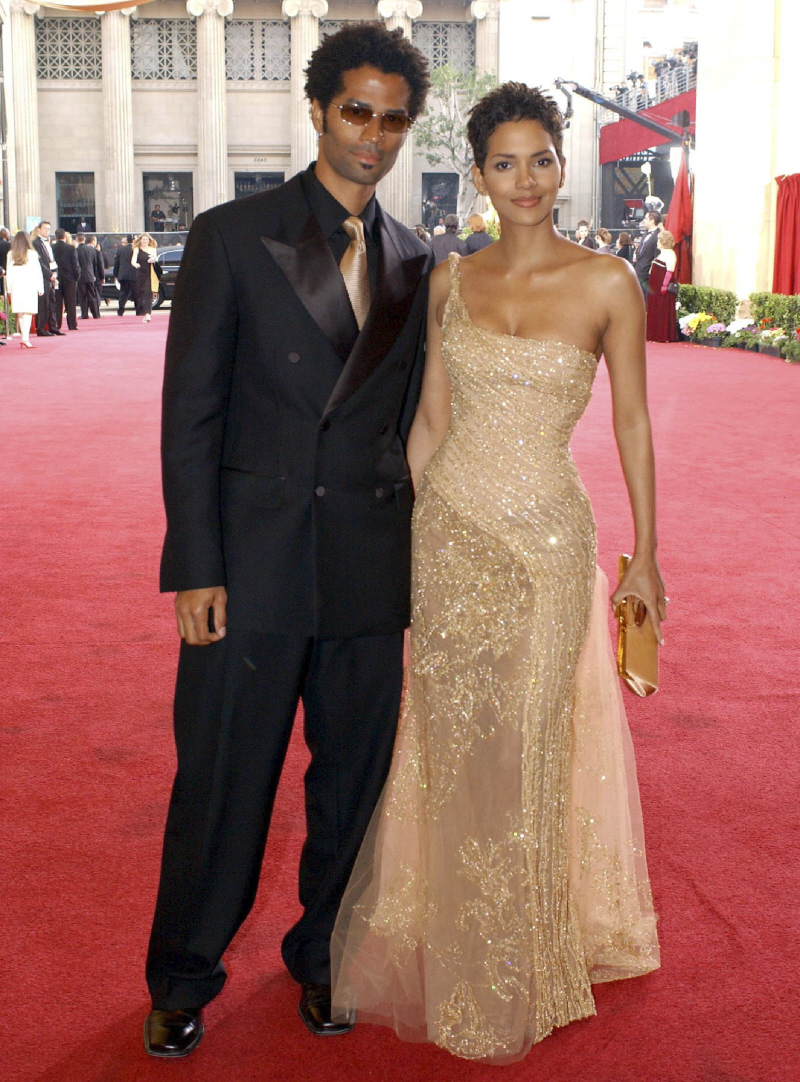 Before Halle Berry got with rage-monster Olivier Martinez, she was with Gabriel Aubry. Halle and Gabe were together for something like four or five years. Most people considered Gabriel a low-key, drama-free dude for Halle, considering she had just gotten out of her second failed marriage to Eric Benet. Eric and Halle were married in 2001 (they had been together a few years before that), and they split up in 2003 and divorced in 2005. Eric had a daughter, India, and Halle was reportedly very close to her step-daughter. But once Halle and Eric split up, you never heard anything about Halle and India spending time together, nor did you hear anything but negative drama coming from Halle regarding Eric. According to Halle, Eric was a terrible cheater and a sex addict and she tried to work through it with him but ultimately she couldn't deal with it. In retrospect… well, I would like to hear Eric's side of things, let's just say that.
Anyway, Eric has been consistently quiet about Halle for years now. He's remarried and the father of a 1-year-old daughter in addition to his 21-year-old daughter India. And In Touch Weekly just got him to comment on the Halle situation:
Following a Thanksgiving Day brawl between her fiancé, Olivier Martinez, and ex Gabriel Aubry, Halle Berry's ex-husband Eric Benét is now opening up about the altercation.

"I am hoping for the best," he tells In Touch exclusively. "Praying for the best for Nahla."

Eric was married to Halle from 2001 to 2005, before 4-year-old Nahla was even born, but he's clearly still concerned for the child following the dispute.

On Nov. 22, Gabriel dropped off his and Halle's daughter, Nahla, to Halle's Hollywood Hills home — which she has since put up for sale — when he got into a fistfight with Olivier.

Even though Olivier was the one who suffered a black eye and bruises to the face, he was arrested on suspicion of misdemeanor battery.

The 46-year-old actress immediately filed and was granted a temporary emergency protective order against Gabriel, which prevented him from coming within 100 yards of Halle, Olivier and Nahla. Gabriel followed suit and obtained a restraining order against Olivier.

The situation has since been resolved, but those close to Halle are clearly worried about the well-being of little Nahla. So has Eric's 21-year-old daughter, India, reached out to stepmom Halle since the Turkey Day incident?

"No, she doesn't have a relationship with Halle," Eric admits to In Touch. "That kind of ended."
Interesting. I doubt Eric has even met Nahla, but his prayers for Nahla seem… loaded with innuendo. It's also interesting to hear a hard confirmation that Halle doesn't have a relationship with her former step-daughter. I remember how Halle talked up that relationship too, she was all about being a step-mom. I wish Eric had more to say about all of this, don't you?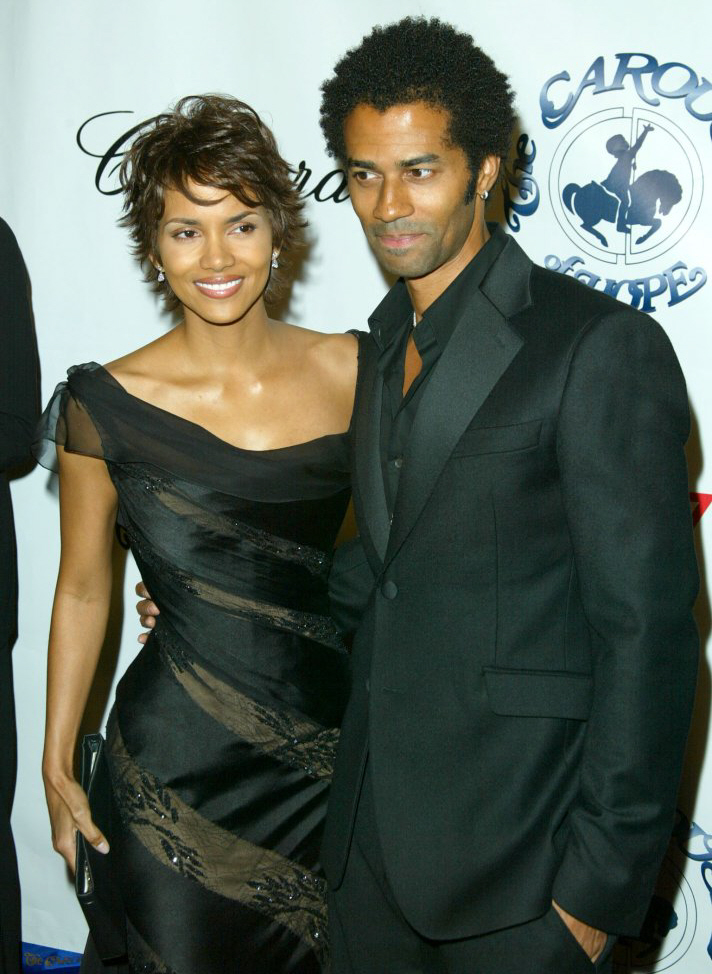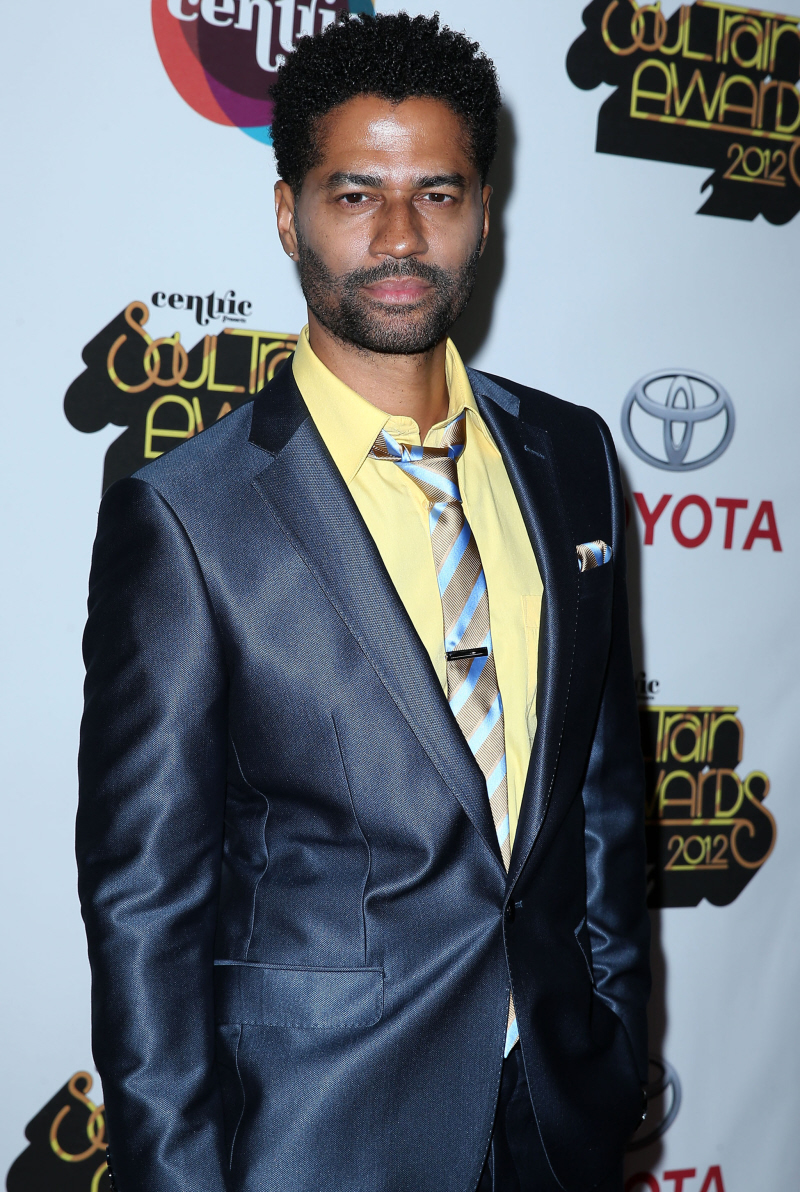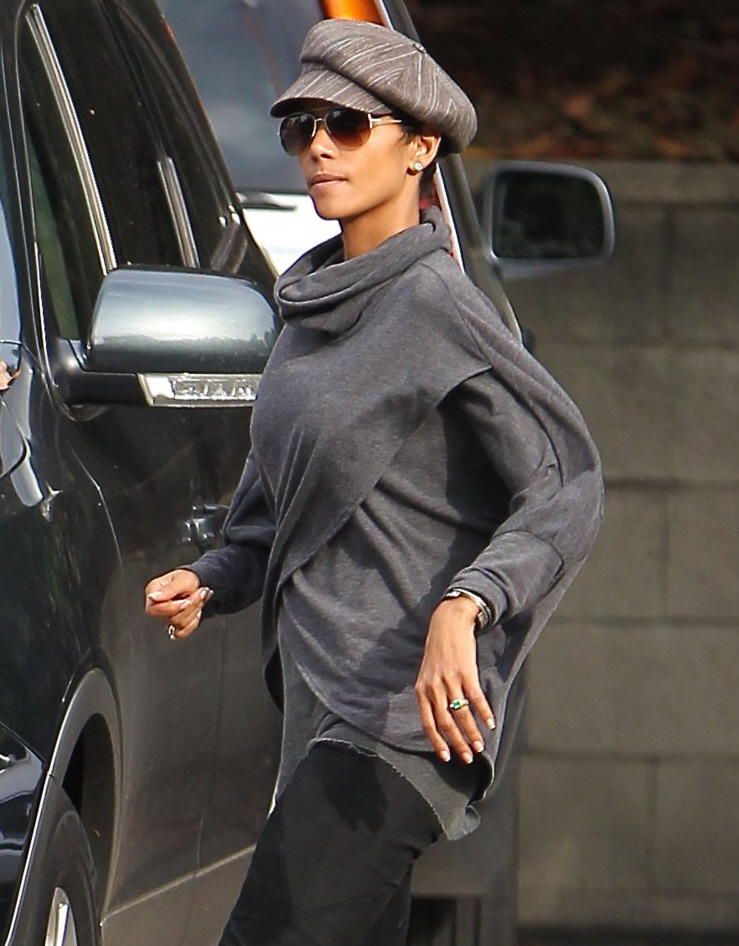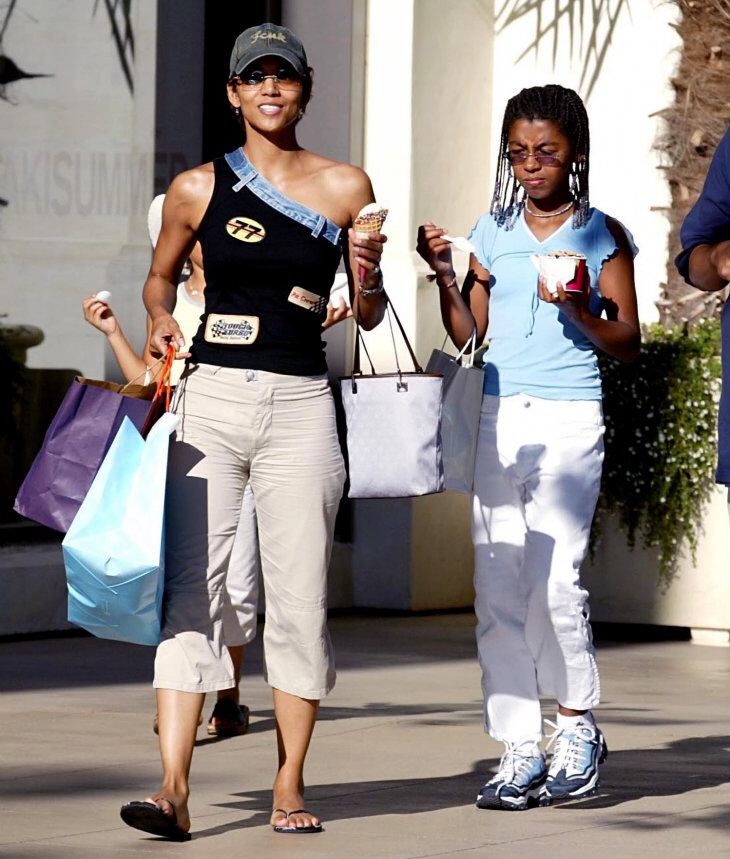 Photos courtesy of WENN, Fame/Flynet.