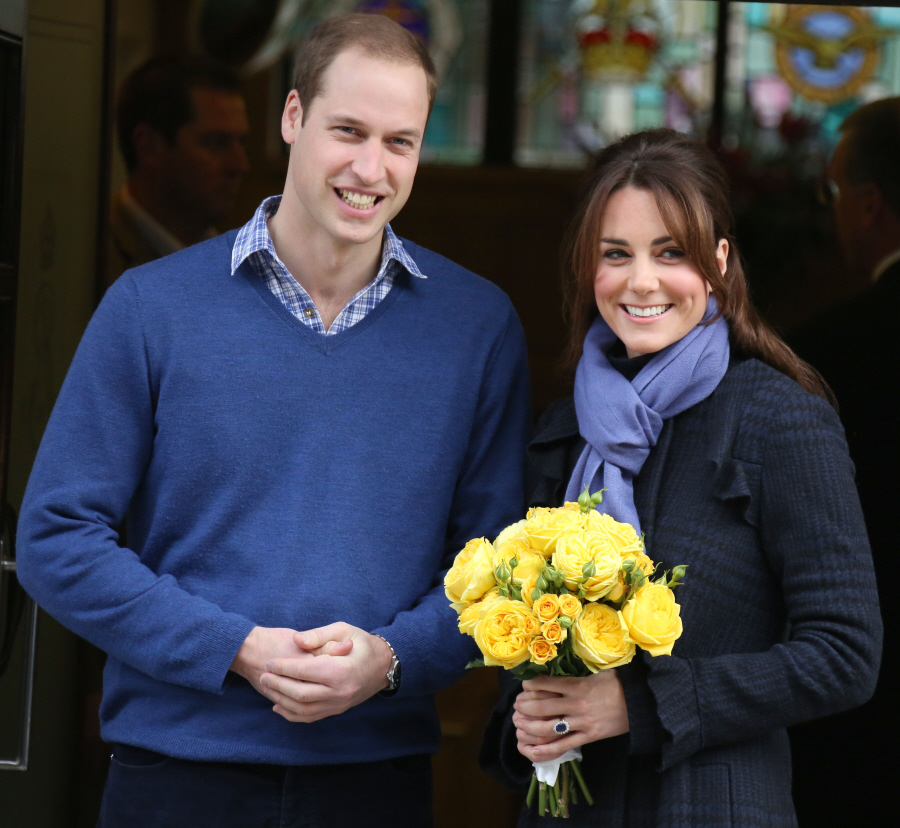 I get the feeling that these photos from Duchess Kate's hospital exit yesterday will be the last photos we get of Kate for a few weeks. She's going to be laying low at Kensington Palace for a while, and then maybe (probably) the Queen will demand Kate and William's presence at Sandringham for Christmas, so we might get photos of Will and Kate on or around Christmas day going into some church services. So… there will be a dearth of new Kate photos, just prepare yourselves. Even when the new year comes, I don't think we'll be seeing much of her for a while. I don't see Kate as the kind of girl (or the kind of royal woman) to be seen out in some clingy evening gown while she is with child. But you never know. Maybe Kate will miraculously feel better by February and she'll be back to a full schedule. "Full schedule" = one event a week, maybe.
As I've said many, many times before, this pregnancy is the best thing to ever happen to Kate's image in general, and specifically for all of the complainers (raises hand) who bitch about her lack of work and her lack of interest in anything beyond her hair and shopping. Because now all of those complainers will look like such big, mean trolls for yelling at poor, pukey Duchess Kate. As we should – I'm not going to yell at her now or for a while. Poor girl can barely stand up straight from the looks of things. Still, it's funny to think that from here on out, Kate will never really have a "full schedule" in the traditional sense. First she'll be pregnant, then she'll want to focus on being a mom for several years, and then she'll get pregnant again, and then, like, a decade from now people will be like, "Seriously, WTF does she do all day?"
What was the point of all that? Ah, yes. According to Life & Style, William is going to get Kate a really nice "push present". He's going to buy her a Scottish estate, a "holiday home that they can visit when they are not working." Hahaha.
Kate Middleton's getting an early push present from doting husband, Prince William: a new home! As their family expands, William plans for them to lay down new roots in Scotland — near the Queen's Balmoral estate — to make room for baby.

"William has been looking into adding another house to their portfolio and he wants it to be a surprise to Kate," an insider tells the new issue of Life & Style, on newsstands now. "He wants it to be a holiday home that they can visit when they are not working."

And in typical Prince William style, the home won't be an extravagant palace, the source details: "It will likely be something cottage style and cozy."

Earlier today, Kate was released from King Edward VII Hospital after being treated for nearly four days with a case of Hyperemesis Gravidarum — a severe form of morning sickness.

"She left the hospital smiling and looking in good health," an eyewitness tells Life & Style.

As Life & Style reports in this week's issue, the royal couple are set to welcome their bundle of joy in July.
It would make sense for William to buy a Scottish cottage or estate close to Balmoral so that they can have their own space while still visiting with the Queen (and Charles, when he becomes King and inherits Balmoral, which is still technically a private residence as opposed to a royal property). But Balmoral itself is HUGE and there are many "cottages" on its epic acreage. Surely the Queen would "give" William and Kate a cottage on her estate?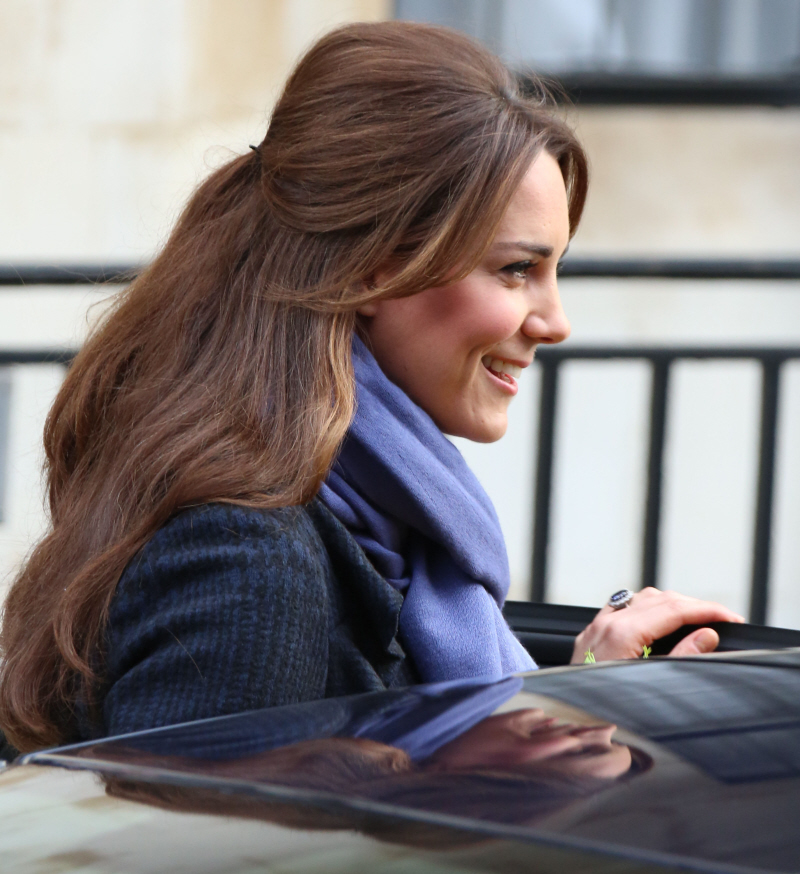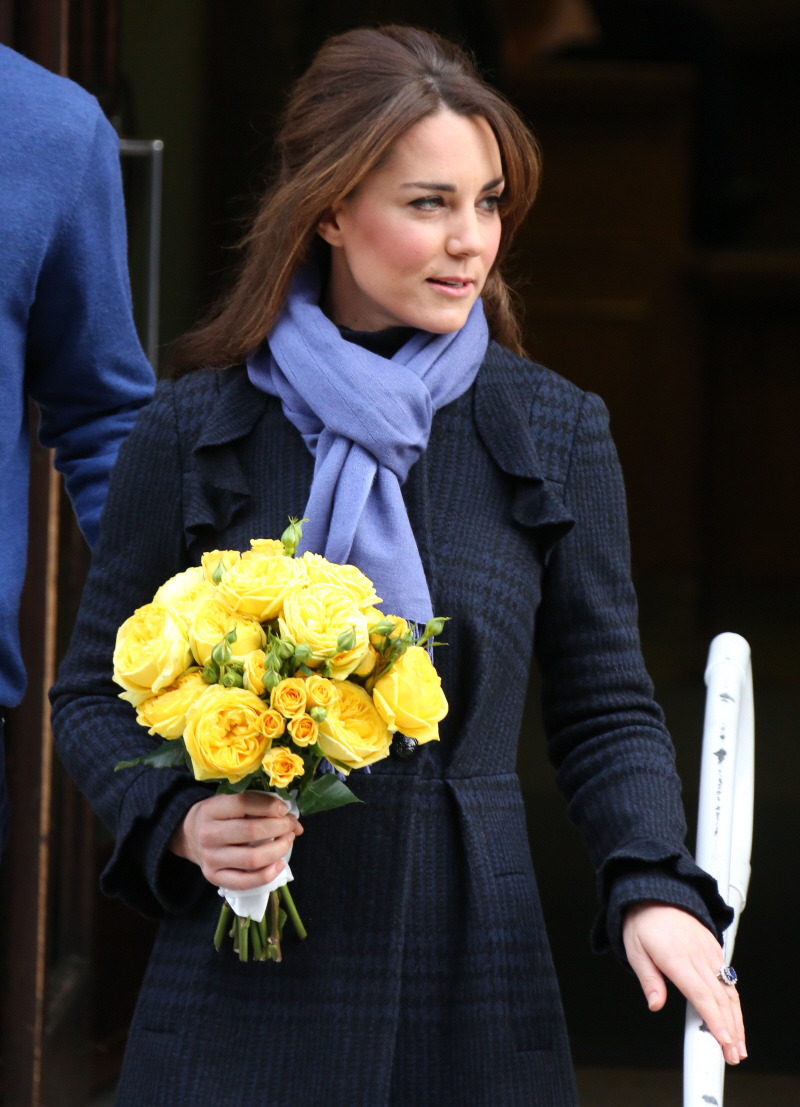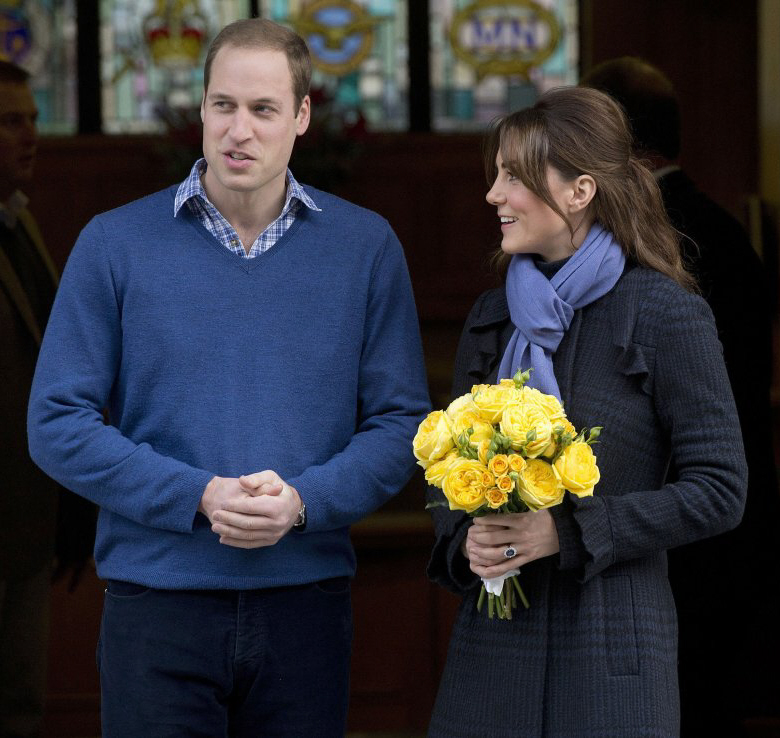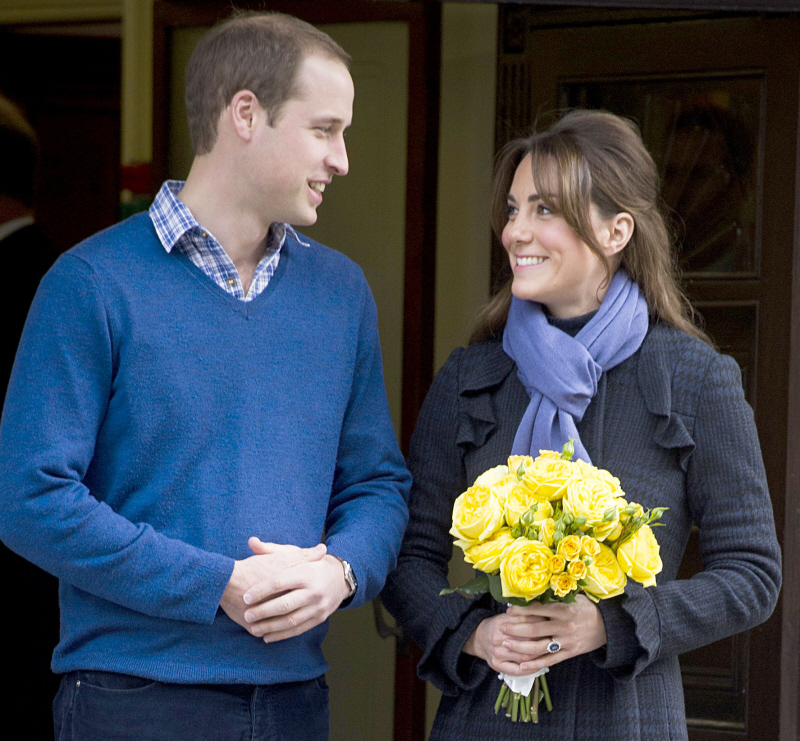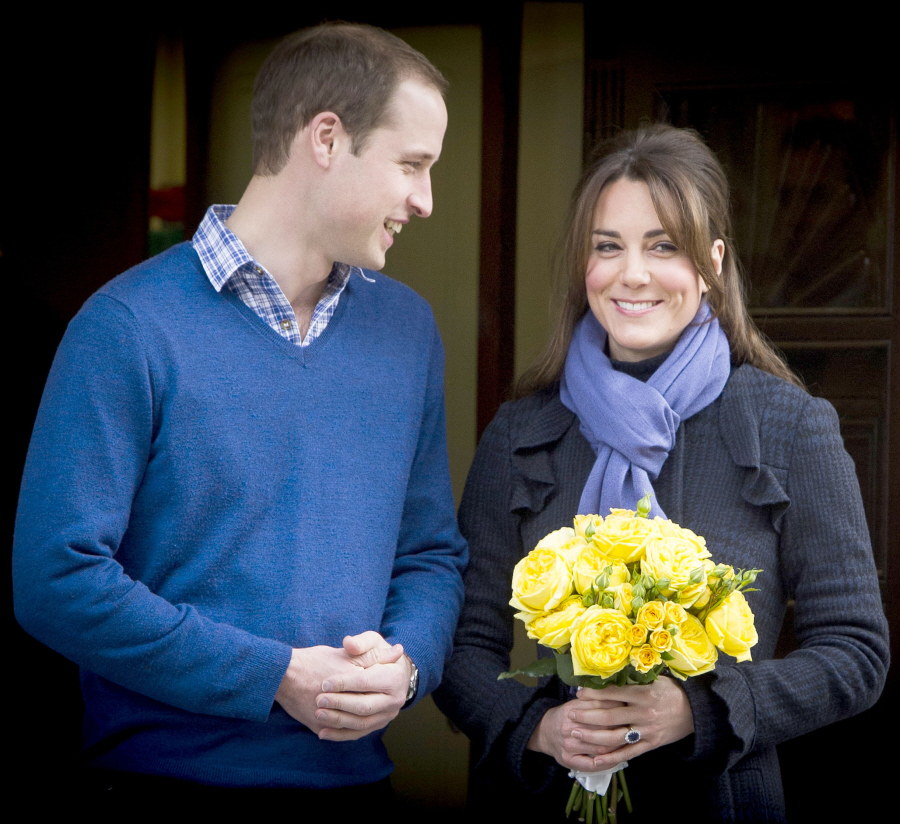 Photos courtesy of WENN, Fame/Flynet.