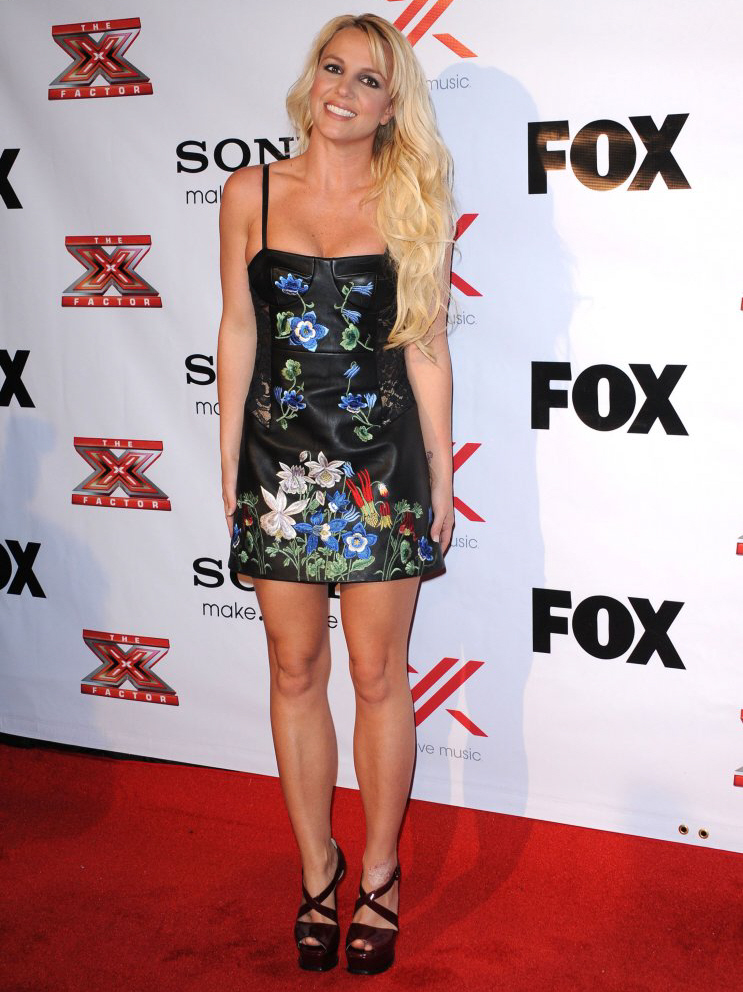 These are some photos from last night's "viewing party" red carpet for the X Factor. Sigh… y'all know I like Britney and I want her to do well, and to her credit, she looks very well-put-together (for her) at this event. But in almost all of the photos, her body language is "I don't want to be here, I'm uncomfortable, stop yelling, stop taking my photo." I just… don't understand why her "team" and her fiancé are still hellbent on having Britney do all of this stuff that she's uncomfortable doing. Anyway, she's wearing a Christopher Kane dress which is okay, and I think she looks like she's lost weight. Her body is looking really good, and the weave doesn't look busted (but it does look kind of cheap, whatevs). So, basically, this was a great Britney appearance and now that she's succeeded, she'll probably have to do more. Poor Brit.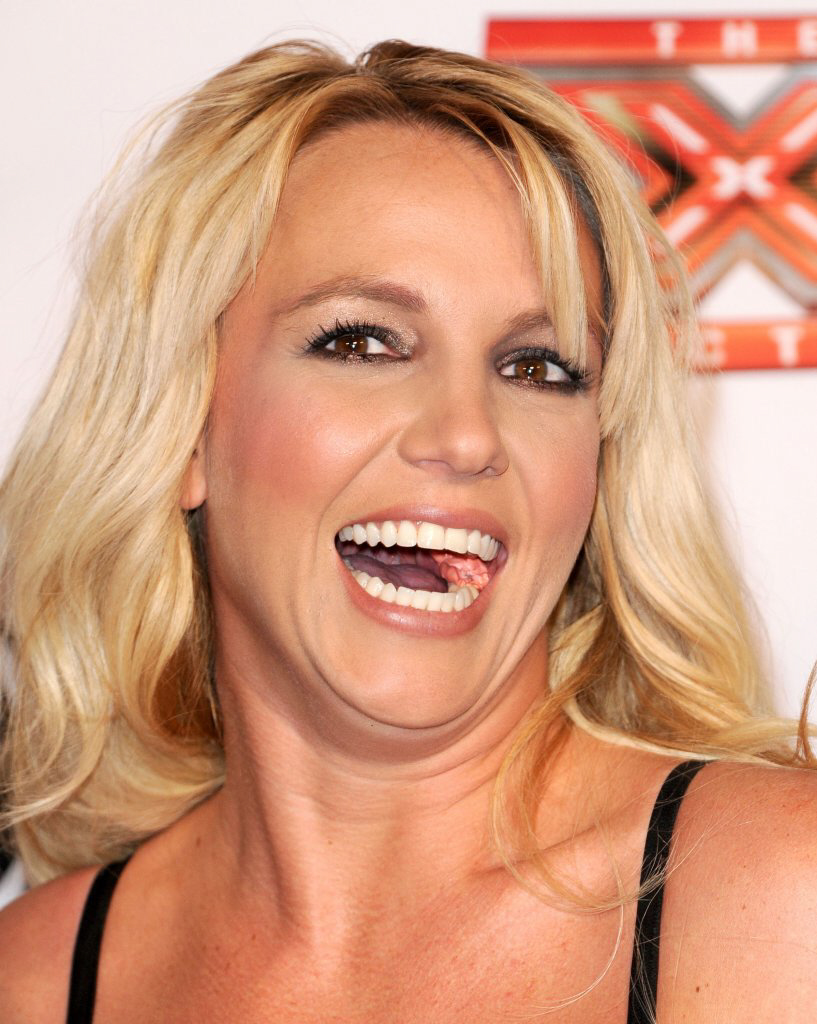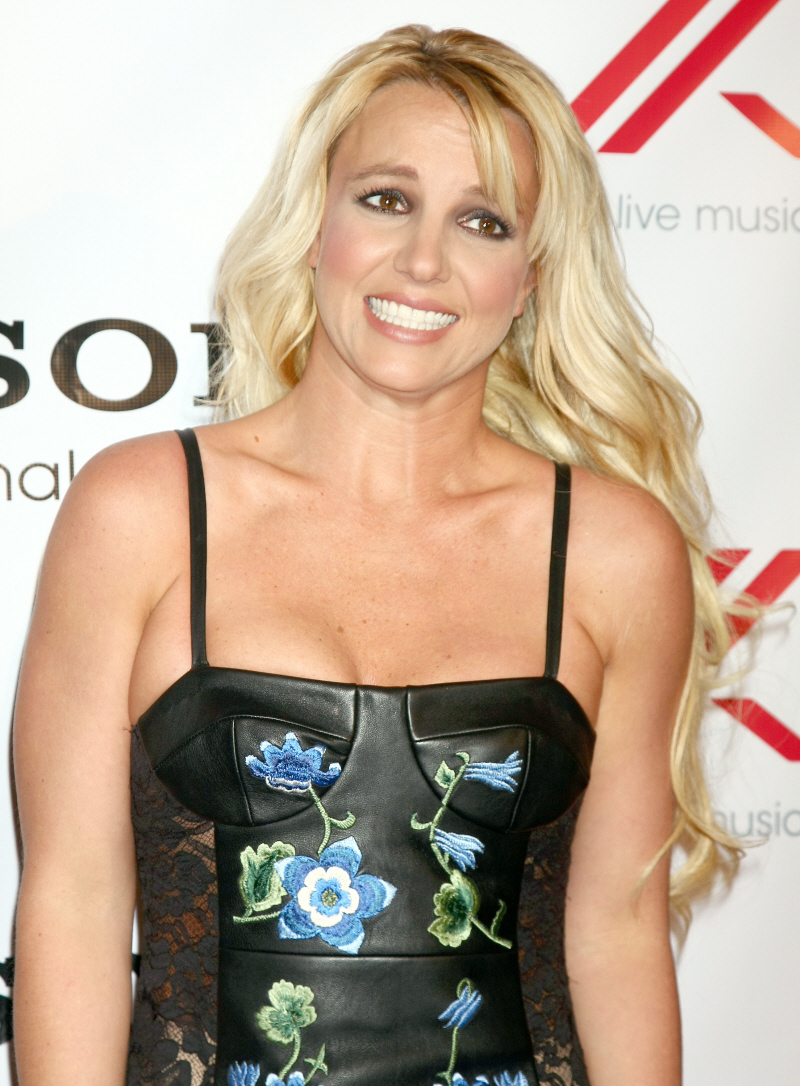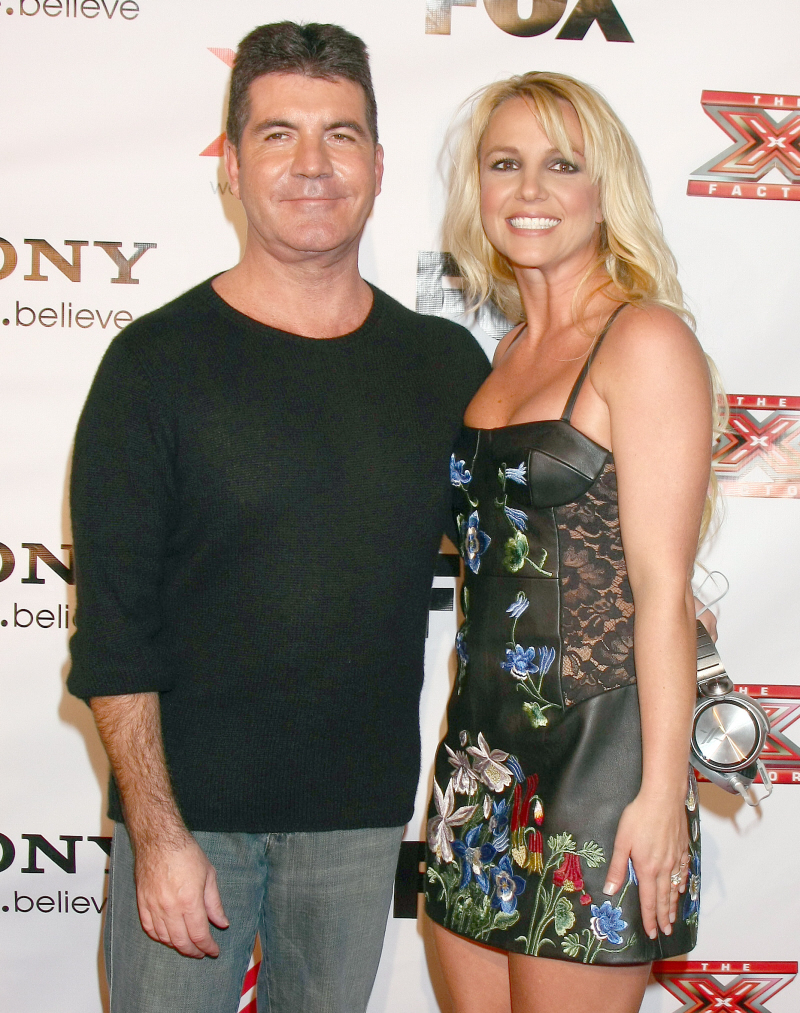 When did Demi Lovato get bangs? They look okay, but she looks older. Of course, she's always looked older than her current age (20) to me.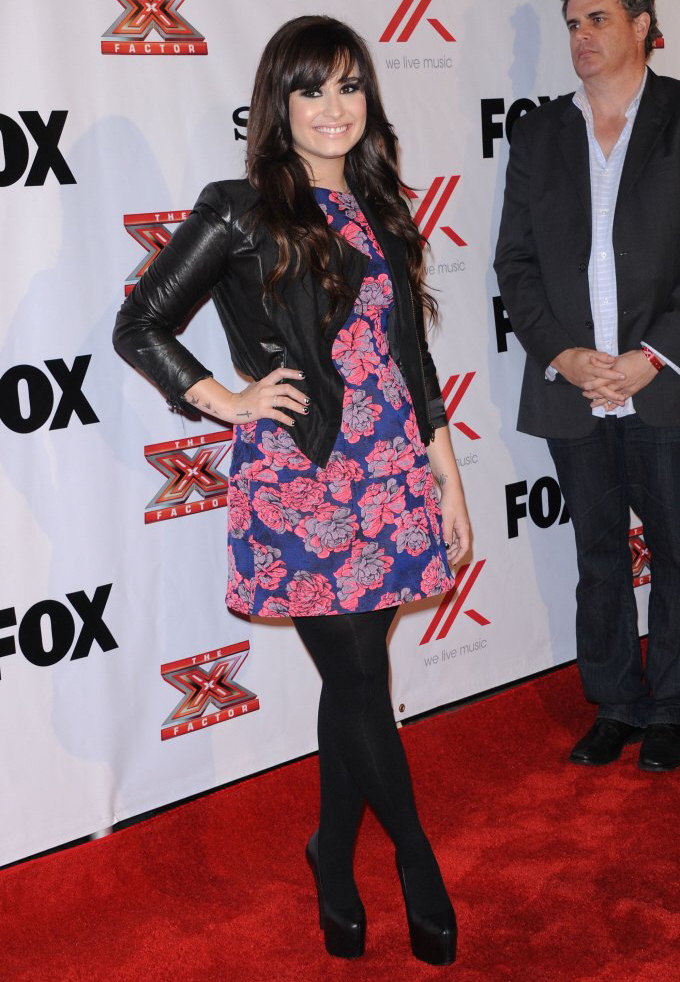 Y'all know I like Khloe Kardashian too. But OMG. CB was like, "Khloe looks decent, she looks like she lost weight" and I agreed… but then I saw the buttons. Is this what Duchess Kate has done to the fashion industry? Kate decreed that all the peasants shall now wear gratuitous buttons and the designers followed suit? BUTTONS BUTTONS BUTTONS. As for everything from the neck up… too much makeup, but I have a soft spot for that hairstyle.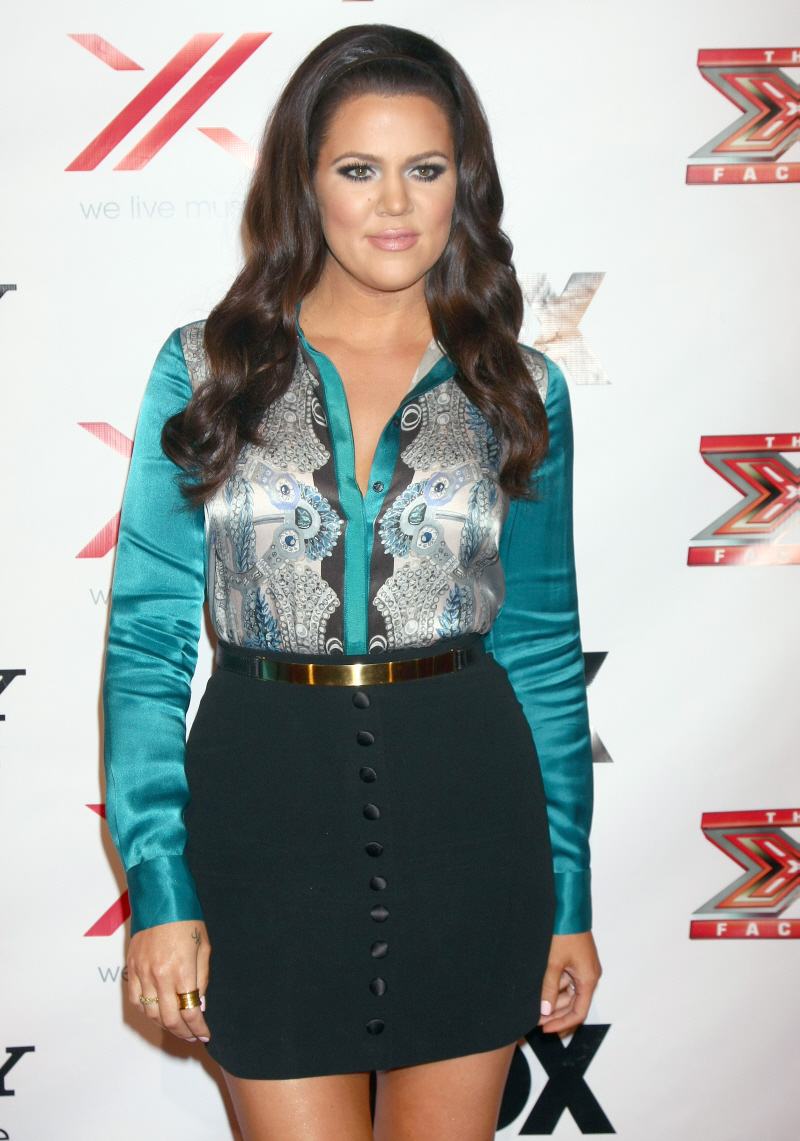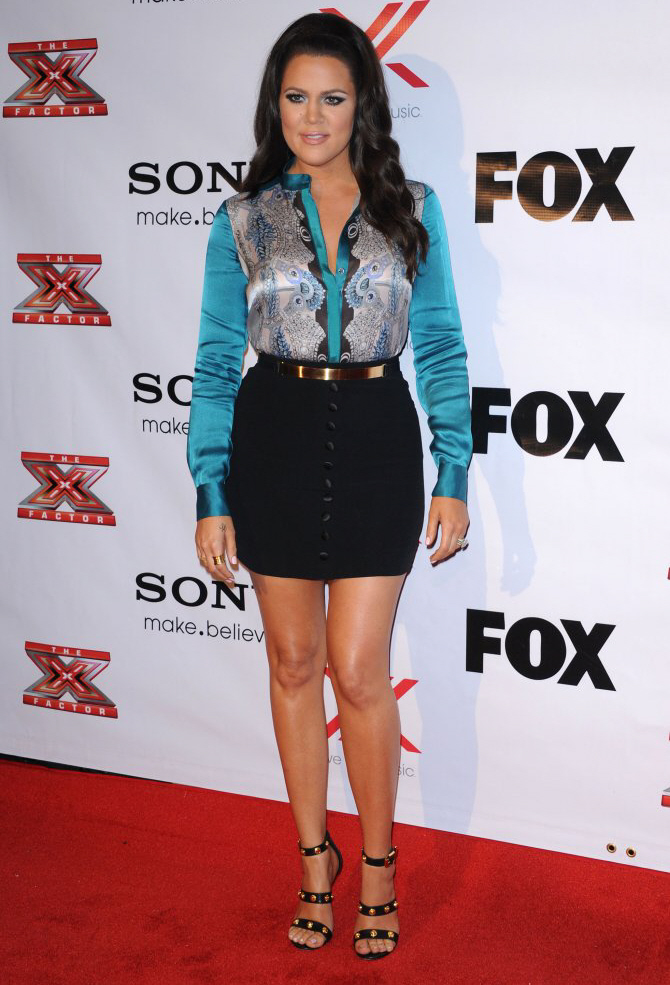 Photos courtesy of WENN, Fame/Flynet.