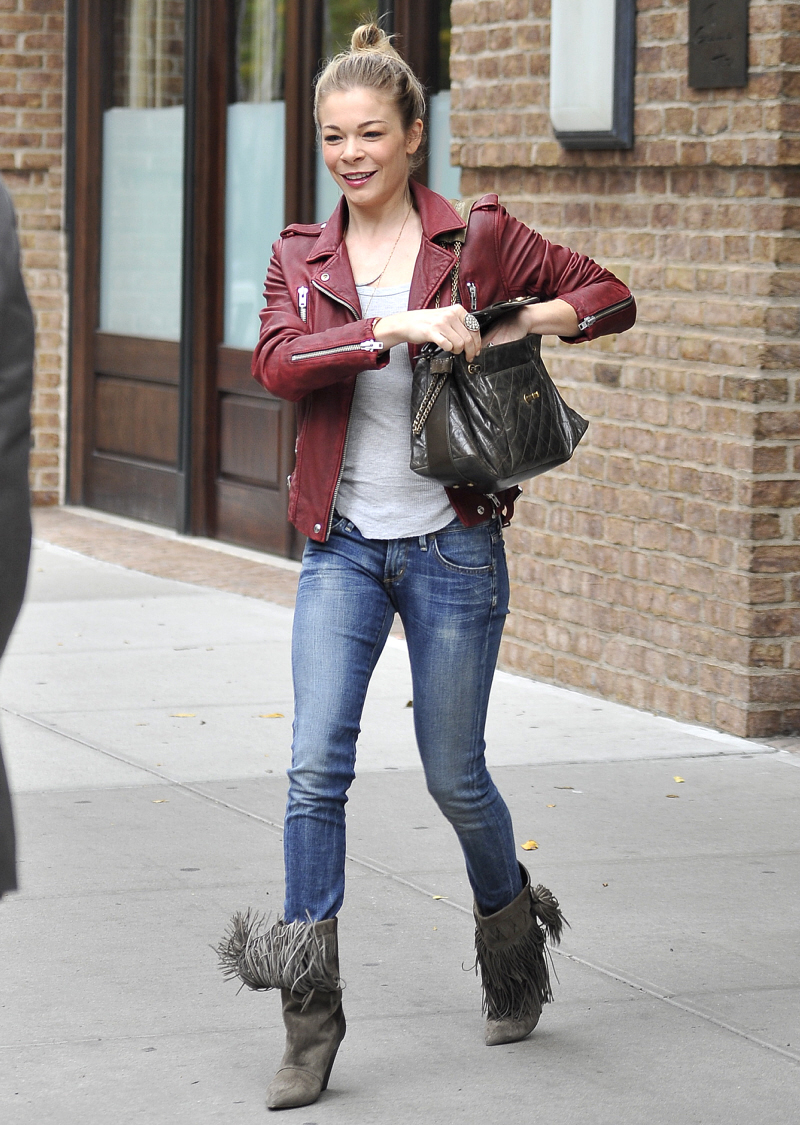 LeAnn Rimes' E! Special comes on tonight at 8pm. Will you watch it? I'll admit that my 8 pm Sunday hour is pretty blank – 60 Minutes at 7 pm and The Good Wife comes on at 9 pm and Homeland at 10 pm, those are my must-watch programs. Usually I just chill out and watch whatever during the 8 o'clock hour. So do you think I should actually make an appointment to watch the E! thing? I might. I might tune in for a few minutes until LeAnn's woe-is-me act gets to be too much. E! has another preview of the special out now, and it includes some gems, of course:
LeAnn Rimes is grateful for so many things—but she has had her share of struggles. And she still wishes that she had done a few things differently when she met husband Eddie Cibrian on the set of the Lifetime movie Northern Lights in 2009, when both of them were married to other people.

"I don't like the word regret," she says in a sit-down with Giuliana Rancic for E! Special: LeAnn Rimes, airing Sunday at 8 p.m. "I wish I handled it differently because I wish I could have been better for me, for Brandi [Glanville, Cibrian's ex-wife], for Dean [Sheremet, her ex-husband], for Eddie, for everyone else. I know, in this situation, it's going to take some time. All I wish is that everyone that was hurt, that we hurt, that I hurt, can be happy."

Rimes also talks to Rancic about the 30-day treatment program she completed earlier this year, telling her of that tumultuous time, "When you look around and you go 'I'm crying, like, uncontrollably, no one can help me,' that's when I knew I had to seek help…I was incredibly depressed and not quite sure of who I was."

"People are so quick to judge and make decisions for themselves about situations they know absolutely nothing about," she says, noting how quick people were to speculate the worst about what was troubling her.

Cibrian, meanwhile, says he feels bad that Rimes got sucked into the tabloid drama.

"My heart goes out to her every single time she's getting bashed for something," the actor tells E!. "It's unfair for her and it's unfair for us. [The affair] wasn't frivolous, you know."

"No one will ever understand how much thought and hurt were put into our decision" to end their respective marriages, says Rimes, who filed for divorce from Sheremet after seven years together in December 2009.

Cibrian and Glanville had decided to divorce that August.
I've included some of the videos clips below – I'm surprised that E! didn't transcribe the absolute worst part, which is when LeAnn chokes out "You can't break what's broken already" in between sobs. As in, she's not to blame for breaking up Eddie and Brandi's marriage because it was already broken. Which is what the mistress ALWAYS says. And you know what? I'm putting that mostly on Eddie. Obviously, LeAnn is full of it and she's naïve, but she's just parroting some crap that Eddie told her to get her into bed (initially). You know that's what he said – that his marriage was already broken and that he was going to leave Brandi, of course. And LeAnn clung to it and stalked him and wouldn't let go until Eddie finally had follow through.
UPDATE: TMZ got a statement from LeAnn about Brandi's charge that LeAnn is addicted to laxatives. LeAnn called the claims "outlandish allegations," stating that she doesn't have any diseases or addictions and that she's tired of Brandi's "harassment". LeAnn also said: "It's a shame to have one party constantly spreading lies. I know this drama is exactly what she wants to create. But Eddie and I hope for everyone's sake, this changes."
Visit NBCNews.com for breaking news, world news, and news about the economy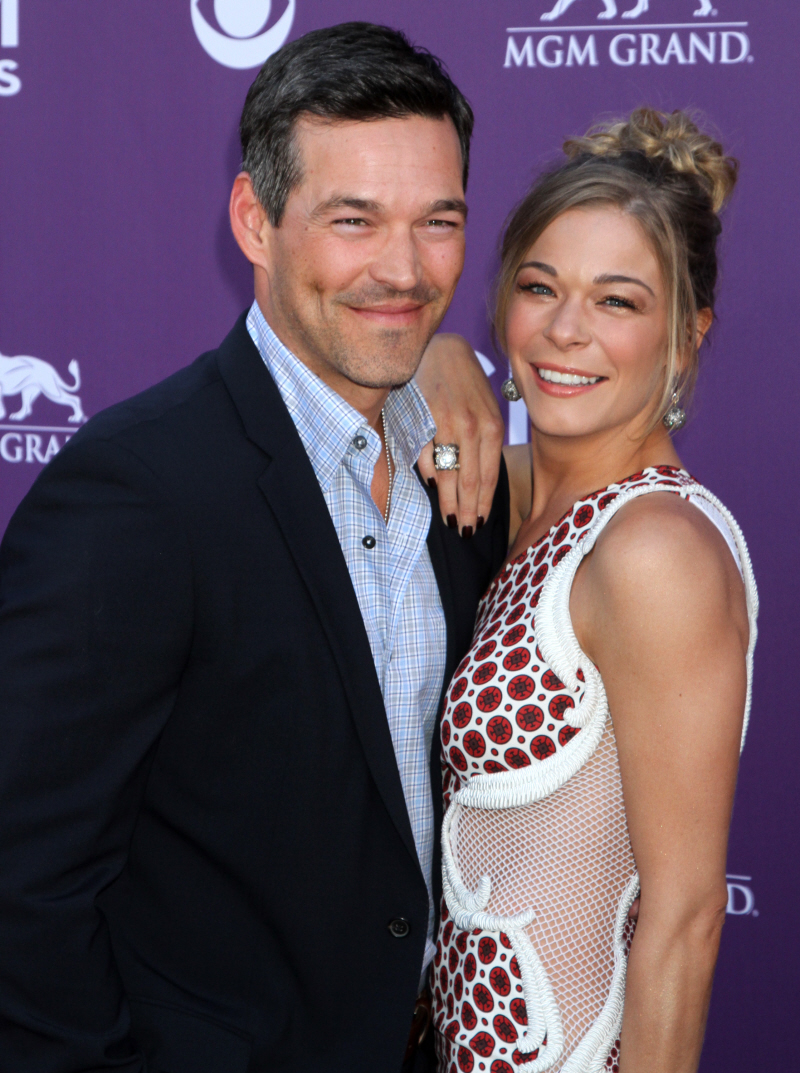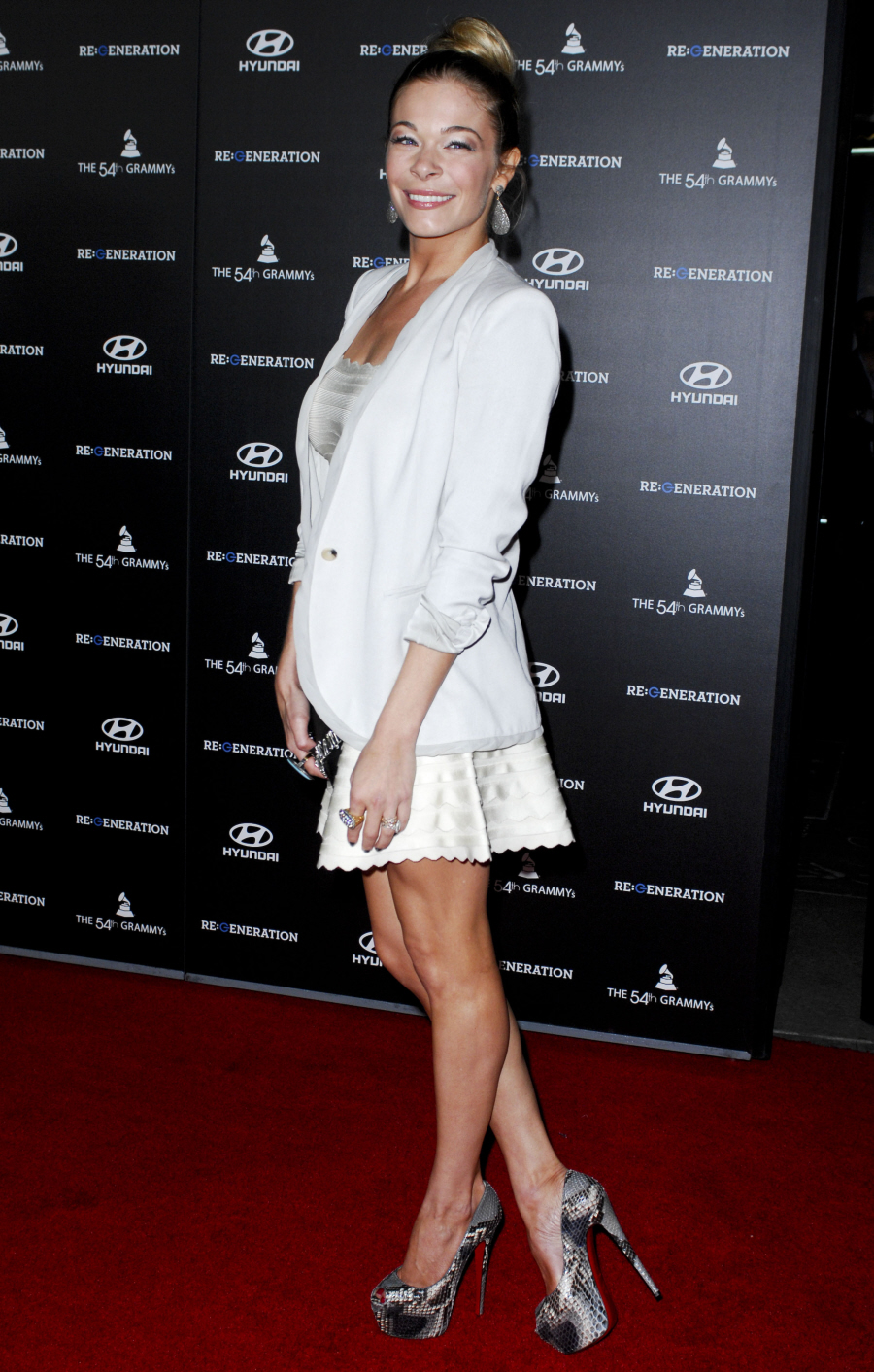 Photos courtesy of WENN.