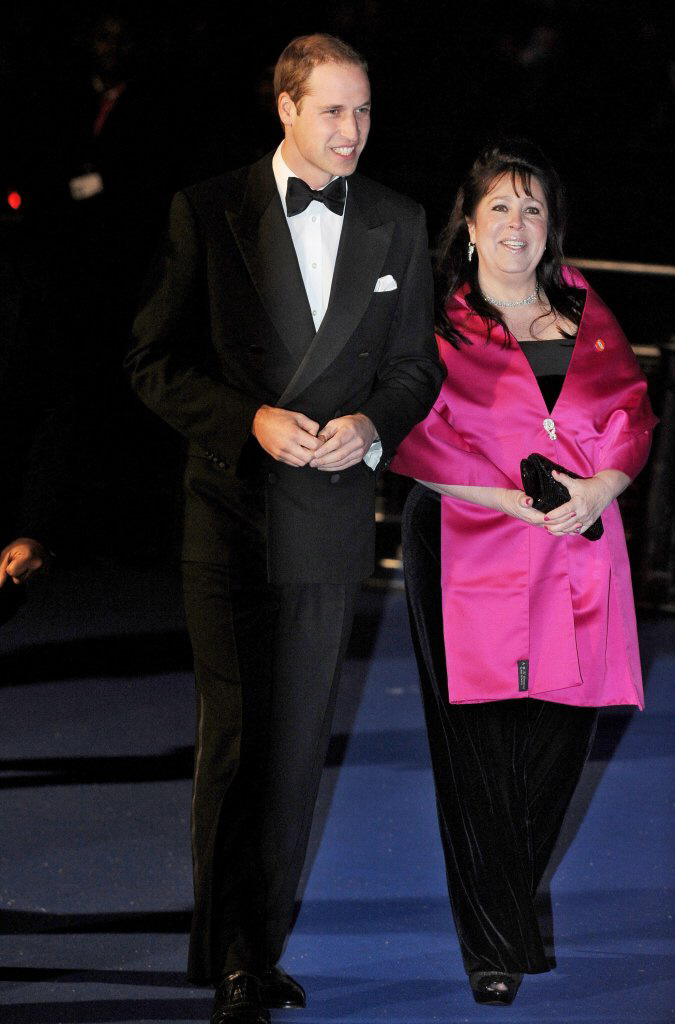 Here are some photos of Prince William going solo to a charity benefit event in London last night. The event was the Winter Whites Gala, which benefited Centrepoint, a homeless-youth charity. William is one of Centrepoint's biggest and most vocal patrons. The lady walking along side of William is named Danielle Alexandre, and she's one of Centrepoint's trustees. Doesn't she look like she's having a grand old time? I swear, she thinks she IS Duchess Kate.
Duchess Kate was originally scheduled to come to this event, of course, but Kate has canceled all of her upcoming appearances and events because she's so barfy. When William was asked about Kate by the former chairman of Centrepoint, Michael O'Higgens said: "He said they shouldn't call it morning sickness as it's a day and all night sickness." Har har. William jokes like his father. Very awkward. Kate also will miss a scheduled event today – she was supposed to make an appearance at the British Military Tournament at Earl's Court. A royal aide told Us Weekly, "Catherine is sad not to be at the event. She was really looking forward to it."
And no, I really don't want to talk about that horrible thing with Kate's nurse-receptionist Jacintha Saldanha. When Kate was in the hospital, two Aussie DJs prank-called the hospital, pretending to be the Queen and Prince Charles, and this Jacinda woman was the one to put the call through, transferring it to Kate's ward, where the DJs were briefed on Kate's health. On Friday, Saldanha's body was found. She had committed suicide, apparently. Do we really need to yell at each other or any of these people? The deejays were obviously in the wrong, and they did something awful, but I don't believe they had deathly malice in their hearts, you know? It's just awful that this woman blamed herself for such a terrible "prank".
Anyway, William did not make any comments about Saldanha during the Winter Whites Gala, but the day before, St. James Palace issued a statement: "The Duke and Duchess of Cambridge are deeply saddened to learn of the death of Jacintha Saldanha. They were looked after so wonderfully well by everybody at King Edward VII Hospital, and their thoughts and prayers are with Jacintha's family, friends and colleagues at this very sad time."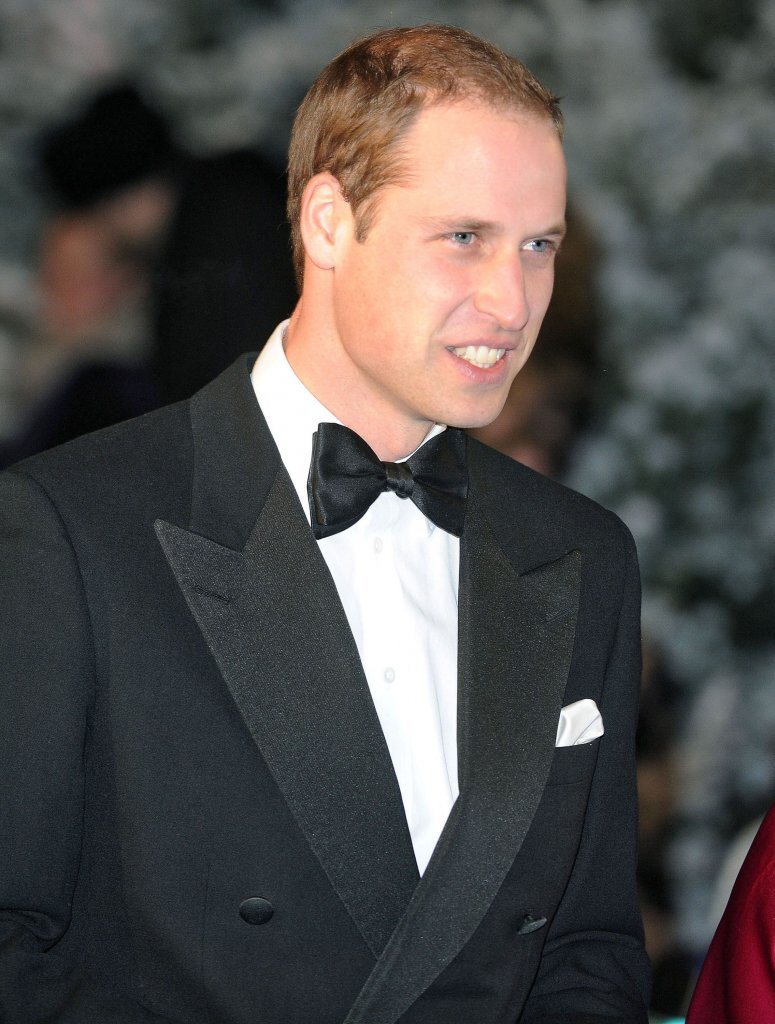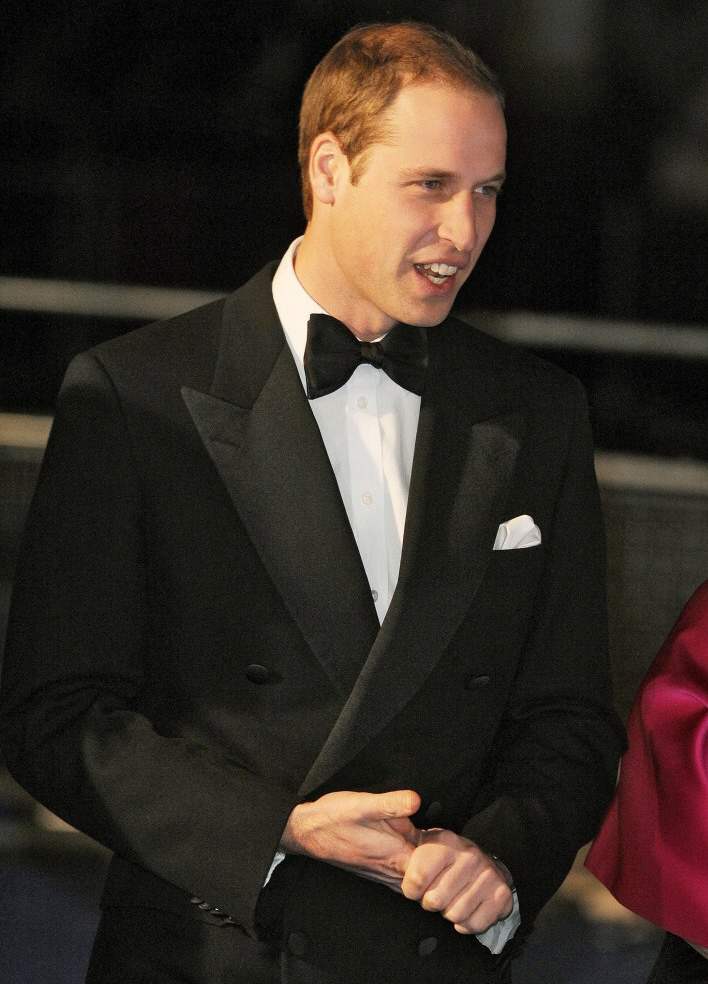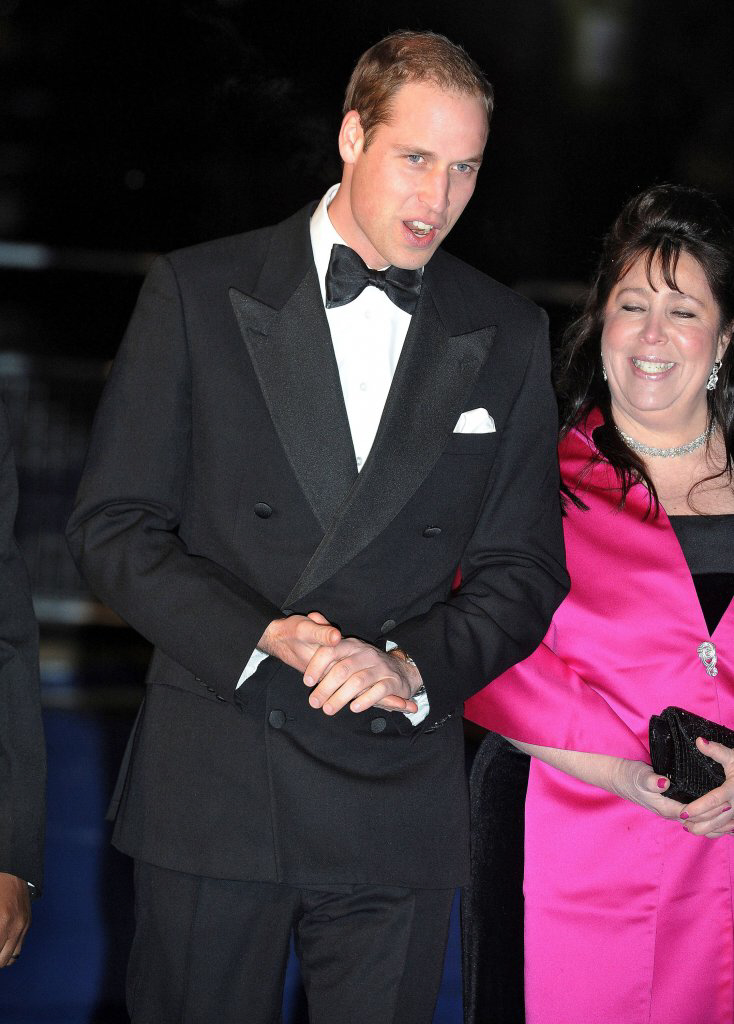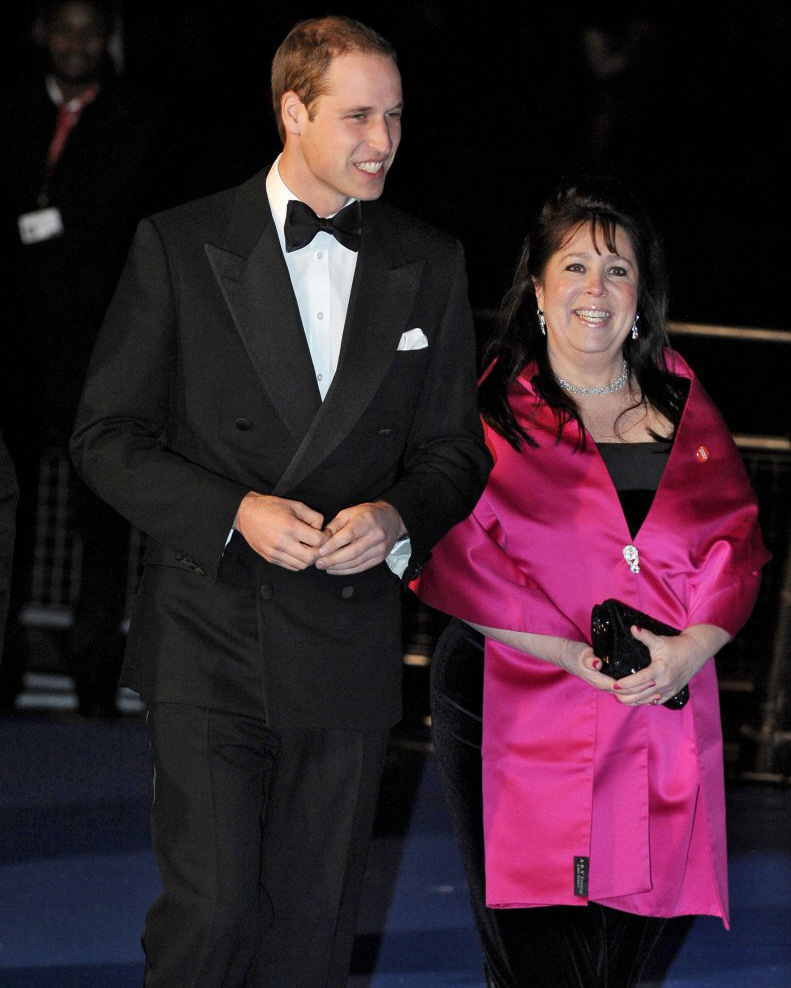 Photos courtesy of Fame/Flynet.