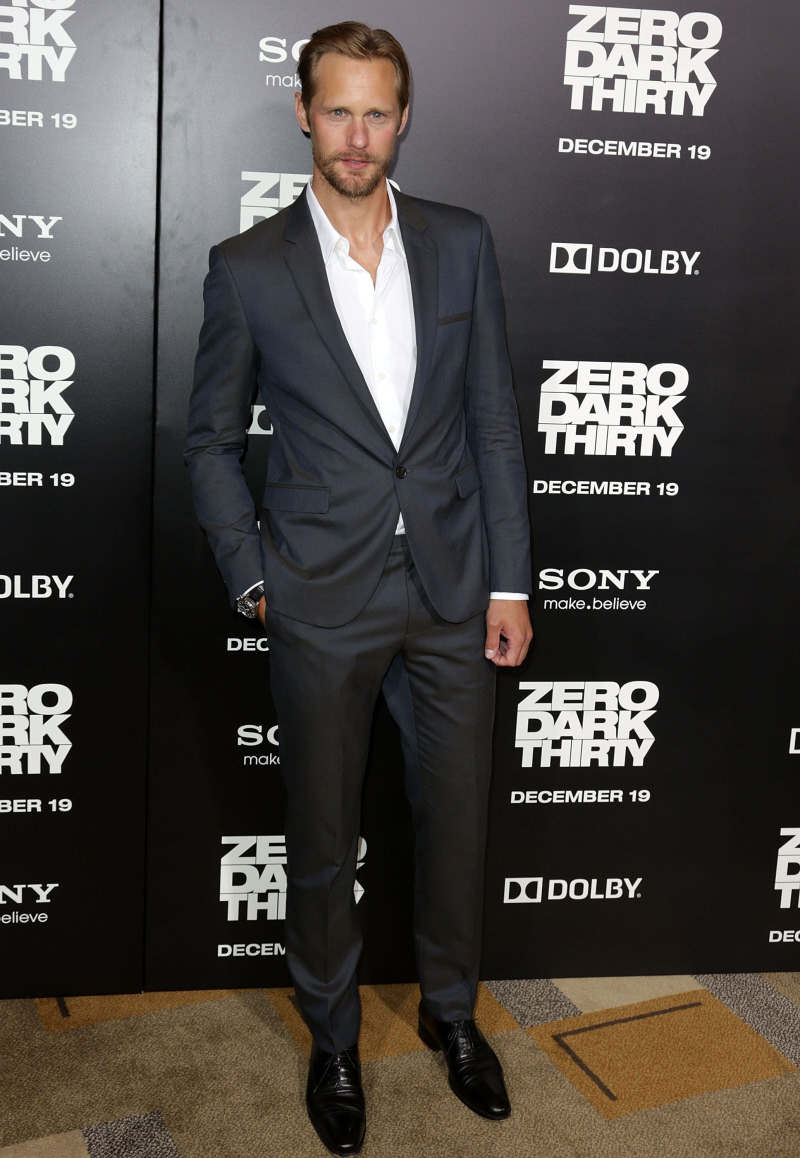 Last night was the LA premiere of Zero Dark Thirty, which I really, really want to see. That's the "hunt for Bin Laden" movie directed by Kathryn Bigelow, her passion project which took years and years to make. I was going to lead off with the leading lady of the film, Jessica Chastain, but then I saw these photos of Alex Skarsgard at the premiere. Yeah. Let's talk about these first.
Alex is not in the film. I'm assuming that he came to the premiere just because he wanted to see the movie. Or maybe the tabloids will soon inform me that Alex has been seeing Jessica Chastain on the downlow (that wouldn't be the worst thing at all). All I know is that I love his beard and the Viking Dong is BACK, ladies. Damn.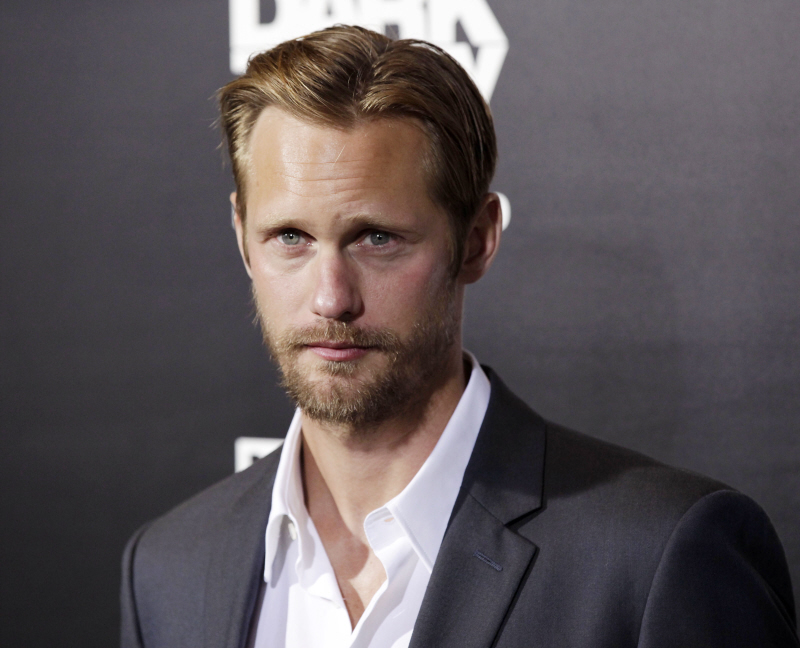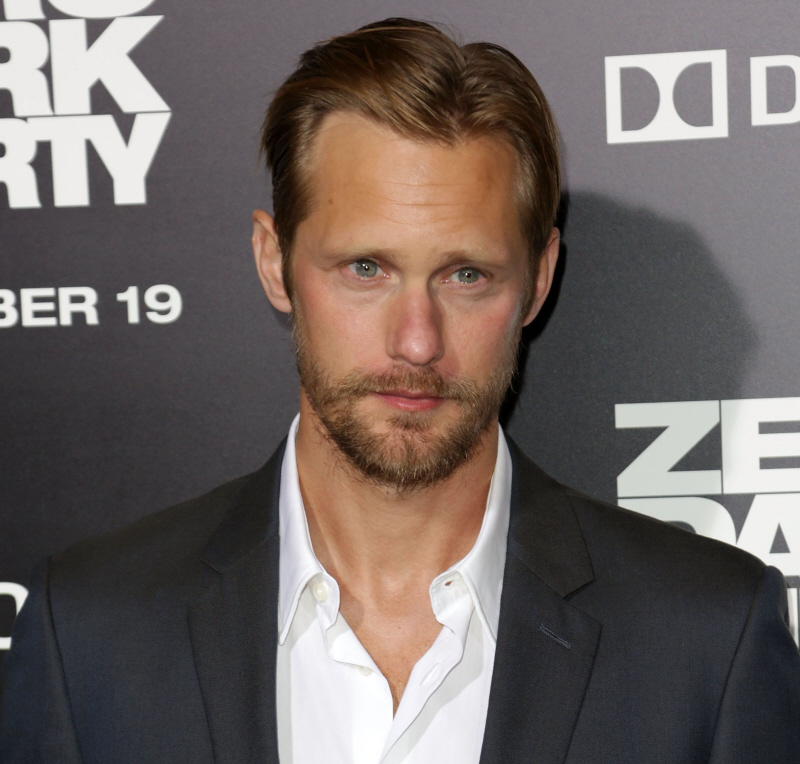 Let's rip through the rest of the photos… Jessica Chastain in Elie Saab. The color is pretty on her, and the fit is good (which is a bigger problem than you would imagine when we're talking about Chastain). I don't care for the weird half-peplum, but otherwise… this is fine.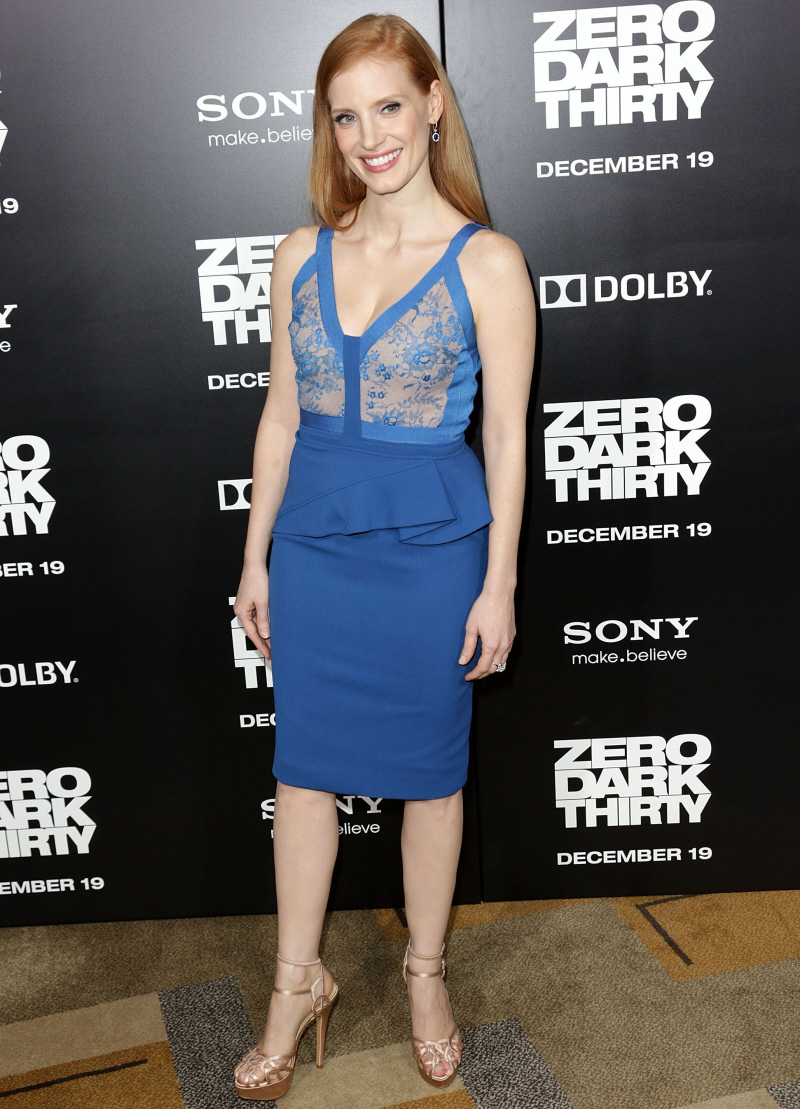 Here's Edgar Ramirez, also in the film. He's Venezuelan, and he's been skyrocketing through Hollywood over the past few years. People really like him, and he seems like a nice dude. He's hot too. I mean, really f—king hot.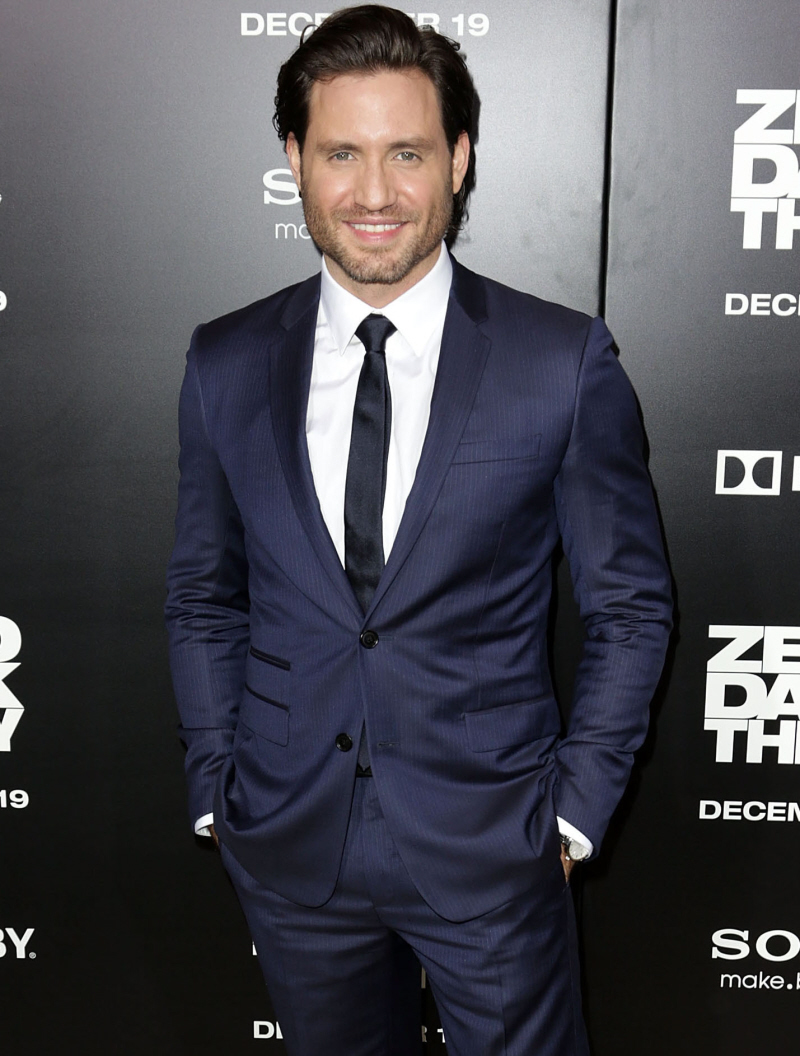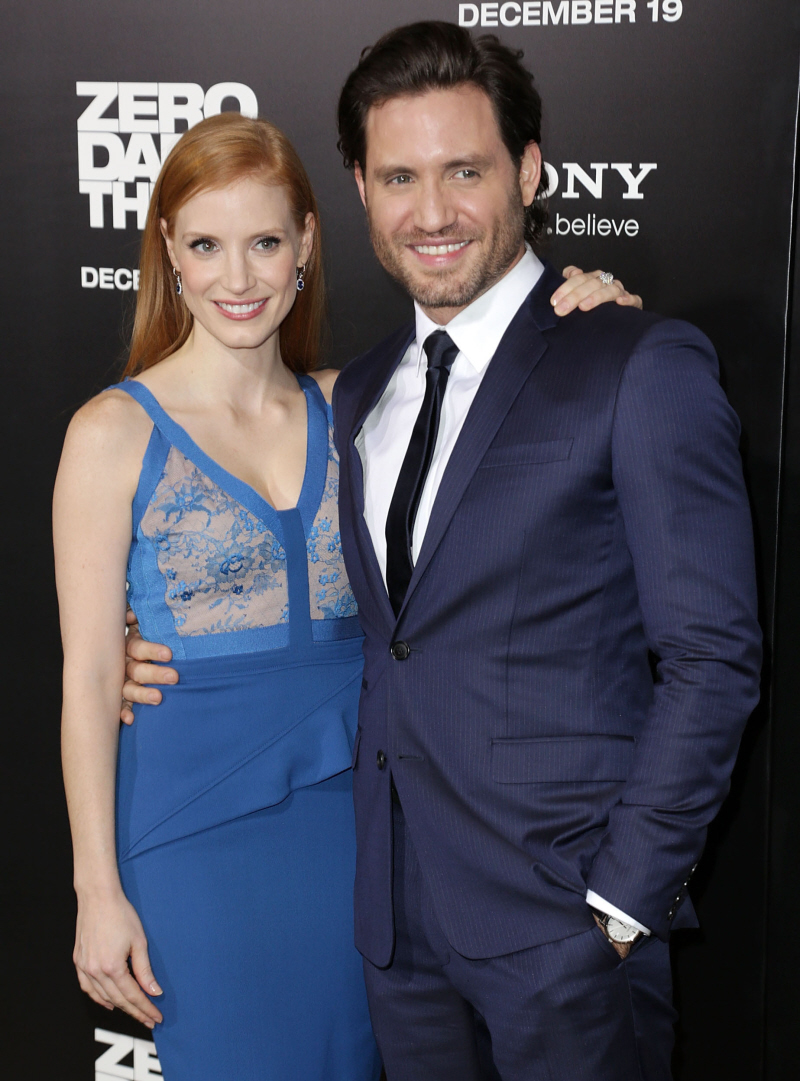 Chris Pratt and his wife Anna Faris. Chris is in the movie! And look at how much weight he's gained. Yikes. I mean, it's for another movie, but good God.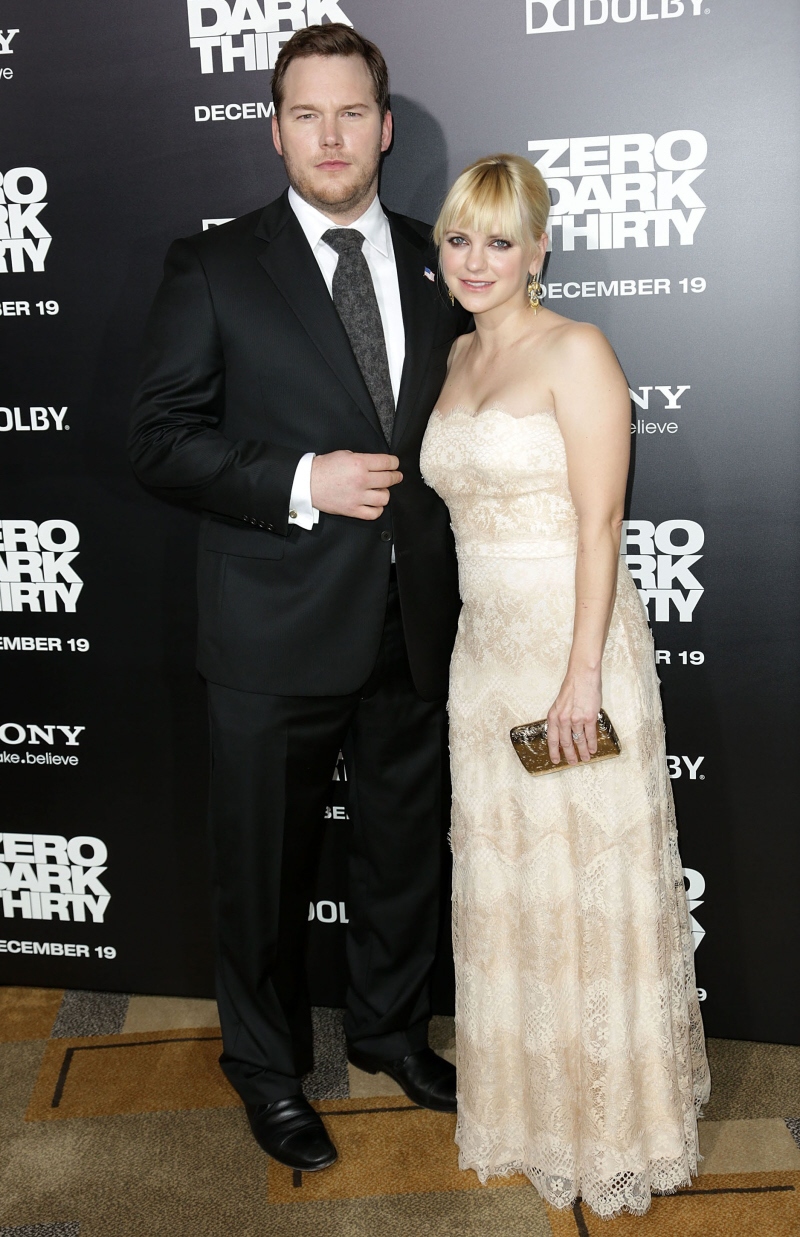 I like Kyle Chandler, but he always looks like such a schlump on red carpets.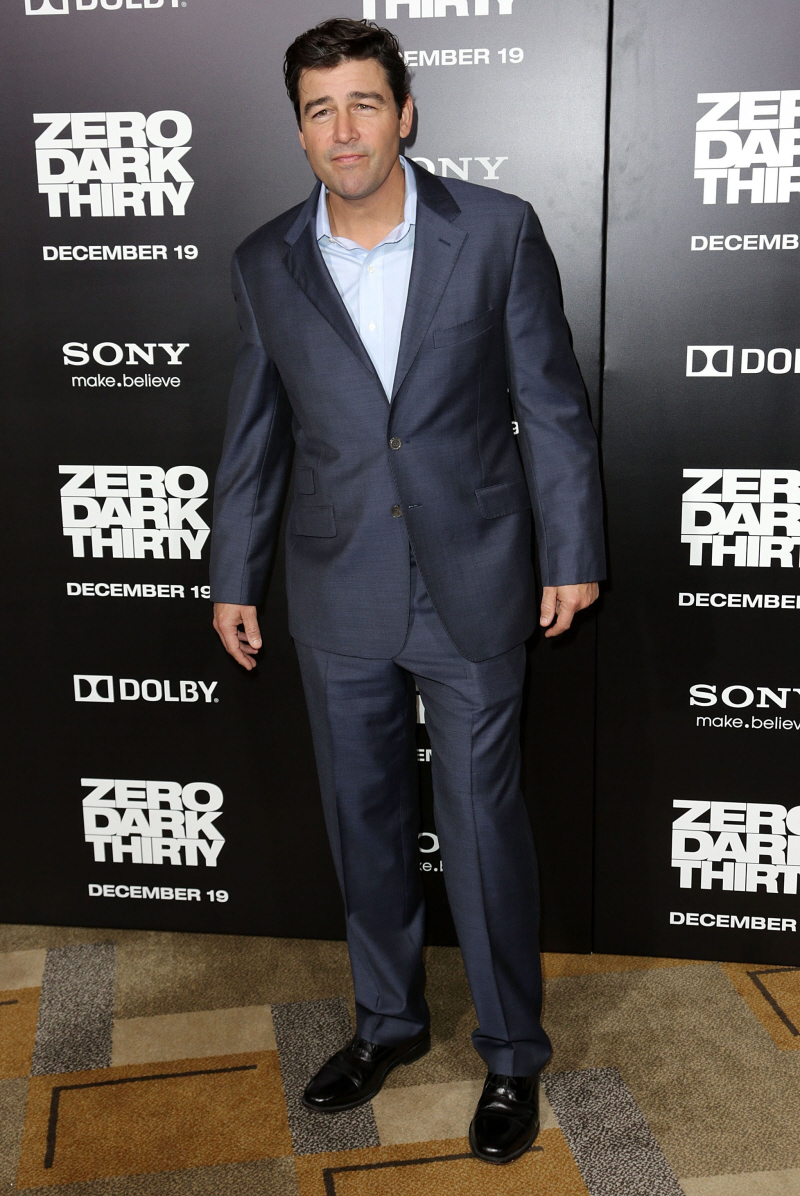 And just a taste of Jason Clarke. This guy reminds me a little Michael Shannon – they're both crazy-eyed, serial-killer-vibe'd character actors who scare the hell out of me. But I love them too.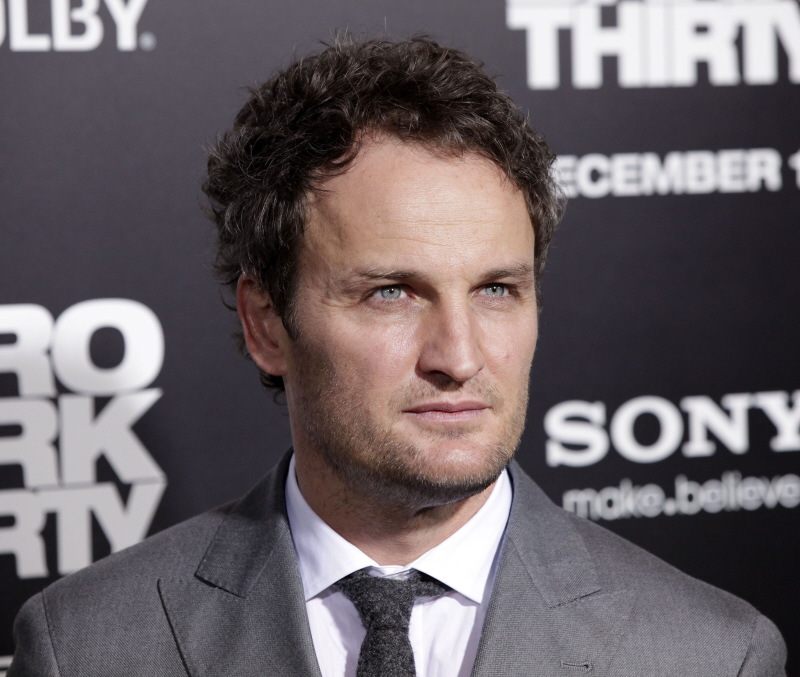 Photos courtesy of WENN.