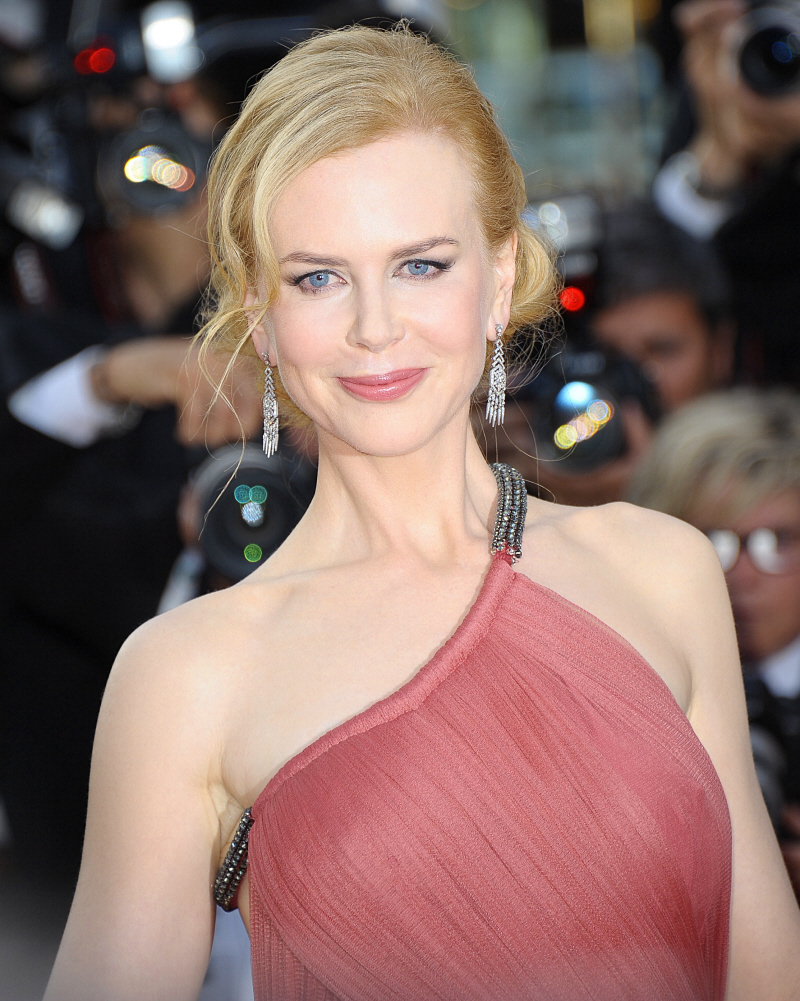 Good God, doesn't it feel WAY too early to be announcing the Screen Actors Guild nominations? Most of the films that will be competing for all of the major awards aren't even out in wide release yet!! Still, the SAG noms dropped today after a few weeks of steady WTF-ery from the critics' awards. No one is in agreement. No one is a lock. No one is going to walk away with it at this point. Of course we'll probably be at a different point next month, but for now, it's anyone's guess. I should say that I consider (as do most people) the SAGs to be the best "harbinger" or predictor of where the Oscars will go. The Globes are fine, of course, but the SAGs are a better indicator of where the Academy voters are. You can see the full list of TV and film SAG noms here, and here are the big ones:
Outstanding Performance by a Male Actor in a Leading Role
BRADLEY COOPER / Pat – "SILVER LININGS PLAYBOOK"
DANIEL DAY-LEWIS / Abraham Lincoln – "LINCOLN"
JOHN HAWKES / Mark – "THE SESSIONS"
HUGH JACKMAN / Jean Valjean – "LES MISÉRABLES"
DENZEL WASHINGTON / Whip Whitaker – "FLIGHT"
Outstanding Performance by a Female Actor in a Leading Role
JESSICA CHASTAIN / Maya – "ZERO DARK THIRTY"
MARION COTILLARD / Stephanie – "RUST AND BONE"
JENNIFER LAWRENCE / Tiffany – "SILVER LININGS PLAYBOOK"
HELEN MIRREN / Alma Reville – "HITCHCOCK"
NAOMI WATTS / Maria – "THE IMPOSSIBLE"
Outstanding Performance by a Male Actor in a Supporting Role
ALAN ARKIN / Lester Siegel – "ARGO"
JAVIER BARDEM / Silva – "SKYFALL"
ROBERT DE NIRO / Pat, Sr. – "SILVER LININGS PLAYBOOK"
PHILIP SEYMOUR HOFFMAN / Lancaster Dodd – "THE MASTER"
TOMMY LEE JONES / Thaddeus Stevens – "LINCOLN"
Outstanding Performance by a Female Actor in a Supporting Role
SALLY FIELD / Mary Todd Lincoln – "LINCOLN"
ANNE HATHAWAY / Fantine – "LES MISÉRABLES"
HELEN HUNT / Cheryl – "THE SESSIONS"
NICOLE KIDMAN / Charlotte Bless – "THE PAPERBOY"
MAGGIE SMITH / Muriel Donnelly – "THE BEST EXOTIC MARIGOLD HOTEL"
Outstanding Cast:
ARGO, The Best Exotic Marigold Hotel, Les Miserables, Lincoln and The Silver Linings Playbook
For best actor, I'm glad that Jackman is being recognized, and it's always nice to see John Hawkes get some love. But as many are saying, "Where's Joaquin Phoenix for The Master?" A month ago, Phoenix was a lock. Not so much anymore. It's nice to see Chastain, Cotillard and J-Law for Best Actress, but I feel like Naomi Watts and Helen Mirren are very "soft" choices. I don't understand how Javier Bardem gets a nom for Skyfall – admittedly, he was awesome in the villain role – but Judi Dench's work as M was ignored. Tommy Lee Jones is going to be nominated for everything (he was incredible) but God, I wanted to see Ewan McGregor get a nomination. AND WTF TO NICOLE KIDMAN?!!? That has to be "soft" right? She's not going to get an Oscar nom for her crazy performance, right?
Also: no Django Unchained! No Dark Knight Rises (which isn't that big of a surprise). No ensemble nomination for Zero Dark Thirty. And WTF to The Exotic Marigold Hotel? I guess the Hollywood Establishment just loves old British actors, but if that were true, why didn't Judi Dench get nominated for Skyfall?!?!?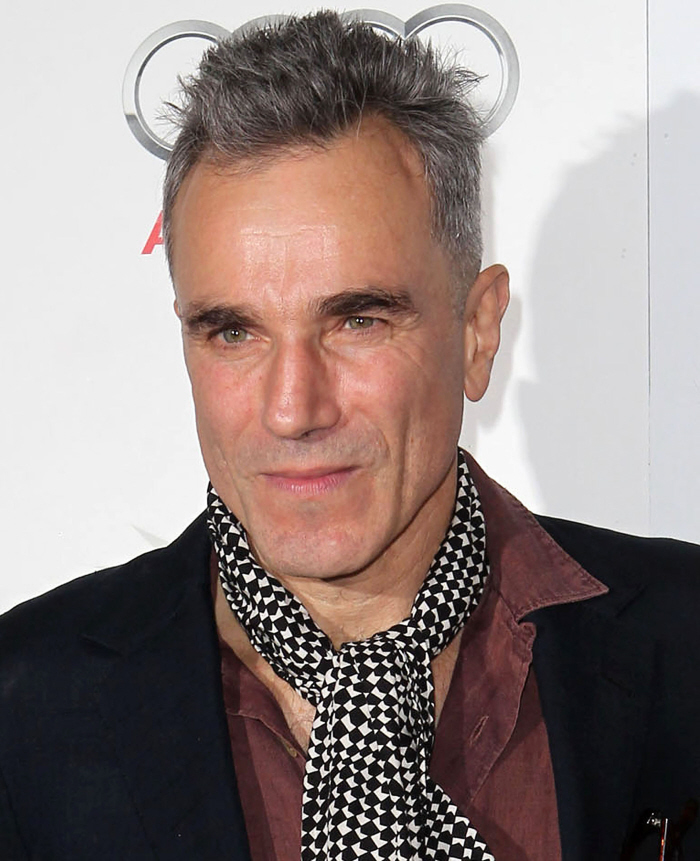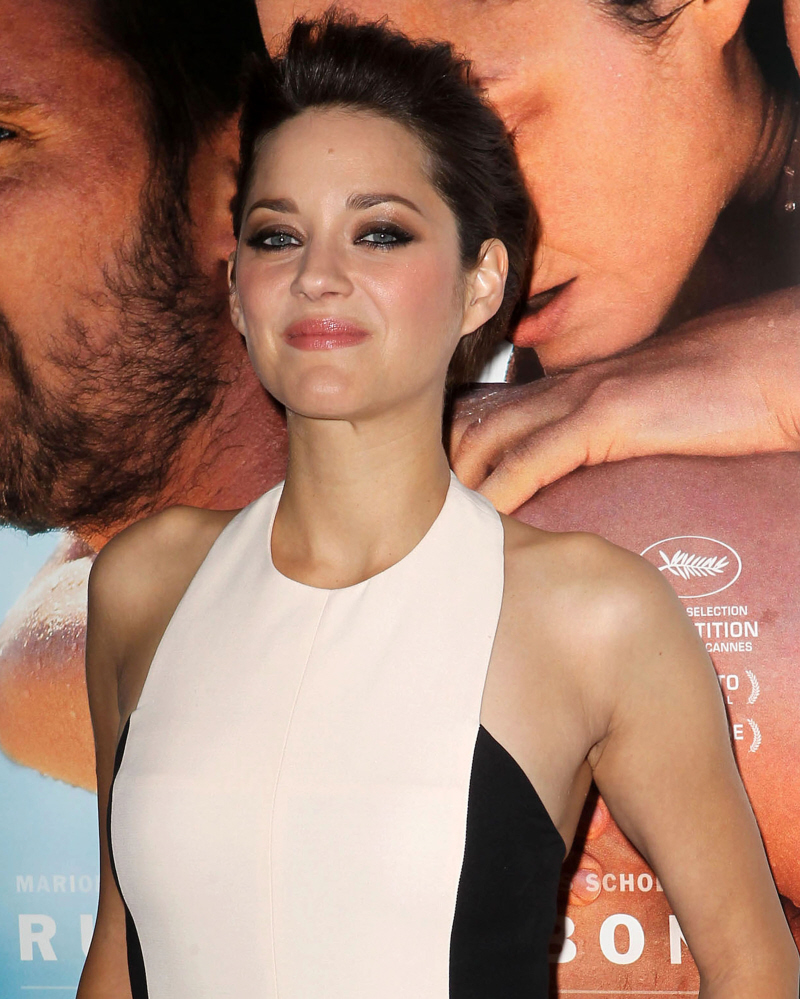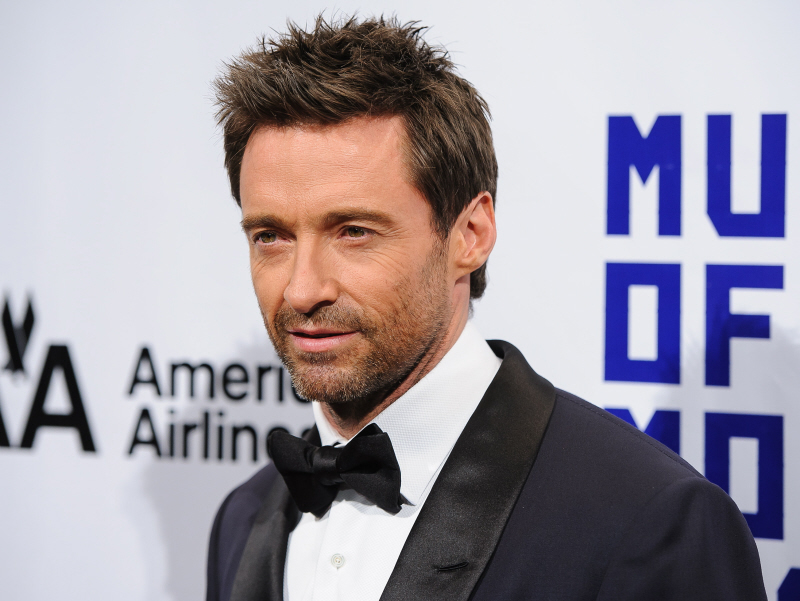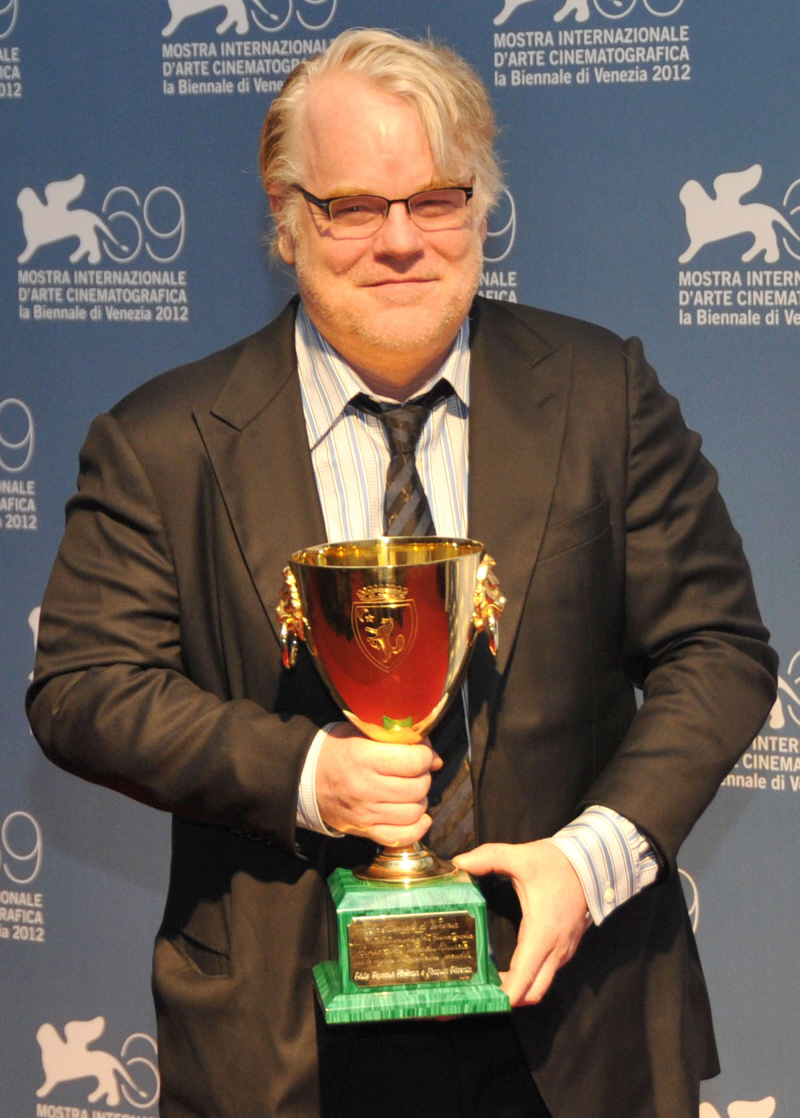 Photos courtesy of WENN.