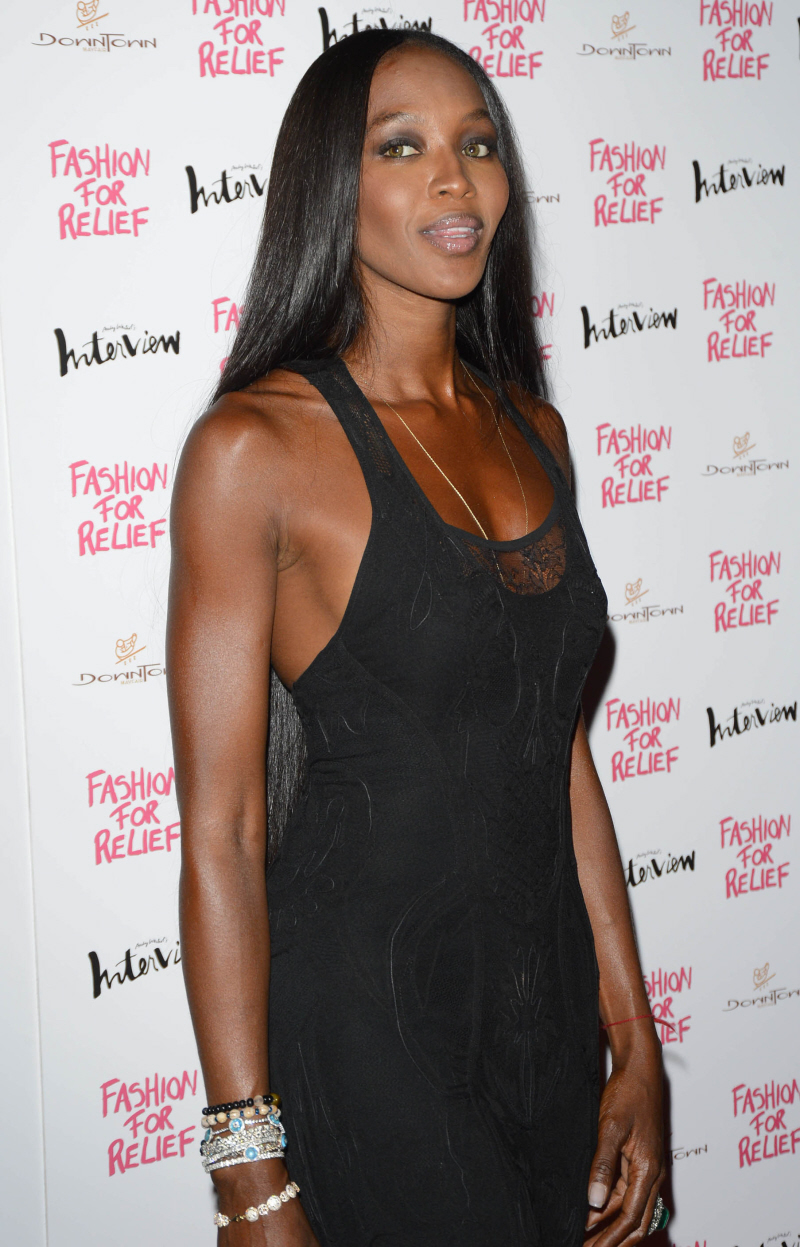 I feel like the Oxygen show "The Face" has been gestating for years. Right? We've heard about it for a few years, mostly in association with Naomi Campbell, but it's only begun to film over the past few months. The current show is basically a loose knock-off of America's Next Top Model, only this one has Naomi Campbell and it's on Oxygen, which is somehow worse than the CW, right? It also has Coco Rocha, Karolina Kurkova and Nigel Barker (from ANTM) filling out the rest of the judges' panel. So… with that group, it's a recipe of disaster. Of course, if you put Naomi in a group of saintly nuns, I'm sure there would be crazy drama too. That's just who Naomi IS. And according to Page Six, Coco Rocha is about to get a face full of phone. SHOCK.
A catfight has erupted behind the scenes of Naomi Campbell's catwalking-competition show, "The Face." Sources tell Page Six that Campbell and co-hosts Coco Rocha and Karolina Kurkova are bickering backstage while shooting the upcoming Oxygen series, leaving Nigel Barker as mediator.

"Nigel is the only one who gets along with everyone," said a spy. "He's been left as the host and the referee. You've got three models, all at different stages of their careers and different ages, and they are really not getting along. It's a competition show, and none of them are used to losing."

Another source says of the infamously tetchy Campbell: "Naomi doesn't have to have a reason not to like somebody. She just doesn't like certain people."

The source adds that Rocha's goody-two-shoes personality and Campbell's bad-girl swagger clash like oil and water, and that the younger Rocha's the odd model out in the mix.

"There were some issues with Coco being on time and Naomi not being on time and Coco getting annoyed," a spy said. "Coco's a Jehovah's Witness, and she believes in being correct and polite and being on time. She doesn't drink. She's super straight-laced. So it's been a real mess between [Coco and Naomi]."

Barker was overheard talking about the squabbling on the show, which debuts in February, at an Edeyo Foundation benefit at Pink Elephant to send holiday gifts to children in Haiti. Barker and Kurkova have both tried to remain neutral, like the show's "Switzerland," a spy says, but Campbell's made it difficult not to pledge allegiance to her.

"Karolina knows how to deal with Naomi. She's known her for a longer time," the source says. "Coco clearly knows Naomi doesn't like her. Naomi's tough. If you are not kissing her ass, you are dead."

Campbell tweeted ominously yesterday: "I don't need a certain number of friends, just a number of friends I can be certain of."

A rep for Oxygen declined to comment.
Of course this could all be advanced promotion for the show, something to get a cat-fight going to increase the buzz. But does anyone really doubt that this is really the situation? "Naomi doesn't have to have a reason not to like somebody. She just doesn't like certain people." Sounds right. "Naomi's tough. If you are not kissing her ass, you are dead." The source paused and whispered, "… you're dead… by Naomi's hand." I wonder how much Naomi's married Russian fiancé will have to pay out to take care of Naomi's fights and potential lawsuits resulting from this show?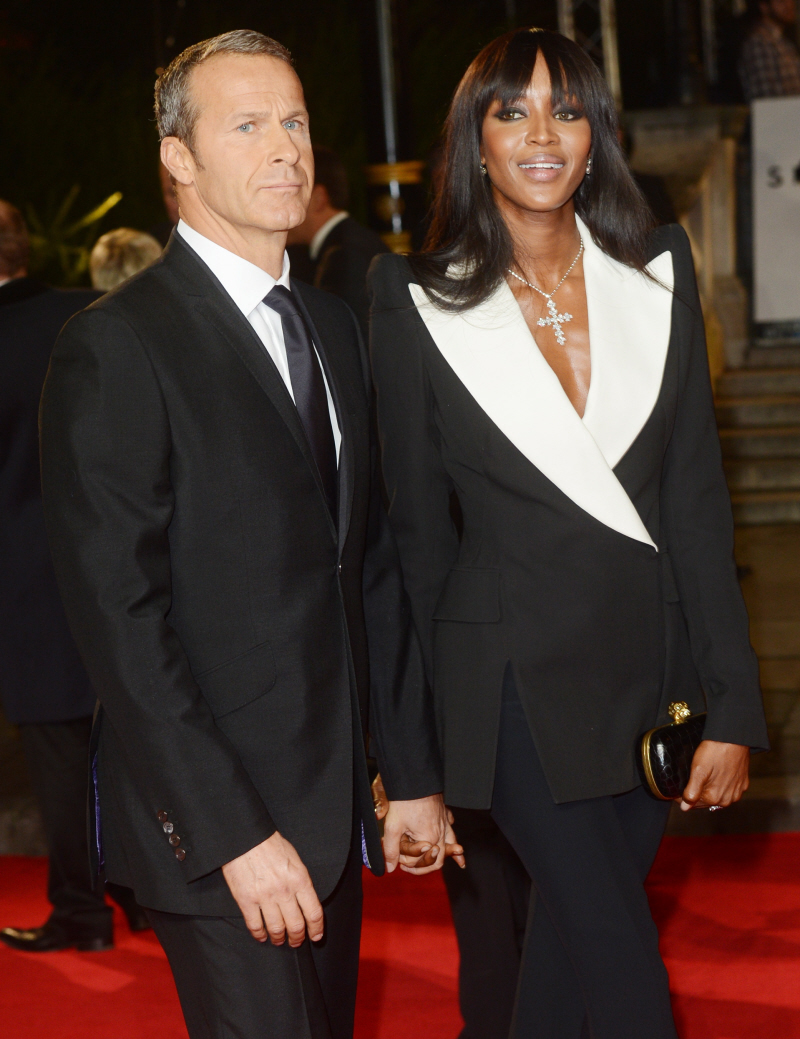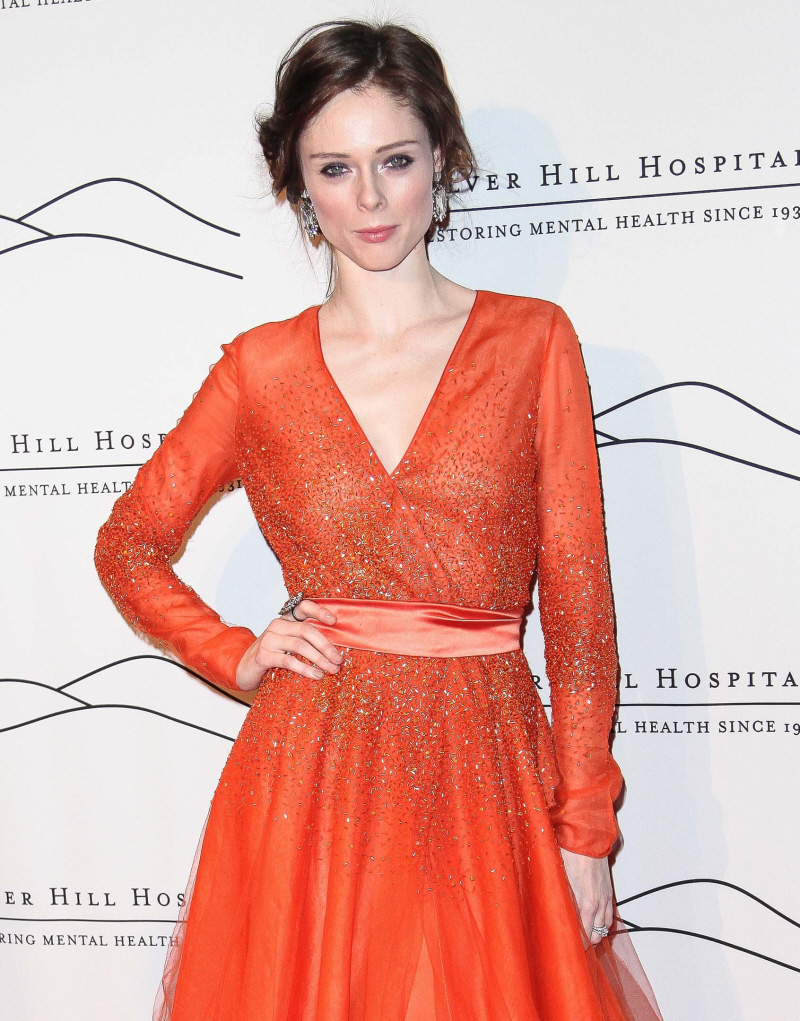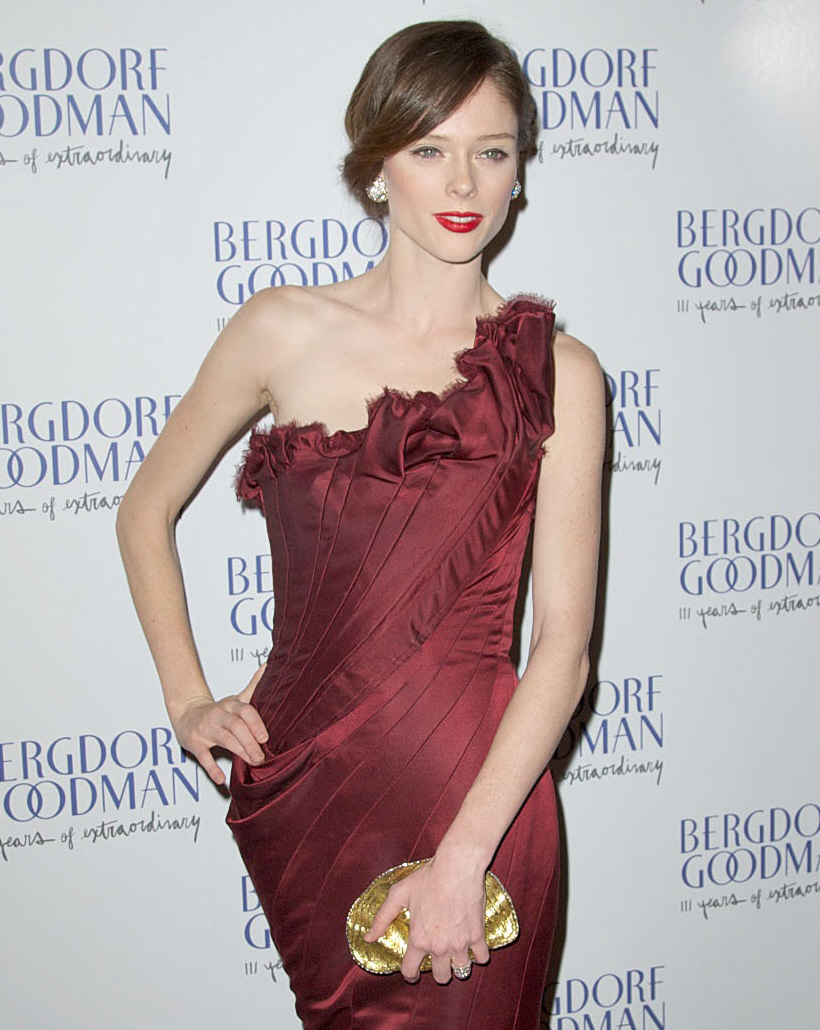 Photos courtesy of WENN.