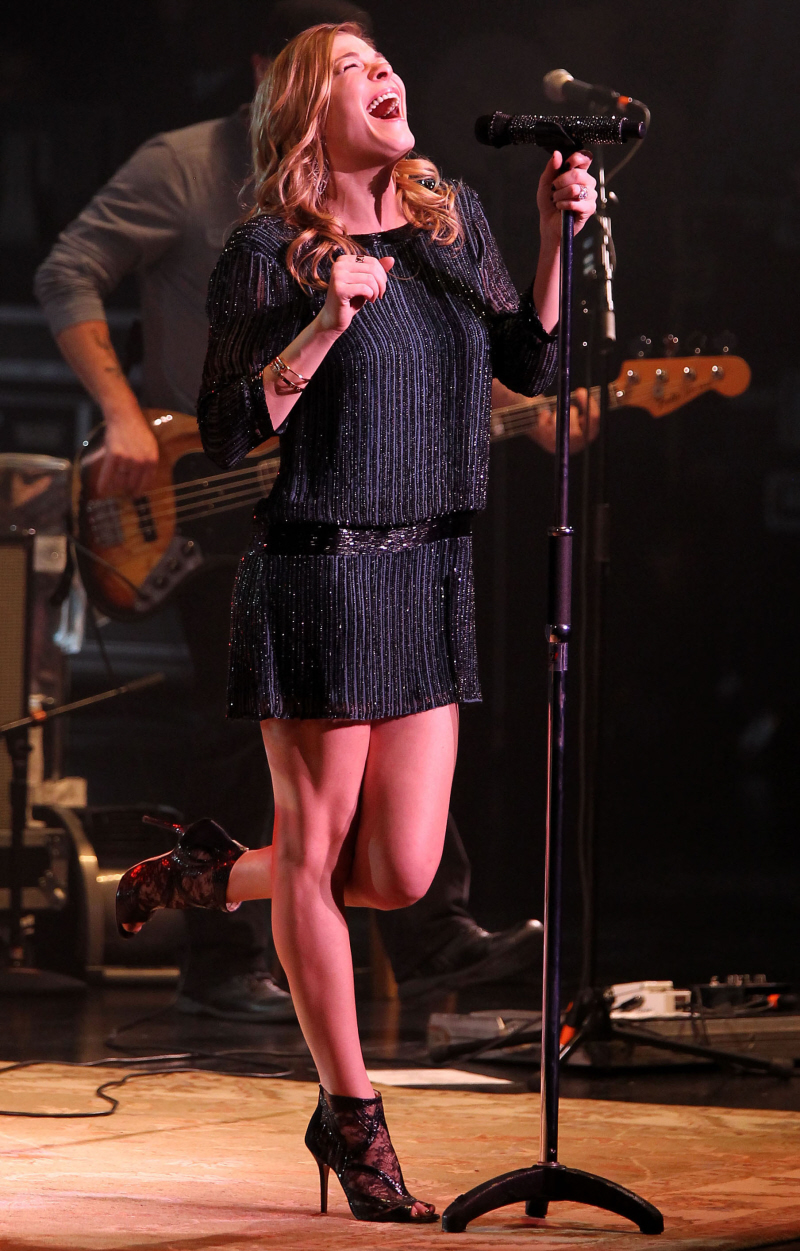 Here are some new photos of LeAnn Rimes performing at LVH in Las Vegas on Friday night. Sigh… I'll just say it… LeAnn has gained some much-needed weight back, right? Her legs no longer look like scraggly toothpicks. She actually might be eating the occasion solid again (and not following the solid with a laxative chaser). There have been lots of new pics of LeAnn recently, and I haven't want to come out and say it, but I guess I should: I'm kind of wondering if she's knock up? I know there are some conspiracy theories involving whether or not Eddie has had a vasectomy (for the record, we really don't know), so I don't know what to say. LeAnn is giving me preggo vibes. Look at the way this dress is falling on her. Also: FUG booties. Those things are awful.
Nowadays her family life makes more headlines than her singing career. But LeAnn Rimes isn't letting a bit of bad publicity put her off her stride. Instead the country singer put her all into a concert in Vegas on Friday night, dazzling her fans with a passionate performance.

Ever the entertainer, the smiling 30-year-old showed off her long lean legs in a short glittery dress and wore her blonde hair curled as she moved around the stage.

While LeAnn seems constantly in the headlines at the moment, it is her home life rather than her singing that has sparked interest. Her husband Eddie Cibrian's ex-wife Brandi Glanville recently attacked LeAnn, accusing her of having a 'severe eating disorder' and expressing worries about the effect it would have on her children.

LeAnn denied the claims, but during an interview with Giuliana Rancic this week LeAnn admitted that she could have handled her extra-marital affair with now-husband Eddie differently. When the star began her relationship with The Playboy Club actor she had been married to Dean Sherement for seven years and he had two young sons with then-wife Brandi.

After beginning a passionate fling on the set of their movie Northern Lights in 2009, Eddie and LeAnn subsequently both filed for divorce from their other halves so they could continue their relationship.

Choking on tears during the interview, she said: 'All I wish is that everybody we hurt, that I hurt, can be happy. I wish I handled it differently because I wish I could have been better for me, for Brandi, for Dean, for Eddie, for everyone else.'
Blah. That's just a recap of her E! interview. Even though I was surprised that E! would devote a whole hour to the DRAMA that is LeAnn Rimes, I'm also sort of surprised that there aren't more interviews with LeAnn these days. Isn't she supposed to be full-on promoting her album? Where's her interview in Rolling Stone or People Magazine or Billboard or Redbook?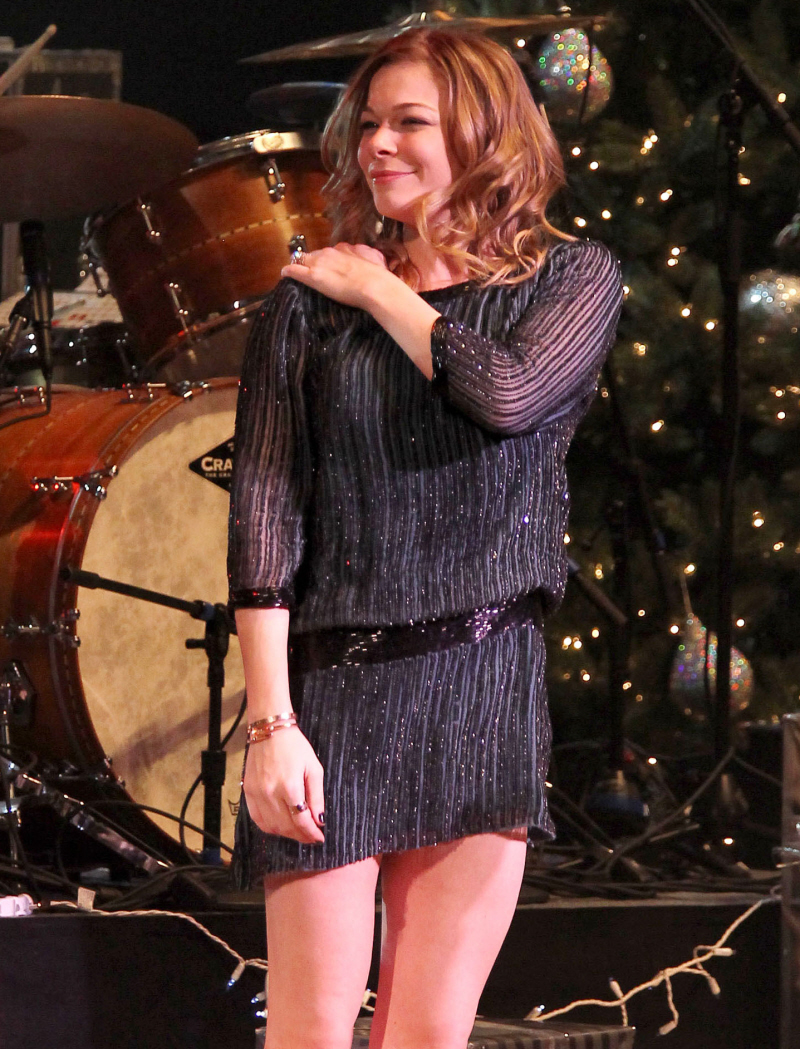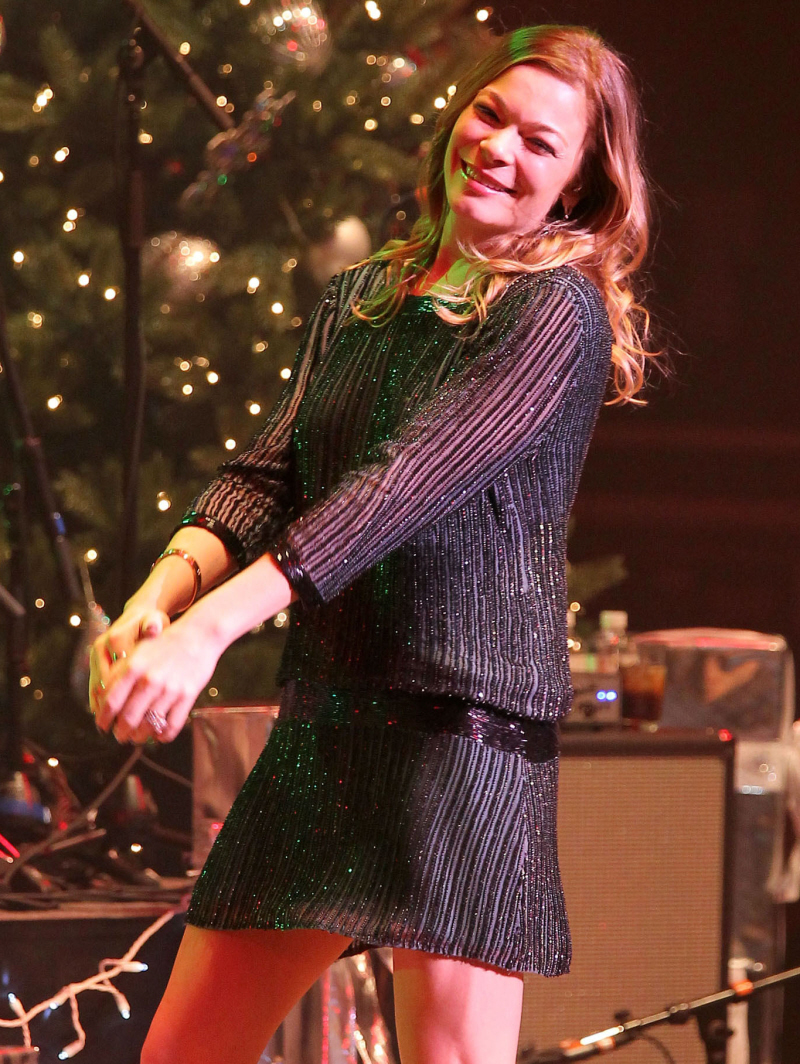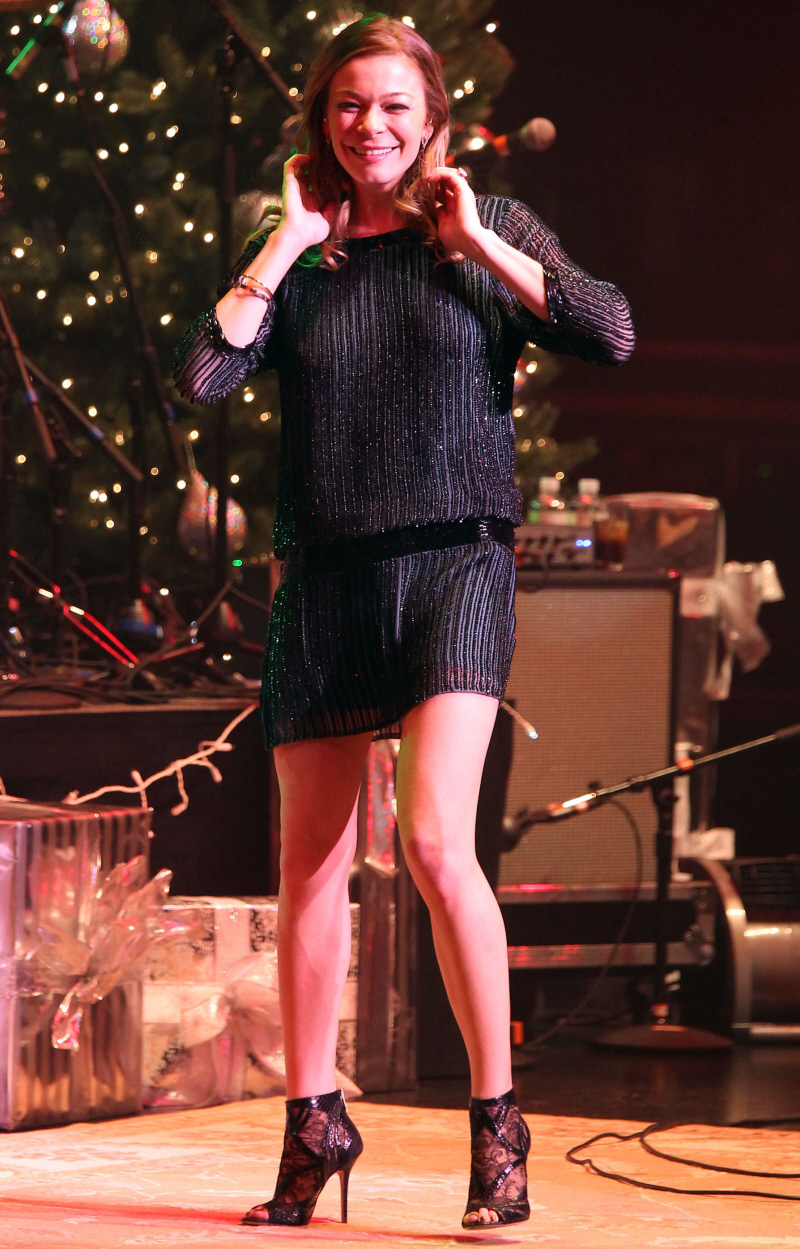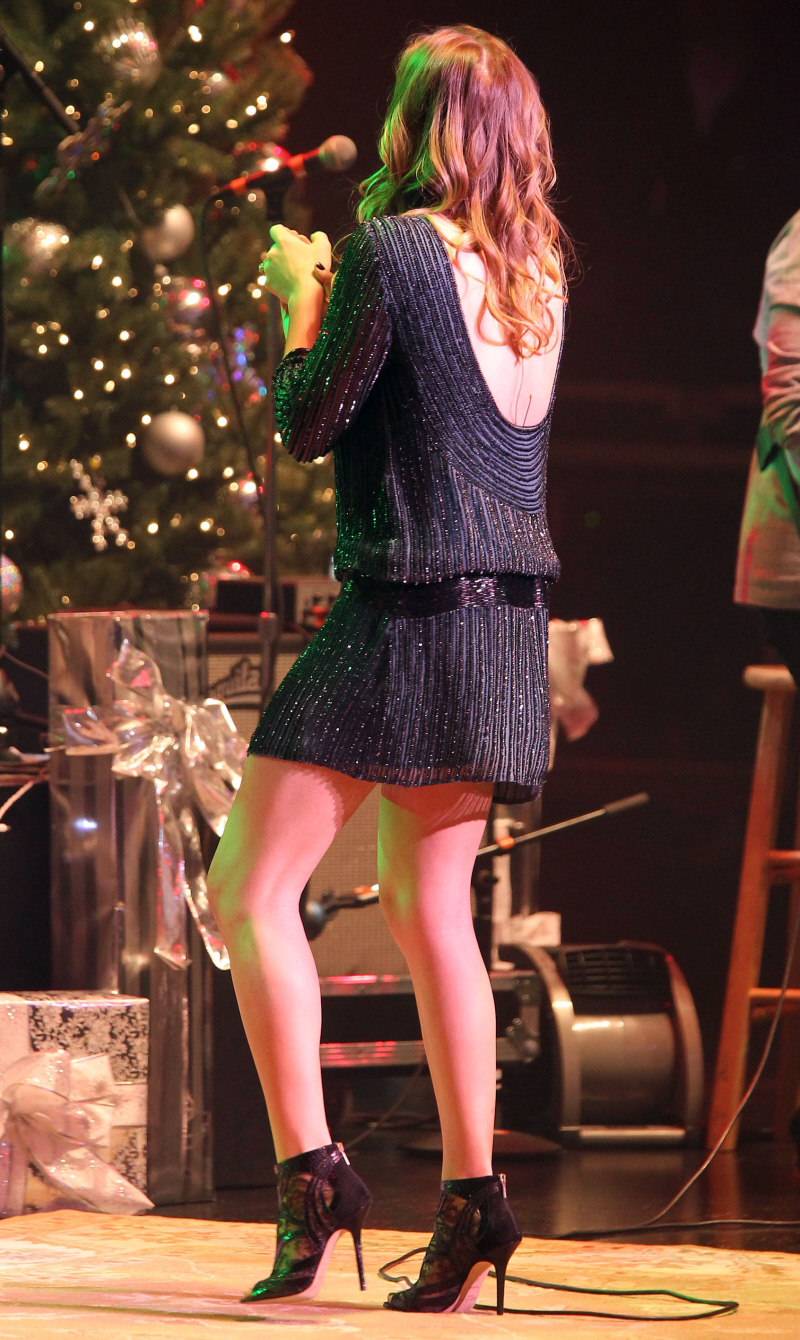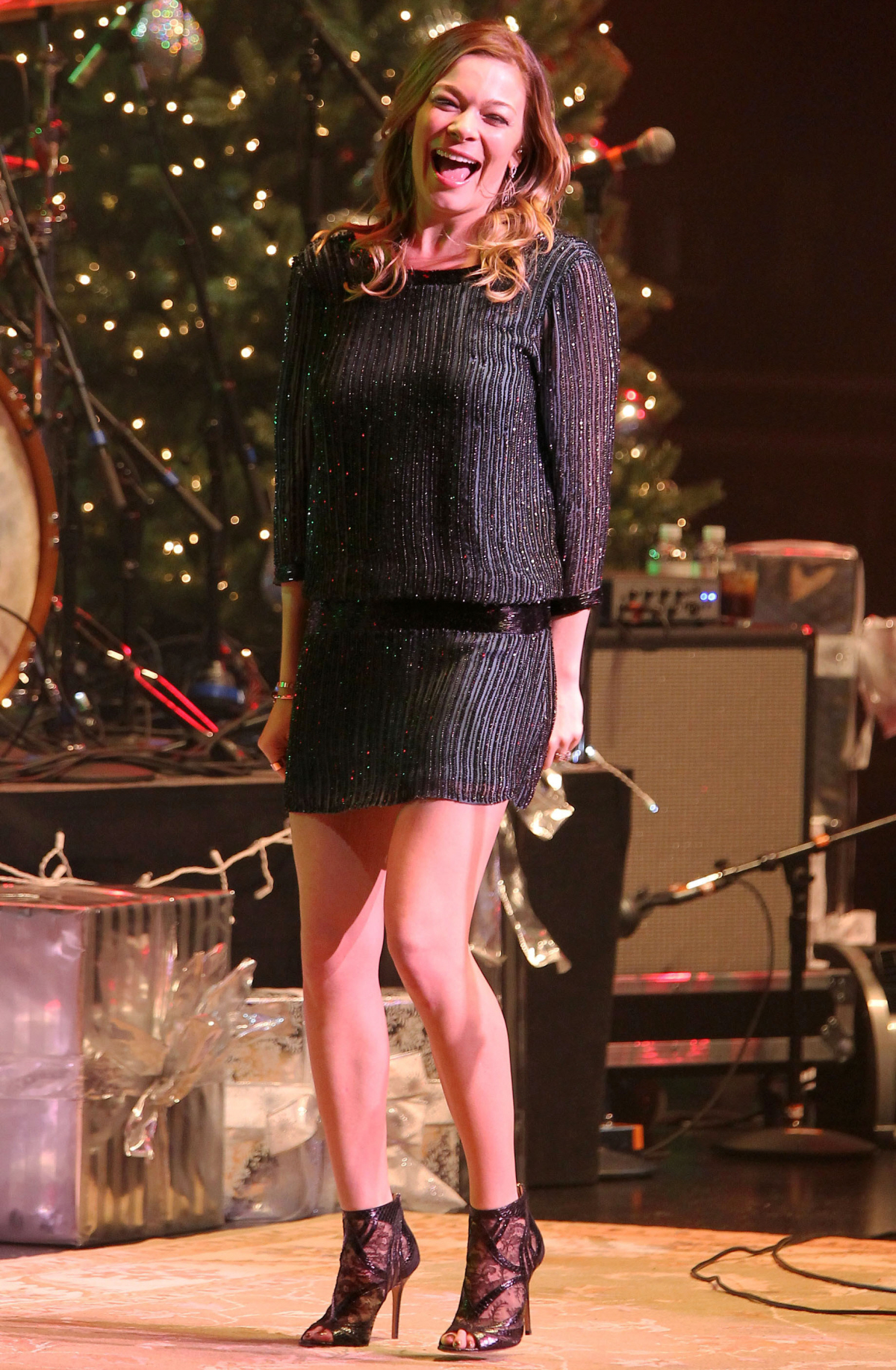 Photos courtesy of Judy Eddy/WENN.com.