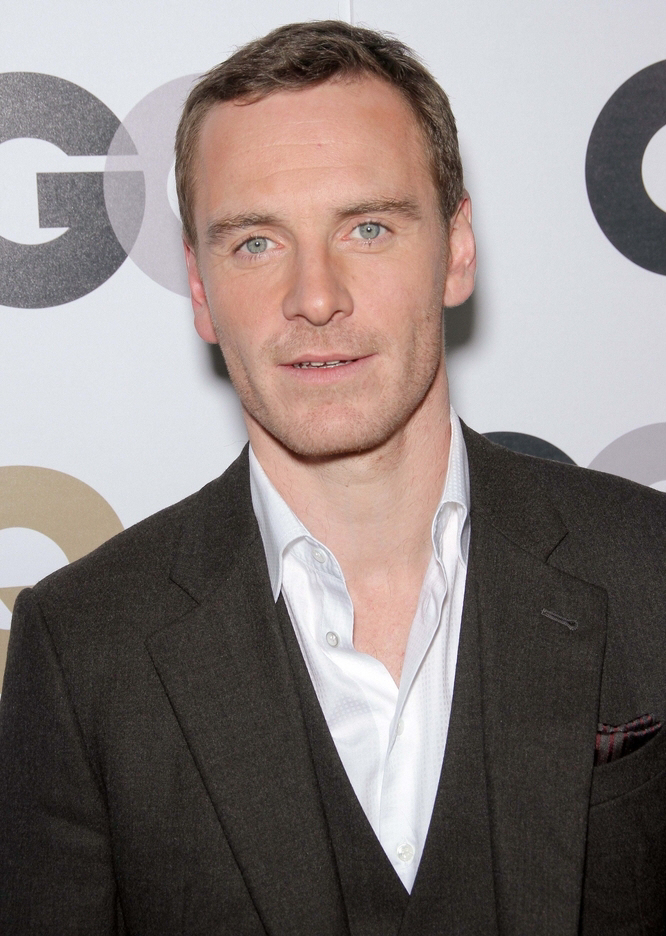 Fish Tank was on the other night. I watched about ten minutes of it – where Michael Fassbender spanks the teenage girl and then f—ks her mother. Sigh… that is such a screwed up movie. And Michael is so, so crazy-good in it. It takes a particular kind of actor to play a role like that, and to play him so… straight. No wink, no nudge. He's a horrible person who does horrible things in a very normal, everyday way. Anyway, that's why I'm writing this post. I've had Fassy on my mind and I was worried that I wouldn't have the chance to write another Fassy post before the end of the year. For today's special treat, I'm just including some old photos of Fassy. Just because, it's nice to look at pretty things.
From what I can find out, Fassy is in Ireland these days. He was in Dublin a few weeks ago to talk to an acting school, and there are reports from this past weekend that he's been partying and hellraising and rehearsing for his next role – that of a rock & roll star in Frank. Reportedly, Frank begins filming in the new year, and the movie seems to be mostly Irish (in cast and financing), so maybe it's cheap to rehearse in Ireland.
Also: here's an interesting little slice of gossip – the Irish media outlets are describing Fassy as a "SINGLE hunk". Now, it's perfectly possible that they've simply got it wrong and he's still with Nicole Beharie. It's also perfectly possible that he's still "with" Nicole but he's simply ACTING like a single dude while he's in Dublin. Or it could be that Michael and Nicole are over. If you have any links or information about this, please send it my way!! Even if you've heard that Michael and Nicole are still hot and heavy, I want to know (because if that's the case, I will make Nicole my spirit animal). What will 2013 be like if Fassbender is single? DEAR GOD. I need to buy a plane ticket to Ireland, right?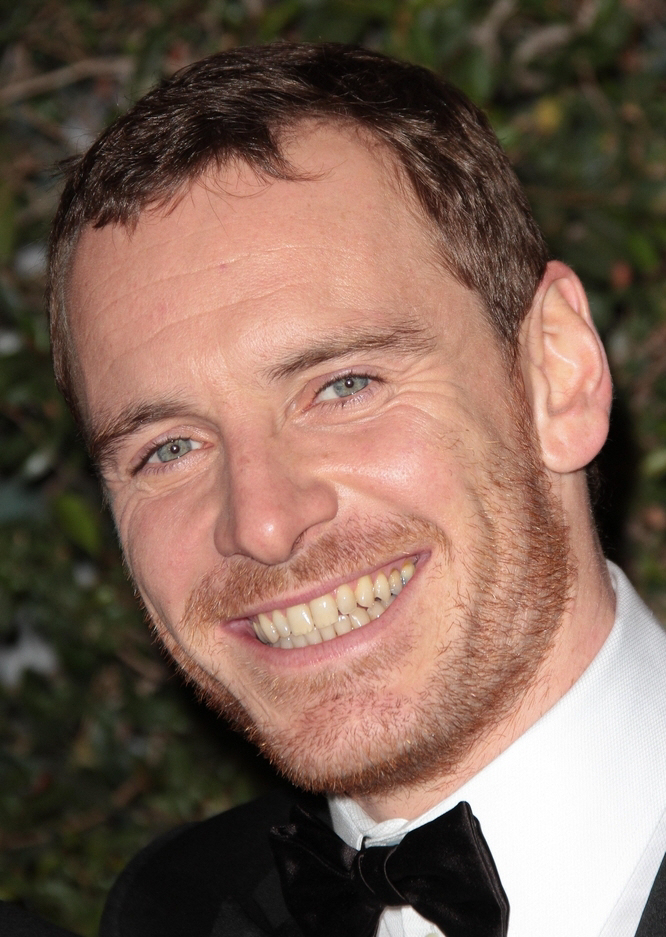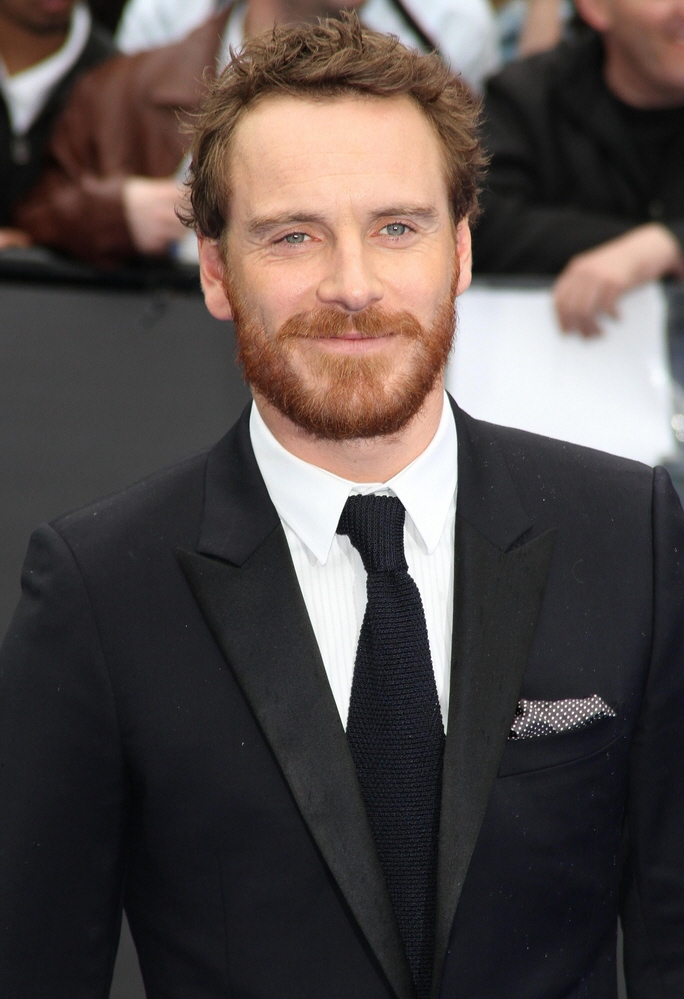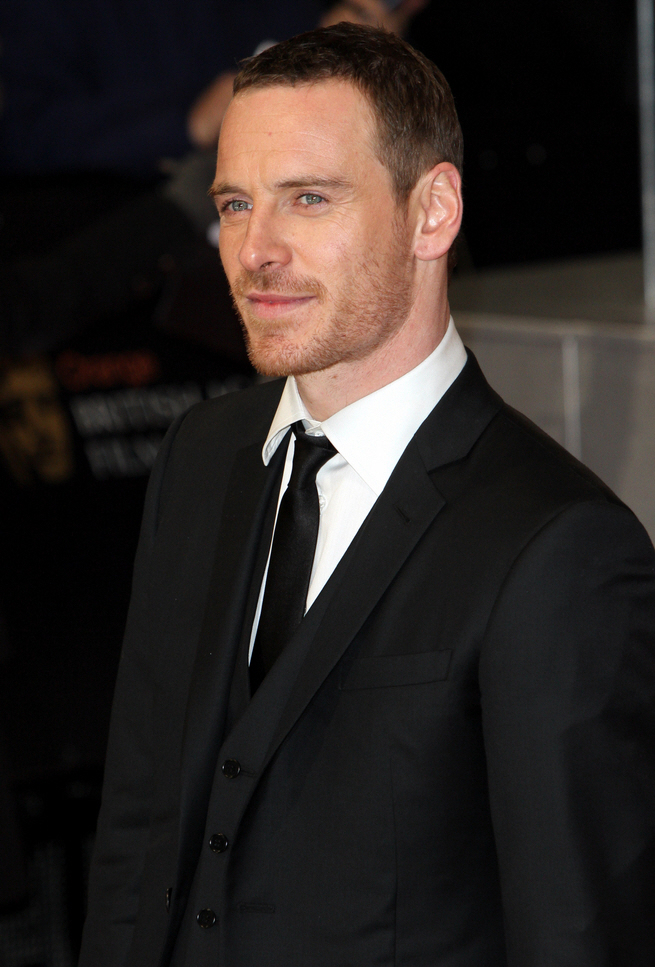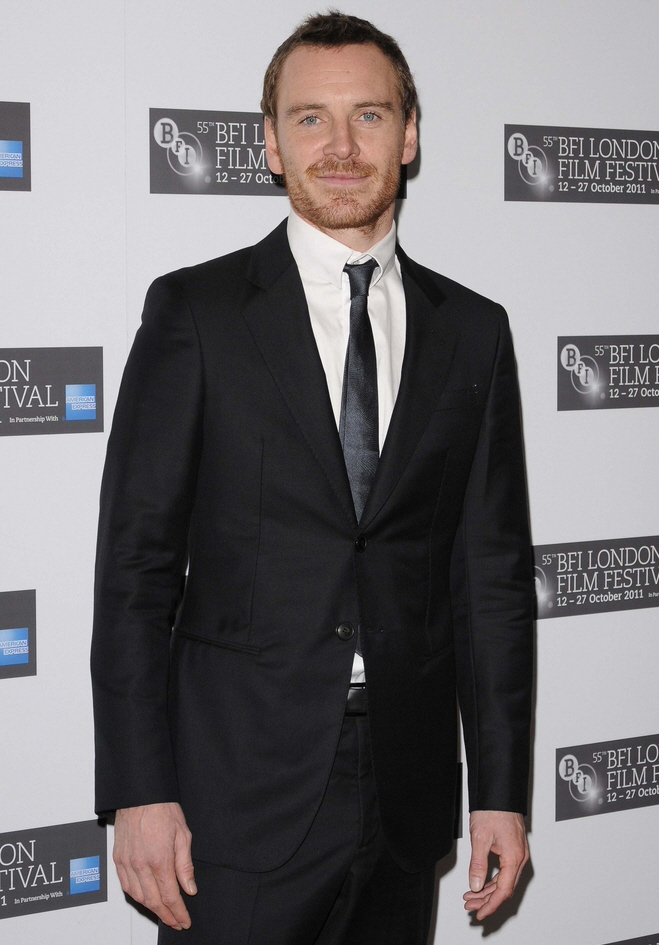 Photos courtesy of PR Photos.