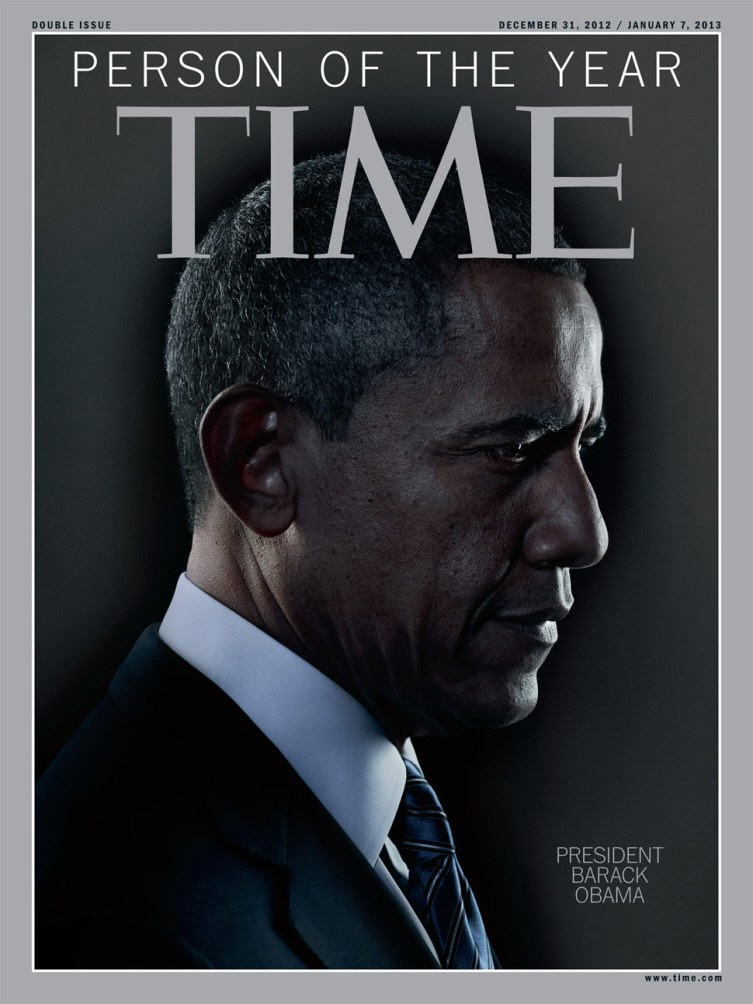 This year's Time Magazine "Person of Year" is a no-brainer. Traditionally, Time Mag will make "the winner" of a presidential campaign their person of the year every four years, and wouldn't you know, Pres. Obama also won the honor in 2008 as well. That being said, I think he deserves the honor more this year than in 2008. It's one thing to be the first African-American to get elected to the highest office in the land for the first time (a spectacular feat unto itself), but it's quite another to be RE-elected to the highest office in the land after people have gotten to know him and have gotten to know his politics. You can read Time's Person of the Year article here – I just skimmed the piece, but I'll be going back to enjoy it later. I know this makes me an old fart, but I always enjoy Time's Person of the Year issue. They bring in some of their best writers and guest writers for the issue.
In addition to the lengthy POY article, Time also put together a really beautiful slideshow package of some never-before-published photos of Obama by beloved White House photographer Pete Souza – go here to see. Souza has been Obama's in-house guy, and he gets some really great photos of not just Obama, but everyone in the administration. I'm including some shots below.
Other "persons of year" for 2012: "Malala Yousafzai, the Pakistani teenager who was shot and nearly killed by Taliban insurgents for defending women's rights; Apple CEO Tim Cook; Egyptian President Mohamed Morsi; and Fabiola Gianotti, one of the lead researchers working on the discovery of the Higgs Boson." You can see Time's whole POY package here – there are tons of articles and slideshows and stuff. They really did a great job for this year's issue.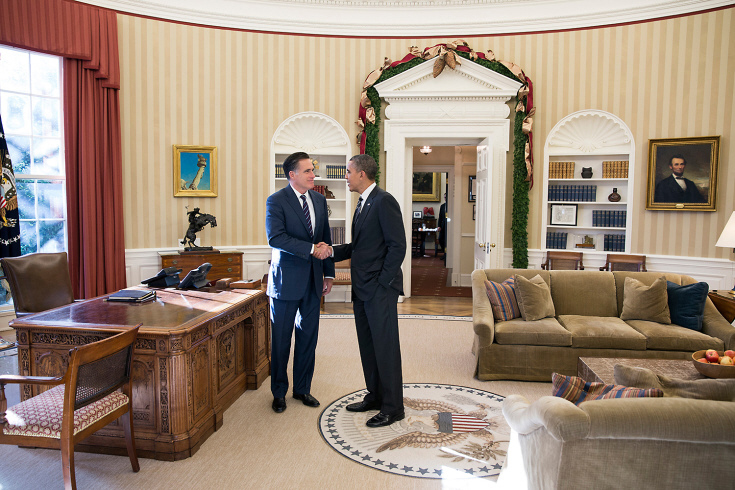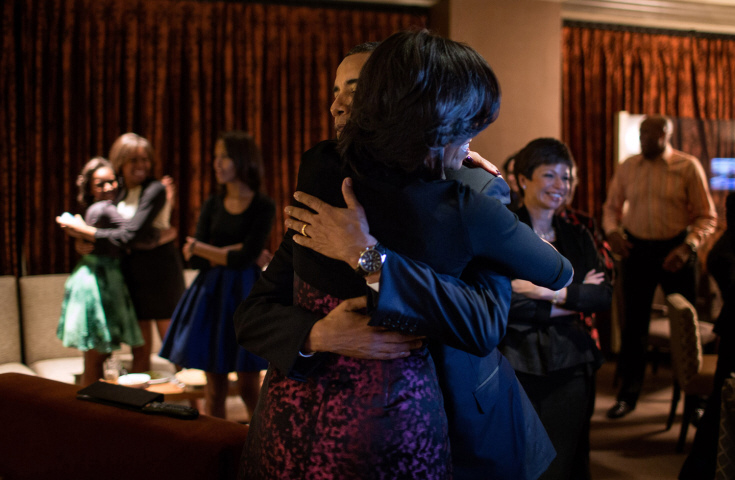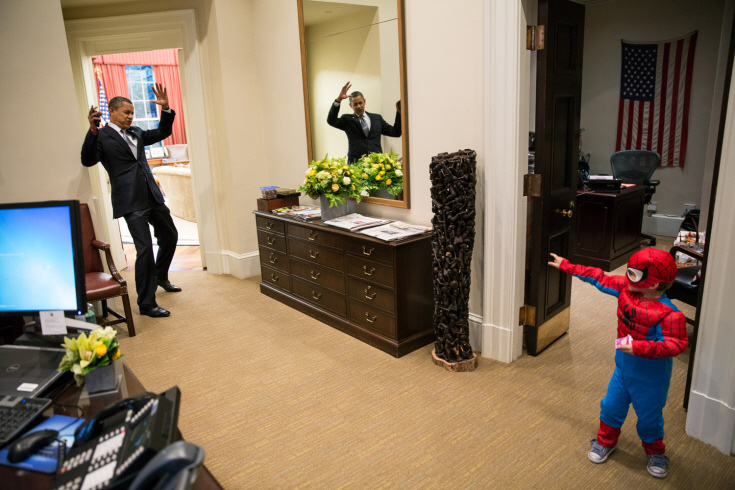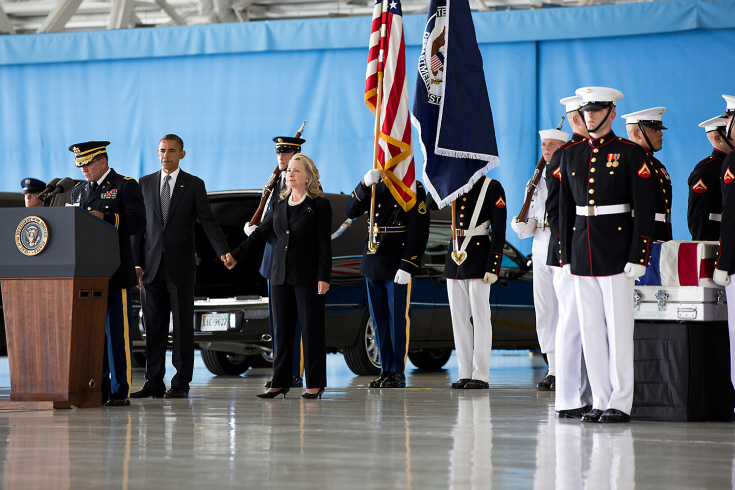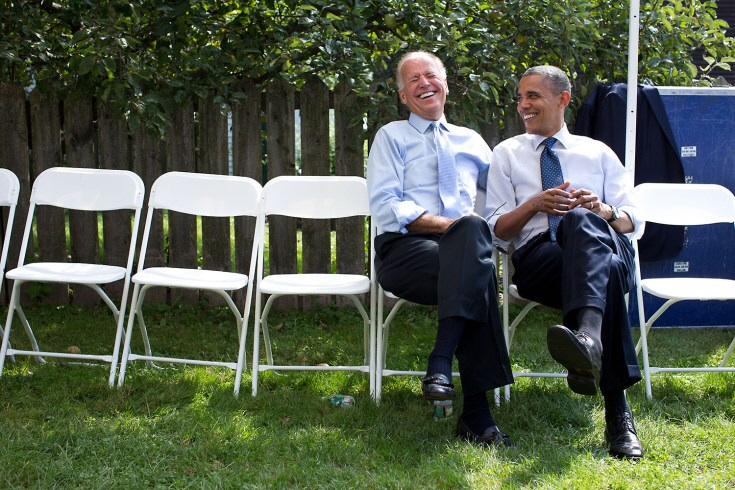 Photos courtesy of Time Magazine and Pete Souza/White House.