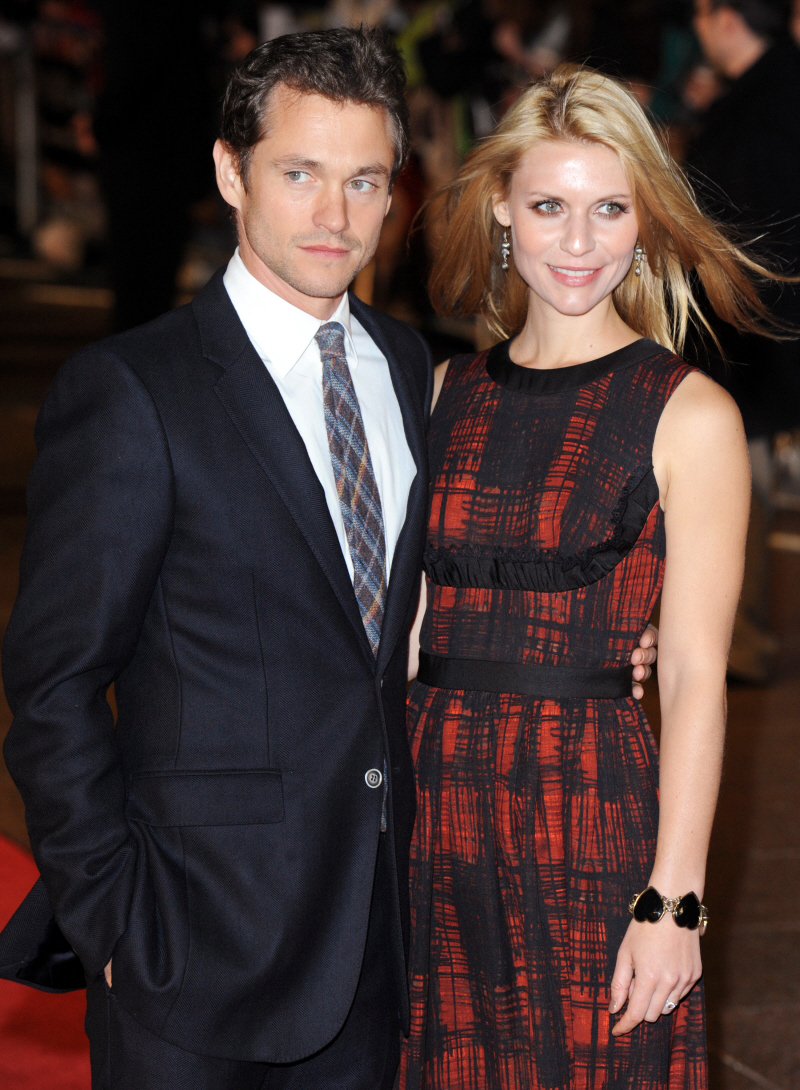 Aw! Claire Danes has welcomed her first child just one day after the season finale of her hit show, Homeland. Claire and cute English husband Hugh Dancy welcomed a baby boy on Monday, and they just announced it yesterday. Claire's pregnancy became increasingly obvious during the last part of Homeland's season 2 – you could really tell that the directors were shooting around some of Claire's angles, and her face really looked fuller in the last episodes. Still, I'm kind of surprised that she gave birth so soon! I didn't think she was due for another month or so.
It will be a very happy holiday for Claire Danes and Hugh Dancy!

The Homeland star, 33, and her actor husband welcomed their first child, son Cyrus Michael Christopher Dancy, on Monday, Dec. 17, her rep confirms to PEOPLE exclusively.

Since confirming her pregnancy in July, Danes has stayed mostly mum on the subject of baby — including keeping the sex a secret — but tells PEOPLE in its new year-end double issue that she looks forward to "getting to know our new Dancy" over the break.

Danes, who won an Emmy in September for her role as bipolar CIA-agent Carrie Matheson on the hit Showtime drama, wed Dancy, 37, in a private ceremony in France in 2009.
I was hoping they would have a girl (it just seems like it would be a daughter, right?), but I'm sure they're just happy that they got a healthy baby, regardless of gender. Thoughts on the name Cyrus Michael Christopher? I feel like those are probably family names… yeah, her dad's name is Christopher. But Hugh's dad's name is Jonathan? Huh. So… Cyrus Dancy. Cy Dancy? Let's face, all boys' names were going to sound slightly awkward with the last name "Dancy". Yet another reason I was hoping it would be a girl! Anyway, congrats to Claire and Hugh and little Cyrus!
……………
SPOILERS SPOILERS SPOILERS for Season 2 of Homeland… I've been thinking about the finale of Homeland all week, and I've also indulged in some blog-cheating to read some other conspiracy theories, and I've found one that I really like – go here if you want to have your world crushed. I think that conspiracy theory might be The One. I think Brody WAS the bomber after all. I think Carrie got played. AGAIN. And not just her – Quinn got played too. And that theory means that… Estes was right all along?!!? Also, this isn't so much a spoiler as just an assessment of the TV awards season – I think Claire Danes is going to sweep all of the major awards for her work on Season 2… but Damian Lewis might be a harder sell, because of his (maybe purposefully?) uneven performance.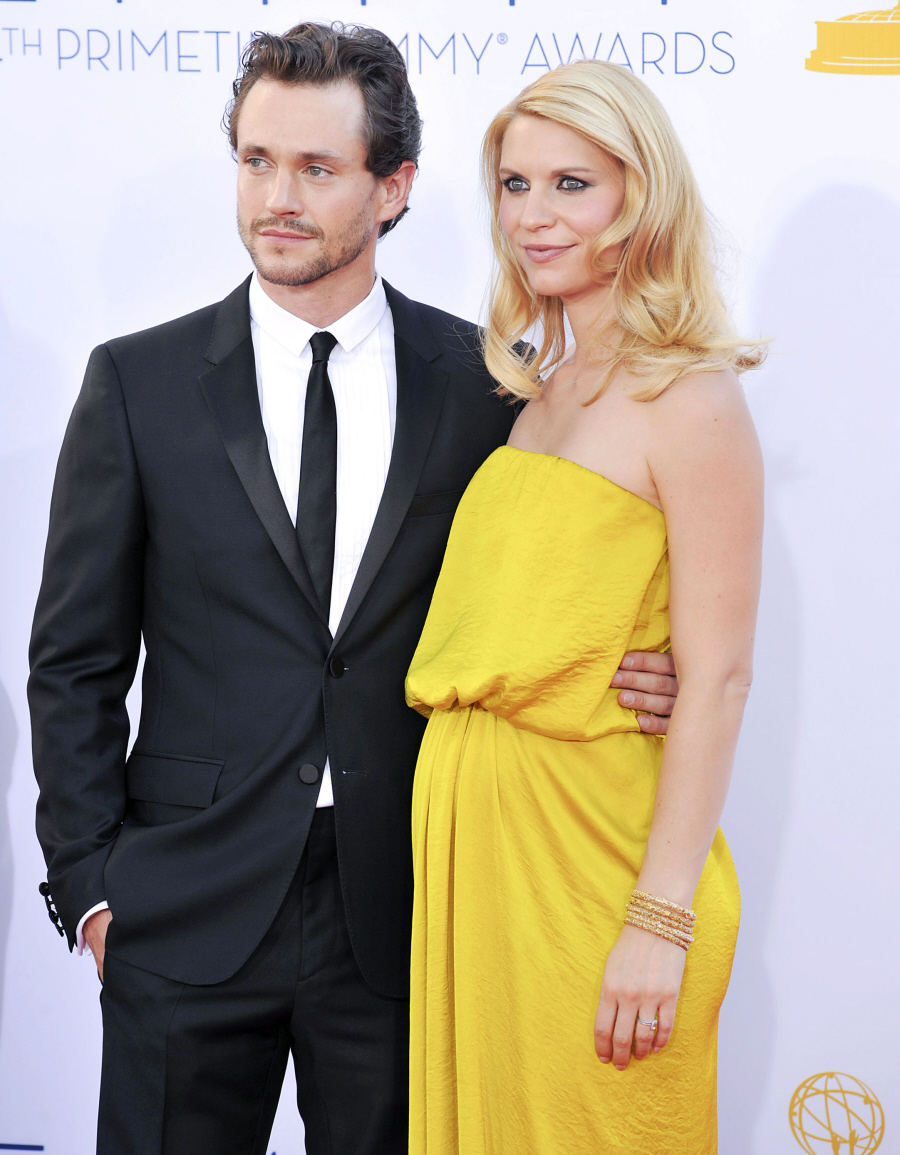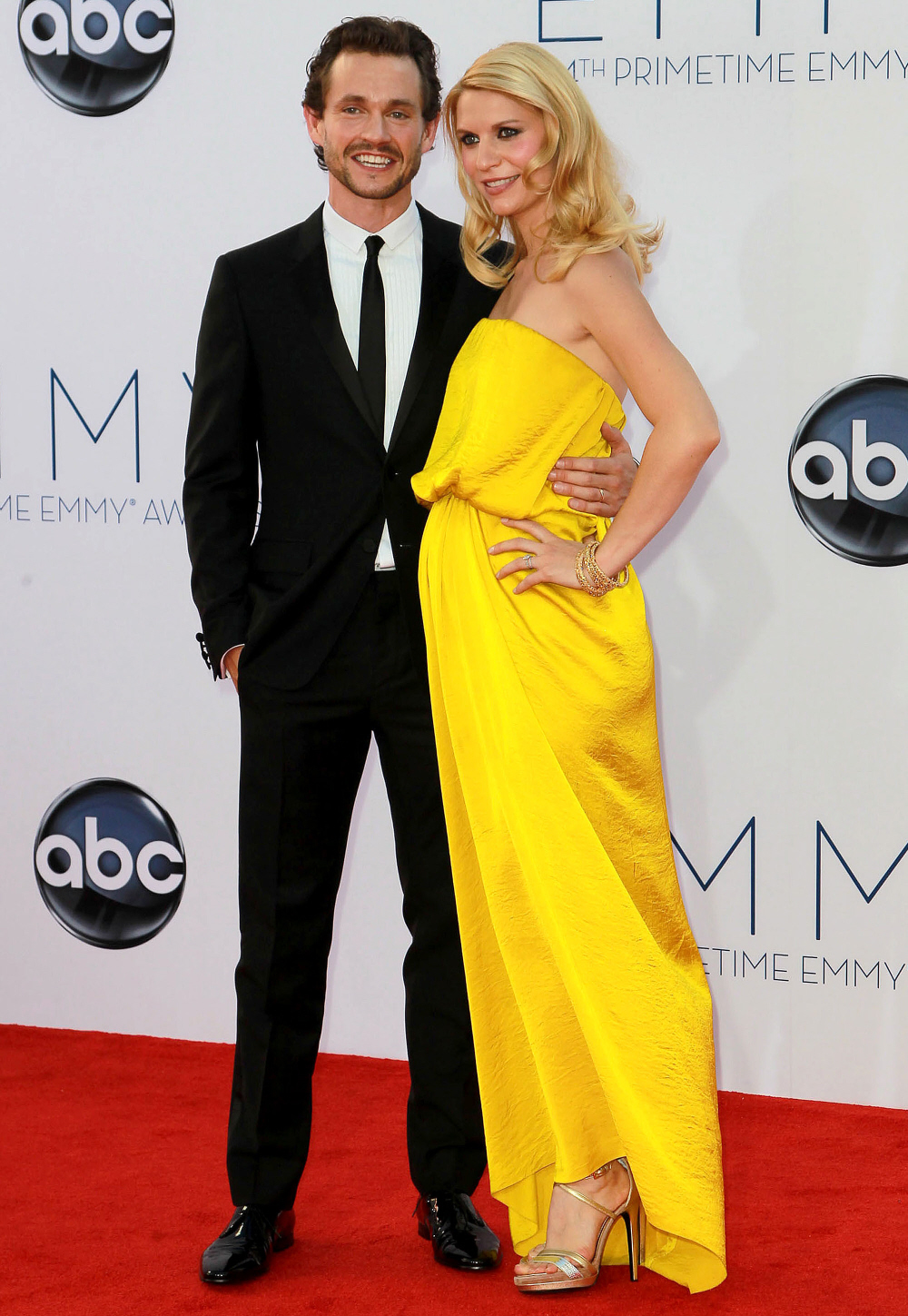 Photos courtesy of WENN.