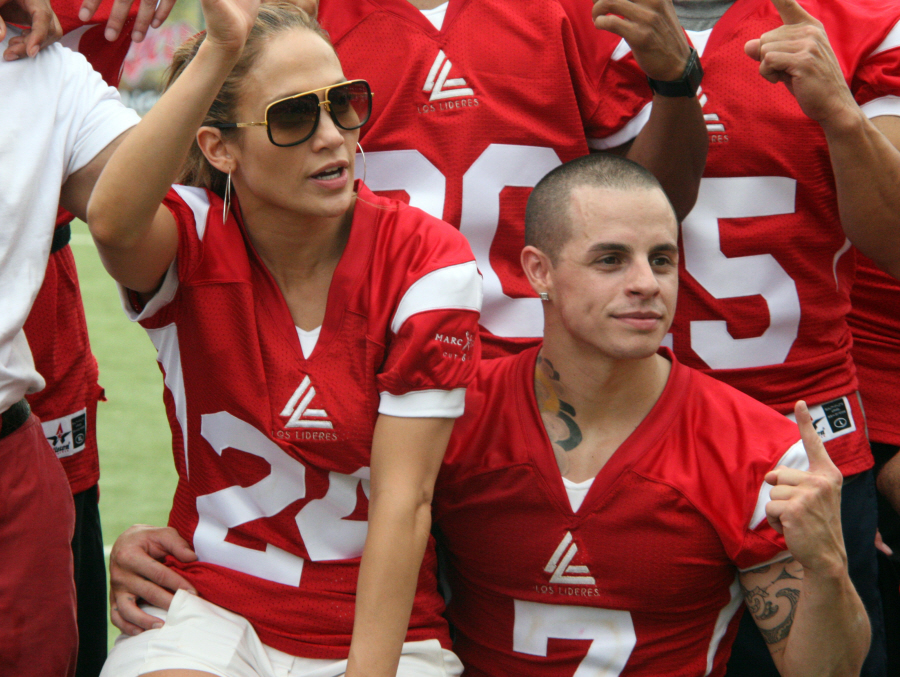 Here are some photos of Jennifer Lopez and Casper Smart in Puerto Rico just before Christmas. In the football pics, Casper and J.Lo are fooling around at the "Pre-Concert Celebrity Football Game Benefiting Hurricane Sandy Relief" in San Juan. In the glamour shots, Casper and J.Lo are just headed out for dinner. I know it's weird, but I kind of like the football pics – Casper looks like he's doting on Jennifer's kids, and they just seem like… a normal couple. And good God, Max is really starting to look like his dad, right?
I just liked these pics and wanted to talk about them because it feels like it's been a few weeks since we've discussed the Casper-J.Lo situation, and even though it feels like the situation could end at any moment, month after month, they seem pretty solid. Is that weird? Did J.Lo manage to find a solid relationship with a boyfriend and they're not doing the engagement-marriage-divorce cycle? Weird. Jennifer and Casper have been together for MORE THAN A YEAR. More than a year without a diamond ring, more than a year without a surprise elopement, more than a year without a pregnancy. How is this happening? Did Jennifer's M.O. actually change after Marc Anthony? Maybe.
Also – Jennifer just lost one part of a legal battle against her ex-driver. I really don't even remember hearing about this stuff before, but if you'd like to read about it, go here.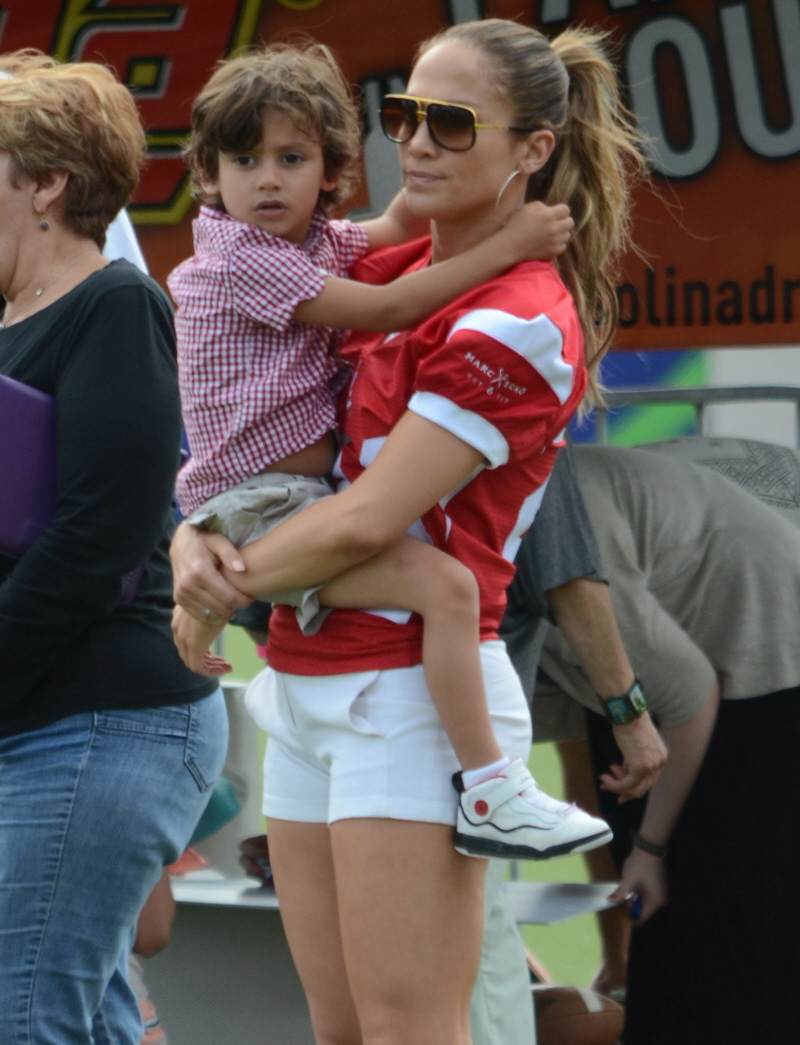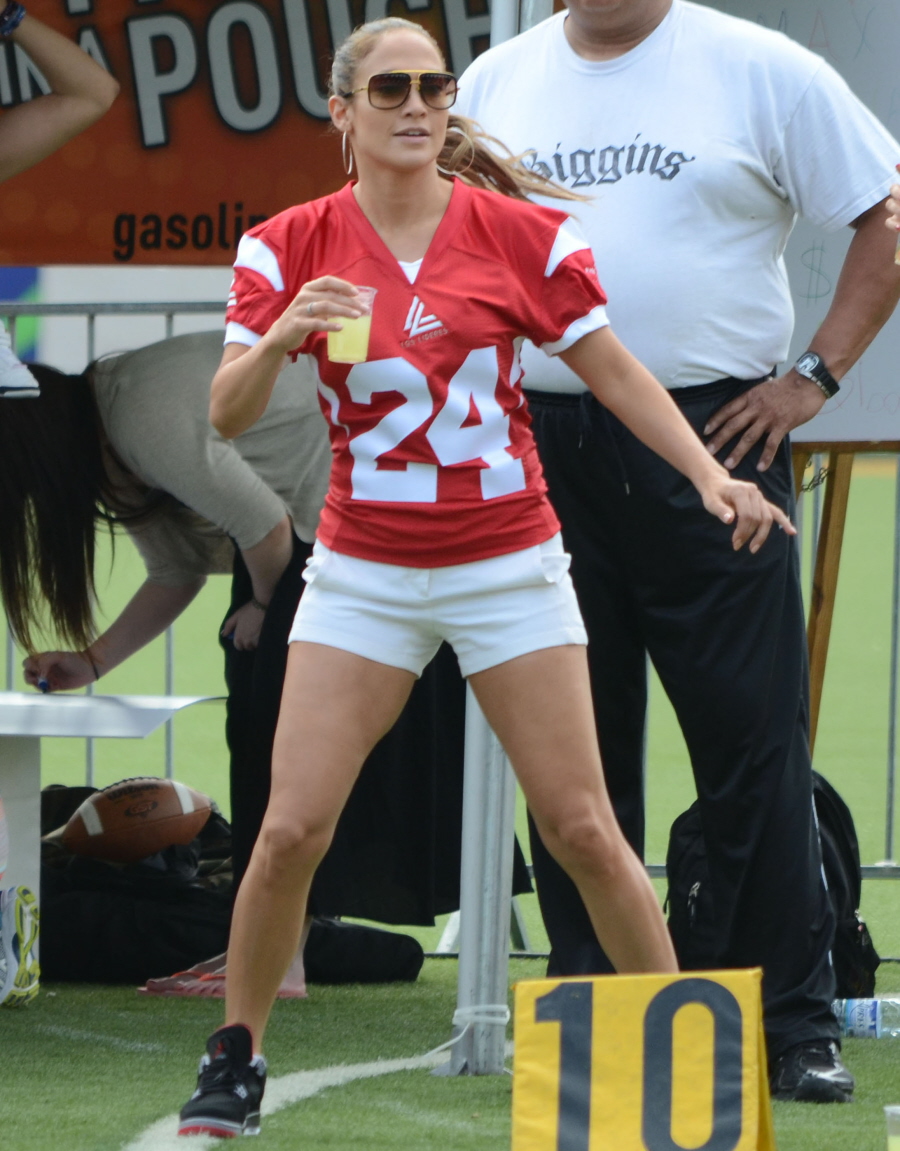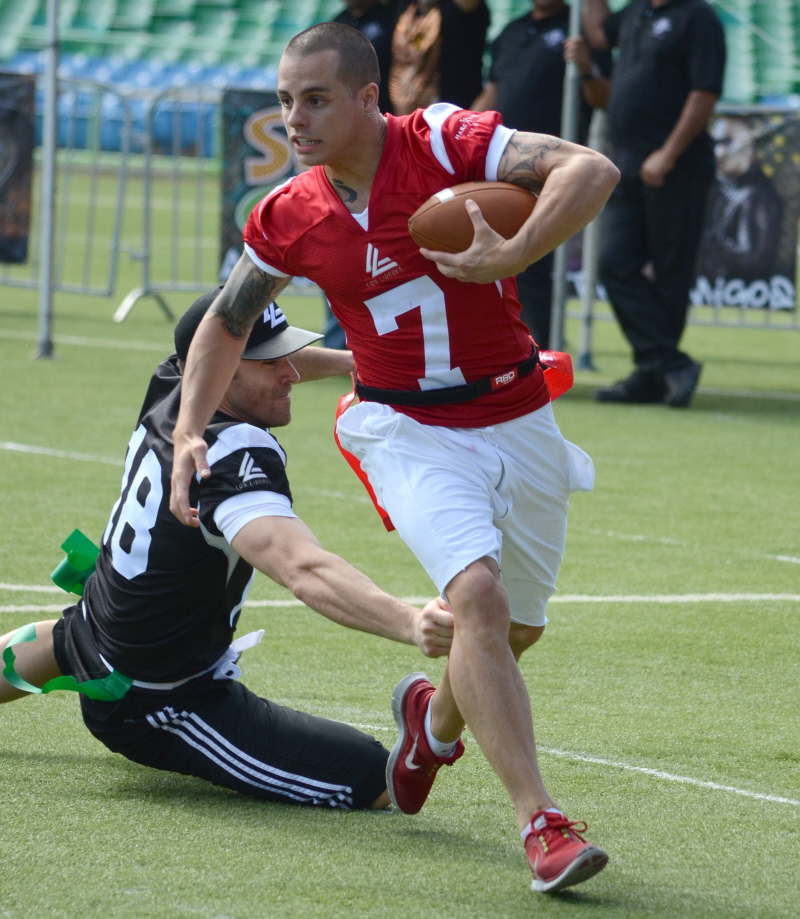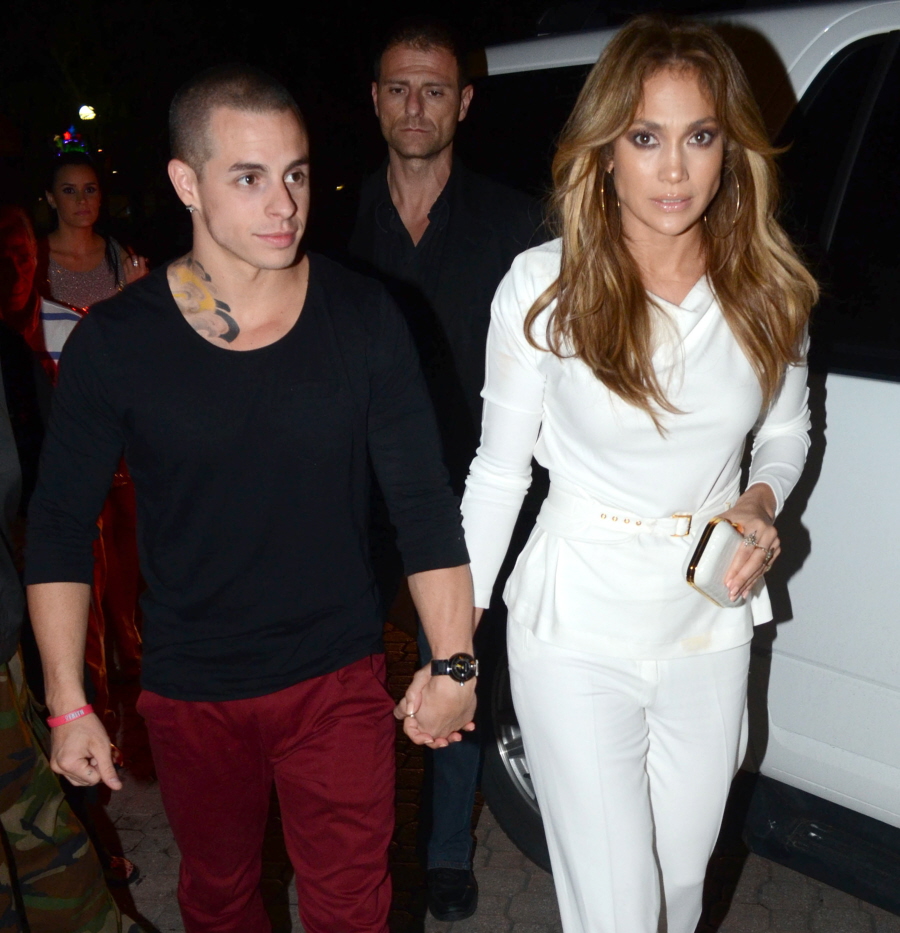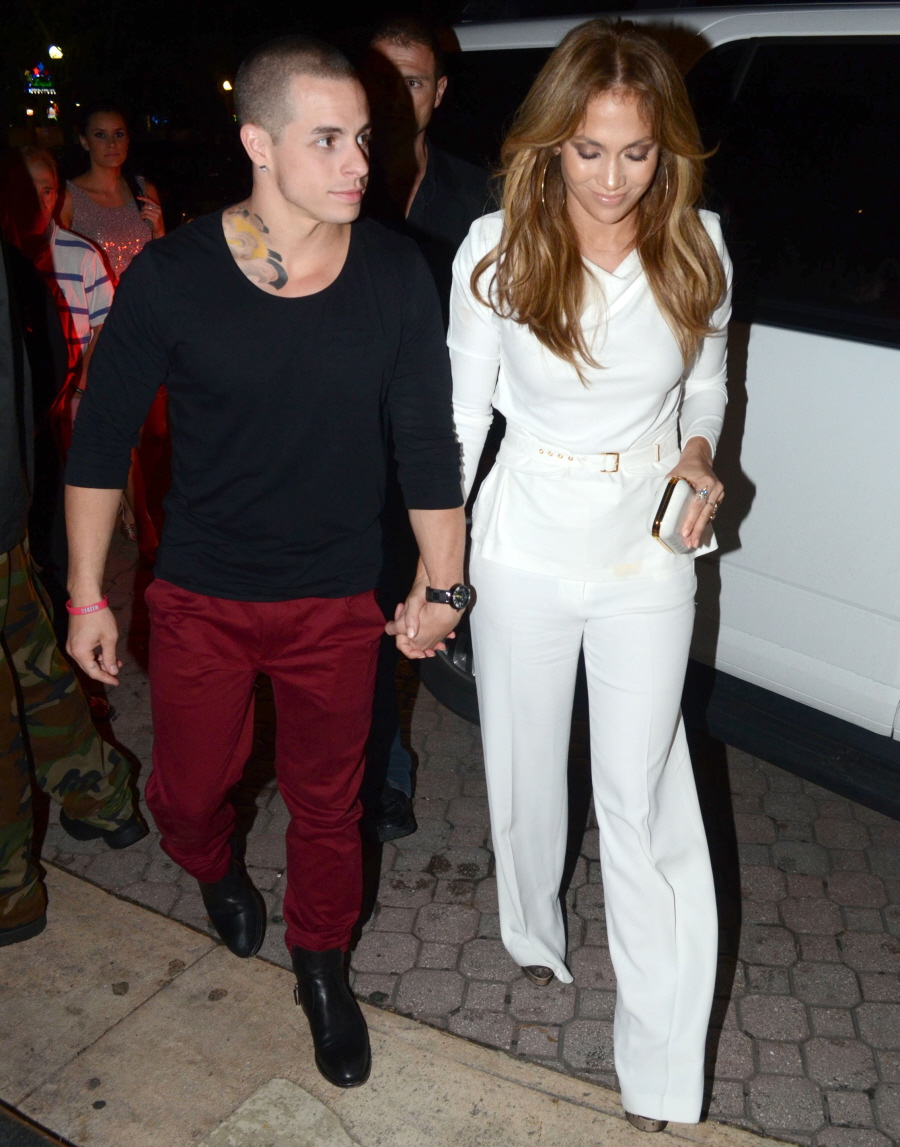 Photos courtesy of WENN, Fame/Flynet.