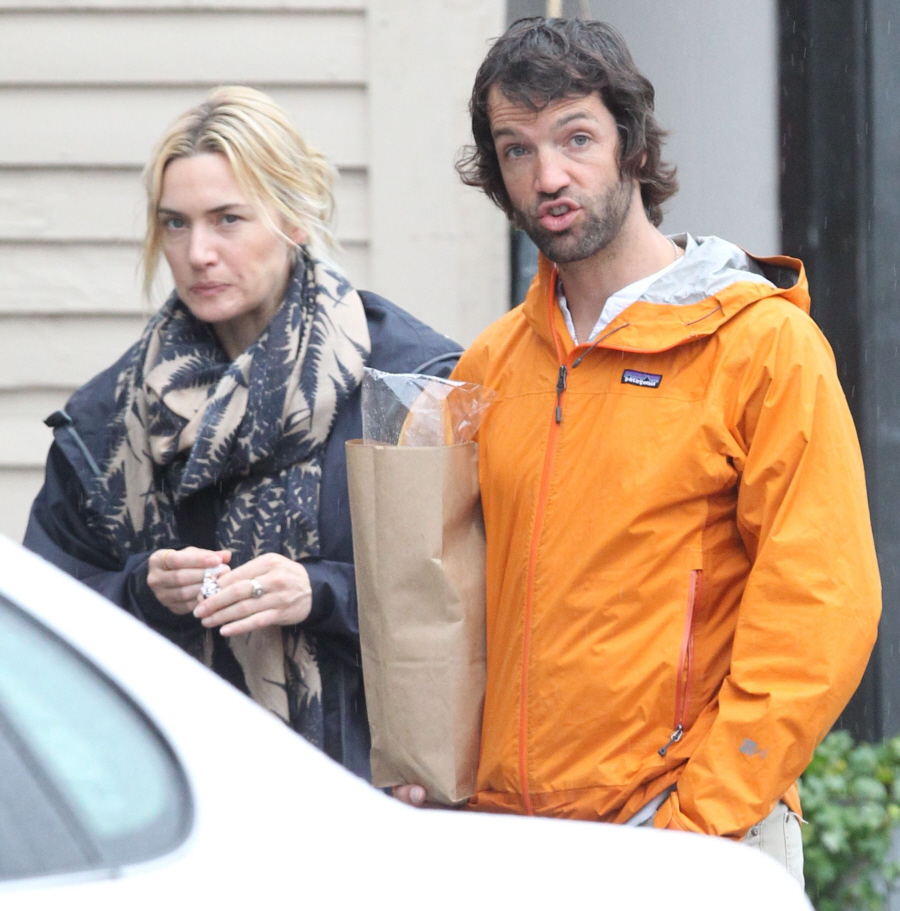 I had kind of forgotten about Kate Winslet and Nes RockNRoll, her lover of more than a year. Honestly, I was TRYING to forget about them because they seemed like such a "WTF?" couple and I'm still not really clear what he does for a living, and it bugs me that Kate is with a K-Fed. But now she's legally married to her K-Fed, her scrub, her RockNRoll lovah. Gross.
Academy Award winner Kate Winslet has wed Ned Rocknroll in a secret ceremony, Us Weekly can exclusively confirm.

The Titanic actress, 37, married the fellow Brit, 34, "in early December in New York," according to a source. "They were surrounded by a small group of friends and close family members."

UPDATE: Winset's UK rep Sara Keene tells Us: "I can confirm that Kate Winslet married Ned Rock'nRoll in NY earlier this month in a private ceremony attended by her two children and a very few friends and family. The couple had been engaged since the summer."

The two were first linked in the fall of 2011, though neither has mentioned an engagement.

This is the third marriage for Winslet. The Reader actress was wed to director Jim Threapleton from 1998 to 2001; they are parents to daughter Mia, 12. Winslet and director Sam Mendes tied the knot in 2003 and divorced seven years later; they are parents to son Joe, 9.

Rocknroll, the nephew of Virgin billionaire Richard Branson, was previously married to British socialite Eliza Cowdray, the daughter of a multimillionaire viscount.

In September 2012, Winslet and Rocknroll (born Abel Smith) purchased a 15th-century home in West Sussex, England. "Ned is really happy with Kate," a source once told Us of the couple. "He feels he can learn so much from her."
Well, I guess Ned's divorce came through! When Kate and Ned first got together, there were lots of UK reports about how his wife was not happy about Winslet – Ned and Eliza had been separated, but according to Eliza, they were working on it… until Kate came by. Kate is pretty tight with Ned's uncle Richard Branson, so…? I don't even know what that means. Will she be Kate Winslet-RockNRoll? Kate RockNRoll?
Do you want to know the coolest part of this quiet, surprise wedding? According to Radar, Leonardo DiCaprio gave her away!!! That actually makes me like LEO more, that he would do that for his girl Kate.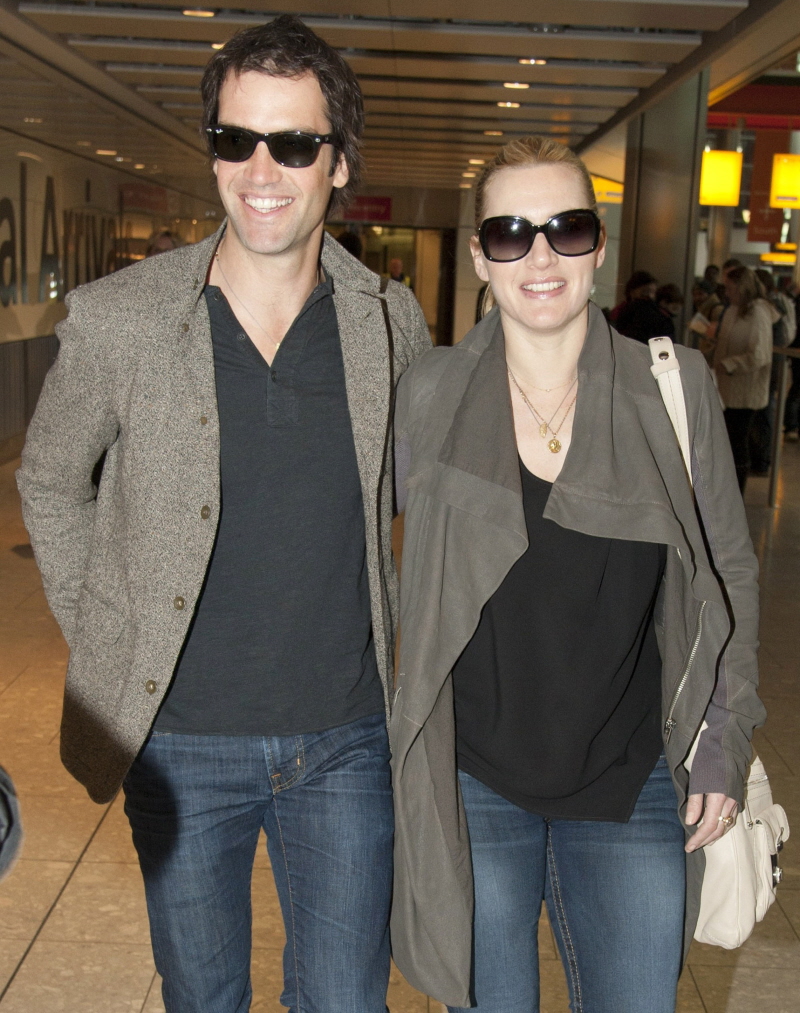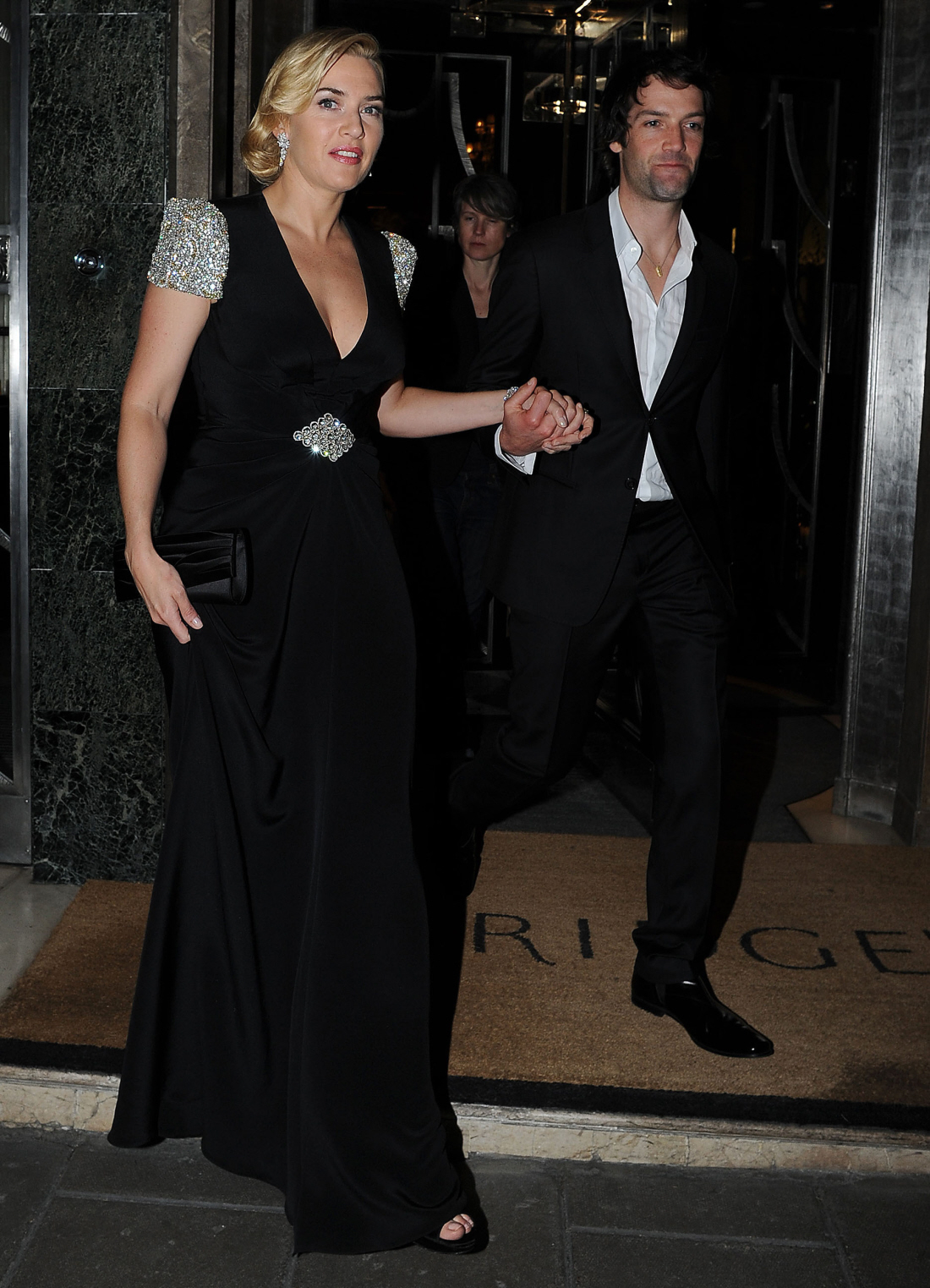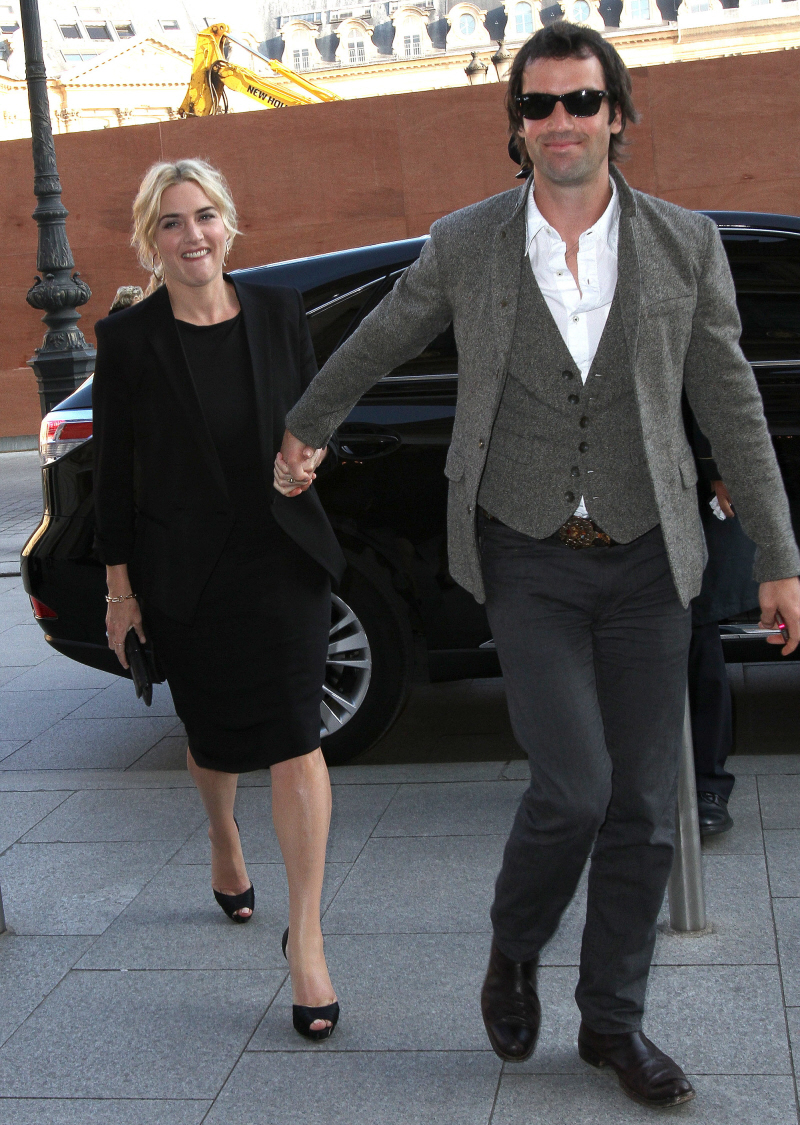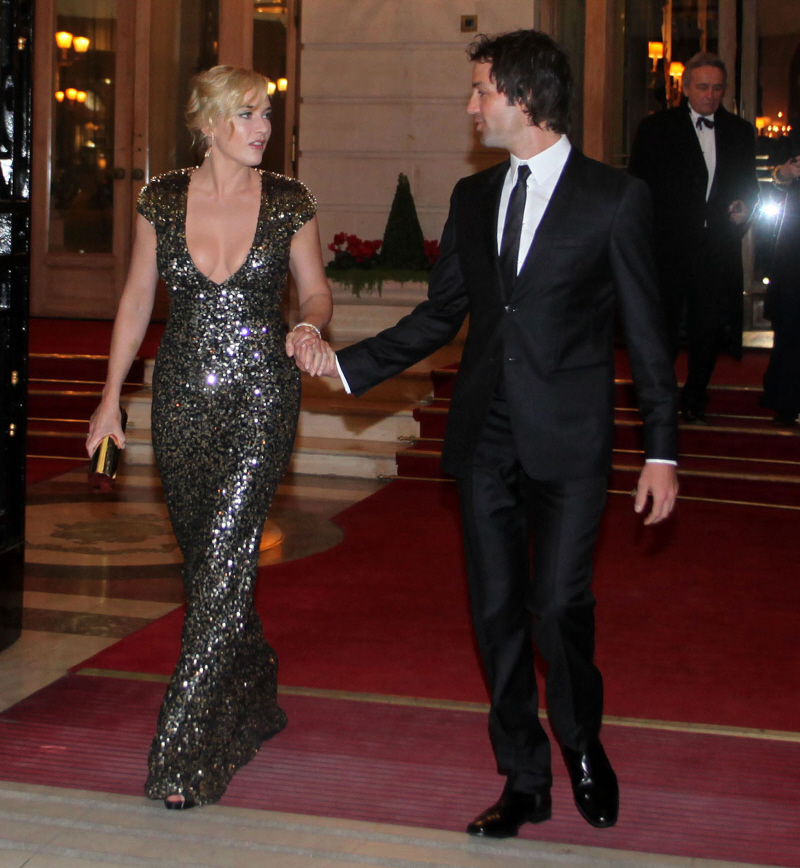 Photos courtesy of Fame/Flynet and WENN.