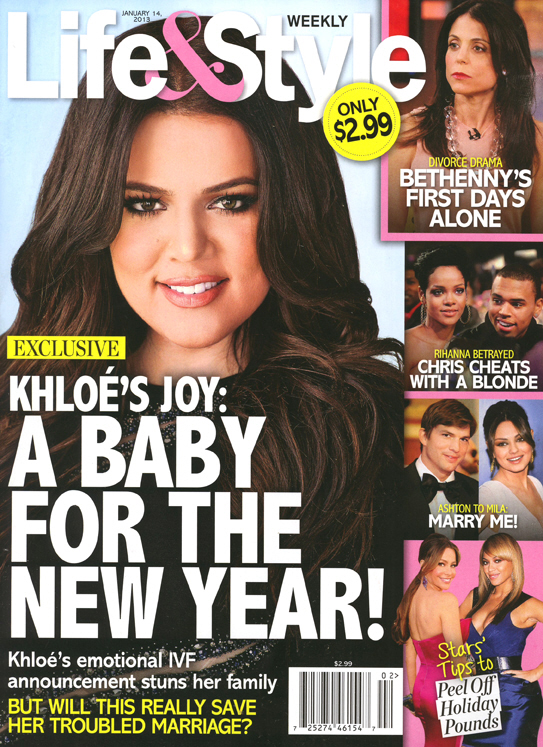 Poor Khloe Kardashian. Many of you have gotten on the #TeamKhloe bandwagon over the past few months (she really is the best of the Kardashian-Jenner lot), and many more felt a wave of sympathy for Khloe after her sister Kim announced her pregnancy. Poor Khloe has been trying to get pregnant for years, and I think she finally went to a fertility specialist last year, and the specialist told her that she wasn't ovulating, and that was the trouble. Still, Khloe has options, and I have high hopes that she'll be able to conceive very soon. Trust Life & Style to twist the fertility drama into something else though:
Now that X Factor is over, Khloé Kardashian is focusing her attention back on getting pregnant in 2013 and saving her marriage to her basketball-playing husband, Lamar Odom.

"She wants to have a baby in hopes of saving their marriage," a friend reveals in this week's Life & Style, on newsstands now. "It's so clear Khloé and Lamar are having issues, even if Khloé doesn't want to own up to it."

As Life & Style previously reported, Lamar, 33, was without his wedding ring at LA's Greystone Manor, where a petite blonde flirtily played with a chain around Lamar's neck on Dec. 9. That came after he was spotted in the back alley of Oklahoma City's Skkybar with two mystery brunettes on Nov. 21, and after an insider claims Lamar snuck two women into his hotel room at the Trump SoHo in NYC over Thanksgiving.

In a bid to win him over, Khloé's desperate to start a family with Lamar. "If Khloé gave Lamar a baby now, she thinks it would really solidify them, it would create an everlasting bond," a second friend confides to Life & Style. "A baby would cement them."

Getting pregnant hasn't been easy in the past for the couple. While she's publicly struggled with infertility and submitting to in vitro fertilization treatments, she's ready to step up her efforts.

"She knows that her odds right now aren't good so she'll definitely go back to the fertility specialist," an insider tells Life & Style. "She will keep it more secret than before."
I don't think "Lamar talking to girls in an alley" = cheating. But I have been getting weird vibes off Khloe and Lamar over the past year, and I do think that the honeymoon is over between these two. I think it's mostly about Lamar's career – he's been flailing professionally, and that's taken a big toll on their marriage. Now, is he fooling around? God, I hope not. And I hope that Khloe isn't in the mindset of "I need to have a baby to fix my marriage!" Because… NO.
PS… She's messing with her lips and her face, right?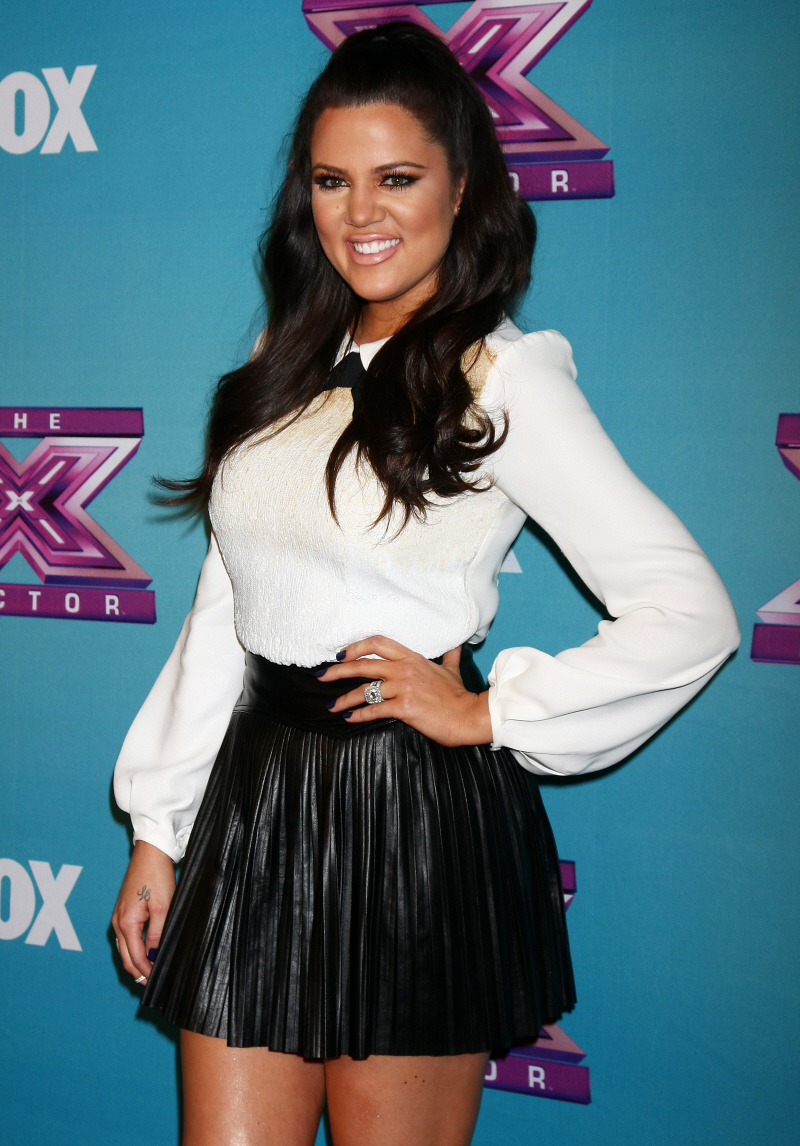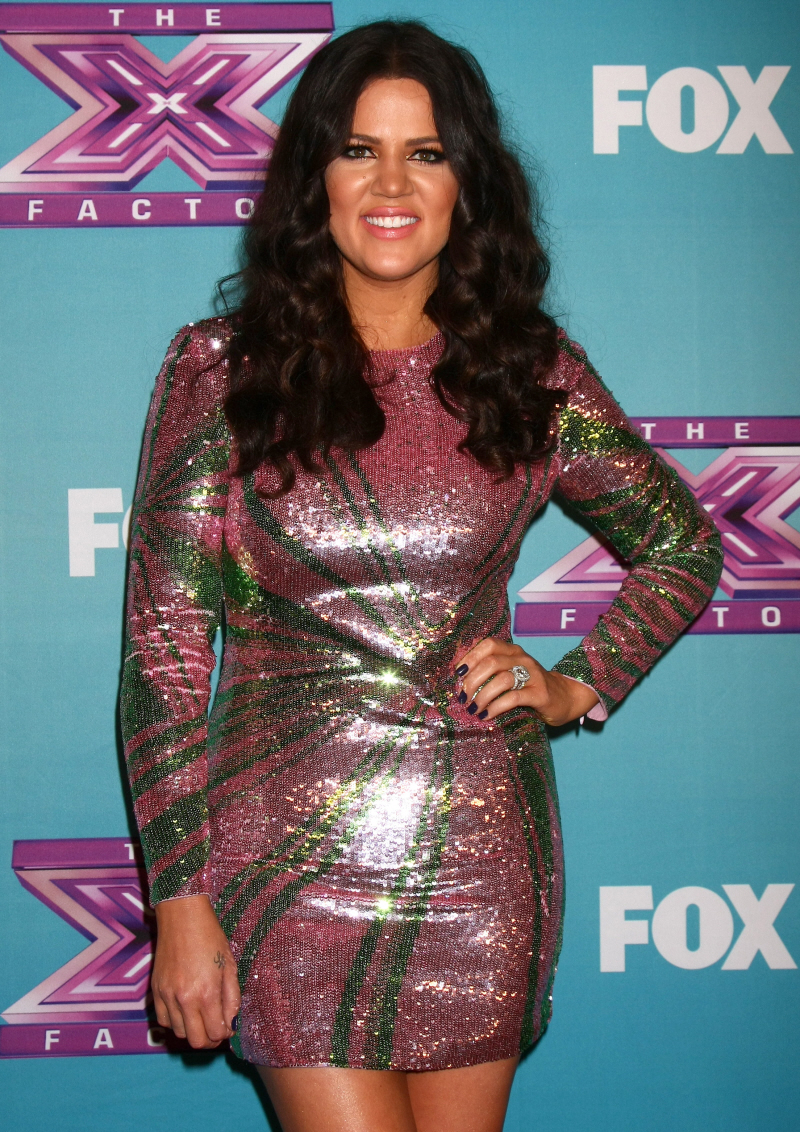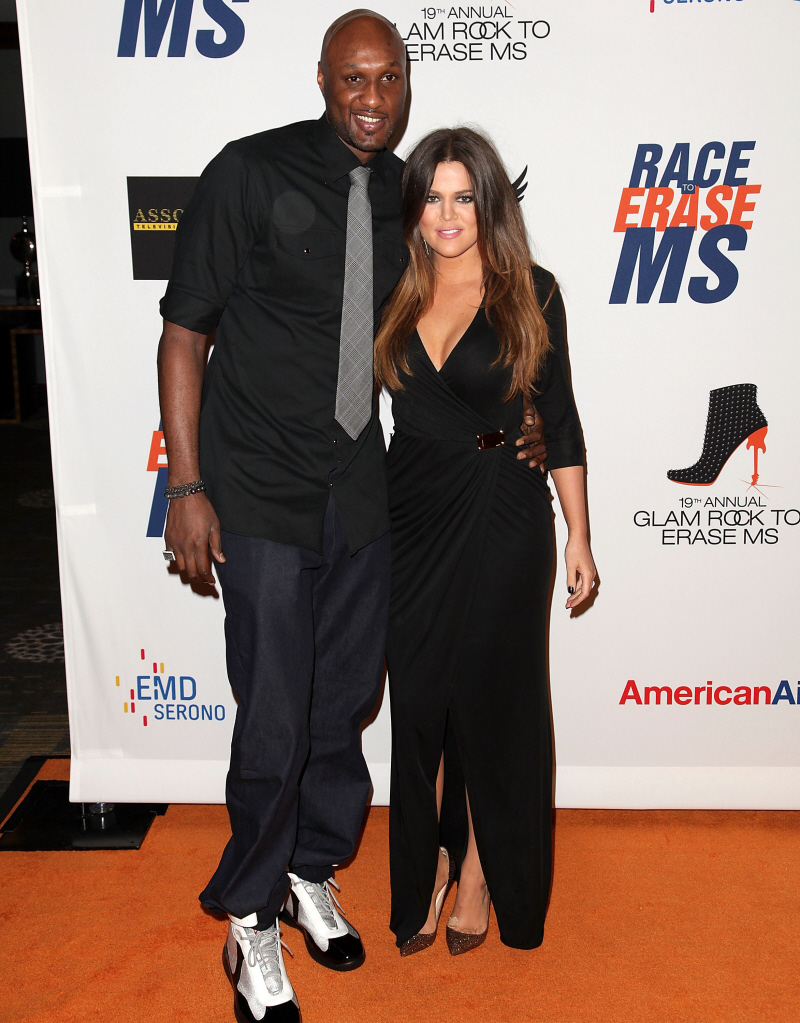 Photos courtesy of WENN.