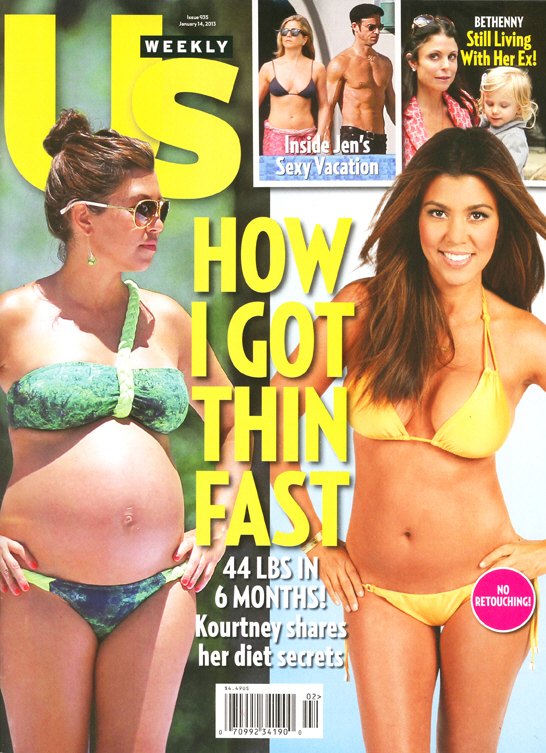 One of my least favorite things in the world is featured on the new Us Weekly cover. One of my least favorite things? The monetizing/celebration/famewhoring of post-baby weight loss. Don't get me wrong, I know weight loss is a big deal (and big money for celebrities), and I get that everyone wants to see photos of a postpartum celebrity to see how quickly or slowly they're losing their baby weight. But do we really need covers like this? With a photo of Kourtney Kardashian's bump compared to her new, post-baby body? Here's a huge SPOILER for her 44-pound weight loss: she had a baby, and then she breastfed. Shock!
Six months after the birth of her second child, E! reality star Kourtney Kardashian is back in a bikini — and proudly showing off her 44-pound weight loss in a series of unretouched pictures for Us Weekly!

Posing poolside in Miami Dec. 13, the Kourtney and Kim & Take Miami star shared her diet and fitness secrets in a full-length interview with West Coast Bureau Chief Rebecca Bienstock.

"It was harder to lose weight the second time around," admitted Kardashian, mom to son Mason, 3, and daughter Penelope, 6 months (with partner Scott Disick, 29). "I gained 45 pounds with Penelope."

Now a lean 106 pounds, the 5-foot star credits pro Tracy Anderson's 90-minute dance-focused workouts and small portion sizes for helping her slim down in record time. "This time, the focus is really on being a mom and being present, knowing my priorities," Kardashian, 33, told Us.

For details on how Kardashian got her post-baby body back — and her thoughts on marriage and having a third child — pick up the new issue of Us Weekly, on stands Friday!
I don't think you should count your weight loss from your highest pregnancy weight. Because the first 8 pounds of "weight loss" will be the baby, right? If you're going to start weighing yourself and setting a post-baby goal weight, why don't you start with your weight six to eight weeks after giving birth? Of course, I have no sense of why any of this is important – I don't weigh myself. Because I am more than a f—king number (and because I know myself, and if I start weighing myself I will obsess about it and get really neurotic, so why go down that rabbit hole?). Anyway, this is just one of the many things I'm grumbling about today, don't mind me. Last point: I can't believe Kourtney is doing Tracy Anderson's program! Ugh.
Here's Kourtney in early December: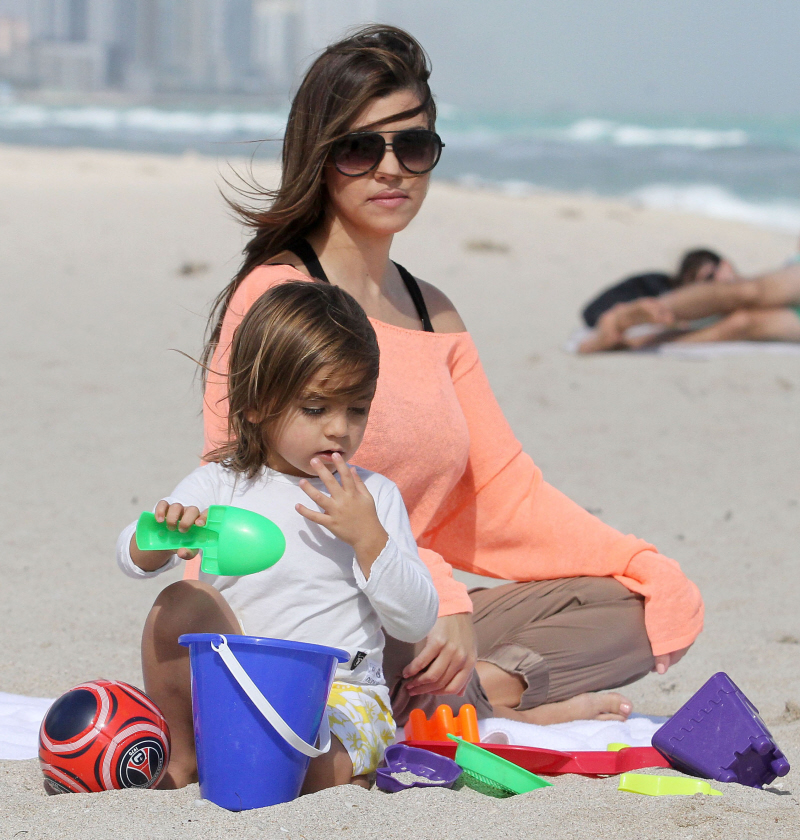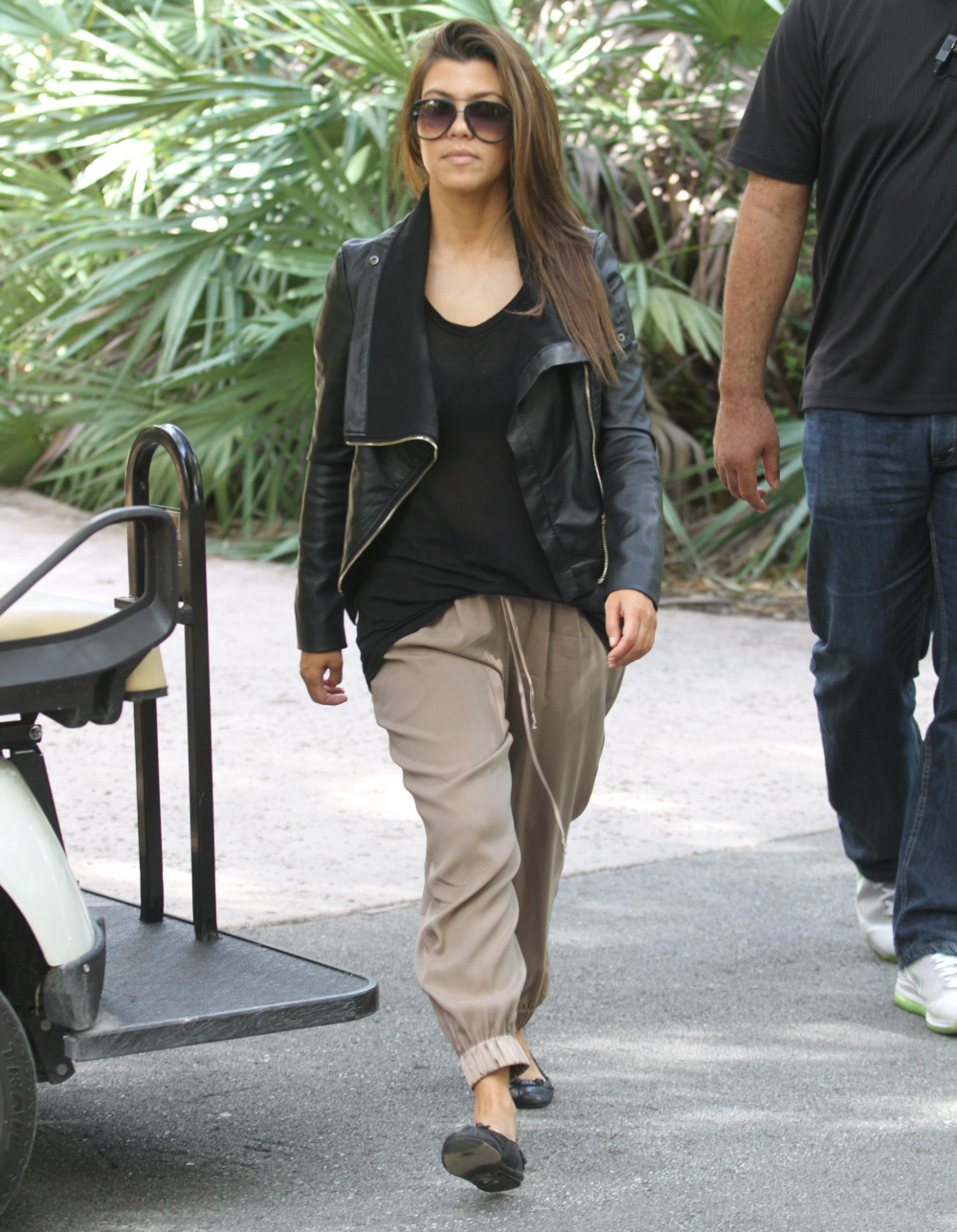 Photos courtesy of WENN, cover courtesy of Us Weekly.