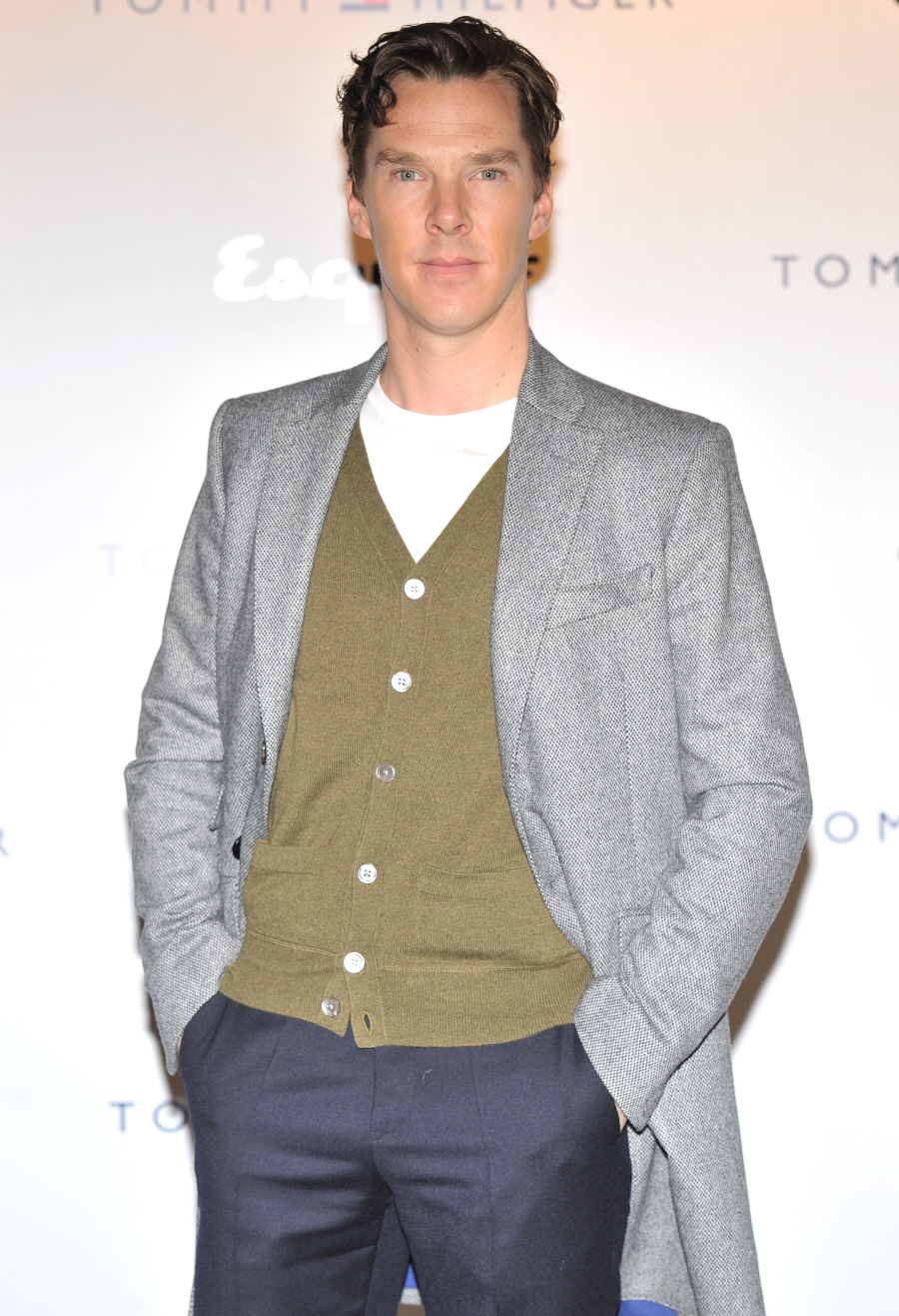 I'm kicking myself for not seeing these photos yesterday, so for that, I apologize. Any Cumberbatch in a storm, though! Meaning that any Cumberbatch is good, whenever we can find the time to get to him. Benedict Cumberbatch attended the Tommy Hilfiger/Esquire party on Monday night in London. David Gandy was there too!!! Meaning that if I was at the party, sipping a cocktail and slipping out of my panties, I'm not even sure who I would have made the play for. Probably Cumby. Is that wrong? I think Cumby and I would get along well on a spiritual level, as well as the obvious physical level (because his voice alone could get me off). Cumby is a bitter, gossipy bitch. So am I. We could be bitter bitches together. I dreamed a dream…
Speaking of my Cumby love and how all of you recognize my obsession, a fellow Cumby-lunatic tweeted me a years-old quote that I absolutely love. At some point in 2010, Cumby said these delicious words: "I always seem to be cast as slightly wan, ethereal, troubled intellectuals or physically ambivalent bad lovers. But I'm here to tell you I'm quite the opposite in real life. In fact I'm a f–king fantastic lover." DEAR GOD. That made my knees buckle.
For a more recent quote from Cumby, in the Radio Times' current issue, Cumby was talking about the "assumptions" people make about him, and he said: "They know you from the trail you leave with your work… They assume things about you because of who you play and how you play them, and the other scraps floating around in the ether. People try to sew together a narrative out of scant fact… I don't want to complain or explain. It's a thing that will pass. It's part of a predictable pattern." Is this bitching? I think he just sounds pragmatic. Although I'm sure he said it in his haughty, posh voice.
Cumby will be the Golden Globes on Sunday too. I'm wondering if I should let him host our Open Post…?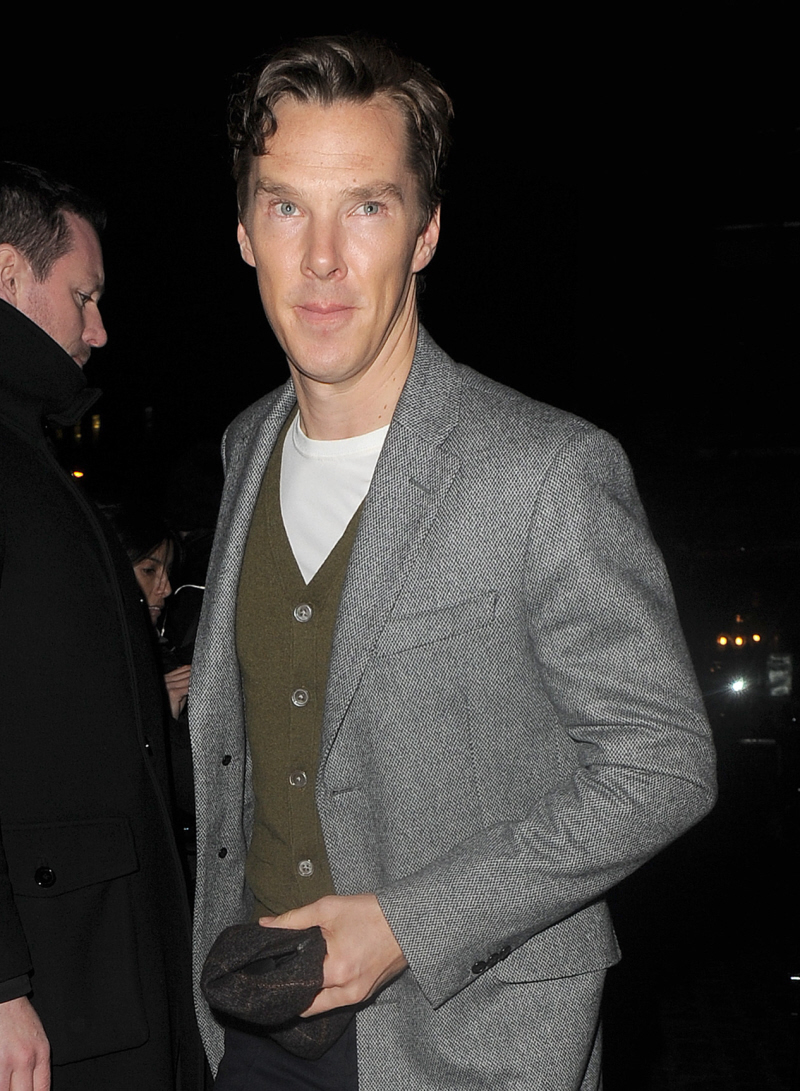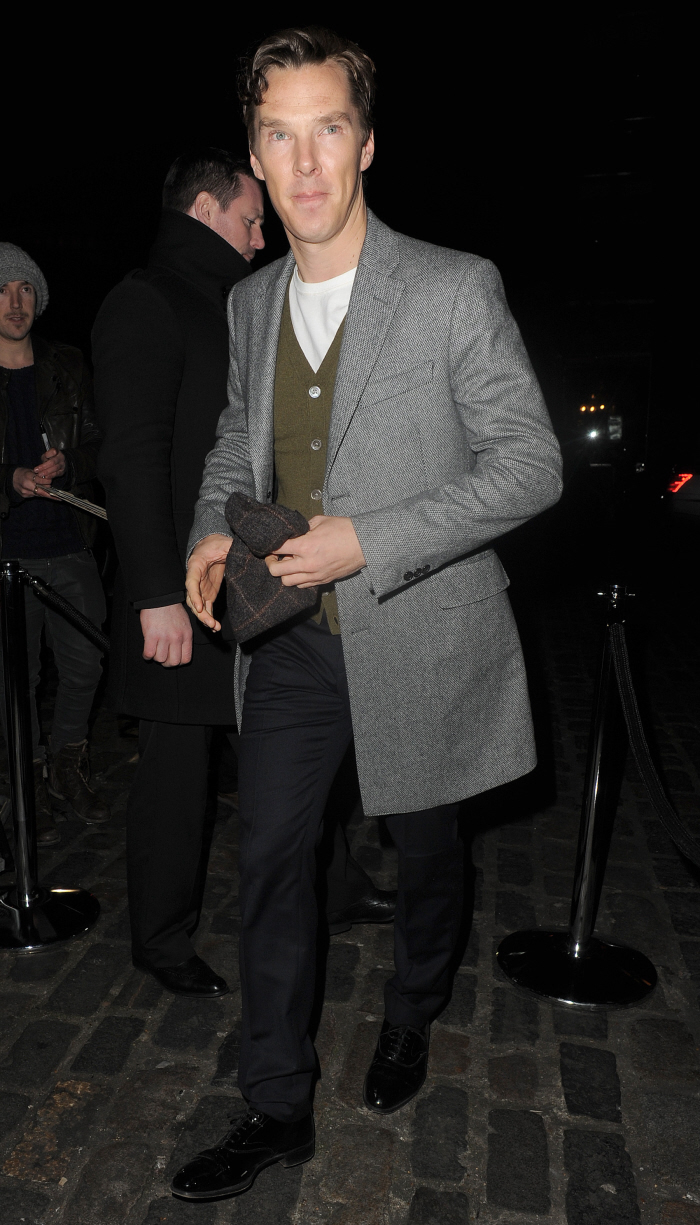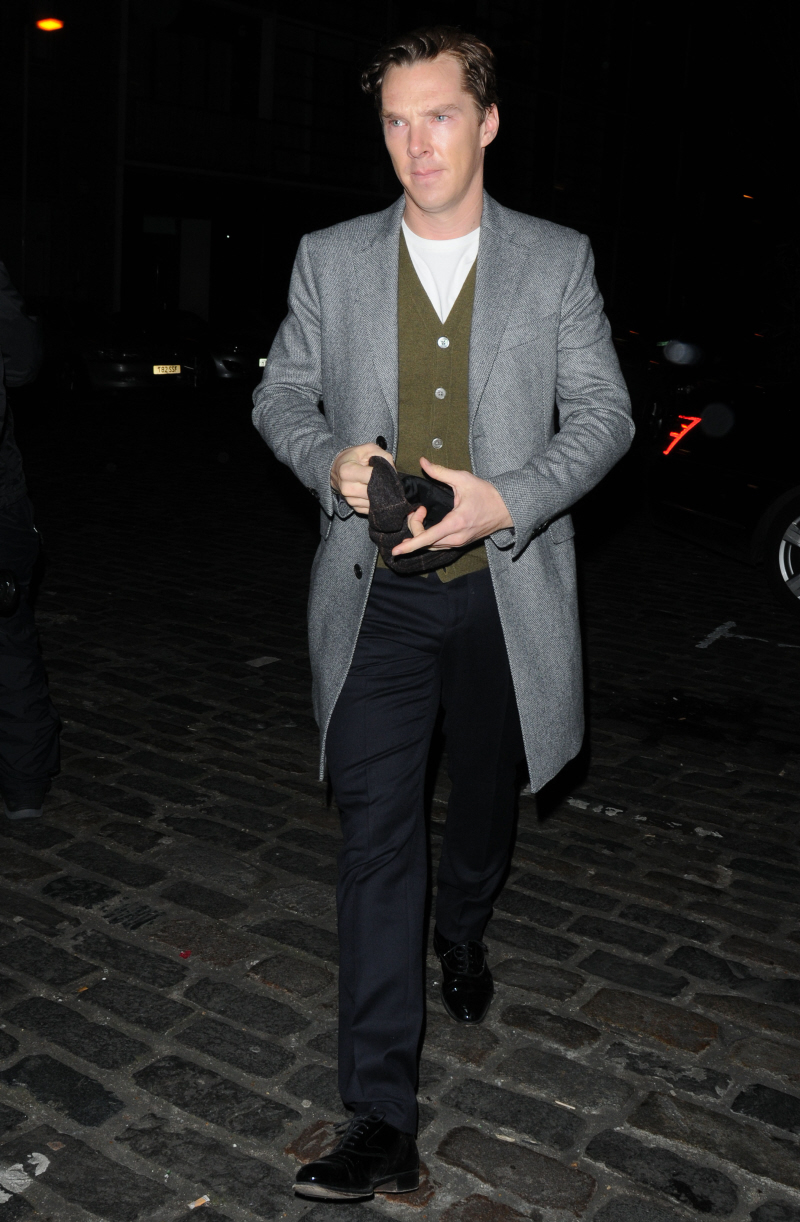 BONUS GANDY!!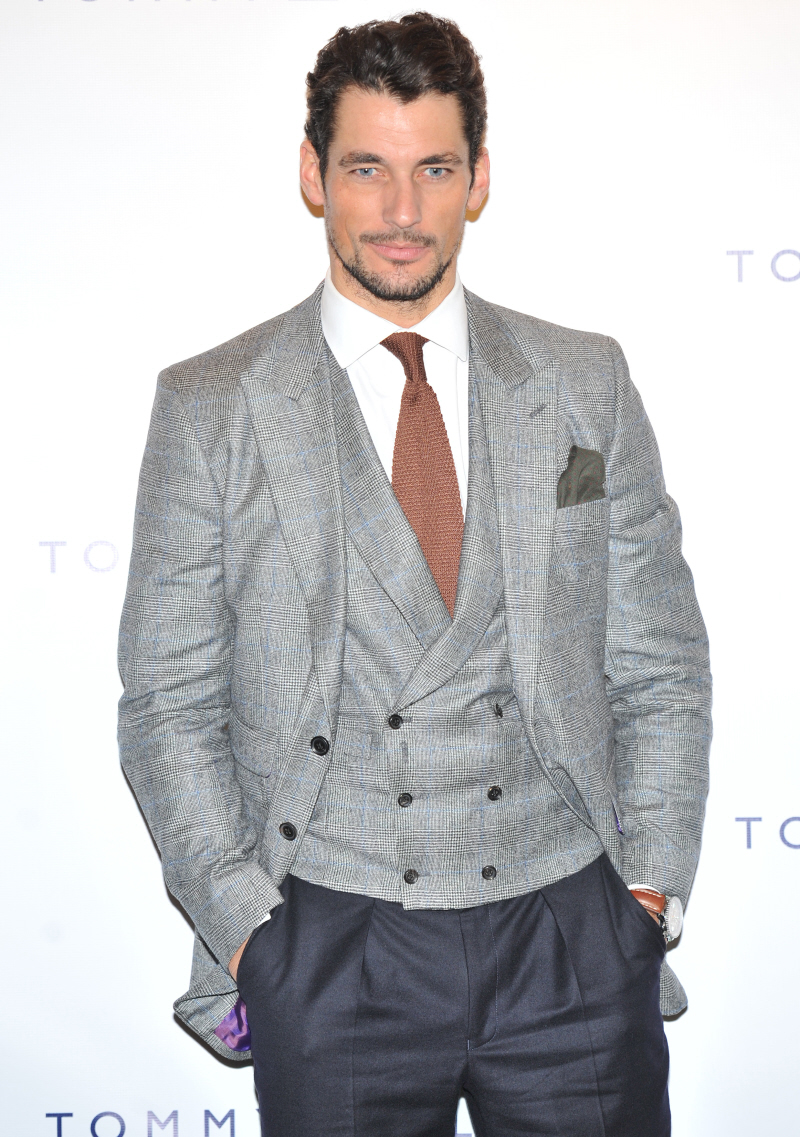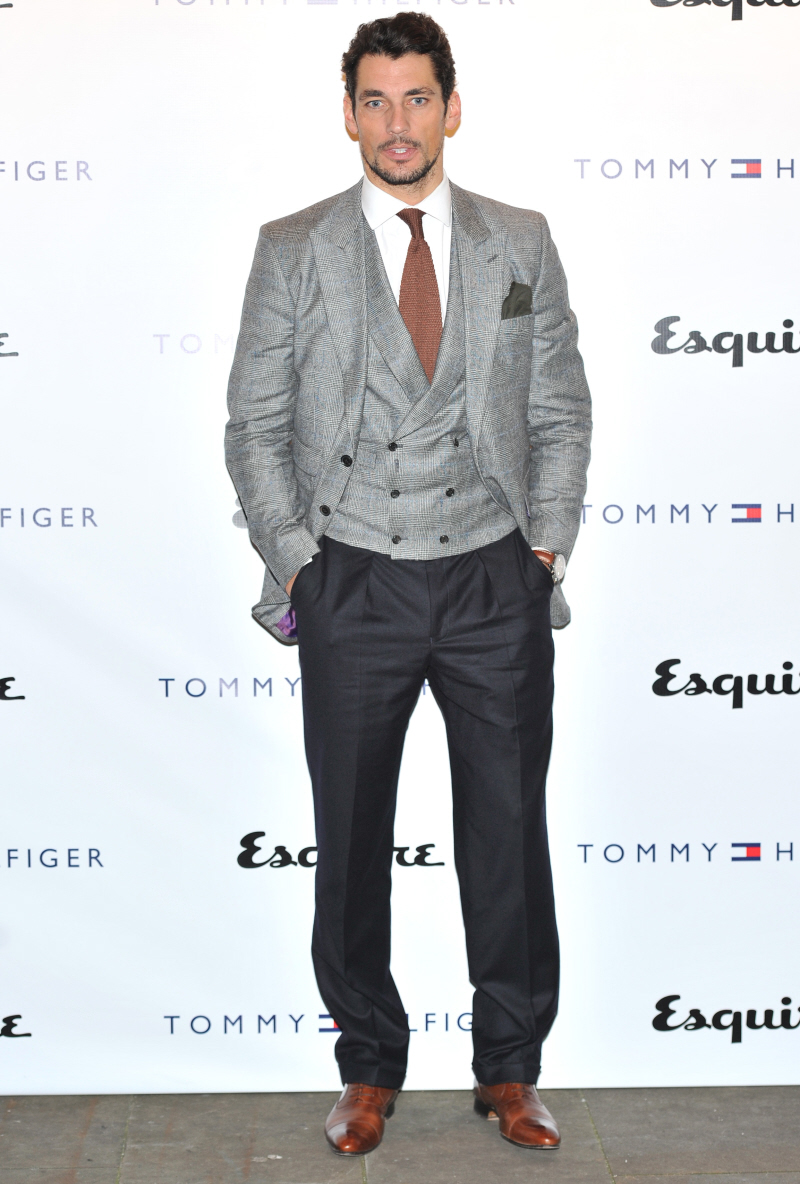 Photos courtesy of WENN.