Happy birthday to Duchess Kate – she turns 31 years old today. Many don't even realize that she's six months older than her husband, but it's true – he doesn't turn 31 until June 21 of this year. Just for fun, here's a trip in the Way Back Machine – on this day in 2007, Kate was swarmed by paparazzi in London following widespread tabloid speculation that William was going to propose to her on her then 25th birthday. What people didn't realize until a few weeks later was that William dumped Kate on or around her birthday. That was the big breakup where they spent months apart while William dated other, much more aristocratic girls, and Kate patiently waited him out, going out to parties with all of his friends and wearing revealing miniskirts and pushing sympathetic stories to the press. William came around eventually, although Kate had to wait another three and a half years until he proposed. And personally, I think William only proposed to her at that point because everyone (his family, the military, the press) threw a hissy fit over the prospect of Kate (as his girlfriend and nothing else) coming to live with him in Wales, which is what he wanted.
And that was your brief moment in the Way Back Machine. Because today's Will & Kate industry thrives on royal propaganda about how normal these two are and how they've always been super-duper in love and William always knew that Kate was The One. So, how will Kate celebrate her birthday? Quietly. Normally. Privately.
Even with so much to celebrate, the Duchess of Cambridge is unlikely to be partying into the night or toasting her 31st birthday with glasses of bubbly.

Pregnant Kate, 31 on Wednesday, and entering her second trimester, is said to be keeping a low profile and spending her special day "privately," according to her office.

Having spent the recent New Year's holiday apart, Kate has since been reunited with husband William in time to spend the day with him.

Some reports suggest they are at their rented home in North Wales – a perfect secluded place for a quiet walk in the winter sunshine and fresh air with their cocker spaniel Lupo.

This time next year, she will have another family member to help her celebrate her special day.

Says royals author Judy Wade, "She has already taken the world by storm and now will cap it all by giving the Monarchy an heir, which is the culmination of their dreams."
Eh. I'm not going to slam her for having a low-key celebration at home in Wales with her husband. Maybe her parents came for a visit too. That's the thing about birthdays beyond the age of 21 or 25 – after that point, you really don't feel like celebrating that much. Especially if you're pregnant and pukey.
To celebrate Kate's birthday, The Mail has a lengthy piece with lots of photos, something about "The Year in Kate's Style" or something – go here to see. Vogue UK also did a lengthy piece called "Katepedia" all about how Kate has developed her royal style and the gradual changes she's made to update her wardrobe, etc. Lainey excerpted some of the story here – apparently, Vogue UK was very tongue-in-cheek and somewhat bitchy, which is hilarious.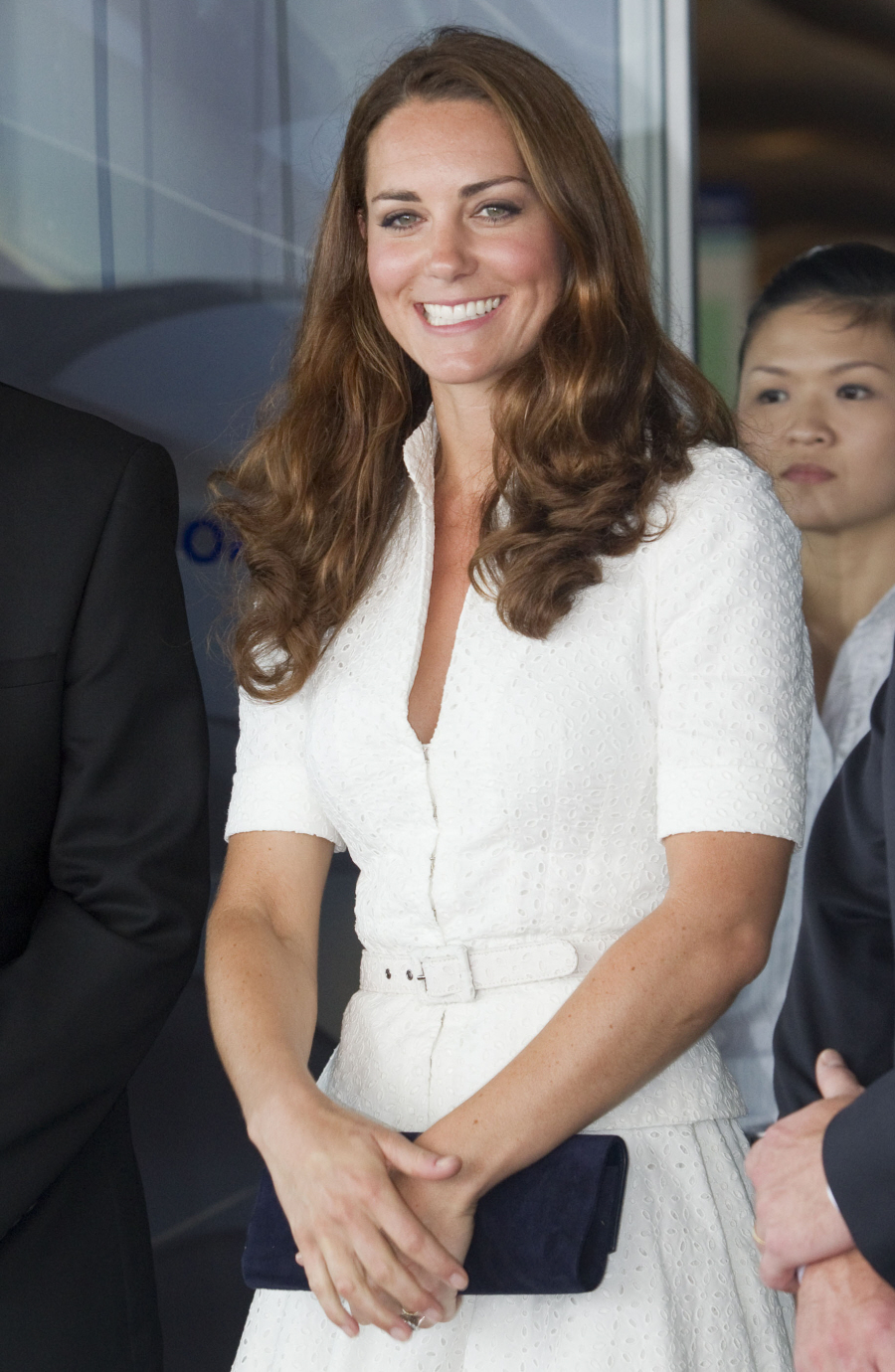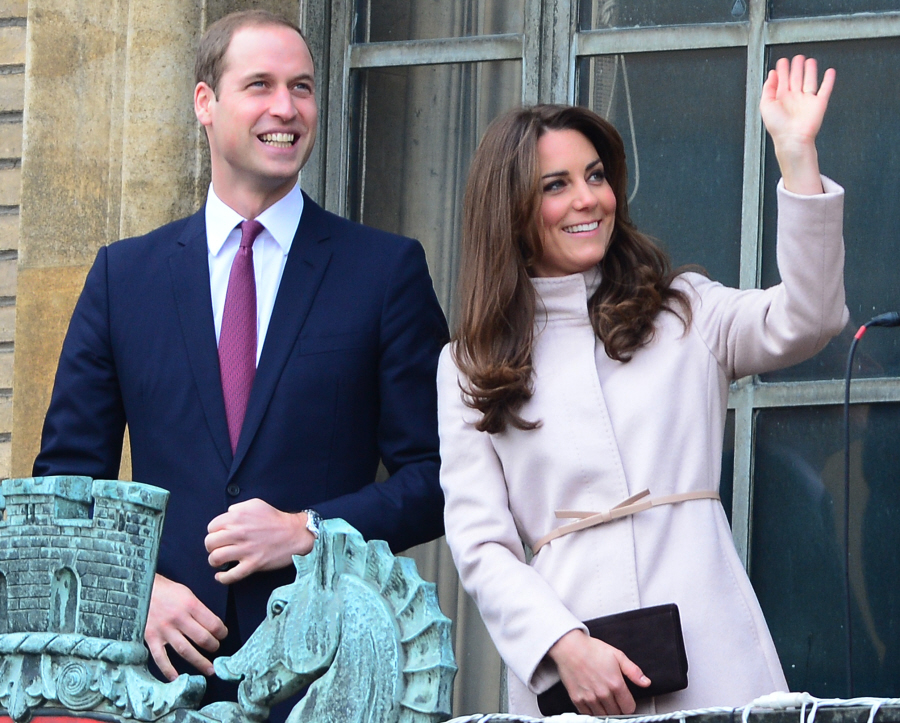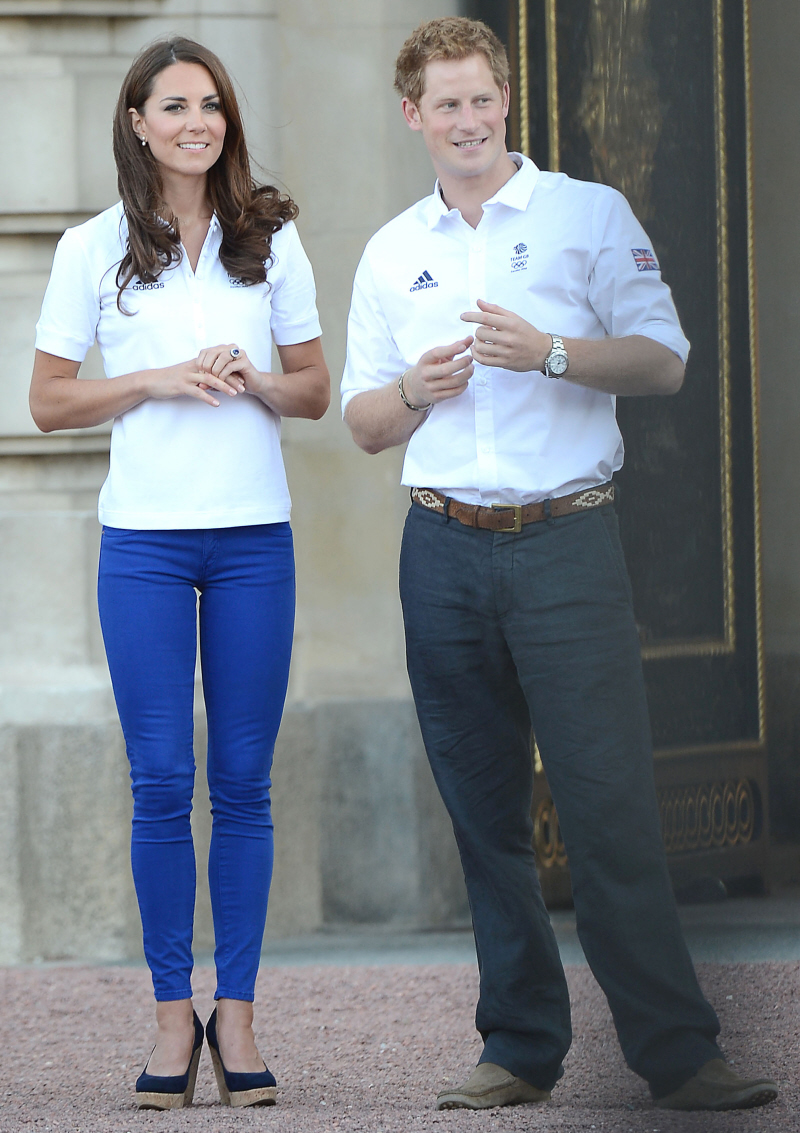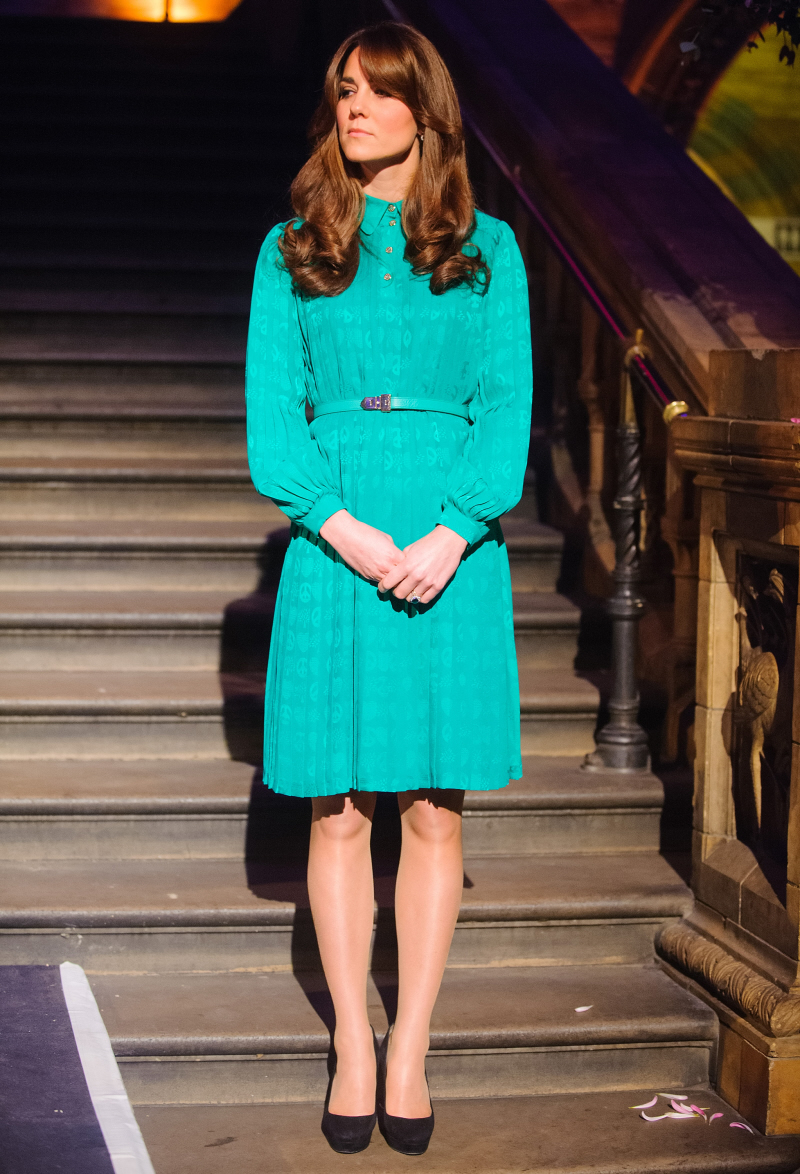 Photos of Kate's Year In Style, courtesy of WENN.