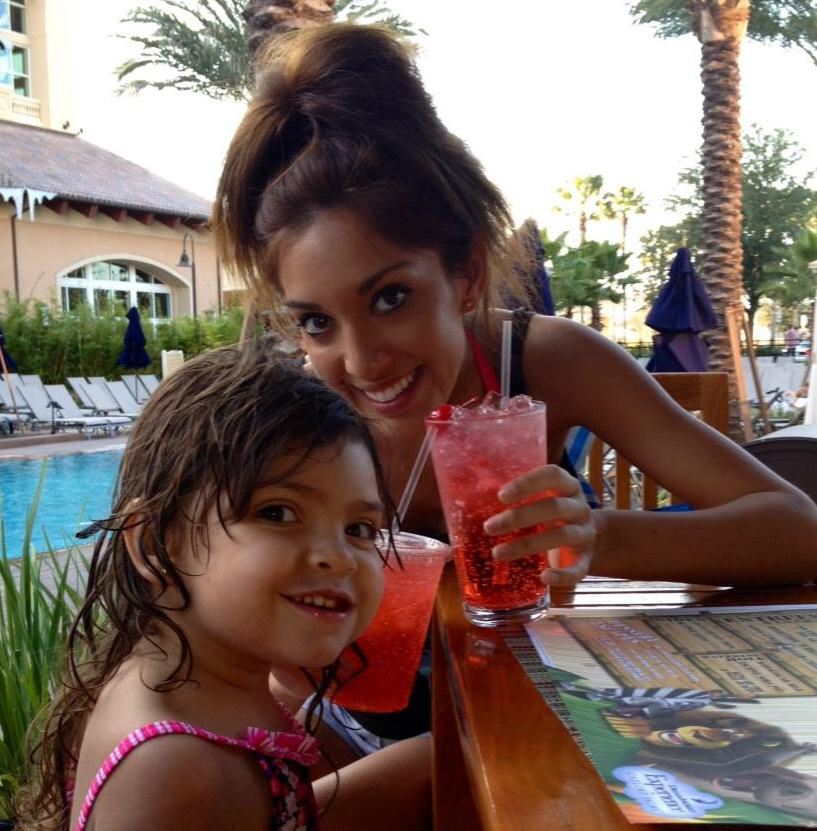 There was a lot of back-and-forth and anger and ambivalence and name-calling with that story about Farrah Abraham waxing and plucking her 3 year old daughter's unibrow. Farrah had posted a story about the Unibrow Controversy on her blog, and it quickly became a "hot topic". I covered it a few days ago, and I still have the same opinion on the matter: she shouldn't have waxed her 3-year-old's unibrow (she said it was unsuccessful anyway), but I'm meh on her plucking Sophia's unibrow. I came from a place of knowing what it's like to be a somewhat hirsute Indian girl in a land of blondes with no rogue hairs out of place anywhere. Eyebrow maintenance is important to me, not because my mom stressed it or taught me to be self-conscious about it, but because I liked my brows to look a certain way at a young age.
Anyway, the controversy continues. Good Morning America did a segment about the situation (you can see the video here), and Farrah gave an exclusive interview about it to GMA. She's (smartly) trying to re-frame the issue as a simple grooming issue, and she says that she needed to ban the unibrow because she didn't want Sophia to be bullied for it.
Teen Mom's Farrah Abraham made headlines Tuesday, Jan. 8 after she wrote a blog about waxing her 3-year-old daughter Sophia's eyebrows. Despite criticism over her parenting decision, the MTV star tells ABC News it was the right thing to do.

"People just kept commenting on a unibrow," Abraham, 20, explained in an interview that aired Wednesday on Good Morning America. "And I was like, maybe I am letting it go too far."

Abraham shared in her blog post the her daughter "freaked out" when she put a dab of wax on her eyebrows. So instead, the mom decided to use her tweezers to pluck her brows while she was asleep.

The Teen Mom star has been criticized for being too obsessed with her appearance. After undergoing a breast augmentation in 2011 to go from an A to a C cup, Abraham received a $16,000 rhinoplasty and chin implant on Oct. 7.

"Cosmetic surgeries to me, are something that is way different from plucking your eyebrows," Abraham explained to ABC News.

Though ABC News reported that dermatologists recommend that plucking only begins after age 7 or 8, Abraham is happy with her decision.

"If I can help my daughter in a little way by just plucking a few hairs . . . I think I did something right," she said.

The young mom furthered defended her action on Twitter. "Unibrows are not sacred! Do the right thing tweeze no matter what age," she wrote Tuesday. The following day she added, "Sophia's beautiful with unibrow or without! Point is take care of your child's hygiene."
If you watch the GMA video, they say that Farrah is being "accused" of pushing her own hyper-narcissism and superficiality on her daughter by focusing on Sophia's brows at such a young age, and that's why Farrah says the thing about plastic surgery not being comparable. To be fair, I think everybody has a valid point in that particular situation – Farrah seems very superficial and like she has significant body image issues (she's gotten A LOT of plastic surgery), and she's giving her daughter an awful role model. That being said, Farrah is right too – eyebrow maintenance is a grooming issue and it's not comparable to plastic surgery. Again, she shouldn't wax her daughter. But I guess I'm one of few who doesn't mind some plucking.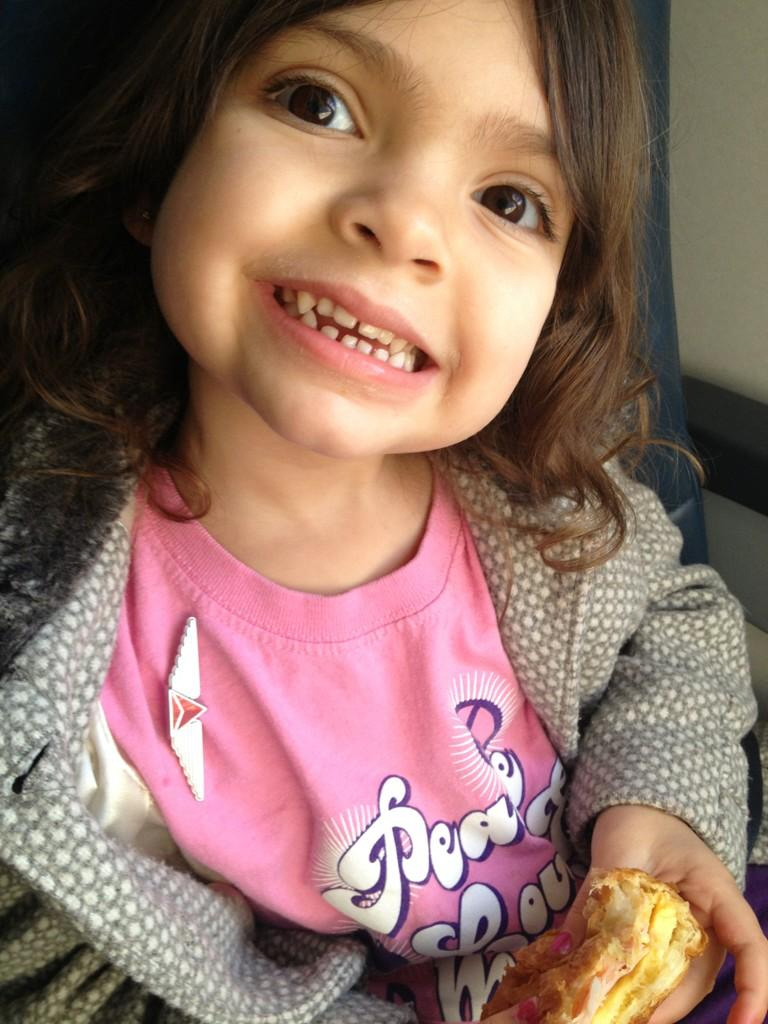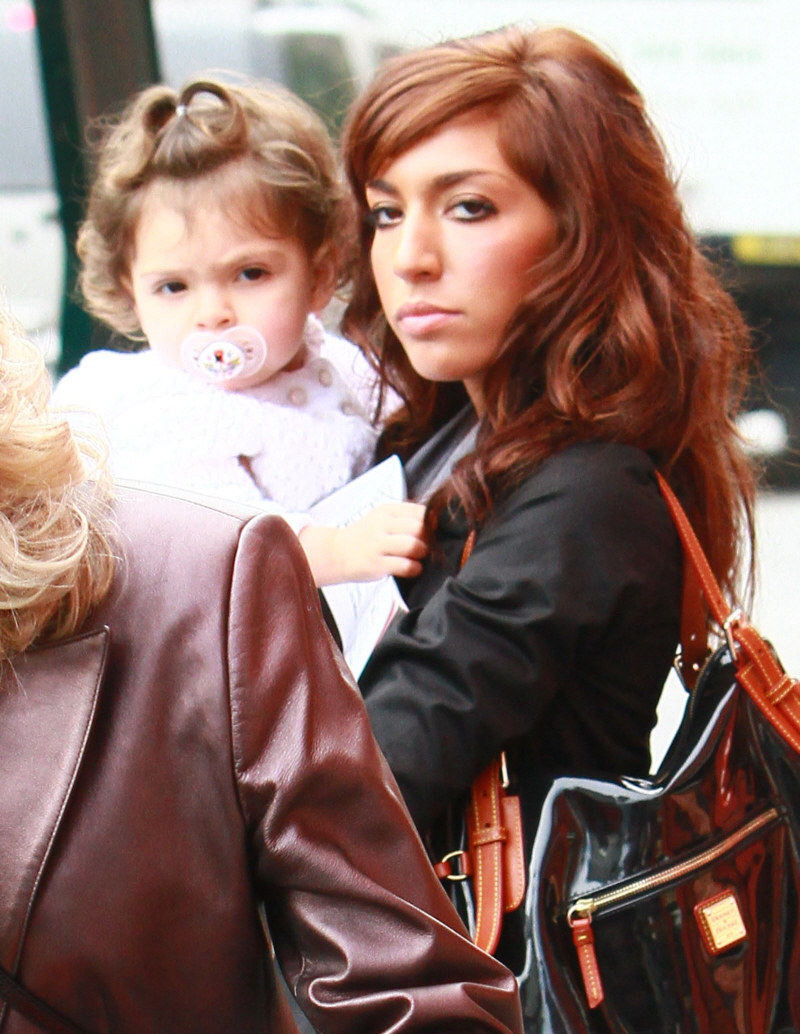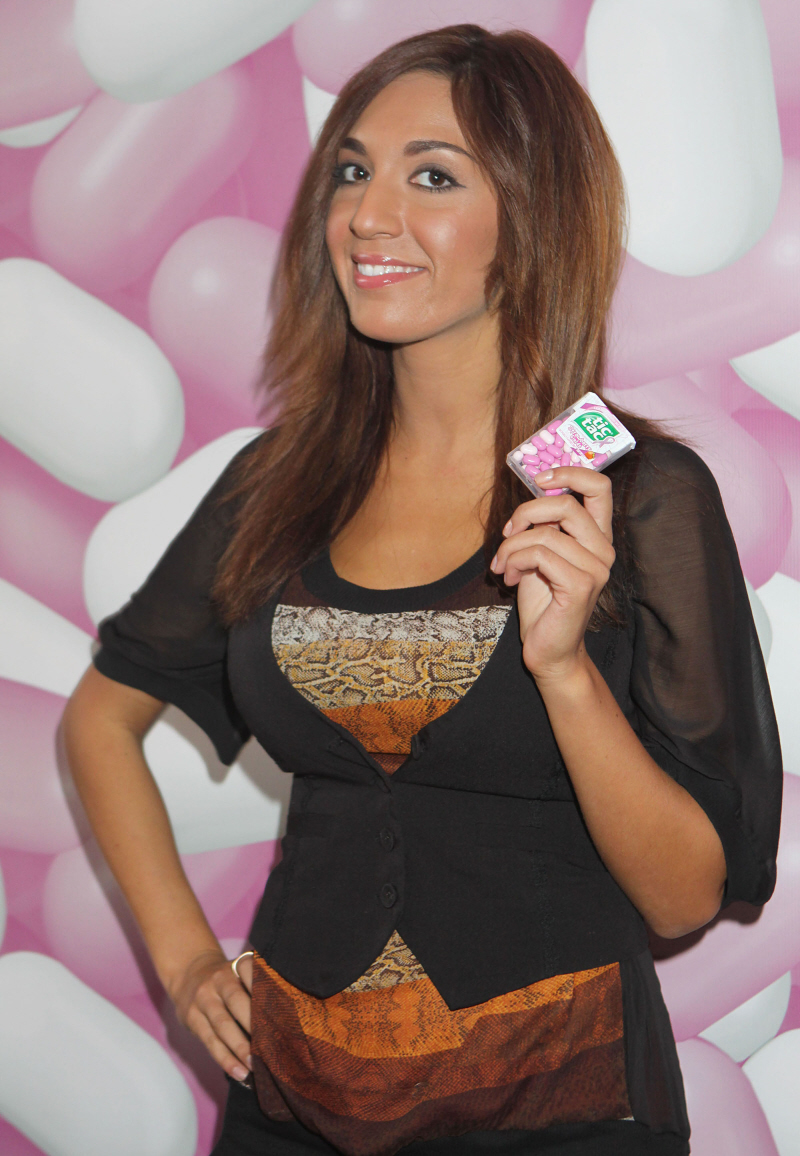 Photos courtesy of WENN, Fame/Flynet and Farrah's Twitter.