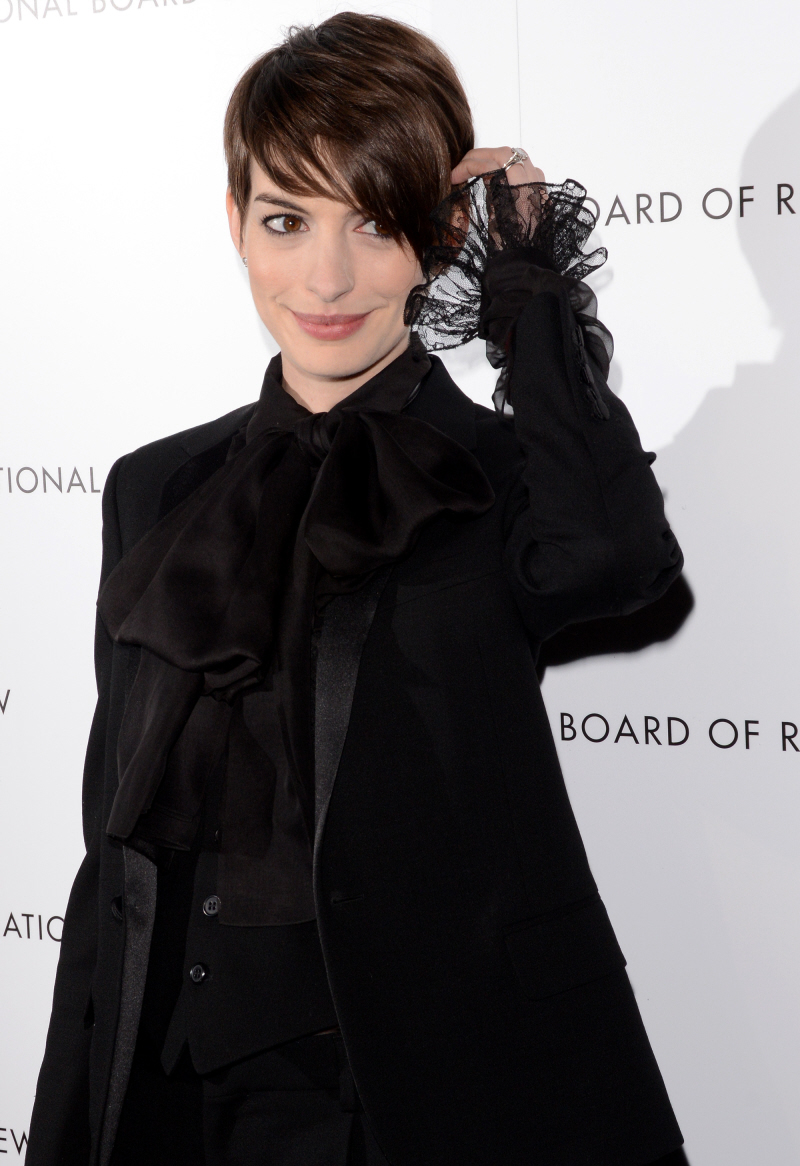 Wow, these snuck up on me! I wasn't expecting them until later this morning. Alright, no need to jazz this up any more than necessary, although I am going to do something new this time around – I'm going to do one category at a time and discuss it as we go.
Best Supporting Actor:
Christoph Waltz, Django Unchained
Philip Seymour Hoffman, The Master
Robert De Niro, Silver Linings Playbook
Alan Arkin, Argo
Tommy Lee Jones, Lincoln
No surprises here, really. Unless you were genuinely expecting Matthew McConaughey to get an Oscar nom for Magic Mike (which wasn't completely unreasonable, but it was unlikely). I love PSH so much, but I get the feeling that it will probably come down to Tommy Lee and DeNiro. Oh, and there's no Leonardo DiCaprio for Django, but I always thought his support might be soft anyway. And no Ewan McGregor for The Impossible, which is sad for him (and me).
Supporting Actress:
Sally Field, Lincoln
Anne Hathaway, Les Mis
Jackie Weaver, Silver Linings Playbook
Helen Hunt, The Sessions
Amy Adams, The Master
Again, no major surprises unless you were genuinely expecting to see Nicole Kidman's peeing-on-Zac-Efron role rewarded. Yay for Annie Hathaway! Ha. Oh, and Dame Judi Dench got shafted – I would have loved to see her get nominated for Skyfall.
Best Actress:
Naomi Watts, The Impossible
Jessica Chastain, Zero Dark Thirty
Jennifer Lawrence, Silver Linings Playbook
Emmanuelle Riva, Amour
Quvenzhané Wallis, Beasts of the Southern Wild
CONTROVERSIES!! No Marion Cotillard, who was considered a shoo-in for a nomination. Nobody really thought they would give little Quvenzhané Wallis a nomination, considering she's only 9 years old. And no Rachel Weisz, who is picking up lots of critic's awards for The Deep Blue Sea (although a nom for her was probably a pipe dream).
Best Actor
Daniel Day Lewis, Lincoln
Denzel Washington, Flight
Hugh Jackman, Les Miserables
Bradley Cooper, Silver Linings Playbook
Joaquin Phoenix, The Master
Bradley Cooper can finally stop looking so stressed out. I guess. I don't think he has a shot in hell to win, but maybe his victory is just the nomination. I'm surprised to see Joaquin there, considering he was bitching and moaning about the awards just a few months ago, but I guess the Academy forgave him. GO HUGH!! And go DDL! Snubs: John Hawkes (for The Sessions) and Bill Murray (Hyde Park on Hudson).
Best Director
David O. Russell, Silver Linings Playbook
Ang Lee, Life of Pi
Steven Spielberg, Lincoln
Michael Haneke, Amour
Benh Zeitlin, Beasts of the Southern Wild
CONTROVERSIES! First of all, no Kathryn Bigelow for Zero Dark Thirty? Bigelow was the first woman to ever win Best Director (for The Hurt Locker) and this is her first film since that win. And she doesn't even get a nom?! But the real snub is NO BEN AFFLECK!! I think Affleck's Oscar campaign ("Happy family, I'm such a good, hands-on father!!") really backfired. Because everyone remembered that Ben is kind of a jackass. And Ang Lee, really? Sure. I mean, I like Ang Lee a lot, but I think the Academy might be trying to make up for giving Crash the Best Picture Oscar instead of Brokeback Mountain.
Best Picture
Beasts of the Southern Wild
Silver Linings Playbook
Zero Dark Thirty
Lincoln
Les Miserables
Life of Pi
Amour
Django Unchained
Argo
Well, at least Argo and ZDT got noms for Best Picture! No Skyfall, which is disappointing because that was a really a good movie overall.
You can see the full list of Oscar nominations here and here. Quentin Tarantino got nominated for Original Screenplay, just in case you thought Django got shafted.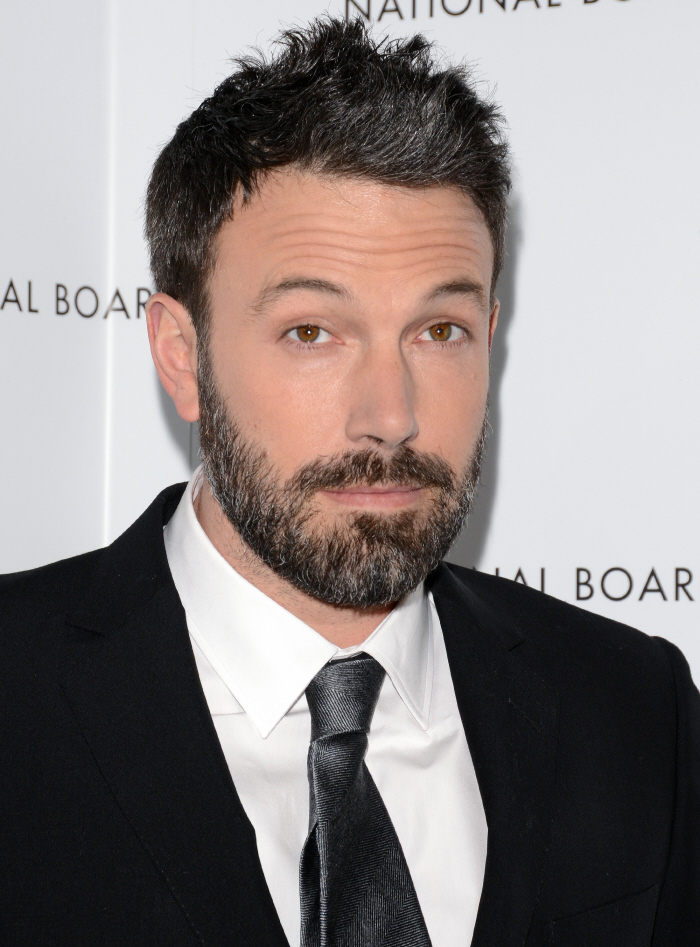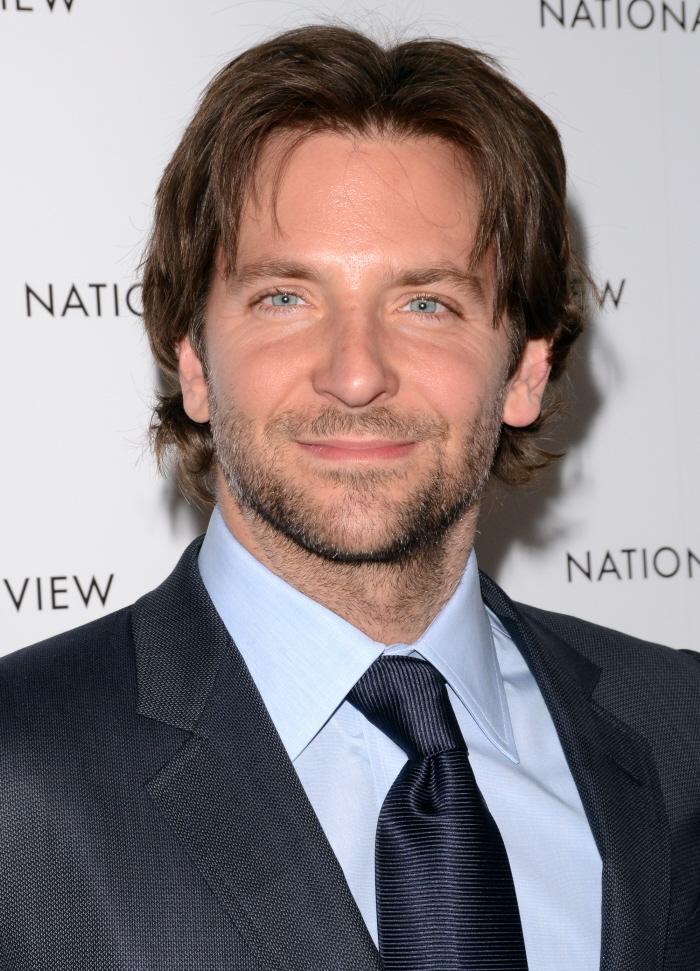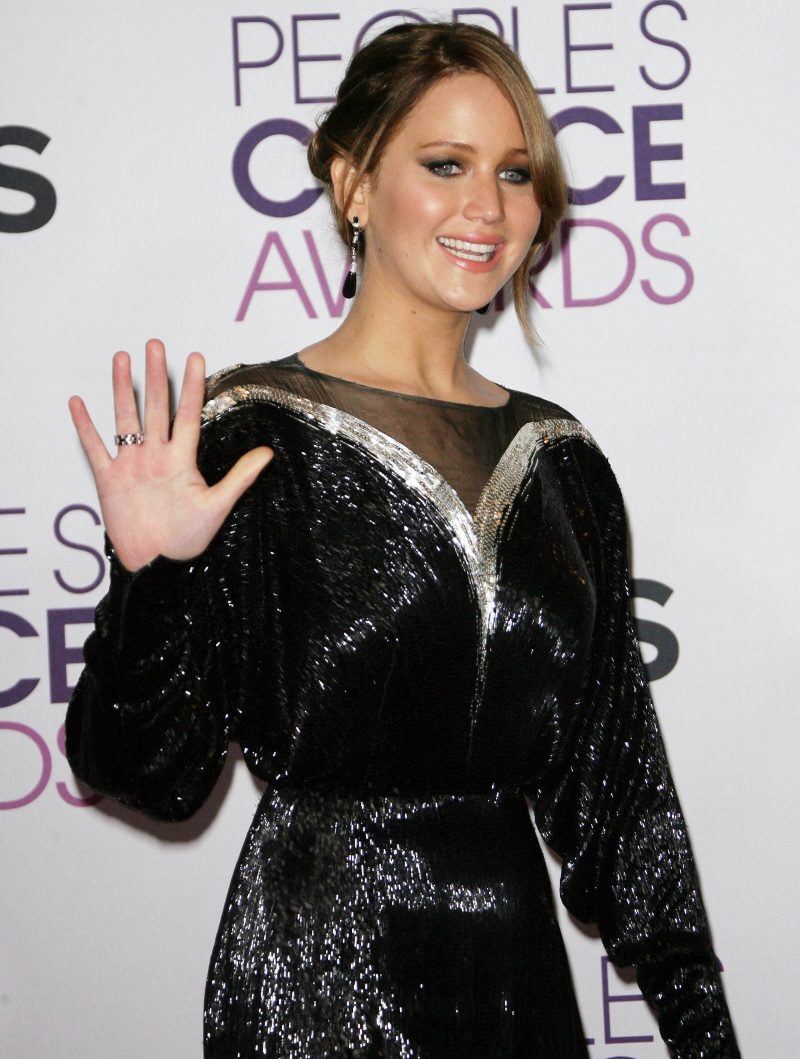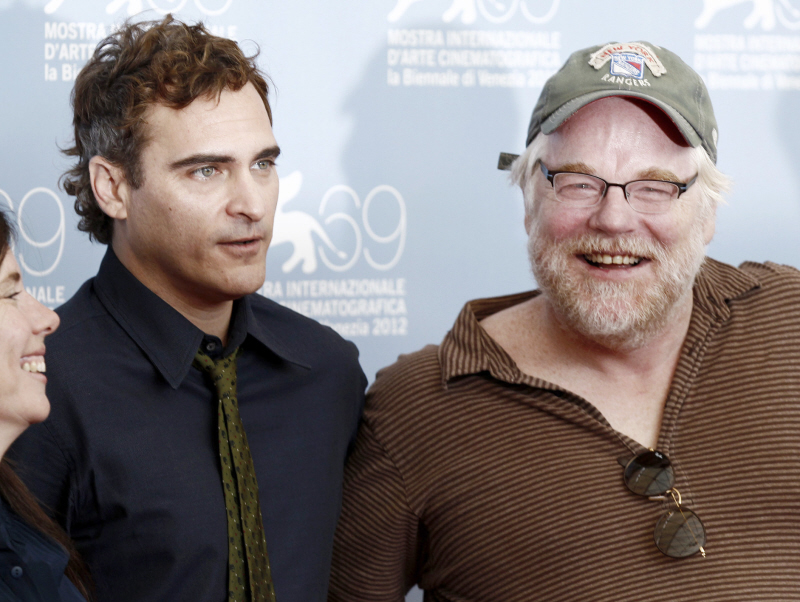 Photos courtesy of WENN.