Britney Spears & Michael Fassbender are totally twinsies!! Hahaha. Sorry, I'm delirious from excitement/lust/sadness. The same day that Britney Spears and Jason Trawick announce their split, well… that's the same day that Nicole Beharie announced HER split from Michael Fassbender, her boyfriend of about a year (a little bit less, I think).
First of all, I didn't know Nicole had a Twitter, but she does and it's sort-of confirmed – I mean, she's posting candid, personal photos of herself, so… it's her. And earlier today she tweeted: "After 3 weeks in Thailand, One week in the desert of Albuquerque, New Mexico. Finally heading back to LA…miss you guys…" Many have noted that she was likely with Fassbender in Thailand and New Mexico – he's working on Frank in NM. Then a few hours later she tweeted: "Yes its true Fassbender and I are no longer dating."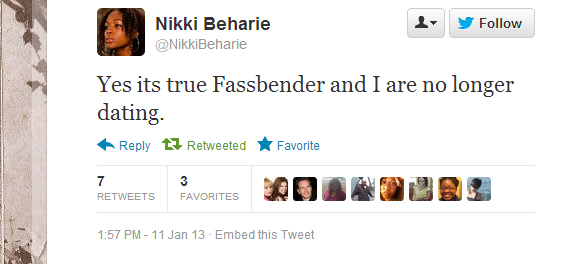 So. That just happened. They were together and she was visiting him on the set of his film and BAM! It was over. And I have genuine sadness about it because I actually liked them together. Obviously, I would have preferred if it was ME with L'Fassdong, but if it had to be someone else, I'm glad he went for Nicole. She's pretty and she seems sweet, and I was prepared to make her my spirit animal if their love affair continued.
Still… a single Fassbender. You know everybody will be trying to set him up with EVERY CHICA. Charlize Theron's loins probably sent out a RED (GINGER) ALERT. God knows, (newly-single) Jennifer Lawrence might even try to get on that. Hell, (newly-single) Bradley Cooper will try to get on that soon too. Sigh… come find me, Fassy. They don't love you like I love you. They don't understand you like I understand you. Come to me (or on me, whatevs).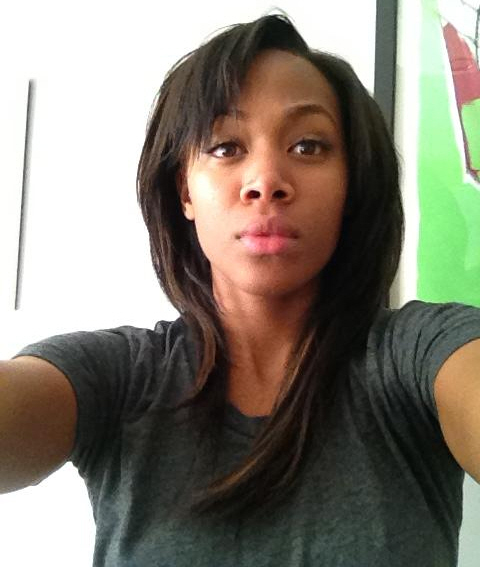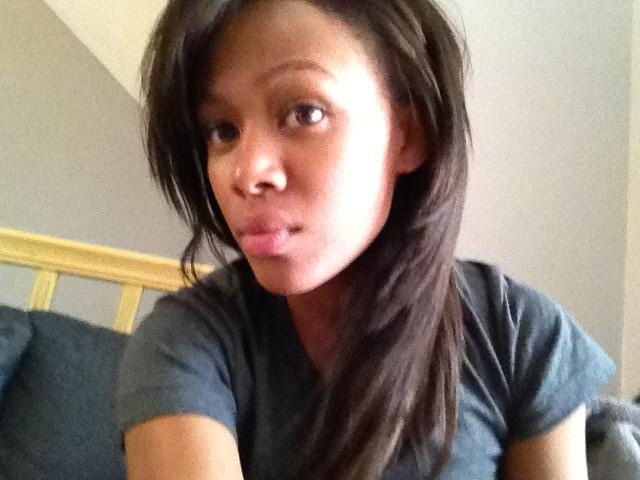 Photos courtesy of Nicole's Twitter, Esquire UK.