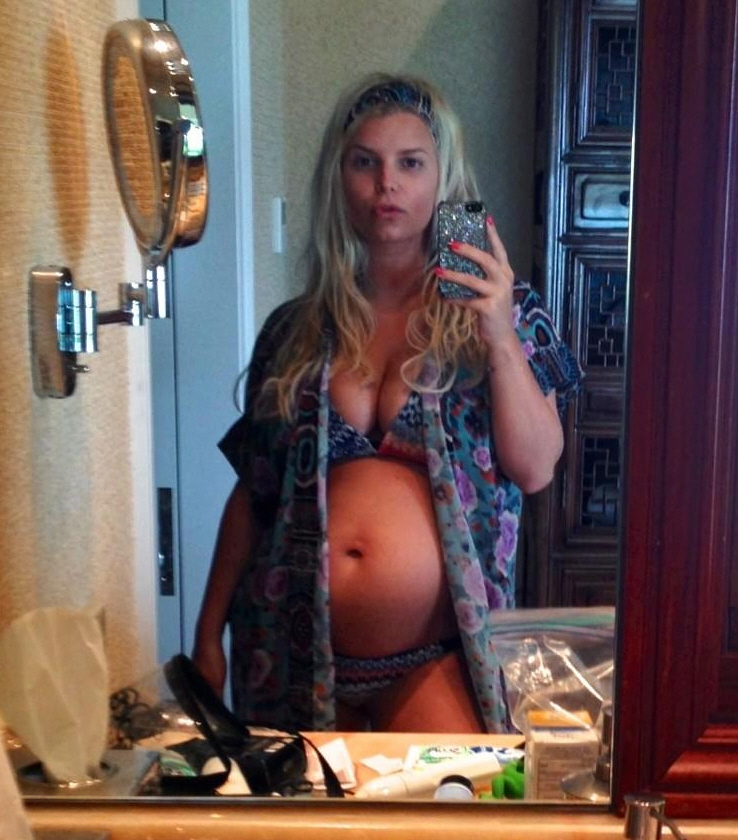 I don't really know what to think about this: Jessica Simpson has signed on to "star" in an NBC comedy pilot "inspired by her own life." There's so much wrong with that sentence, right? First of all, Jessica Simpson is not a good actress. At all. The idea of making her the star of a scripted network comedy is ridiculous. Secondly, if you want to watch Jessica Simpson be herself, just give her another reality show like Newlyweds. Don't try to gussy it up into a scripted TV show! Third thing: she pregnant! Even if the pilot gets picked up for a season or half a season, what are the chances that Jessica is still going to want to do a TV show after she gives birth for a second time? Anyway, here's more about this mess:
Ready for your closeup, Jess? Second-time mom-to-be Jessica Simpson is set to star in an NBC comedy pilot presentation inspired by her own her life, Deadline reports.

The project, which does not yet have a title, will be a fictionalized version of the singer-turned-actress-turned-fashion mogul's colorful life in the public eye. It is being produced by Universal Television and Electus, the company behind Simpson's other current TV series, Fashion Star.

"We are thrilled to team up with the multitalented Jessica Simpson to bring this new sitcom to life on NBC as she is truly a modern-day Lucy with incredible comedic chops," Electus founder and chairman Ben Silverman said. "From running a fashion empire to wrangling her public image as a new mom, we see Jessica's character approach a variety of 'everyday' circumstances that will get audiences laughing out loud."

"I am so excited to work with Ben and NBC again, this time on a scripted comedy," Simpson, 32, added of the semi-autobiographical venture. "I often find myself thinking that no one could ever make up the things that actually happen in my life, so between the real life elements and a great team of writers, I think we'll have people laughing."

The Hollywood Reporter notes that this is the singer's second attempt at sitcom success. In 2004, ABC ordered a pilot called Jessica, which would have starred the blonde bombshell as a pop star-turned-TV news anchor. She has also appeared onscreen in the movies Employees of the Month and The Dukes of Hazzard, and as a guest star on Entourage and That '70s Show.

This year is shaping up to be a big one for the Weight Watchers spokeswoman, both professionally and otherwise. In addition to working on the NBC pilot and Fashion Star, the Texas native is due to give birth to her second baby with fiance Eric Johnson. The couple welcomed their first child, daughter Maxwell, in May 2012.
Isn't this what happened with Chelsea Handler too? NBC was like, "Oh, women like Chelsea Handler, we should make a sitcom about her life! And we'll get Chelsea to star!" Thus, the epic disaster that was Are You There, Chelsea? Which was canceled in May of last year after only airing episodes from January to March 2012. I imagine the same thing will happen with this project.
Also: is anyone else insanely curious about whether or not they'll give Jessica a laugh track or if they'll make her fart her way through performing in front of an audience? Ha. It's funny because she's a walking health code violation.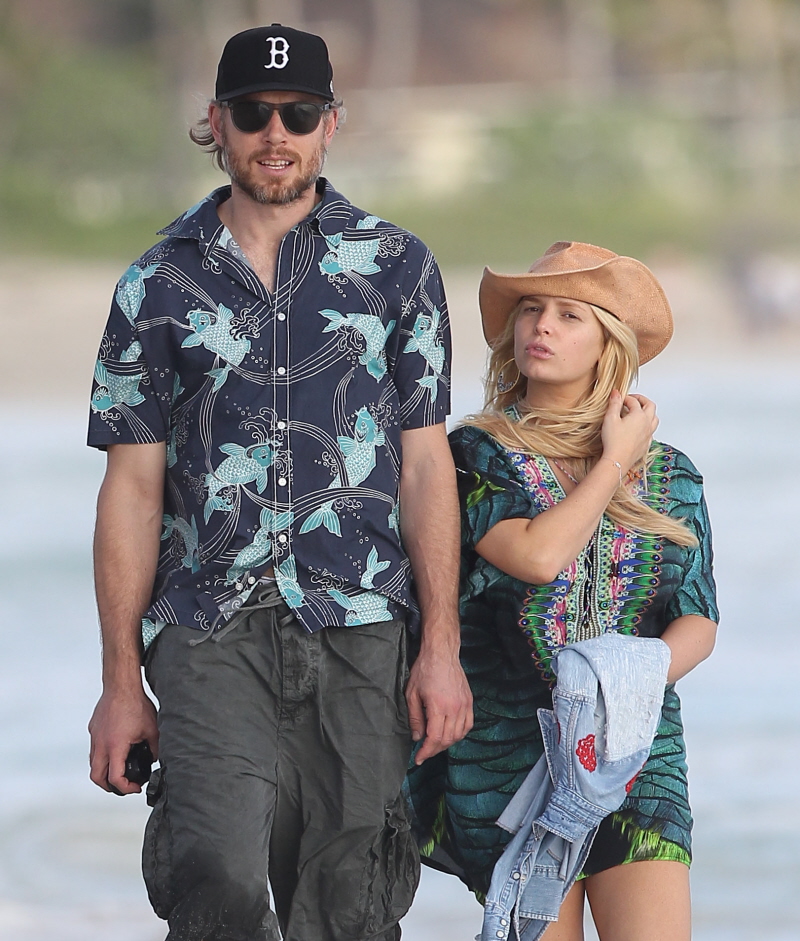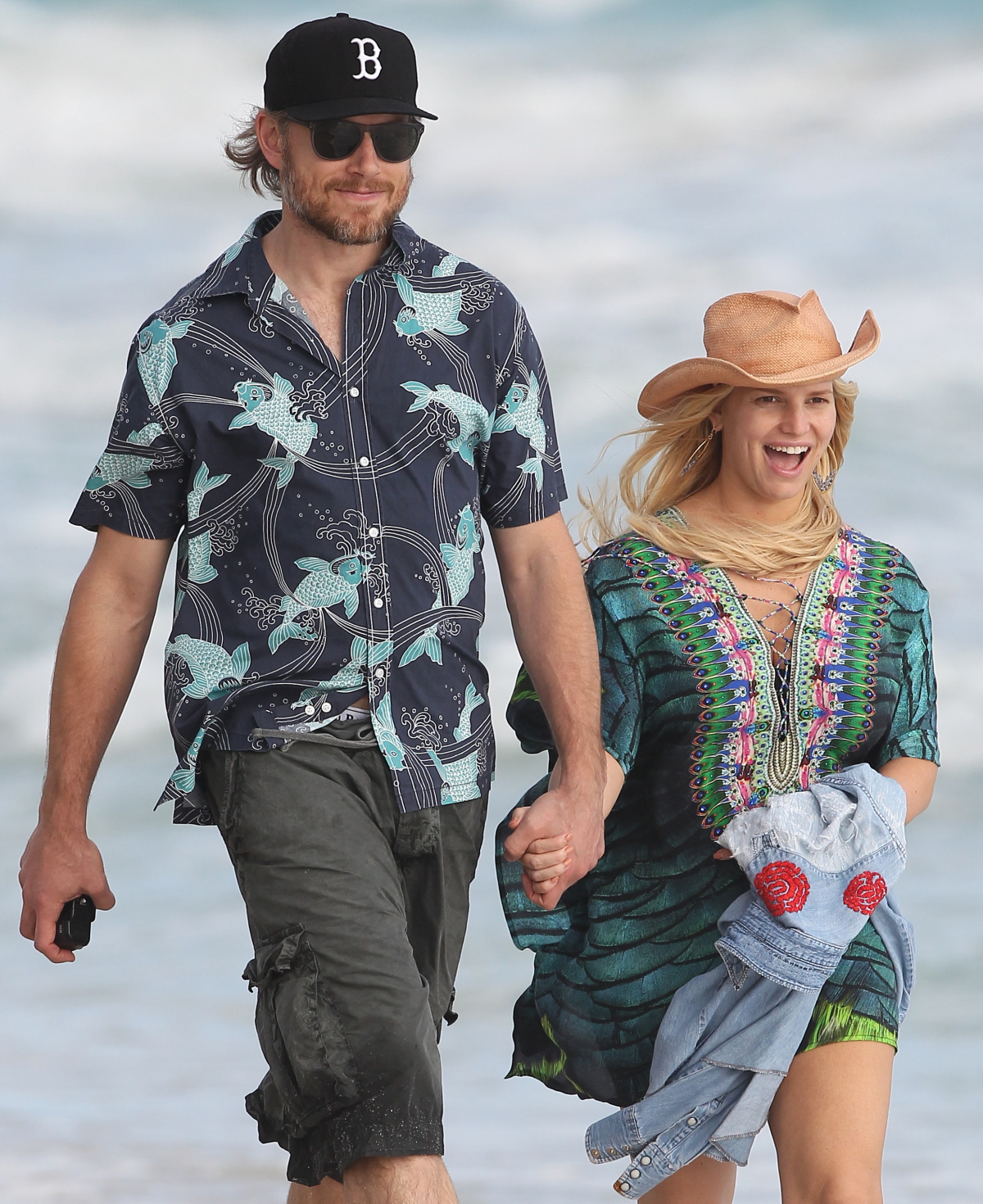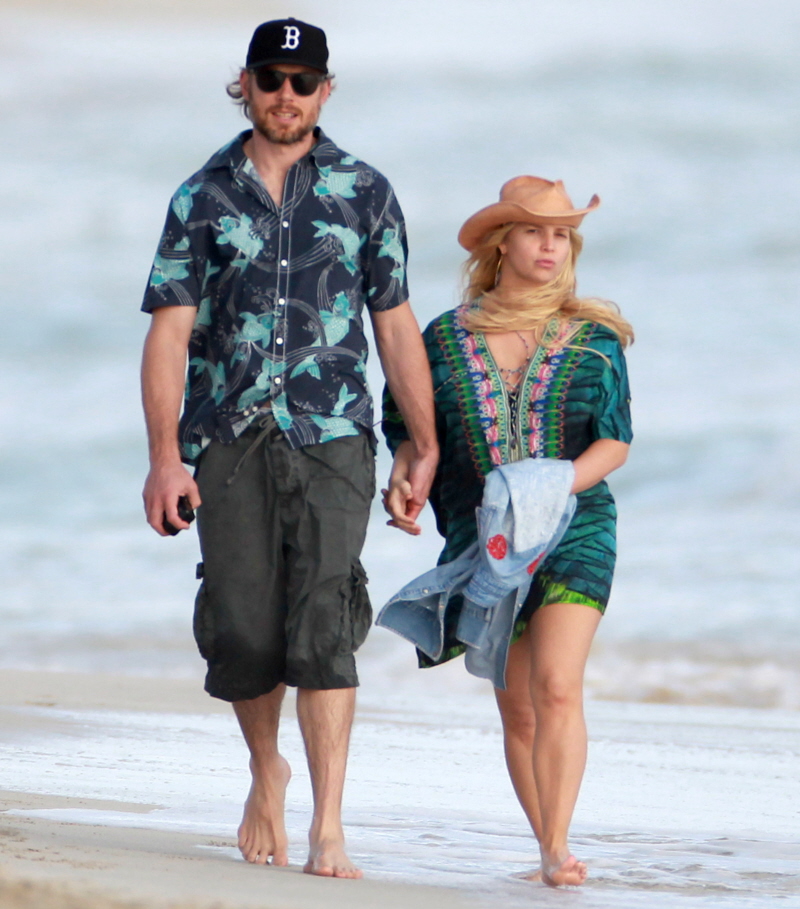 Photos courtesy of Fame/Flynet, Jessica's Twitter.