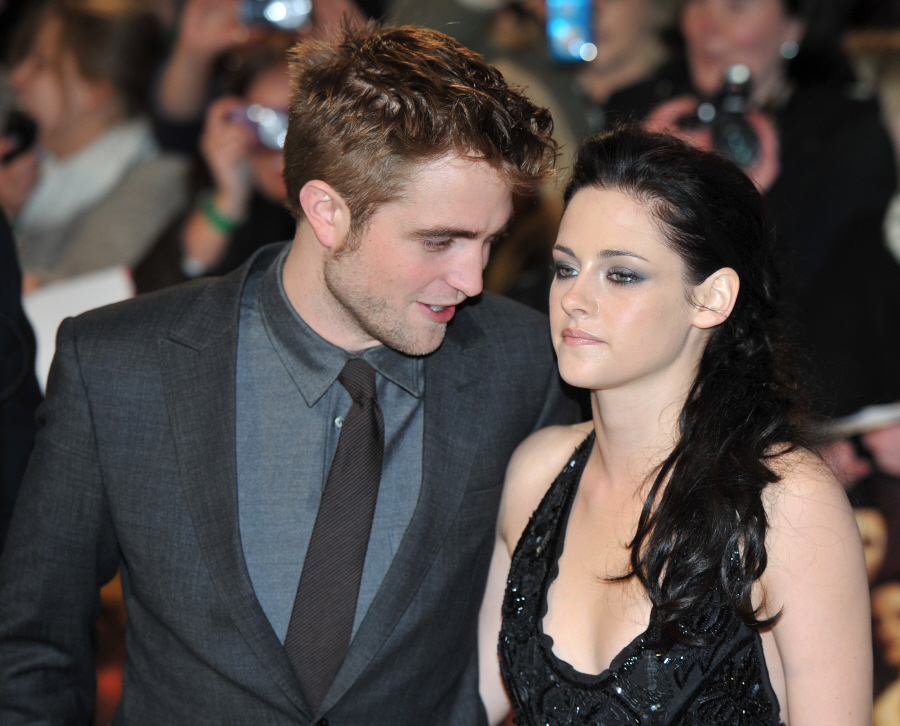 Go to the Twihard closest to you and give them a big hug today. It's going to be a rough day for them. The Sun (the UK tabloid which is often outright wrong) claims today that Robert Pattinson has dumped Kristen Stewart. I'm sure the Twihards want their #TwihardProof and #receipts but even if this comes from The Sun, it's being picked up by more legit outlets, so Twihards are probably going to be on their laptops all day, putting out Twihard Fires. Just FYI: if this report has any truth, I want to give Rob a big hug because he finally grew a set. Mazel tov!
ROBERT Pattinson and Kristen Stewart have split up for the second time — just months after getting back together, The Sun can reveal.

The Twilight couple's four-year relationship first hit a rocky patch in July when Kristen, 22, had an affair with married 42-year-old film director Rupert Sanders.

They reunited in September and attended November's premieres of final vampire film Breaking Dawn, Part 2. But R-Patz called it off again after a difficult festive period together.

The heartbroken Brit, 26, broke the news to his ex at the weekend, telling her they would be better off as friends.

A source said: "She flew to LA and was supposed to be Rob's date for the Golden Globes, but he told her he wants to cool it off. He loves her but would rather go back to being good friends so they can rebuild their trust and focus on work after Twilight. Kristen's upset but understands. She shouldn't have pushed him to reconcile after her infidelity. She's hoping he'll come round and time will be a great healer."

Rob's friends and family in London had given him a hard time about taking back the stunning actress — who is one of Hollywood's biggest earners.

The source added: "He was getting so much pressure to ditch her. His friends told him to focus on his career and said she was wrecking his chances."

R-Patz is planning to stay in his LA home while Kristen is moving to New York to make a fresh start. An insider said: "She feels people leave her alone there and she has a bit more peace."
As we discussed yesterday, Kristen did come out on Golden Globe night – she went to an after-party at the Soho House and met up with Robert. But I really was surprised that she didn't join him at the actual Globes, so perhaps this is a "Make a Tabloid Story" out of the fact that they weren't joined at the hip. Or maybe he really is in the process of dumping her – he's due to start work in Australia soon, isn't he? And there's been a lot of rumors that he's told Kristen not to visit him on set. So we could be witnessing a slow-motion breakup, or "cooling off" where Rob is like "let's spend more time apart, see how we feel about that."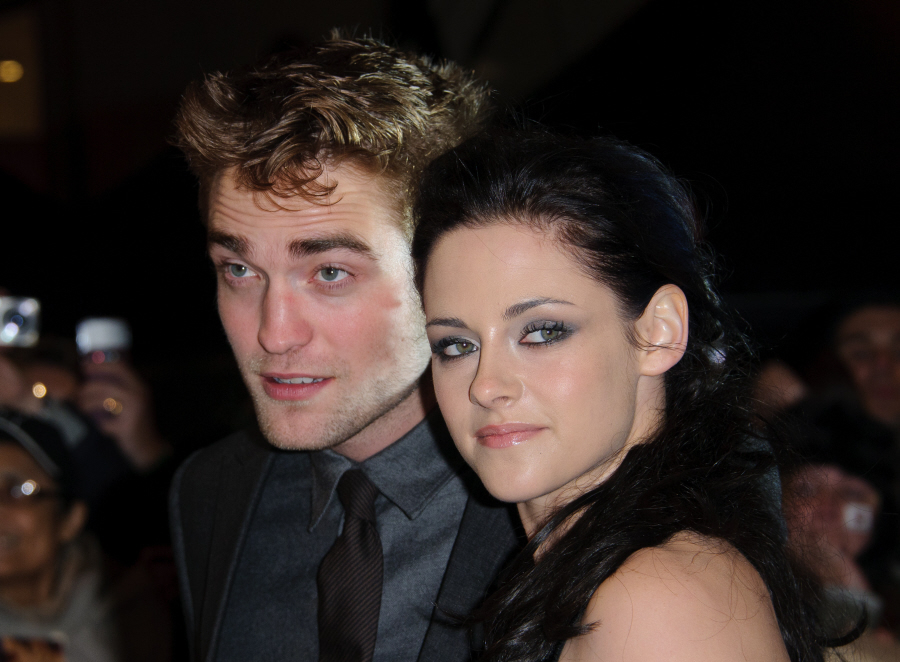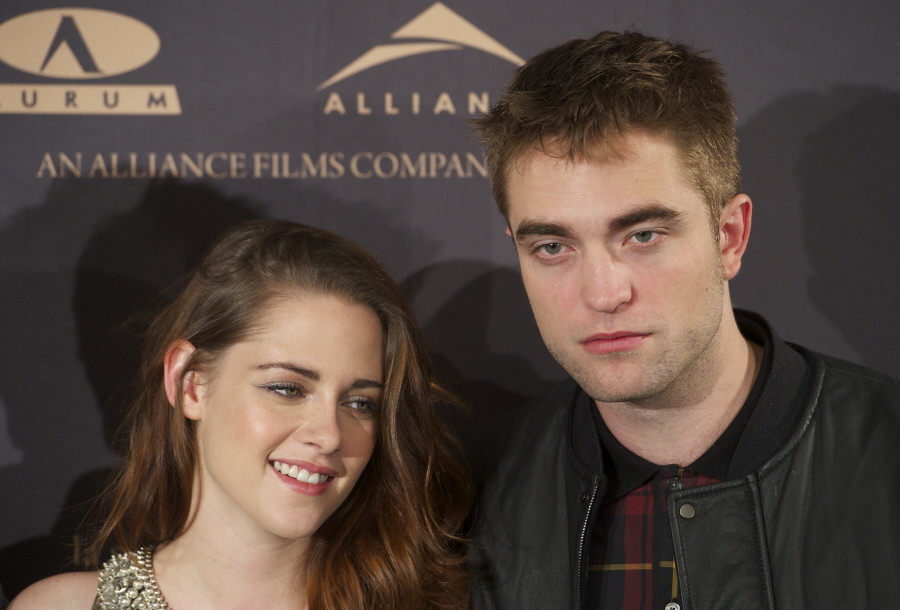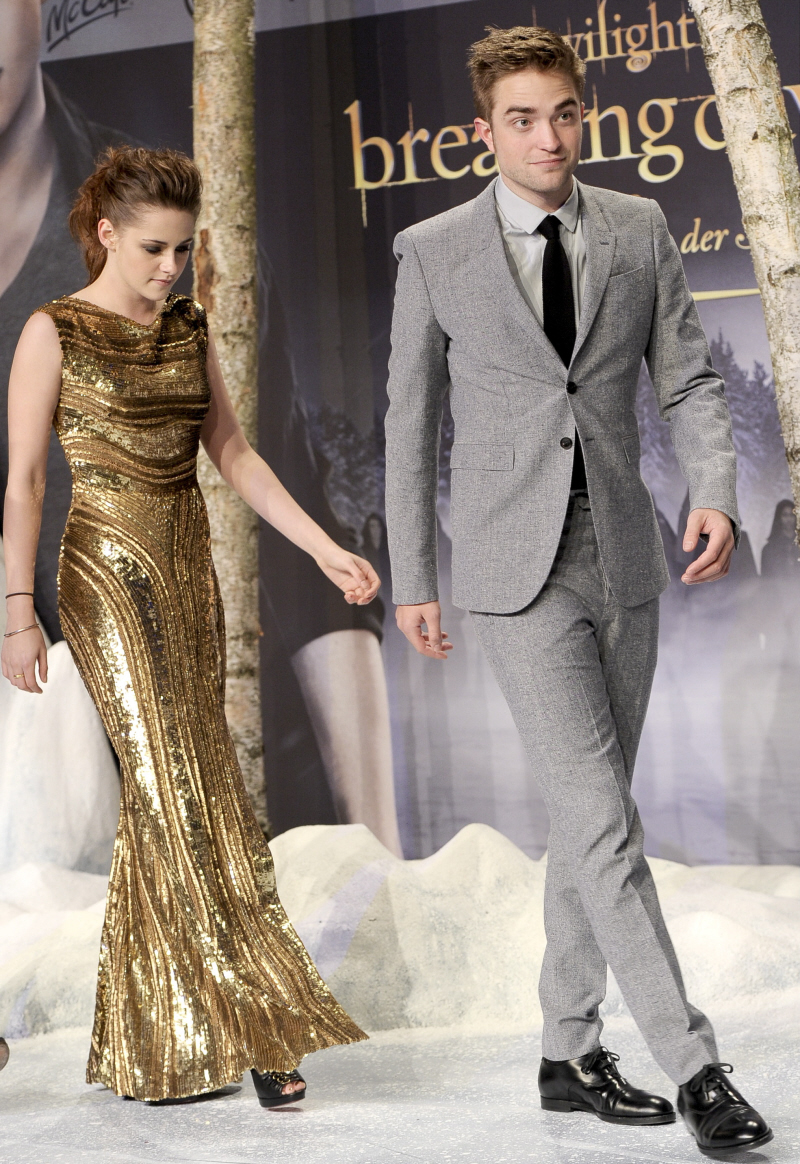 Photos courtesy of WENN.