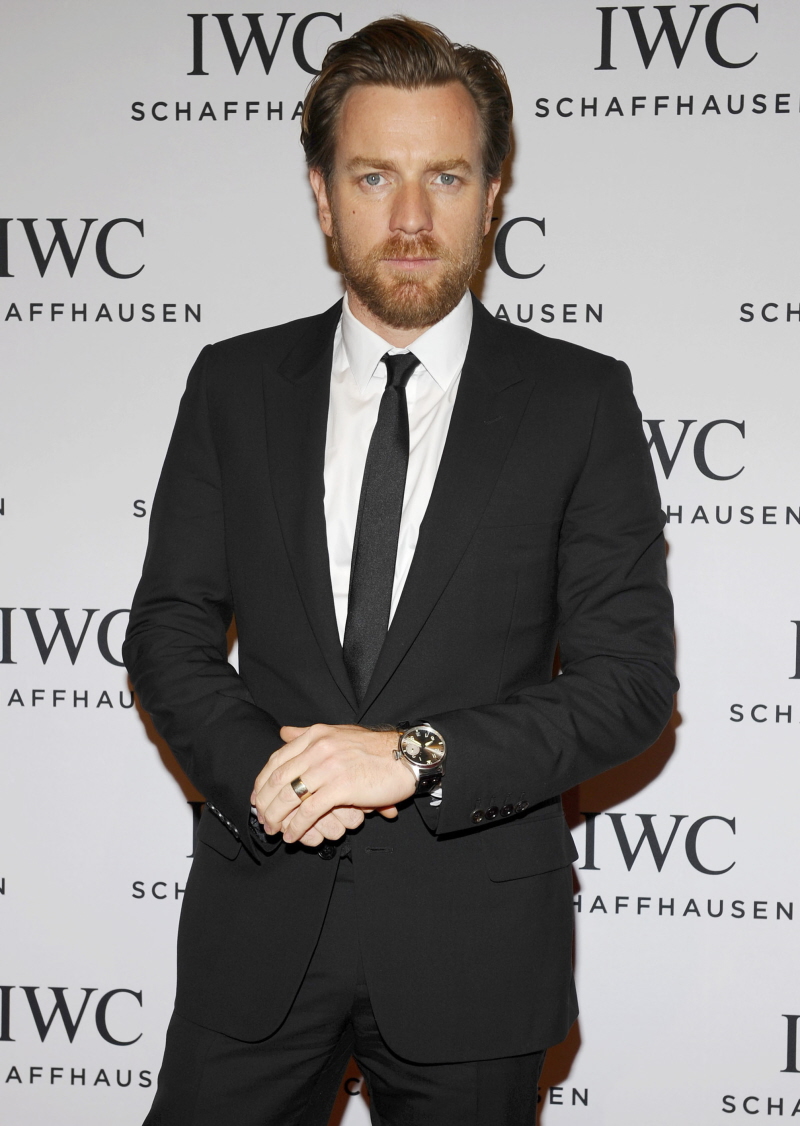 HOT. SO HOT. Yesterday we had some new photos of Ewan McGregor, but I didn't post them because I got busy. So I'm glad I have the opportunity to talk about them today because HOT HOT HOT. On Tuesday, Ewan was in Geneva, Switzerland for the "IWC Schaffhausen Race Night Event during the Salon International de la Haute Horlogerie 2013 at Palexpo." I only understood a third of those words. I'm also including photos from last night of Ewan arriving at LAX – I guess he's come into town for this weekend's Screen Actors Guild Awards? Perhaps.
So, what can I say about Ewan's hotness? This man is aging like a fine wine. He's gorgeous. I think he might even be sexier now than he was in his 20s. He's 41 years old, by the way – so how does he looks so young? Does he just have one of those "perpetually 33" faces? I think his beard is helping a lot! I know a lot of you prefer clean-shaven men, or men who keep their scruff to a minimum, but Ewan + Beard = One of the greatest forever dongs ever. Imagine that beard on your thighs and get back to me.
In other Ewan news, he's just signed on to do a film adaptation of John Le Carre's Our Kind of Traitor, which is about: "An English couple who get mixed up with a Russian businessman who turns out to be an oligarch, and one of the world's biggest money launderers. They get caught up in his plans to defect and are soon positioned between the Russian Mafia and the British Secret Service, neither of whom they can trust." Most people assume Ewan will be playing the dude in the English couple. I like when Le Carre's books are made into films – they adapt well, and they adapt while still remaining smart, so this sounds good.
PS… I love the way he wears clothes. He wears the crap out of EVERYTHING.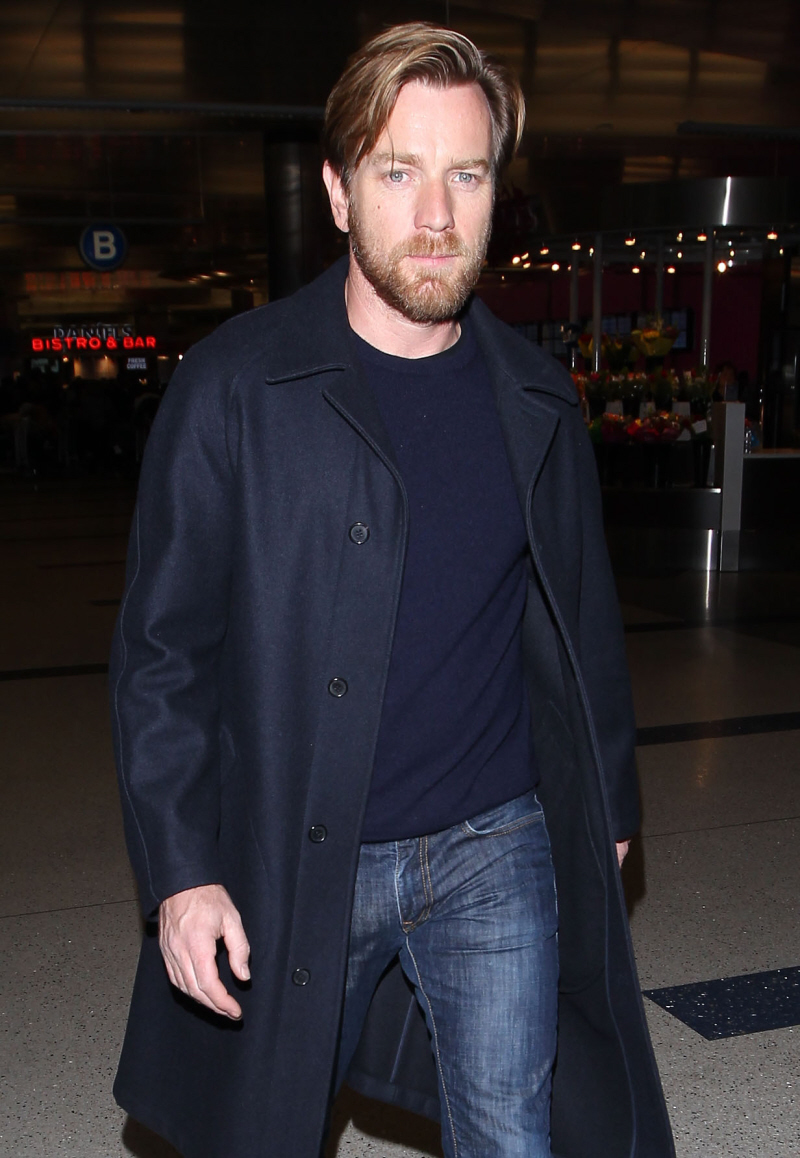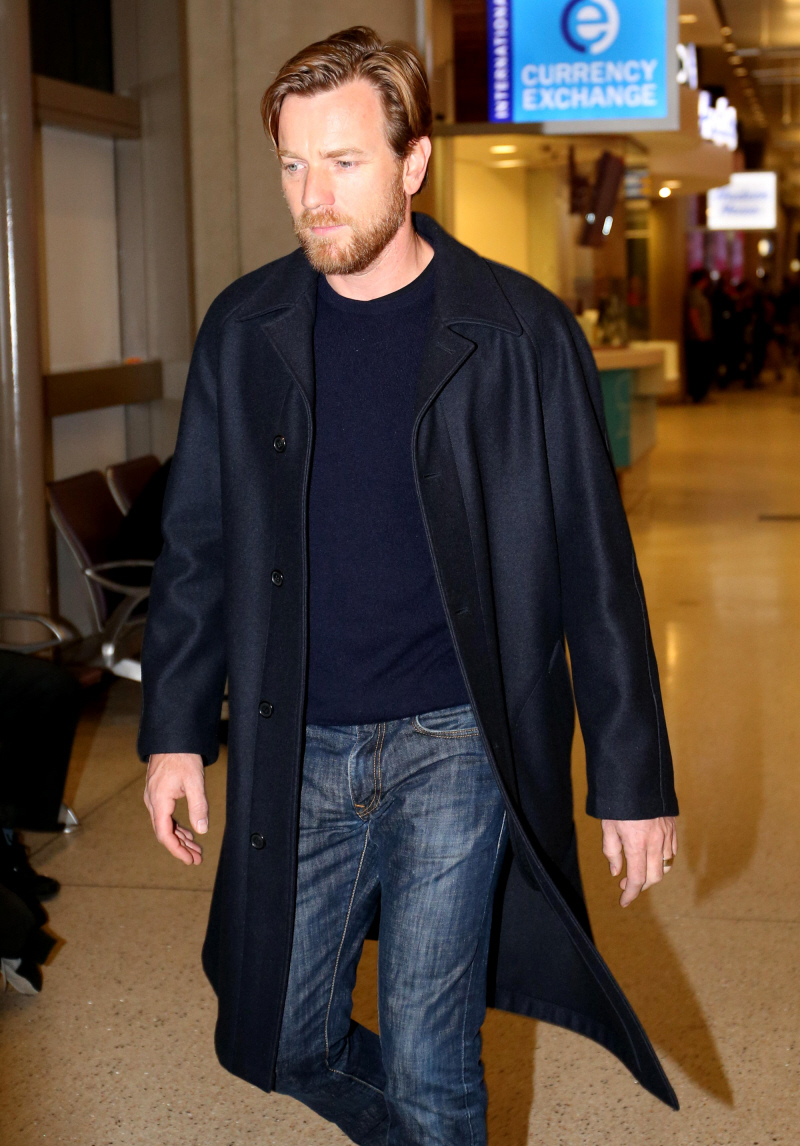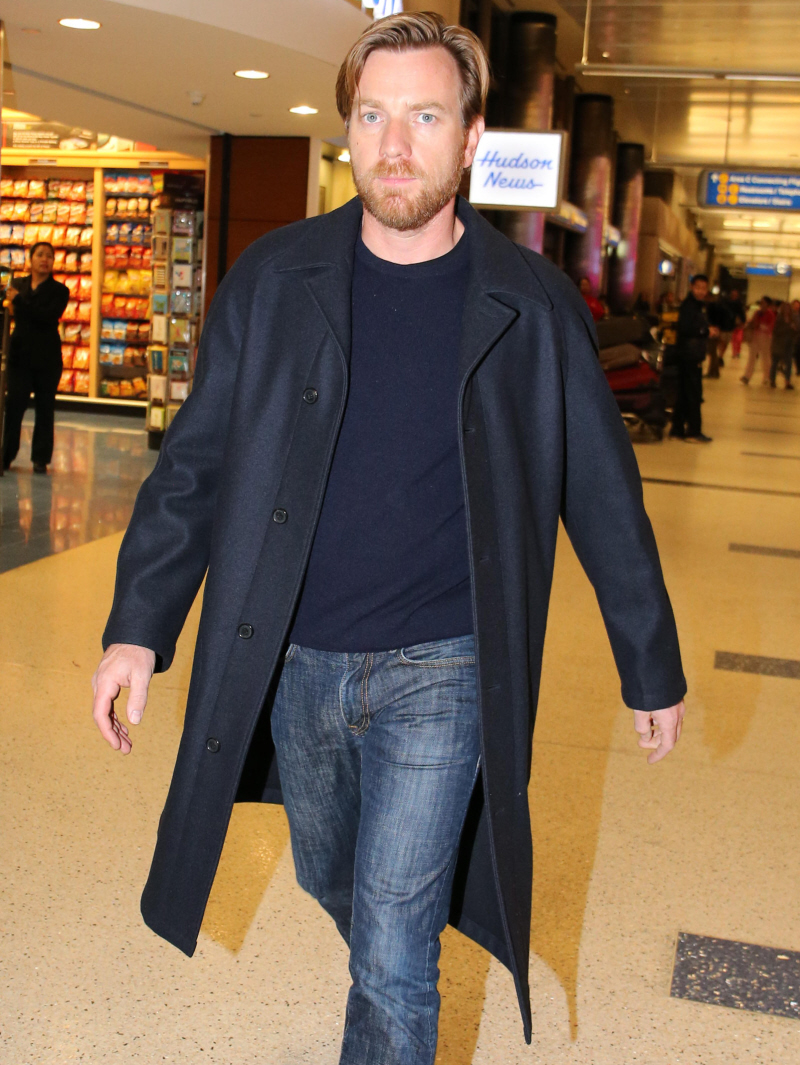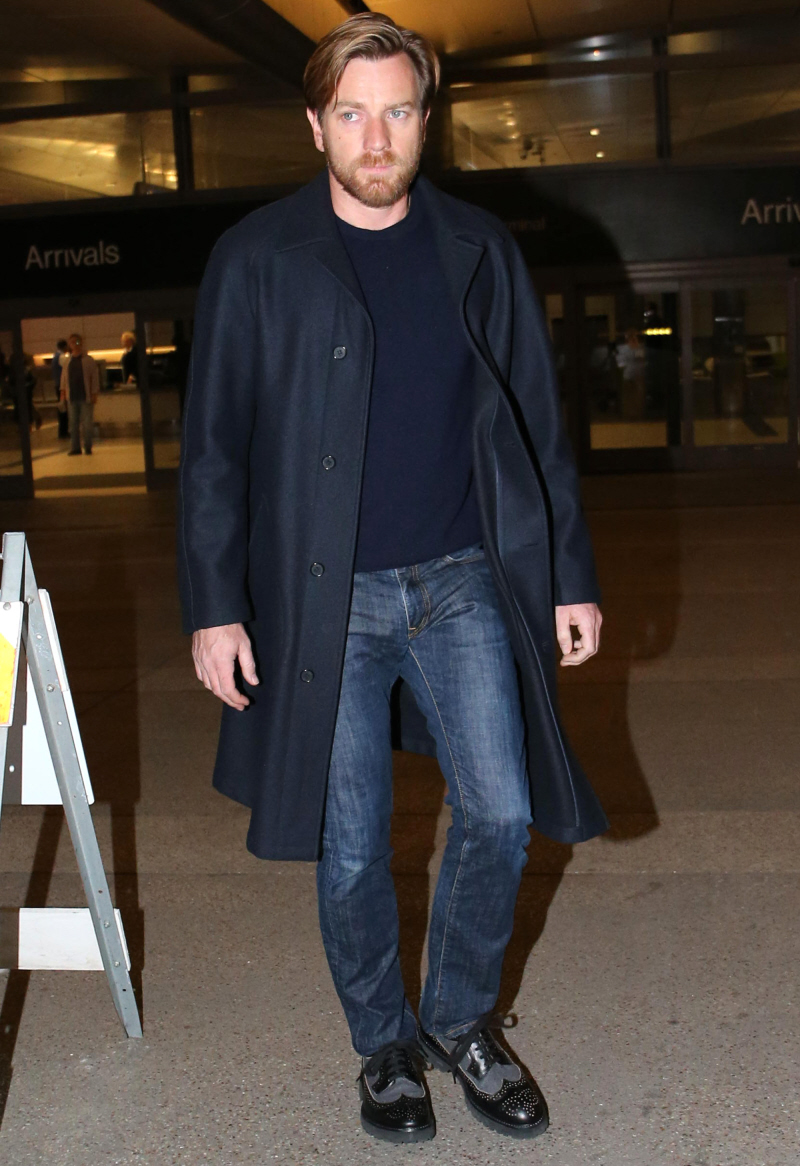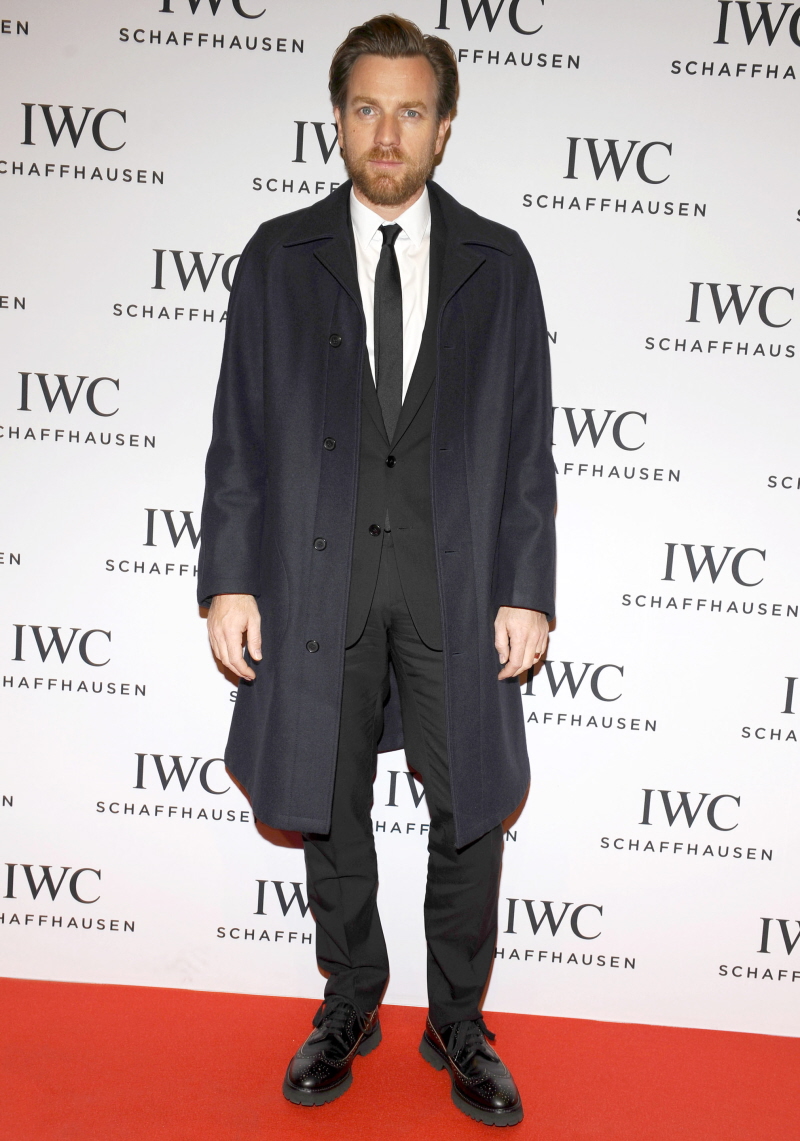 Photos courtesy of WENN, Fame/Flynet.