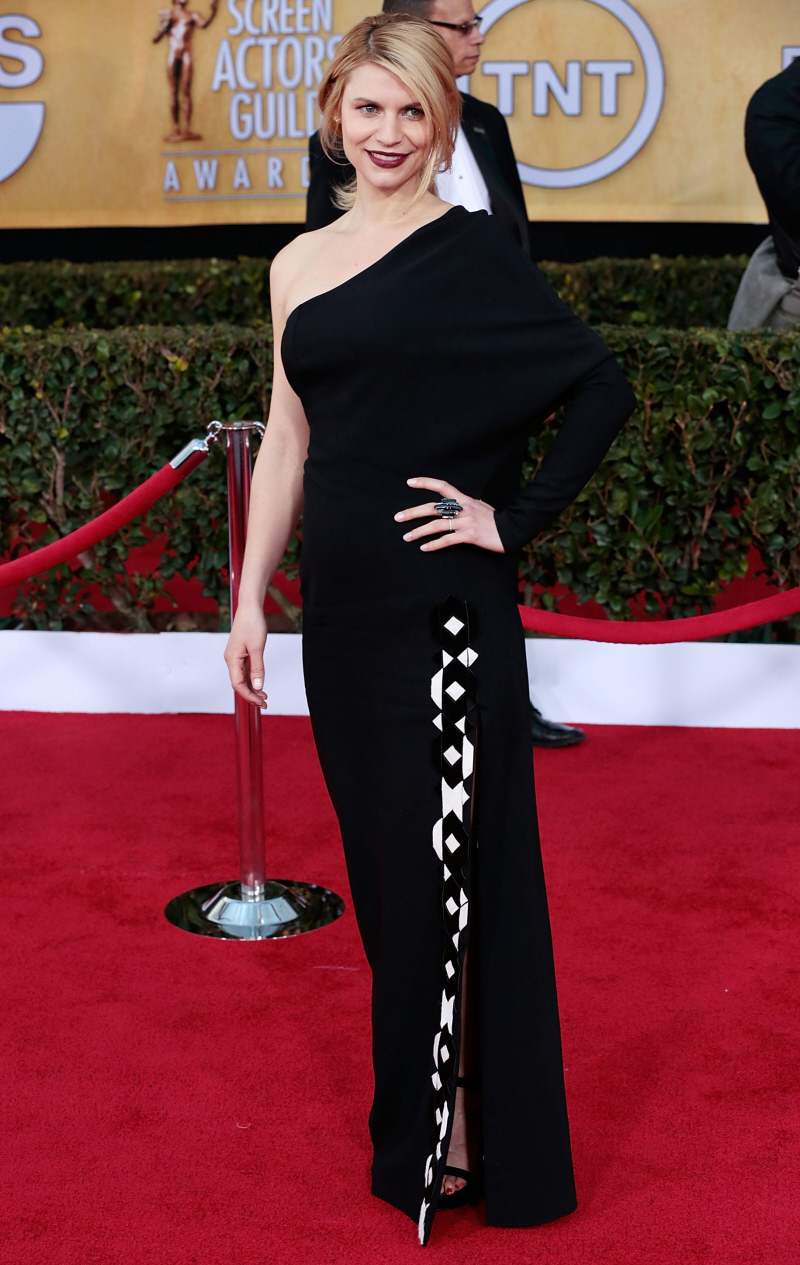 I love a good acceptance speech where you learn something new about your favorite show. When Claire Danes won "Best Female Actor in a TV Series" for Homeland, she dropped a great little detail in her speech: she and Morena Baccarin (who plays Brody's wife) are tight and Morena cooks dinner for her while they run lines. For some reason, I find that so sweet – mostly on Morena's part. Nice lady! As for Claire, she continues her sweep of all of the awards forever and always, even though Damian Lewis and the cast of the Homeland were shut out in their categories. Claire wore this one-armed Givenchy which… I kind of hate. The cut was off, right? The sleeve was poorly done, the leg slit seemed awkward, and Claire just didn't look comfortable at all. Plus, her makeup was much, much too heavy. It bordered on ghoulish.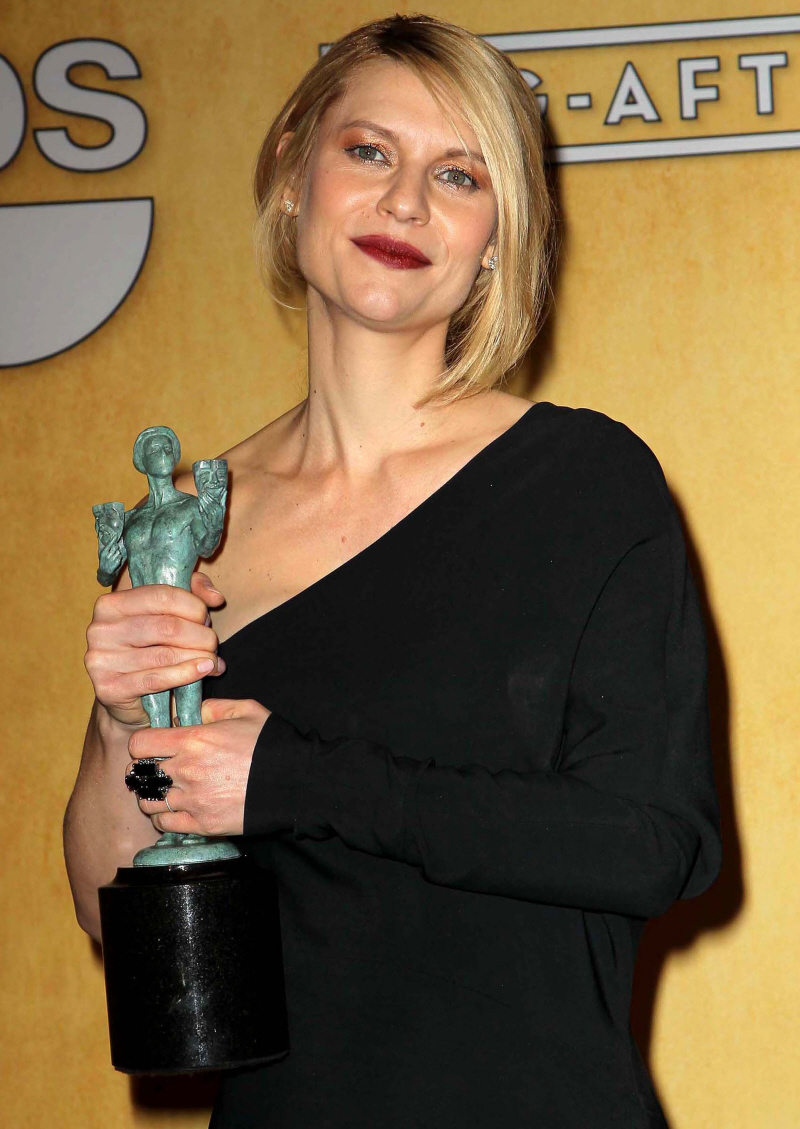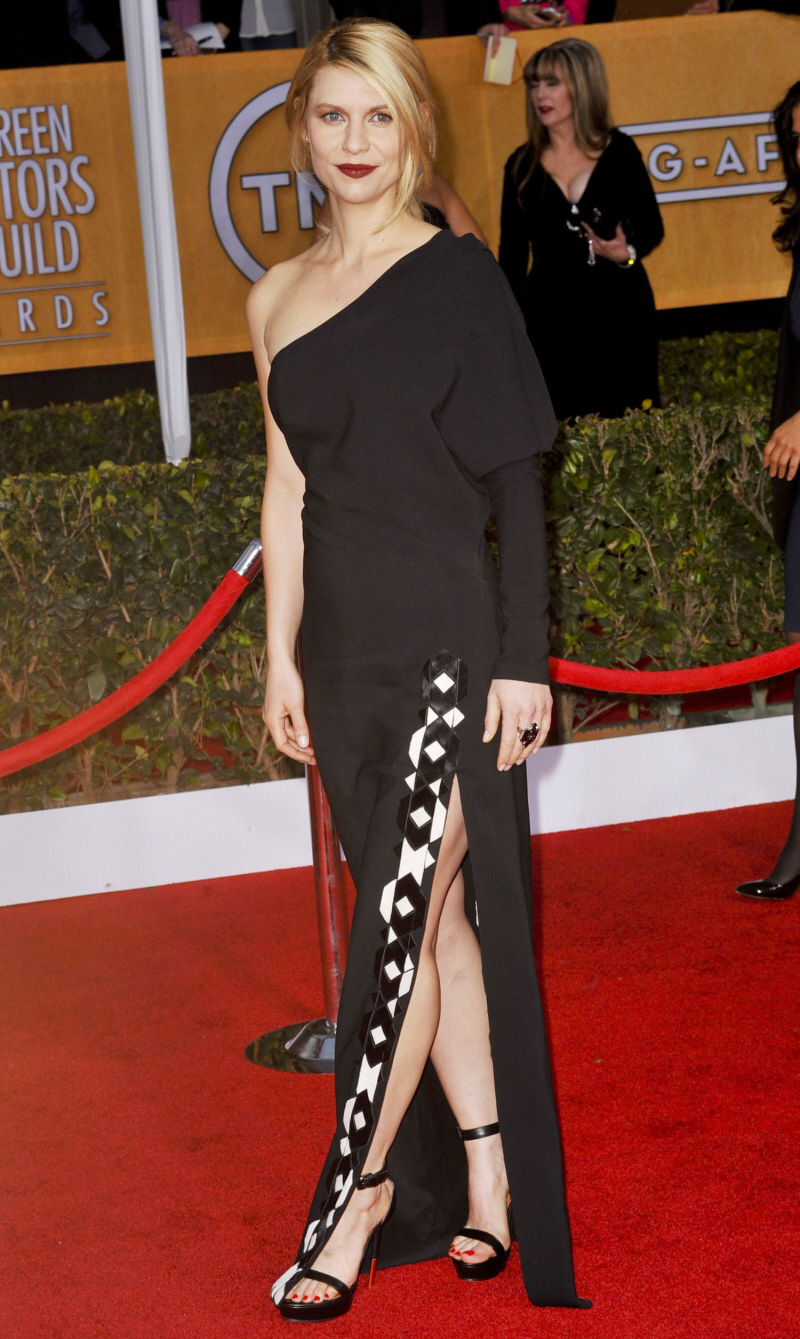 Morena Baccarin wore Basil Soda. I really don't care for it at all – too much fabric, it weighs her down. I'm starting to worry about her, actually – she never gets it right for these awards shows, which sucks because I think she's extraordinarily pretty.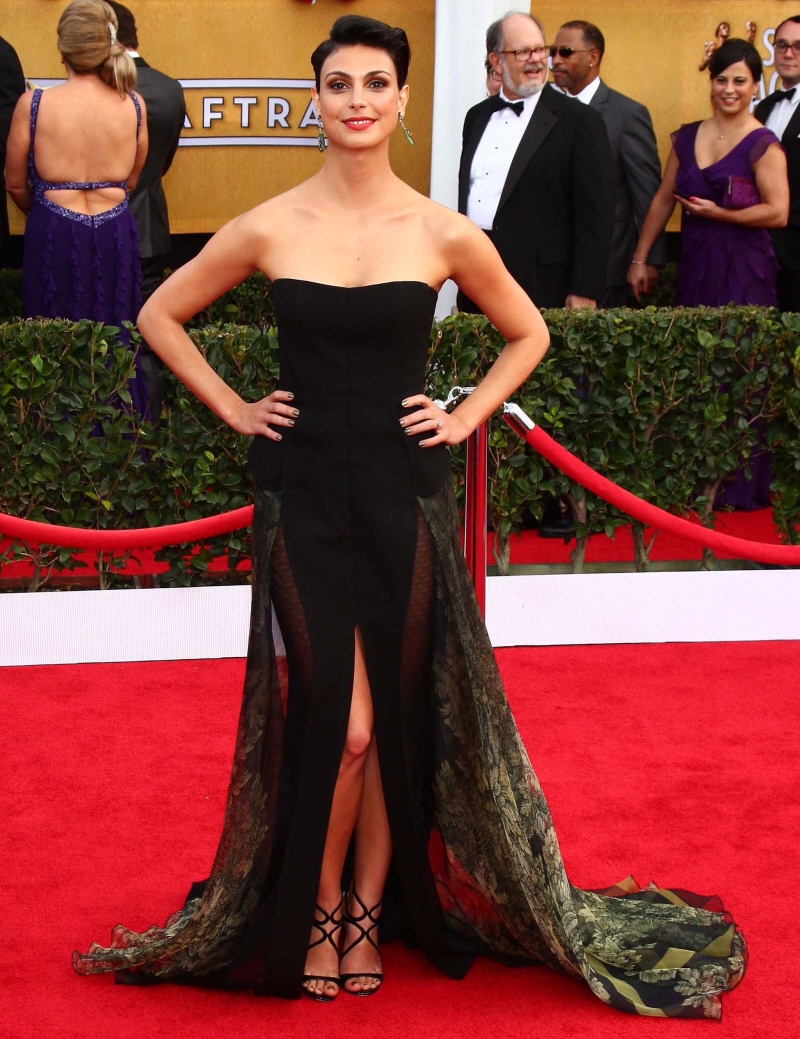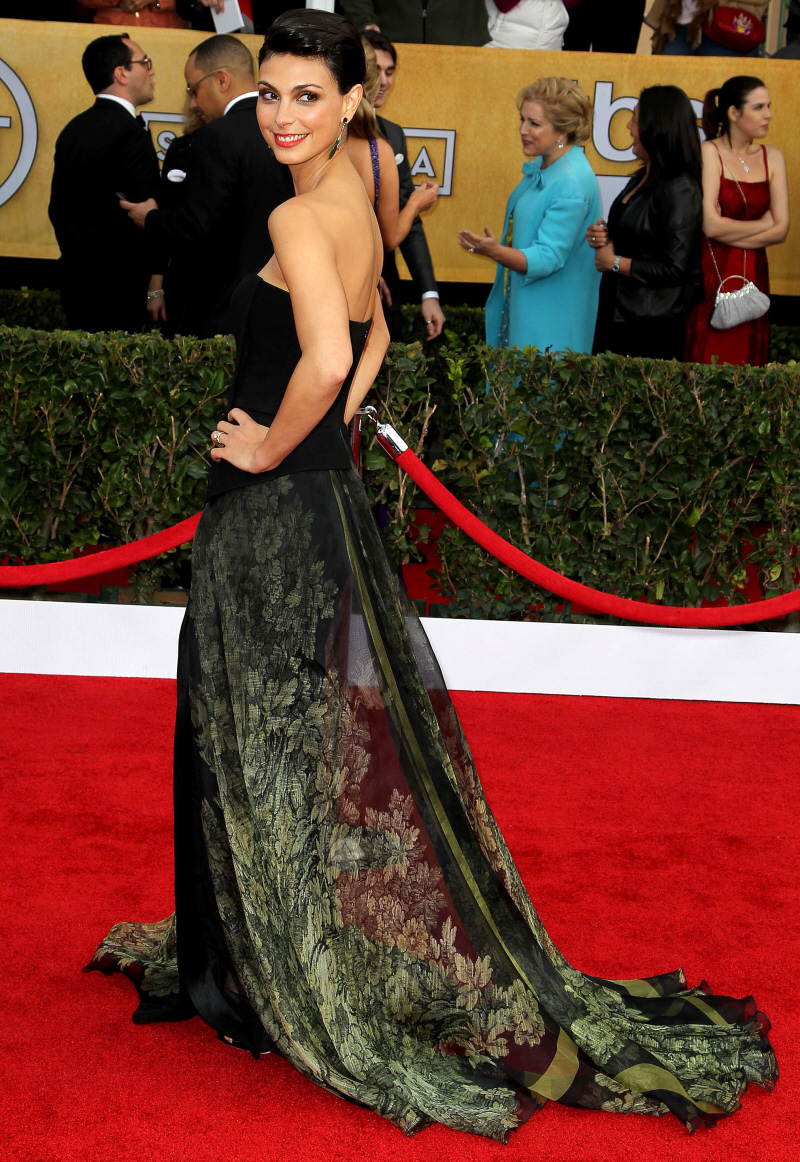 Damian Lewis and ABU NAZIR!!!!!! Actually, the actor's name is Navid Negahban and the photo of Damian and Navid together is making my life. I was sad that Damian didn't win, but I was glad that Bryan Cranston finally got something, you know? Damian looked disappointed to lose, but he didn't seem grumpy about it. No worries – I'm sure Homeland will dominate the WGA Awards, the DGA Awards and then the Emmys in September!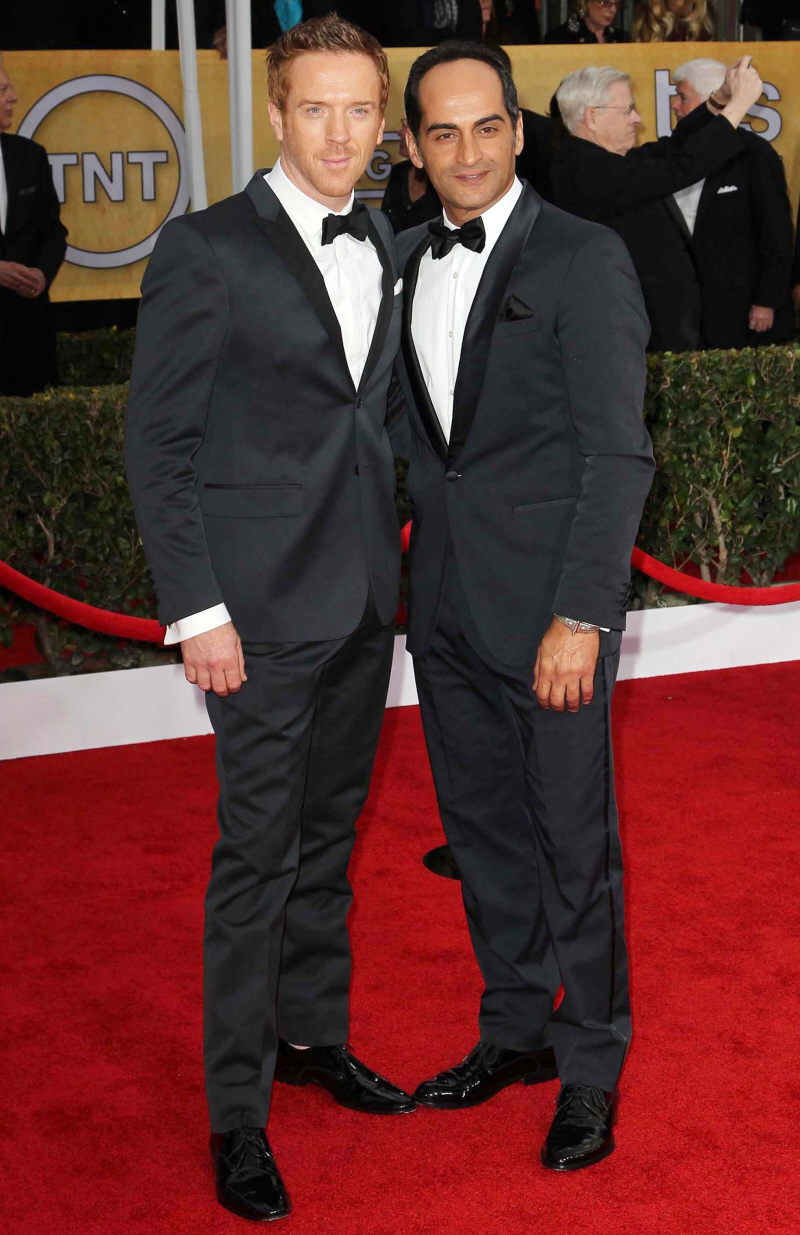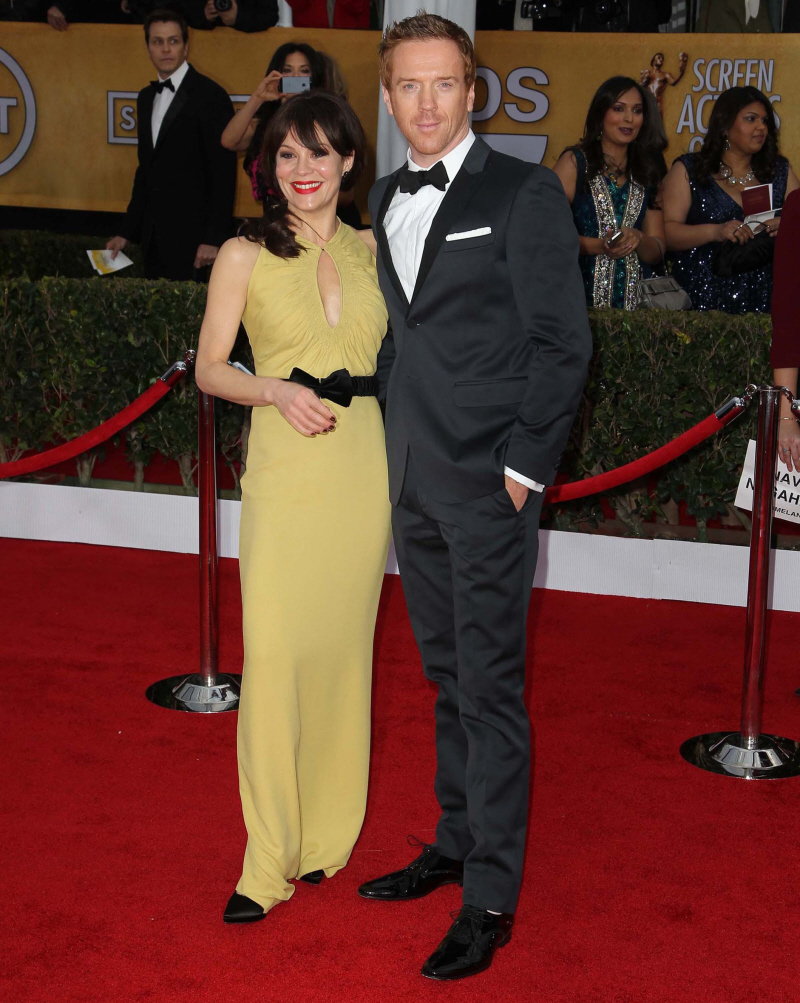 Photos courtesy of WENN, Fame/Flynet.