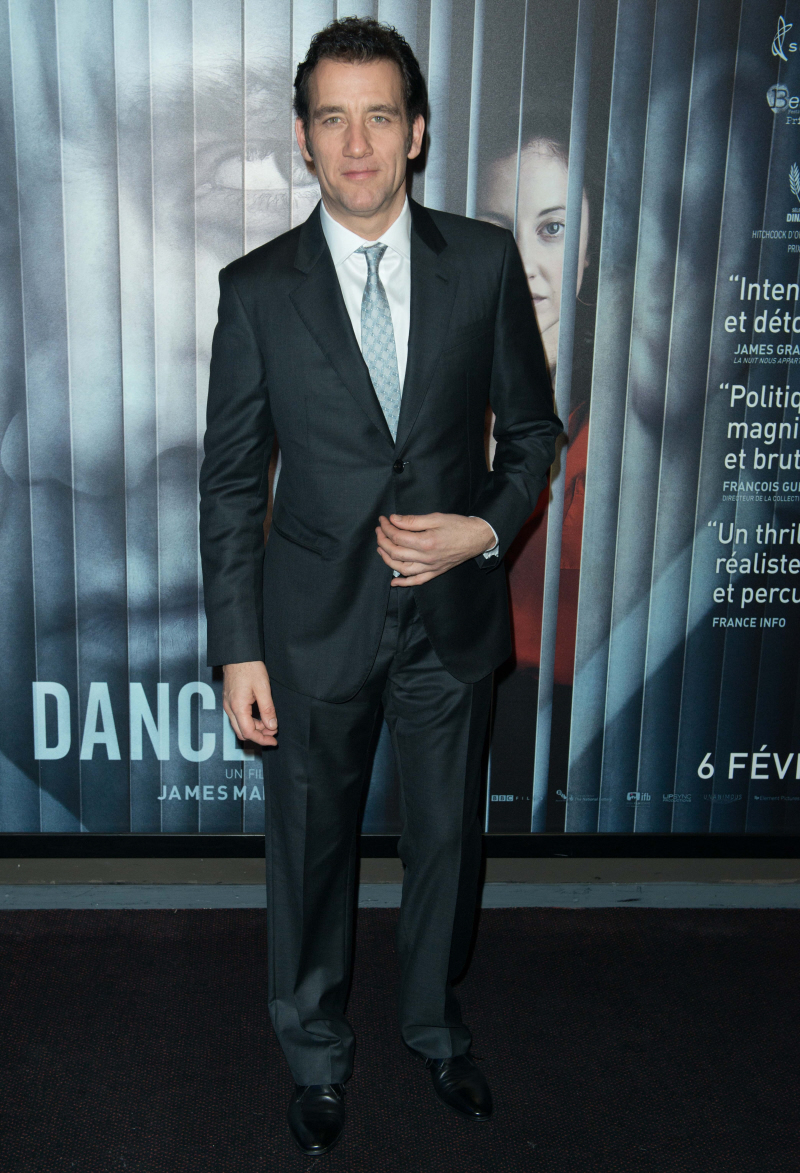 I will never stop talking about Clive Owen, even if he isn't in my current Forever Dong rotation. My current rotation is: Benedict Cumberbatch, Kevin Bacon (has anyone else been watching The Following?!?) and Michael Fassbender. It's been a while since I've had a good, dirty fantasy about Clive. It's been even longer since he wrote me a dirty letter! But even in his absence… Clive could still get it, right? He's 48 years old, by the way. Aging like a fine wine.
Anyway, these are new photos of Clive at the Paris premiere of his film Shadow Dancer. I believe we had photos of London premiere last year, so I guess this film is coming out in not-so-steady drips. Maybe they're having distribution problems. Clive looks good, right? He always wears the hell out of a suit, his hair looks decent, and I'm enchanted by his late-in-life sideburns. He still knows how to eye-f—k a camera too.
In other Clive news, he's no longer going to be doing the long-gestating Sin City sequel/prequel, A Dame To Kill For. At one point, many years ago, Clive was supposed to reprise his role and Angelina Jolie was supposed to play "the dame" Ava Lord. Now Josh Brolin is taking over Clive's part and Eva Green will be playing "the dame". Which brings me to something I've been meaning to ask about Clive – doesn't it feel like he's in a major career slump? I mean, I love him and I'll still seek out his movies… but I wish he would make better movies. Back in 2005-6, it felt like Clive was going to be the next big leading actor… and then everything kind of petered out for him, career-wise. Come on, Clive!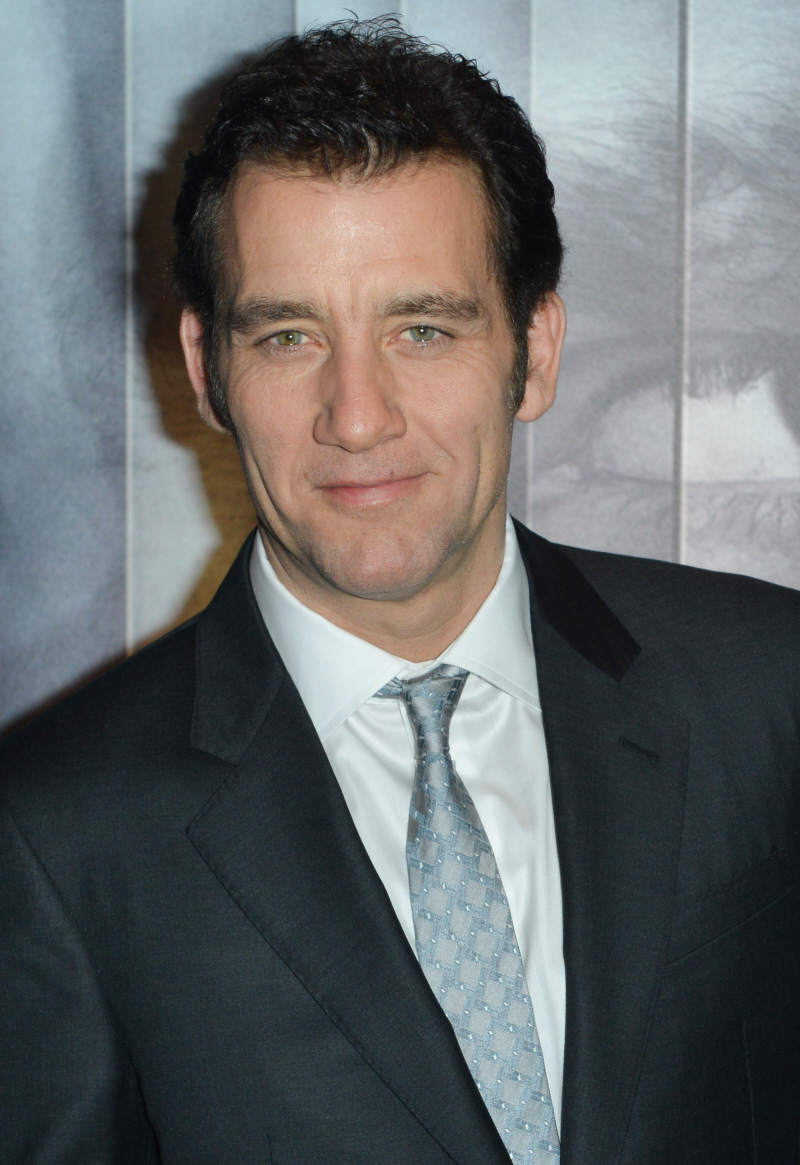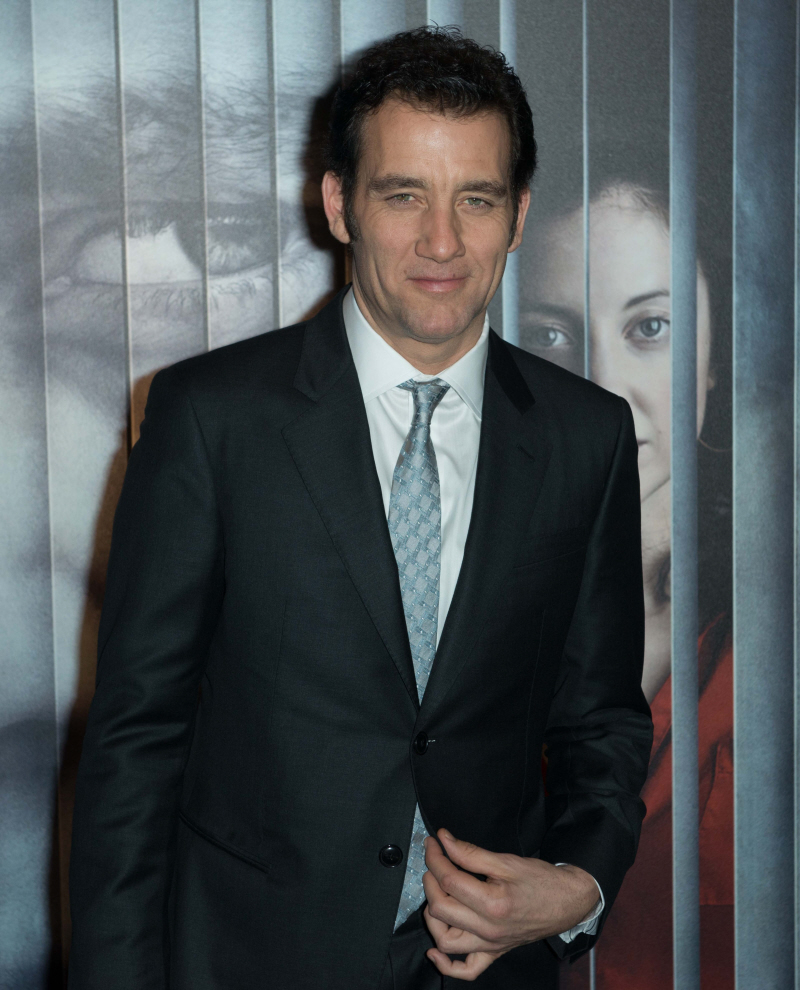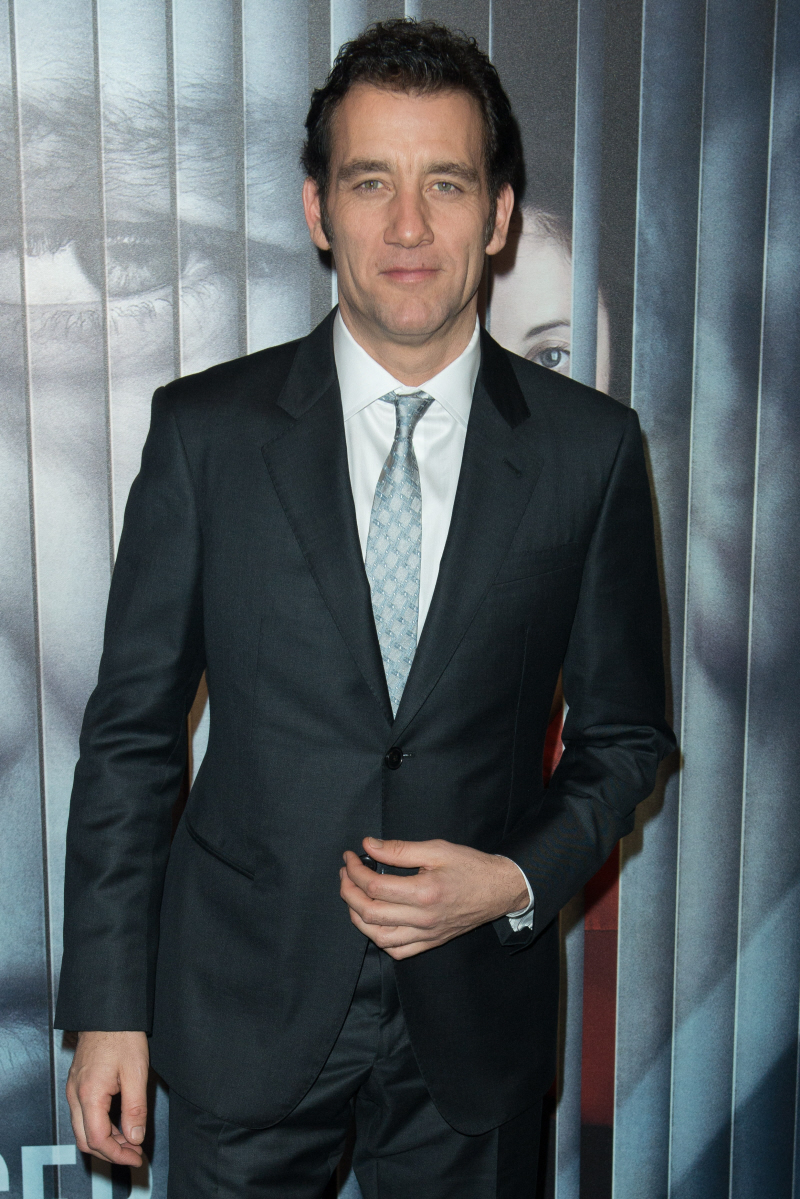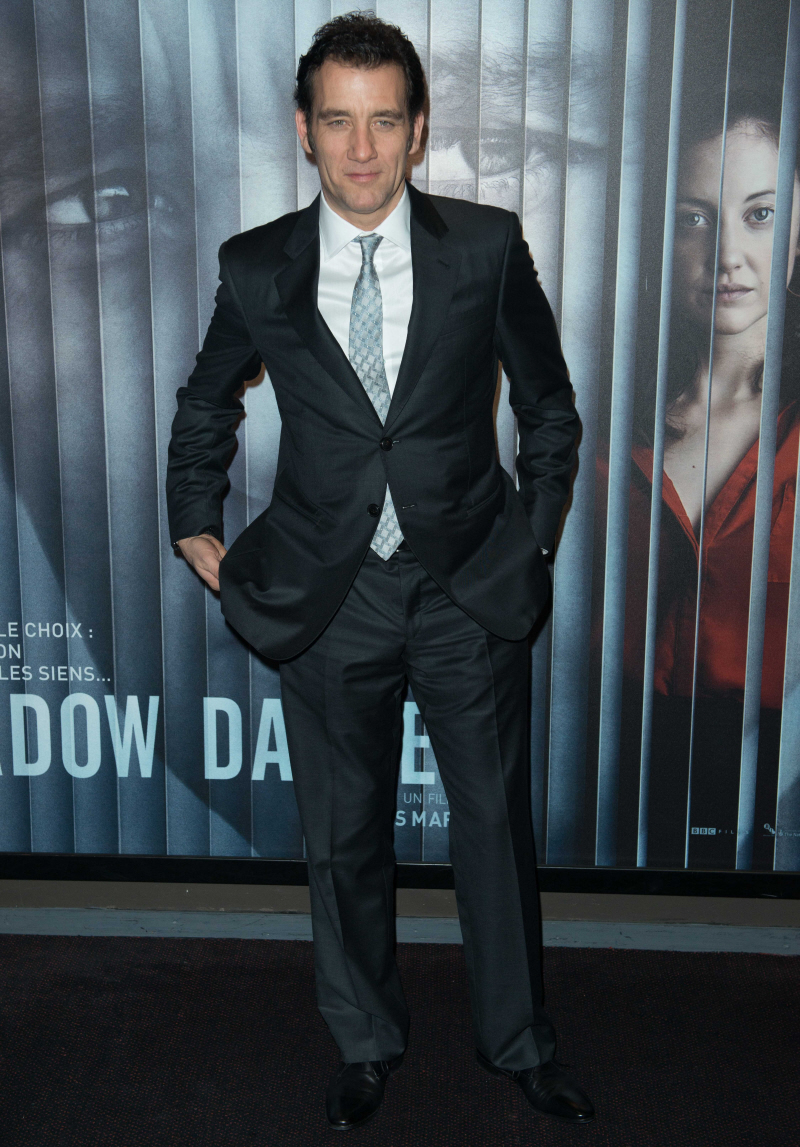 Photos courtesy of WENN.