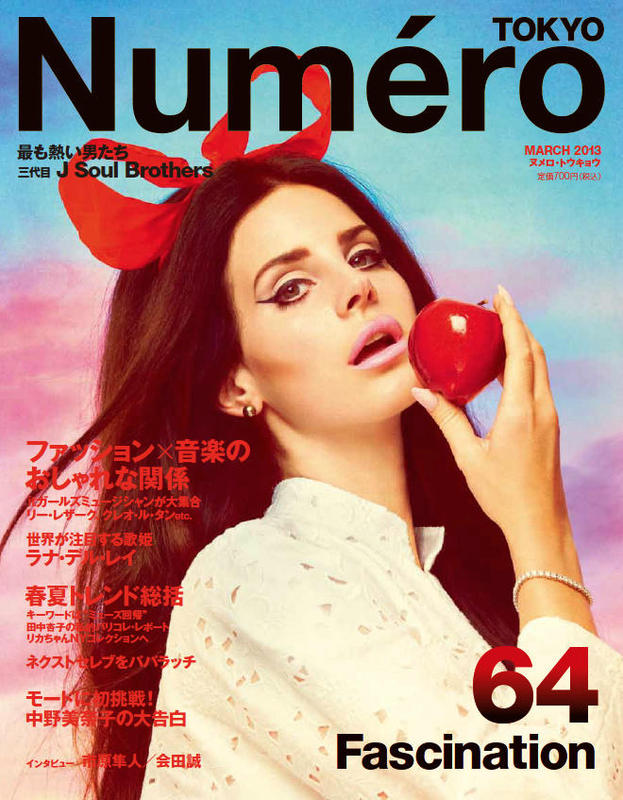 Lana Del Rey is still everywhere, people, and now she's taking over Japan in the March issue of Tokyo Numero. I do apologize to my ancestors (I am 1/4 Japanese although no one ever believes it even to my face) for whatever caused this dreadful export of Lana's not at all fake lips to Eastern shores. It's not really fair to the world at large that everyone shall know the pleasure of such an ultra-manufactured pop star, but I guess it was inevitable. For this magazine shoot, Lana is clearly going for the Snow White vibe on the cover, and she appears to have been styled as a manga heroine for most of the other shots. This one with the creepy lip pose is really bizarre, and Lana sounds like she must have been smoking some sort of joint during the interview as well. Here are some excerpts: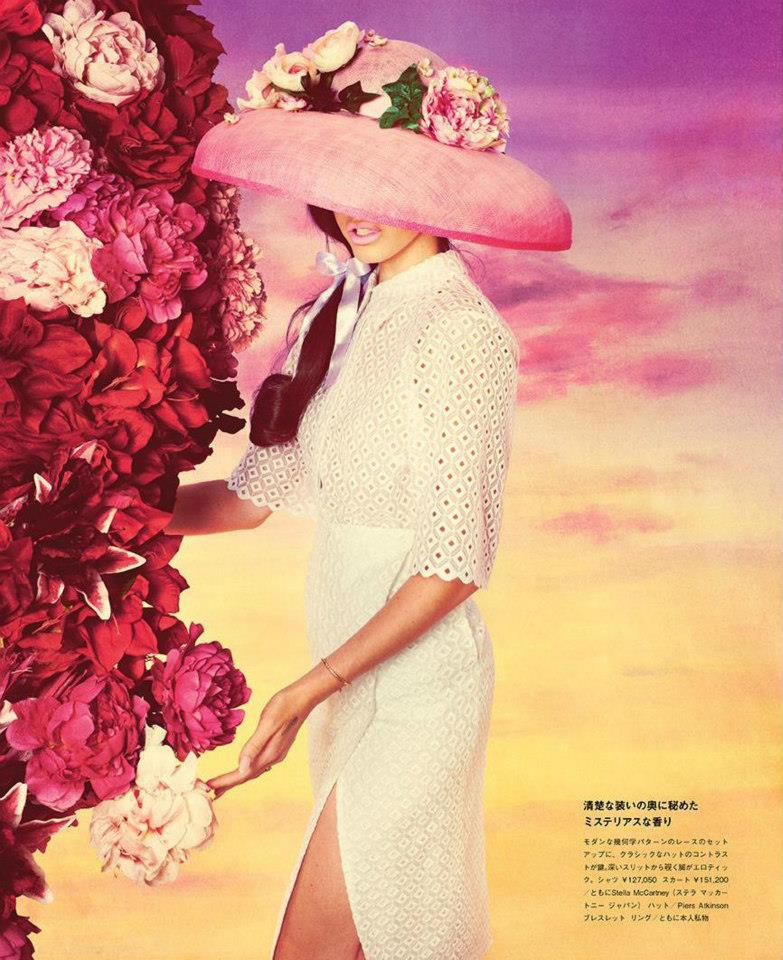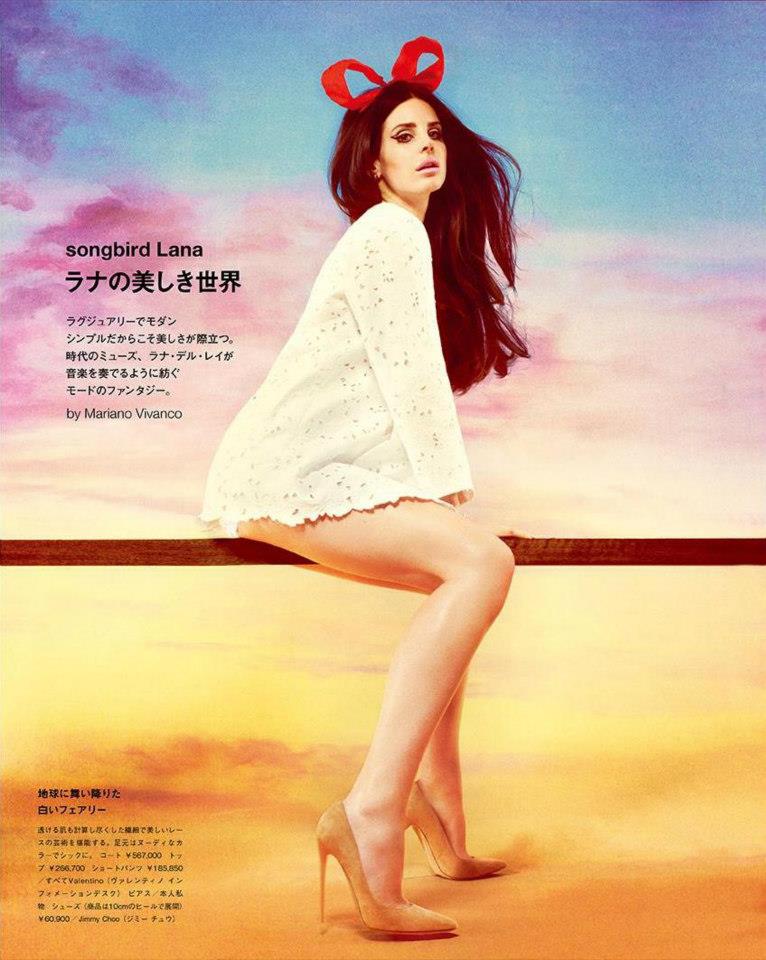 Her life philosophy: She "loves to take things as they come and live fast and freely."

She's so selfless: "I find when my life is about other people i am more passionate and creative because I'm not getting in my own way. I feel the most beautiful when I'm being of service to other people."

Why she studied metaphysics: "It bridged the gap between God and science. I was interested in God and how technology could bring us closer to finding out where we came from and why."
[From Tokyo Numero]
I am assuming that Lana's declaration of wanting to be "of service to other people" is in line with her recently vocalized desire to be the next Angelina Jolie, and she's probably merely giving lip service to studying metaphysics because it makes her sound intelligent. Don't forget for a moment though that this is the same chick whose lyrical genius includes the phrase, "my p-ssy tastes like Pepsi cola."
Here's some more of the editorial from Tokyo Numero. This shoot is the stuff from which fake-lipped nightmares are made.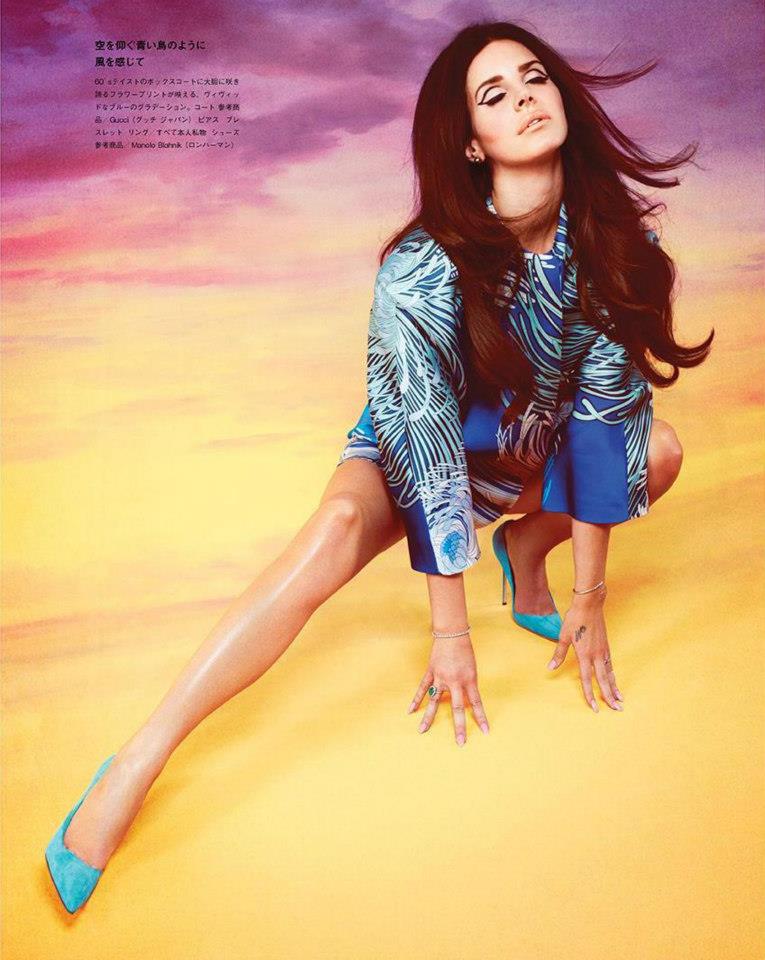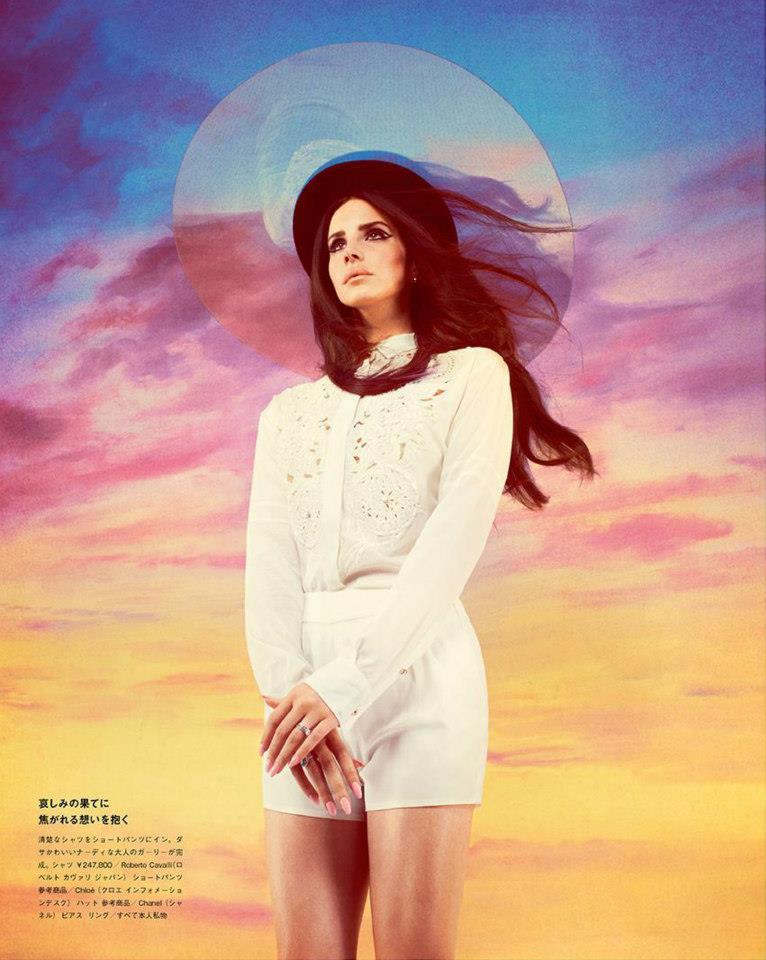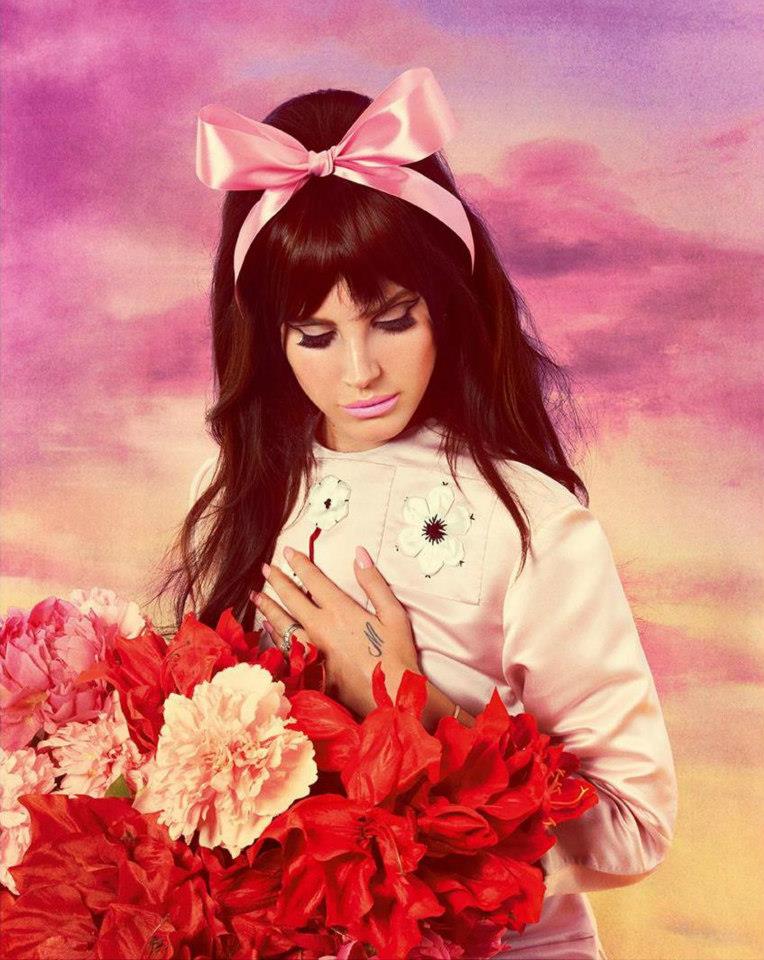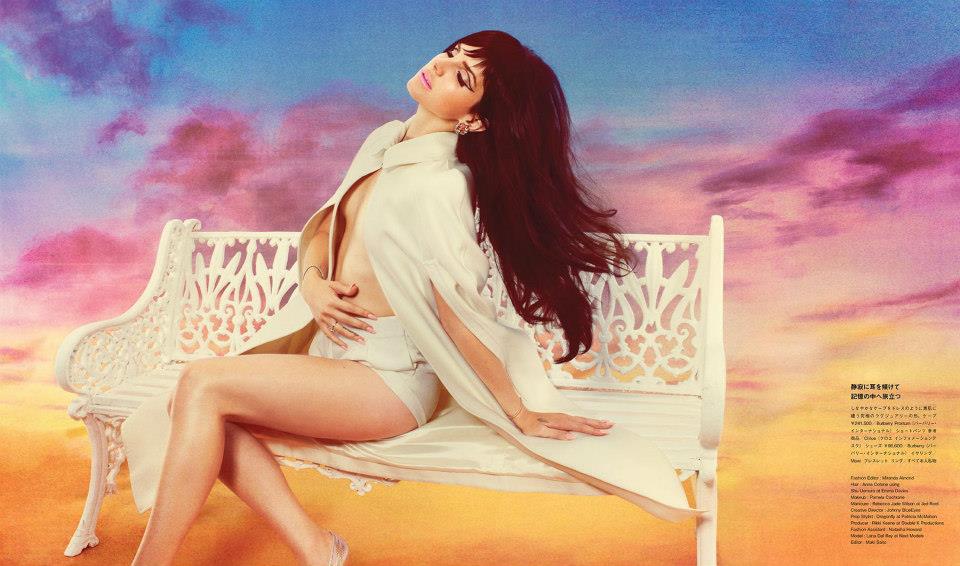 Photos courtesy of Tokyo Numero