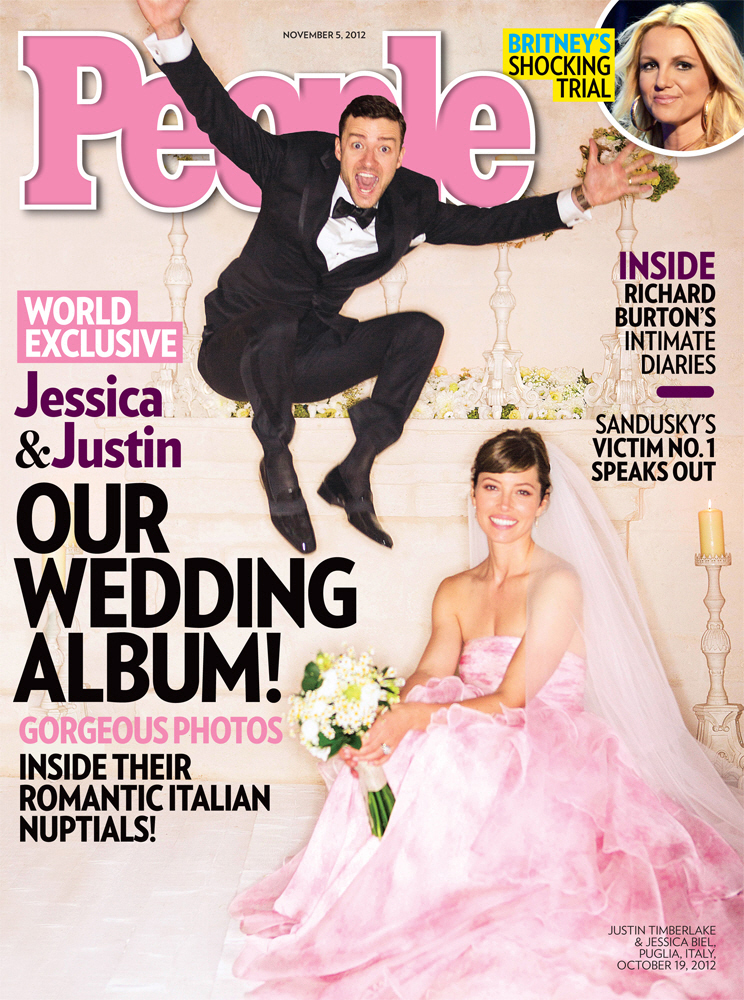 SUCCESS! If you've been reading our afternoon links for the past few weeks, you know that I've been laughing at Justin Timberlake's "LOOK AT ME LOOK AT ME" try-hard. Justin is going back to his successful music career, and good for him, but he's been trying to get people interested by dropping hints and previews and teasers for weeks, all designed to steal attention away from, say, the Golden Globes and from actually talented actors. Well, he's finally succeeded! I'm paying attention to poor JT. Hear you go, little buddy.
His new single is "Suit & Tie" – he teased this for WEEKS… and it's really not that great, right?
So he's got a new single and he'll release a music video for it and then a new album soon. And he's performing at the Grammys two weekends from now. And there will probably be a tour. It's all about JUSTIN!! JUSTIN!! JUSTIN!! So what about his poor wife? Did you notice that even though Justin got to present at the SAGs, his poor actress wife wasn't invited? Was that on purpose? Well, Radar says that Justin is doing the "not right now babydoll, I've got to work and hustle" thing to poor Jessica Biel:
Jessica Biel will have to wait a little longer before she starts a family with her new husband Justin Timberlake. RadarOnline.com has exclusively learned that the Suit &Tie singer has told Jessica, 30, to put off baby plans this year while he concentrates on resurrecting his music career.

The 31-year-old Social Network actor wants to be able to take time off to enjoy parenthood when it happens, and feels now is NOT the right time to begin that journey, especially since he will soon be performing and touring all over the world.

"Any baby plans Jessica may have had have been put on hold because Justin just wants to work right now," a source close to the couple tells RadarOnline.com. "They've had a long, hard talk about it, and Justin convinced Jessica that they can wait a little, especially since he will be promoting his music all around the world this year. He's told her he wants to be a hands-on father, and that won't be possible with everything he's got on at the moment.

"Jessica is actually in agreement with Justin, she wants him with her every step of the way, so she's reluctantly agreed now's not the time to have a baby. She'll just have to play second fiddle to his music for the time being," the source said.

As RadarOnline.com previously reported, Timberlake posted Suit & Tie, his first single in 6 years, on his website on January 13.
Do you think Justin has really told her that they need to wait? Probably. But I have doubts as to whether baby-making was first on Jessica's agenda too. I think Biel wants a baby to "lock it down" maybe, but Jessica might be "resting" after the exhaustion of everything always being all about Justin. Poor Biel. And poor Justin too – he wants our validation so much. Here you go, JT. Happy?
Justin at the SAGs & and shooting a music video with Jay-Z: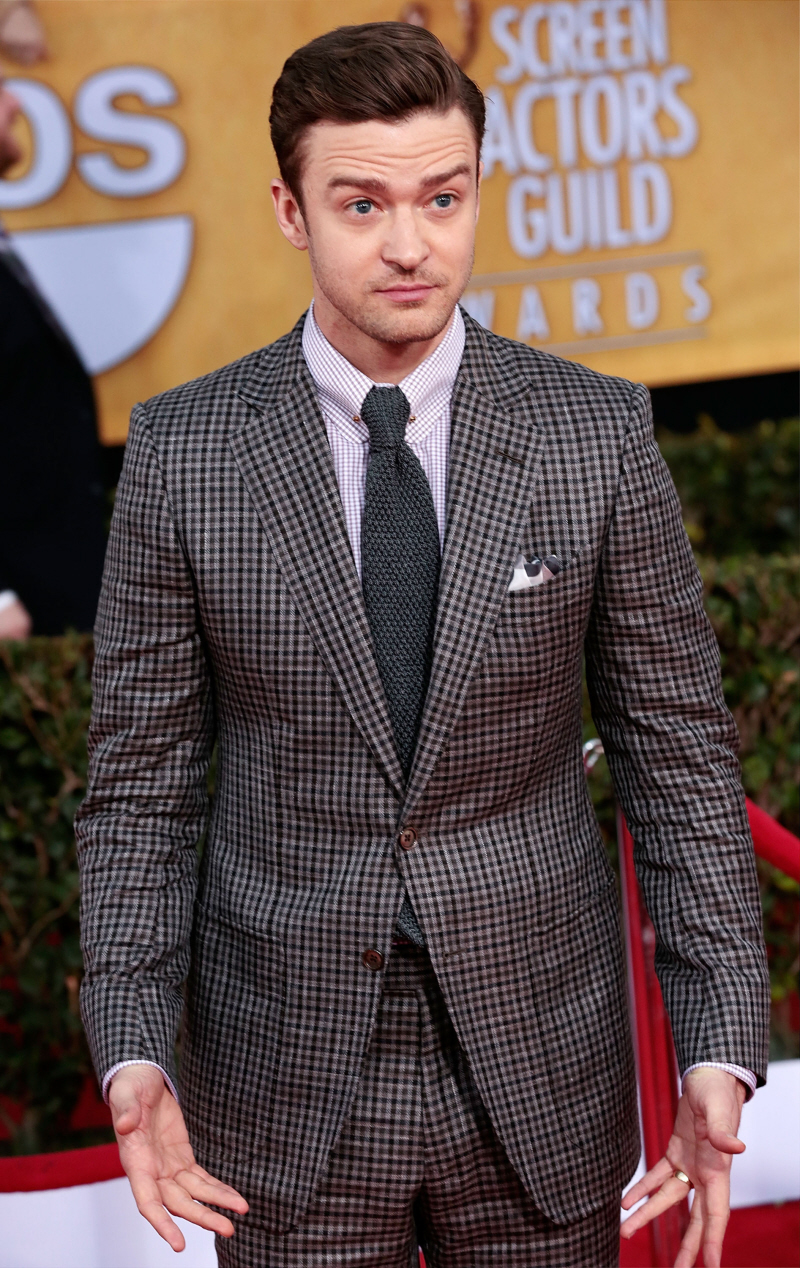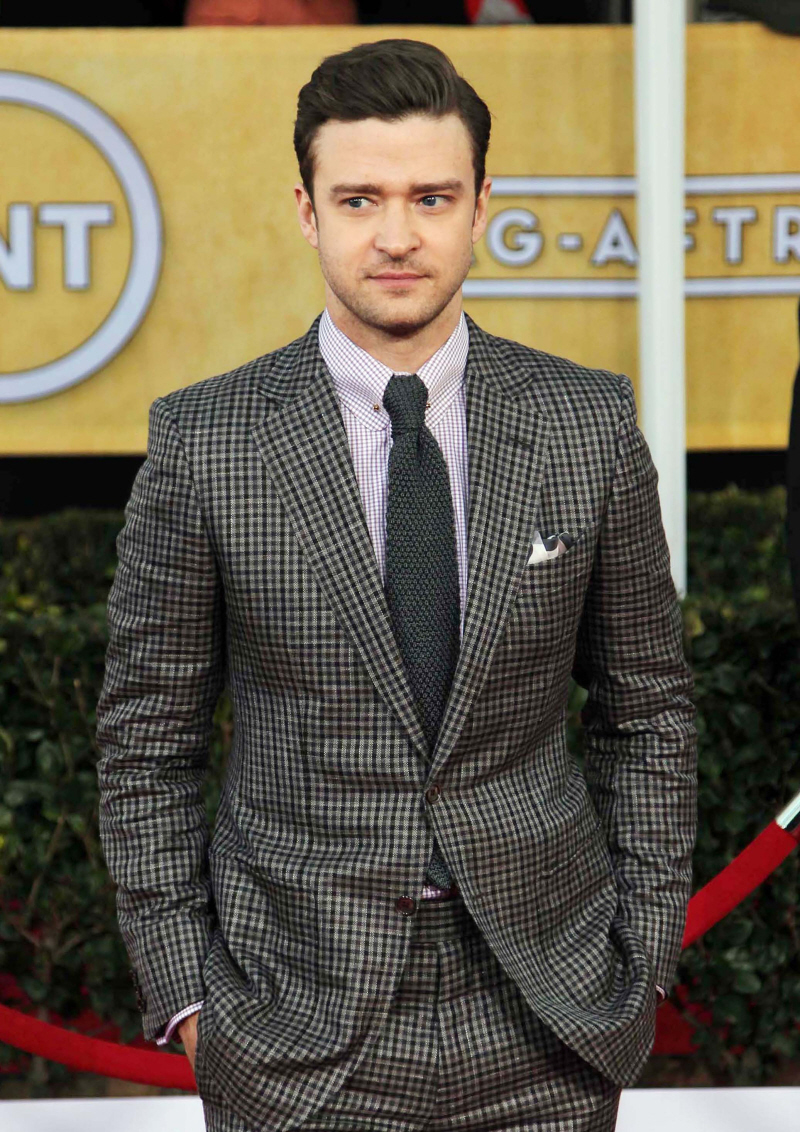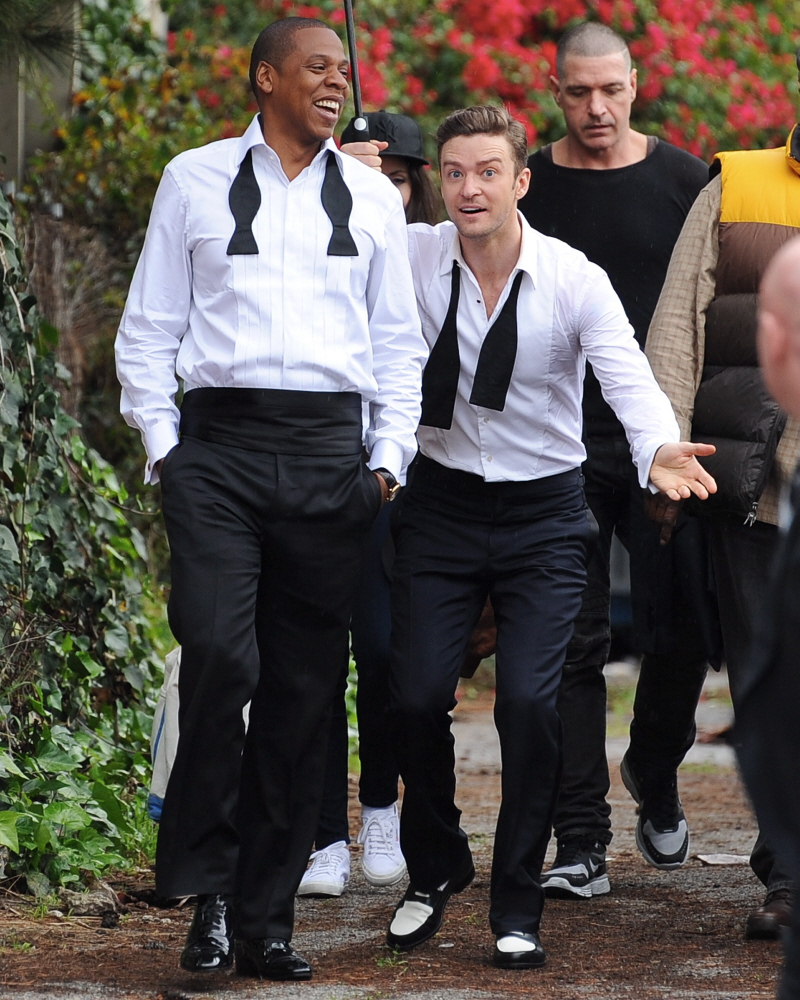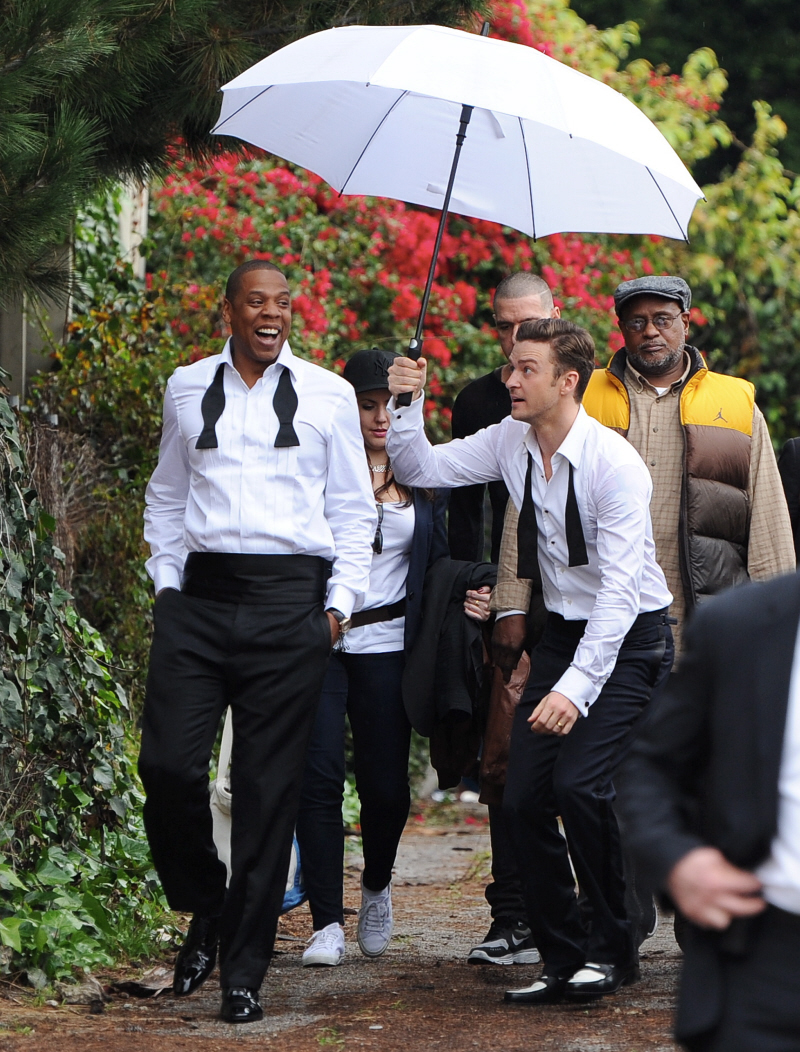 Photos courtesy of WENN.