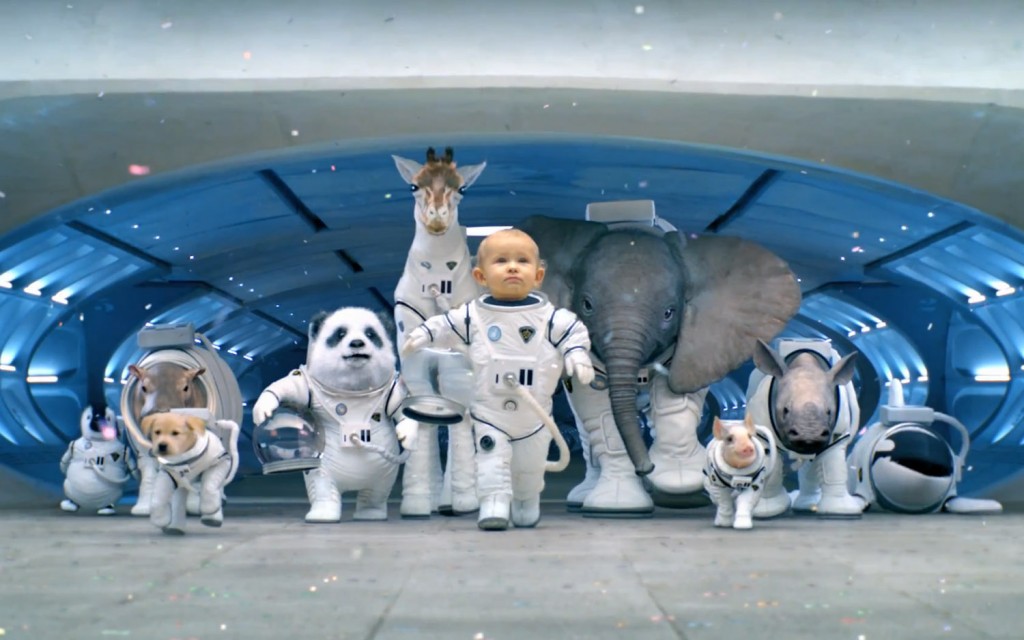 There were so many high production commercials at last night's SuperBowl, as there are every year, that it's hard to pick favorites. (Spoiler: the Ravens won, and there was a partial power outage in the Superdome right in the third quarter that stalled the game for 34 minutes.) Here are some of the commercials which stood out for me, and they weren't necessarily the ones with celebrities. We're not covering the trailers here, just the commercials! Kaiser will have some trailers for you coming up. I'm sure I left some good ones out, you can see all the commercials and revisit your favorites on CBSSports.com.
Kia: Babylandia. This was creative, awesome, and funny

Doritos: Dorito-loving evil goat. The guy's neck brace at the beginning foreshadows what's to come

Doritos: Dad plays dress up with daughter, spoiler: his buddies join in

Taco Bell: Old folks living it up

Pistachios: Psy does "crackin' Gangnam style"

Oreos: cookie or cream. This was my son's absolute favorite, we watched it several times.

Jeep: I was cutting onions with this one. Oprah narrated this ad for our troops serving overseas.

Budweiser: Another tearjerker. Clydesdale horse recognizes his trainer.

Sketchers: Dude dies up cheetah to save gazelle. Simple but cool.

Coke: desert race. This ad has been called "racist" by Arab-American groups. I just thought it was underwhelming.

Paul Rudd and Seth Rogan fight over being a Samsung spokesperson and get trumped by LeBron James. I love that Saul from Breaking Bad is in it.

Hyundai: gather your team

Also, did you see those bizarre Bud Light ads featuring Stevie Wonder and Zoe Saldana as a voodoo priest and priestess? The first one was clever, where Stevie made a voodoo doll for a fan. I didn't fully get the second one, with Zoe making a lucky chair unlucky or something.
Another vote down for the gross GoDaddy commercial featuring Bar Refeali making out with a geek with Danica Patrick introducing the action. The smacking sounds were so unnecessary. Lame concept too.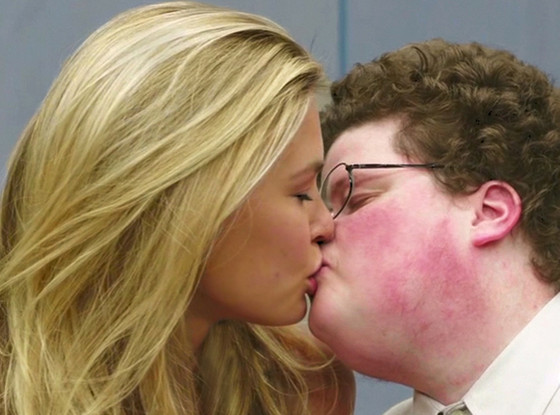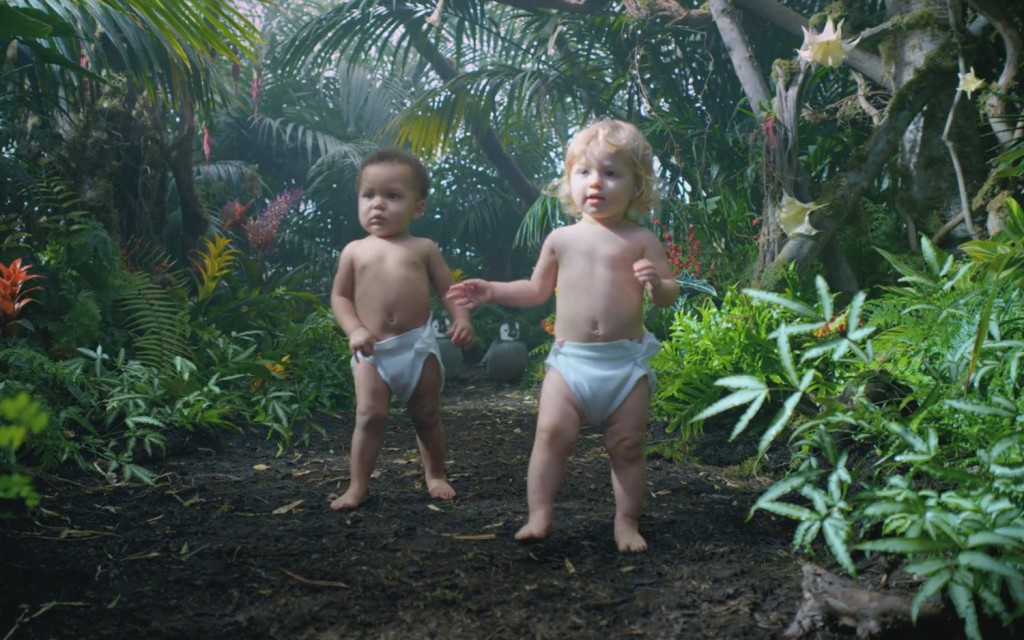 Update: Ram Trucks, "God Made a Farmer." This commercial may have copied a popular YouTube video.