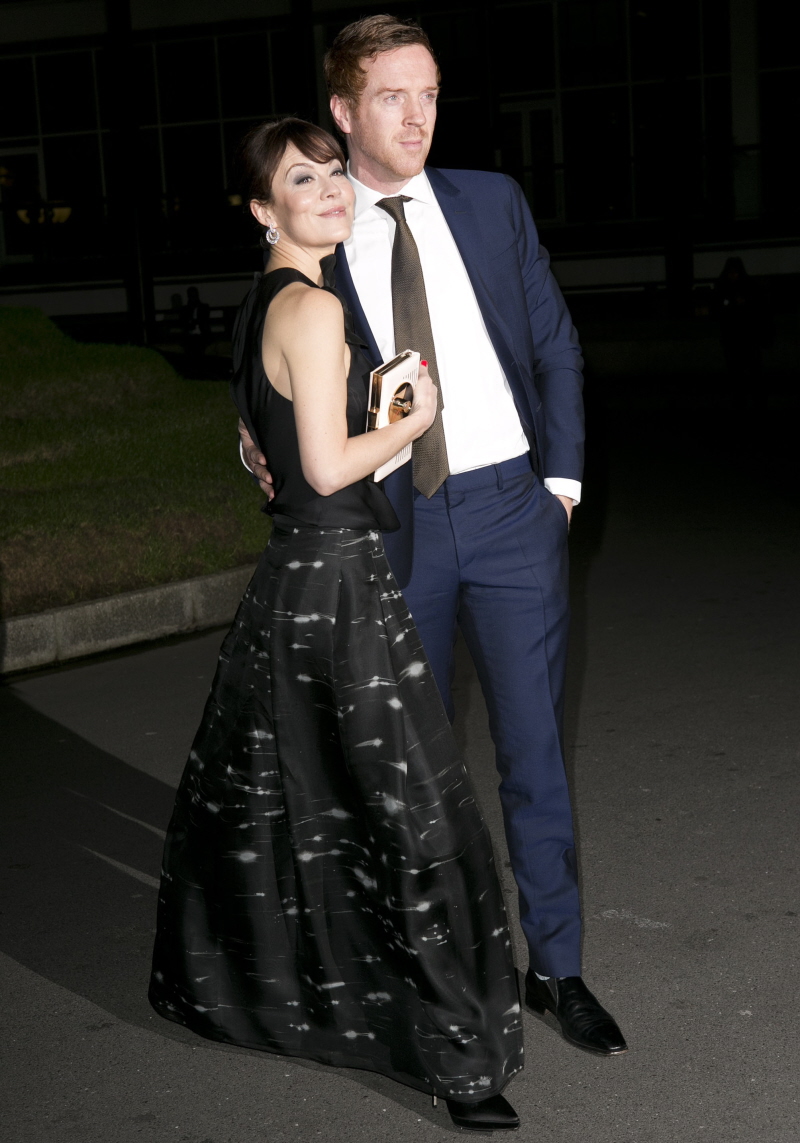 I was just going to do a simple "Who Would You Rather?" between Damian Lewis and Eddie Redmayne, but then I got sidetracked when I saw the photos of Luke Evans. Luke has been popping up a lot on red carpets lately, and I guess I should start paying attention to him because he's really my type too. Dark hair, light eyes & an accent = my type. Those men will be my downfall, mark my words.
Anyway, these are pics from last night's London Evening Standard British Film Awards in London (obviously). Damian attended the event with his wife Helen McCrory, and Luke Evans and Eddie Redmayne came without dates (or so it would appear). Luke is probably best identified as "the new Orlando Bloom" maybe? I don't know, I haven't seen him in anything, but he's got a big part in the new Hobbit movies, he was in The Immortals and the stupid-looking revamped Three Musketeers movie a few years ago. And he's in the latest installment of Fast & Furious. So… he's "arrived". And he's a welcome addition to my Dong List, although he looks like a heartbreaker.
As for Eddie… he continues to be the Best Dressed of the Awards Season. This young man can wear the hell out of a suit, can't he? He could teach a master class in dressing for an awards season. So… who would I rather? Damian first – fast and dirty. Then Luke. Then Eddie for forever? I don't know, I can't decide!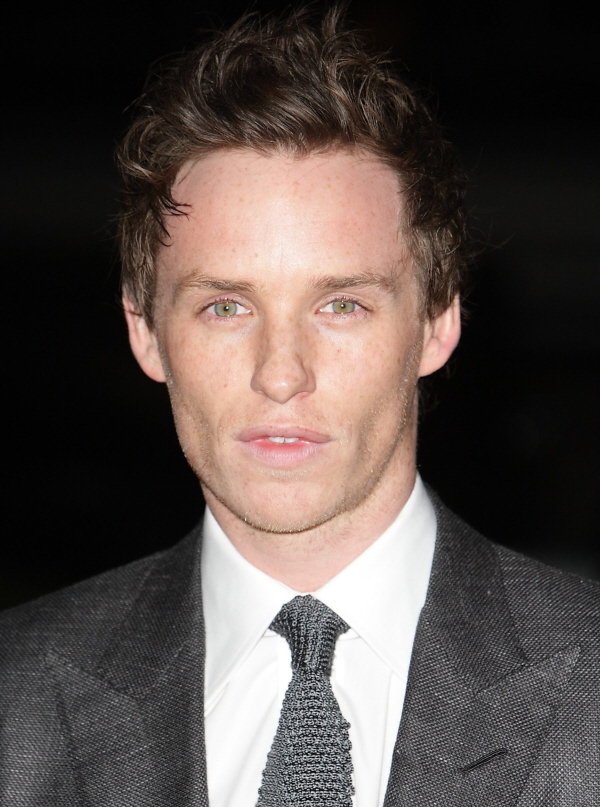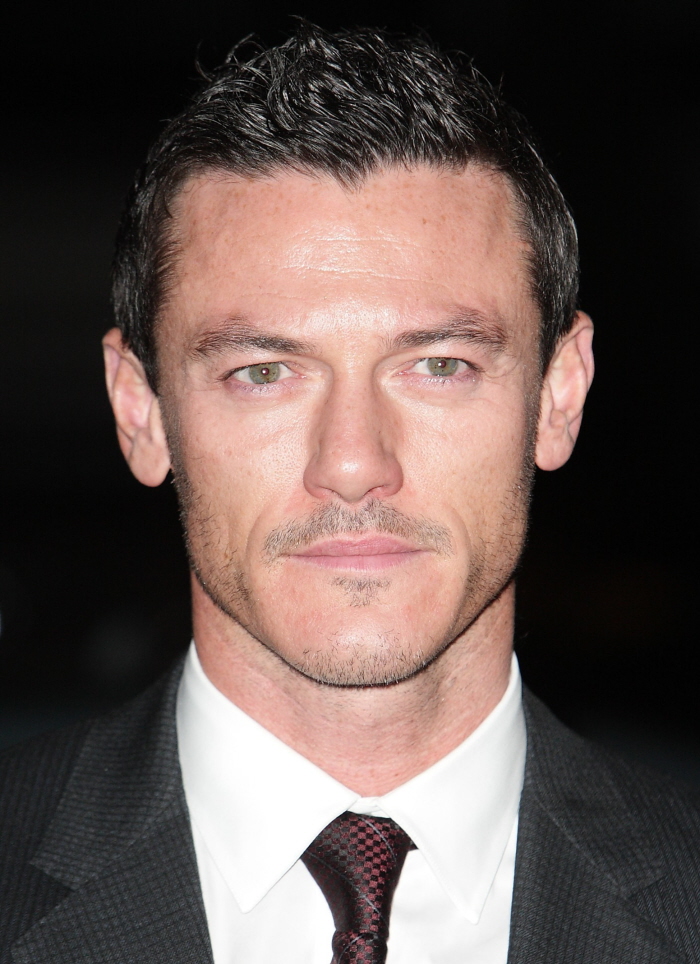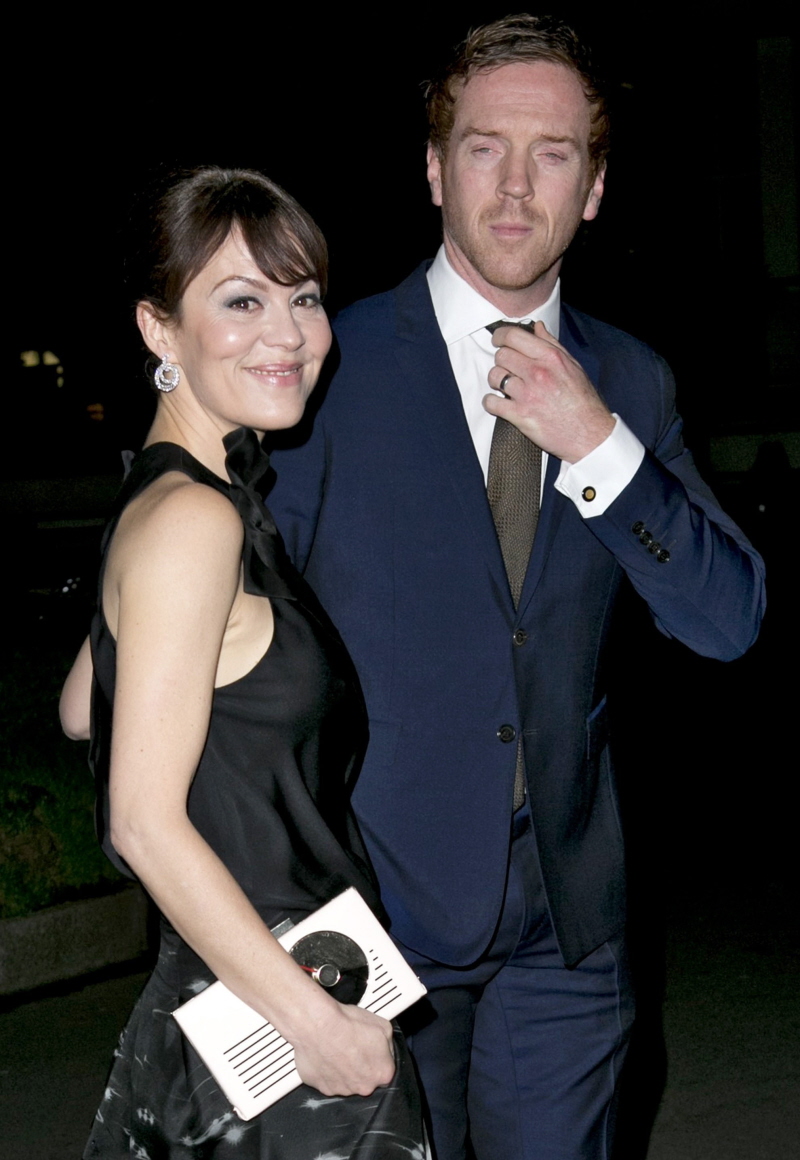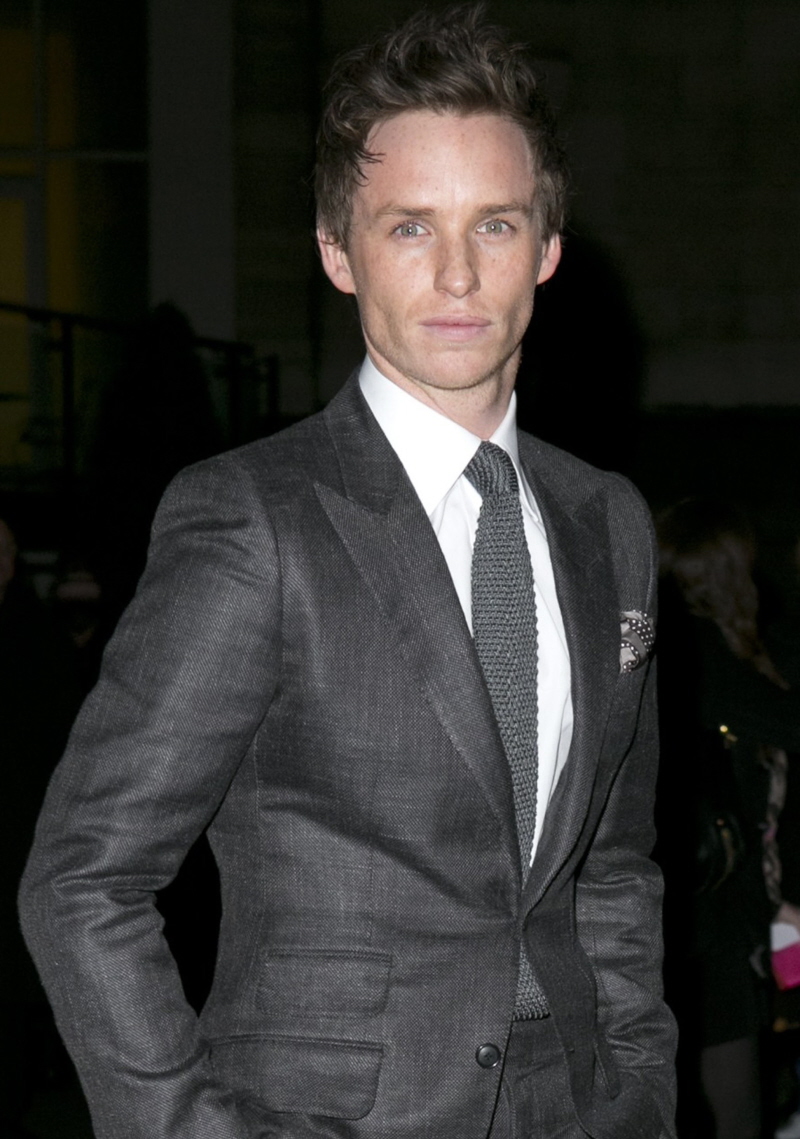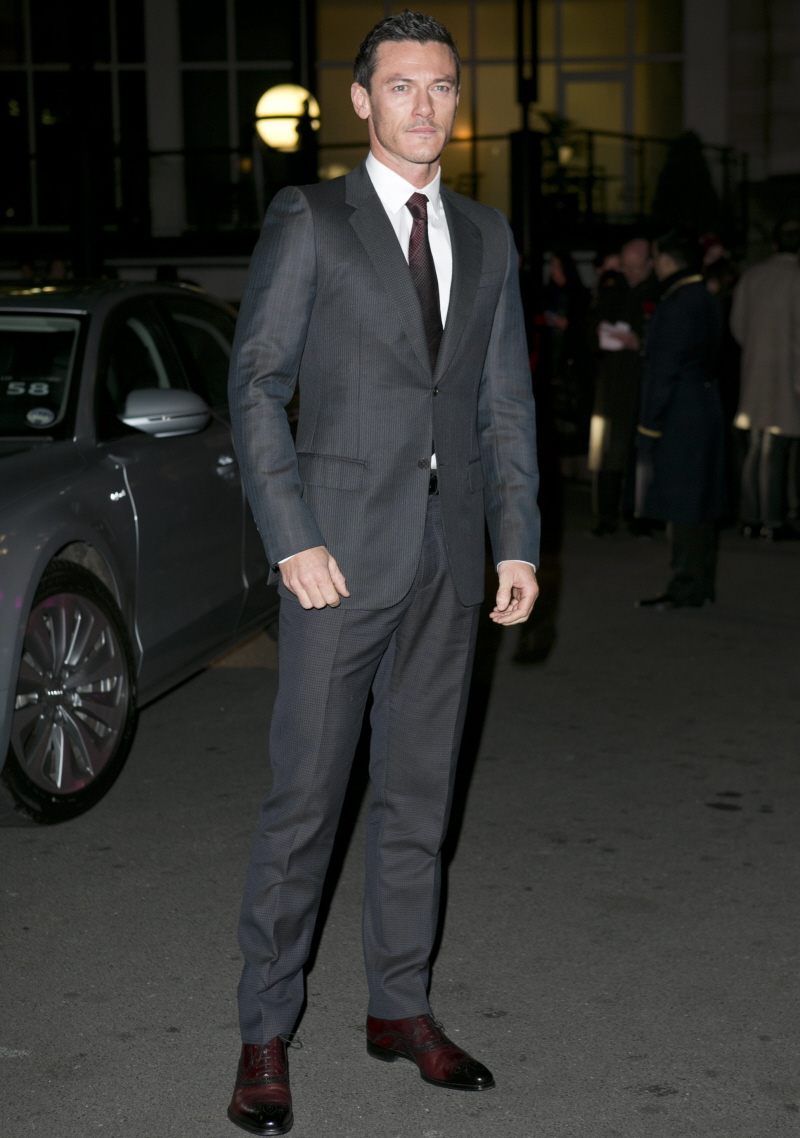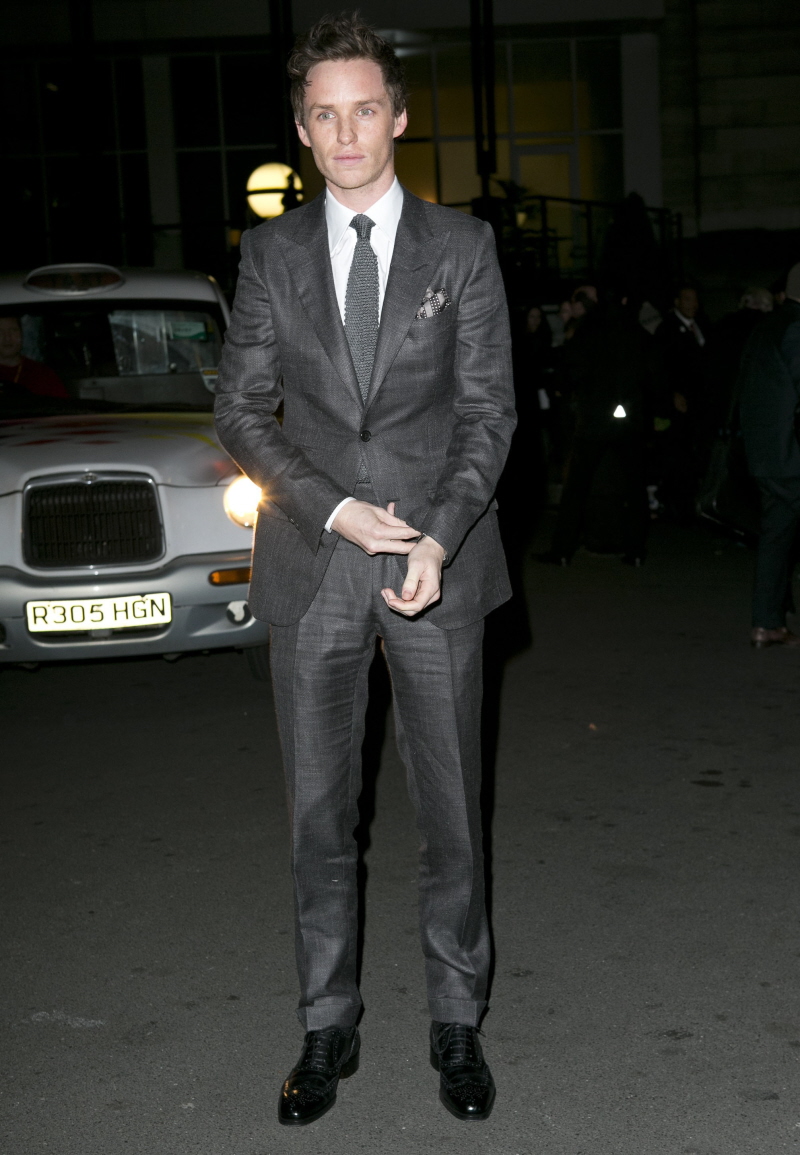 Photos courtesy of Fame/Flynet.