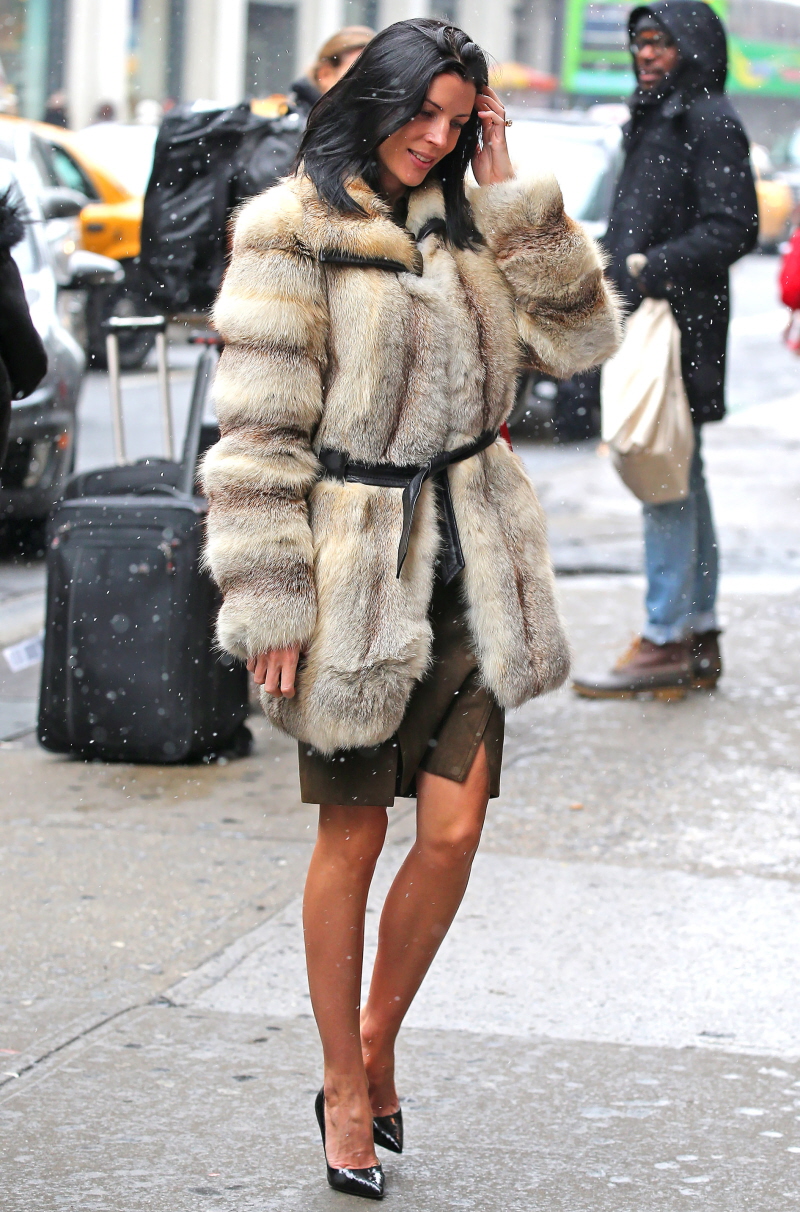 These are some pretty new photos of Liberty Ross in New York yesterday. I guess it was snowing in NY? I didn't know that. And Liberty is wearing her favorite fur coat which I suspect is real fur (as opposed to faux). She's worn the same coat for appearances and red carpets for months now, and while I don't think it's the best thing ever, I kind of like that she doesn't have a completely new "breakup wardrobe". Yet! My one big complaint about these pics: she seems to be a peculiar shade of orange. Did she just get a fake tan before she flew to New York?! Bad Liberty! Pale is fine!
Liberty's estranged husband Rupert Sanders was also seen for the first time since she filed for divorce – he was seen a few days ago, not wearing his wedding ring because of course. Why is the wedding ring such a big deal again? You can see some of those photos here.
Allegedly, Liberty has come to NYC because she was hired for a photo shoot. I guess she's going back to modeling and magazine work maybe? I wouldn't hate that. I've said before that I think she's really strikingly beautiful, and she spent years building a solid reputation as a runway and editorial model. Additionally, Twihard Central (Hollywood Life) has a suspicious and funny story about how Liberty has "forgiven" Kristen Stewart for Mini Coopering Rupert. LOL.
Liberty Ross is one tough woman indeed! Friends of the 34-year-old soon-to-be ex-wife of Rupert Sanders tell HollywoodLife.com exclusively she's "not upset" about his affair with Kristen Stewart anymore and is moving on with her life.

"The good thing about Liberty is that she's not upset anymore," the source says. "She's had time to get over the initial shock and awe of it when it was exposed last year and the divorce was the nail in the coffin."

"That girl's extremely mature," the source goes on, saying, "She's handled all this public tragedy in her life with grace and humility for the sake of her children. I toast to her."

Our source explains that Liberty's main priorities are her children, Skyla and Tennyson, and she's focused and prepared to do what's best for her little ones.

"All she's focused on right now are her children and her future," the insider says, adding, "She's spoken to Rupert by phone and the conversations were all business – trying to discuss the arrangements for the children.
Did anyone think for a second that the "that girl's extremely mature" quote was about Kristen instead of Liberty? I was all WTF? But it's about Liberty. Liberty is being described as the mature one. Which… sure. Yes, she is. If the example of "immature wronged woman" is Brandi Glanville, then yes, Liberty looks very mature. She's barely said anything to the press (there was one public statement, via an Alexander Wang promo video) and beyond that, she just lets the photos and her public divorce filing do all of the work. She's surprisingly good at this, isn't she? If only she wasn't so orange…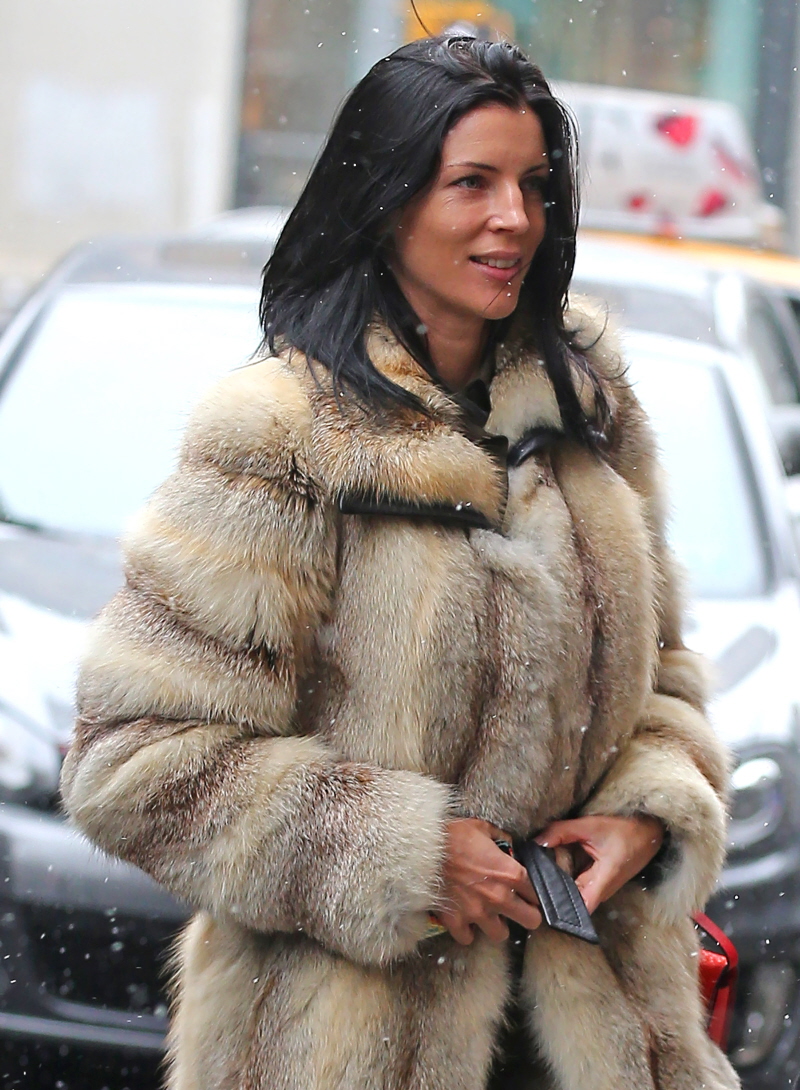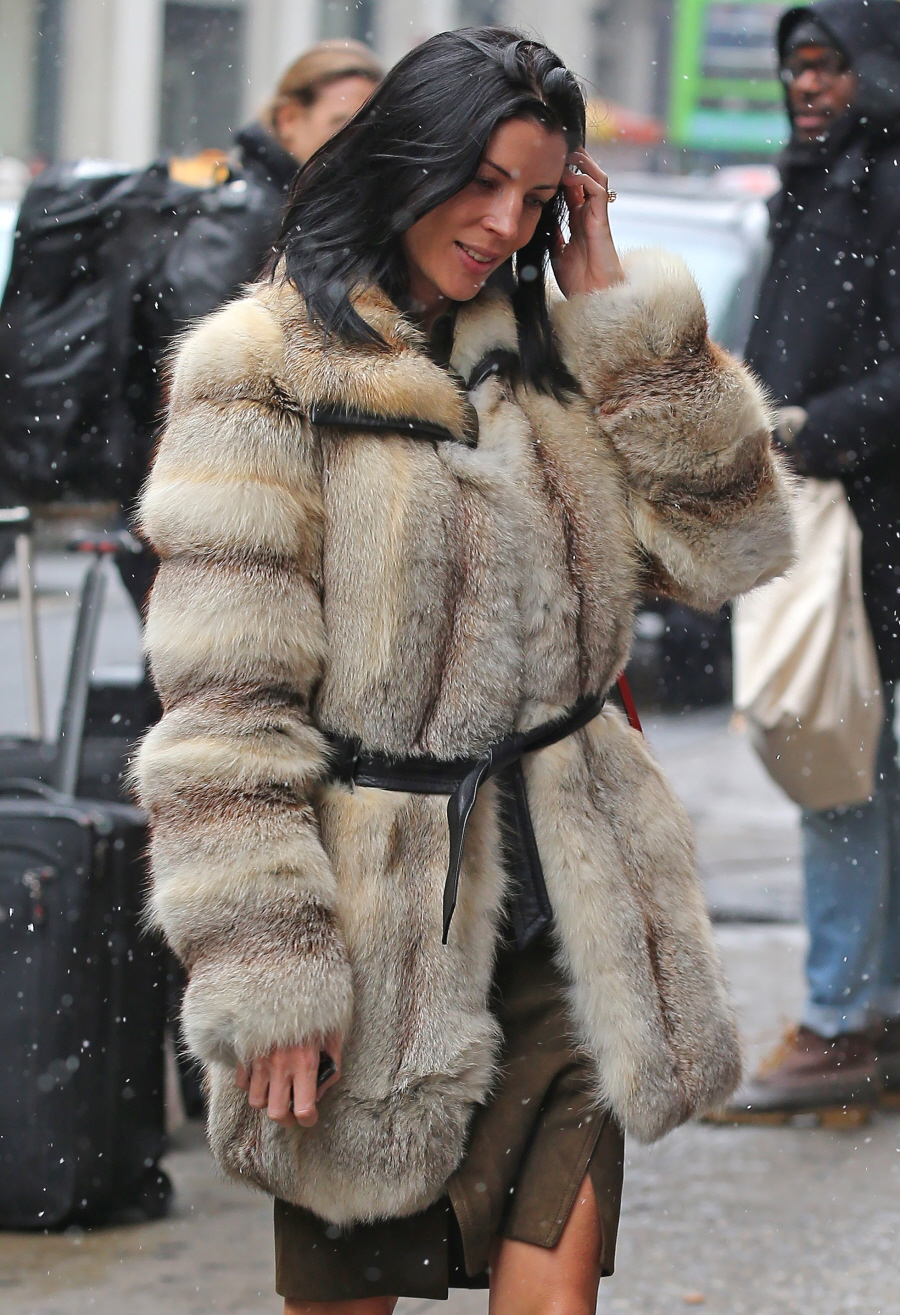 Photos courtesy of Fame/Flynet.