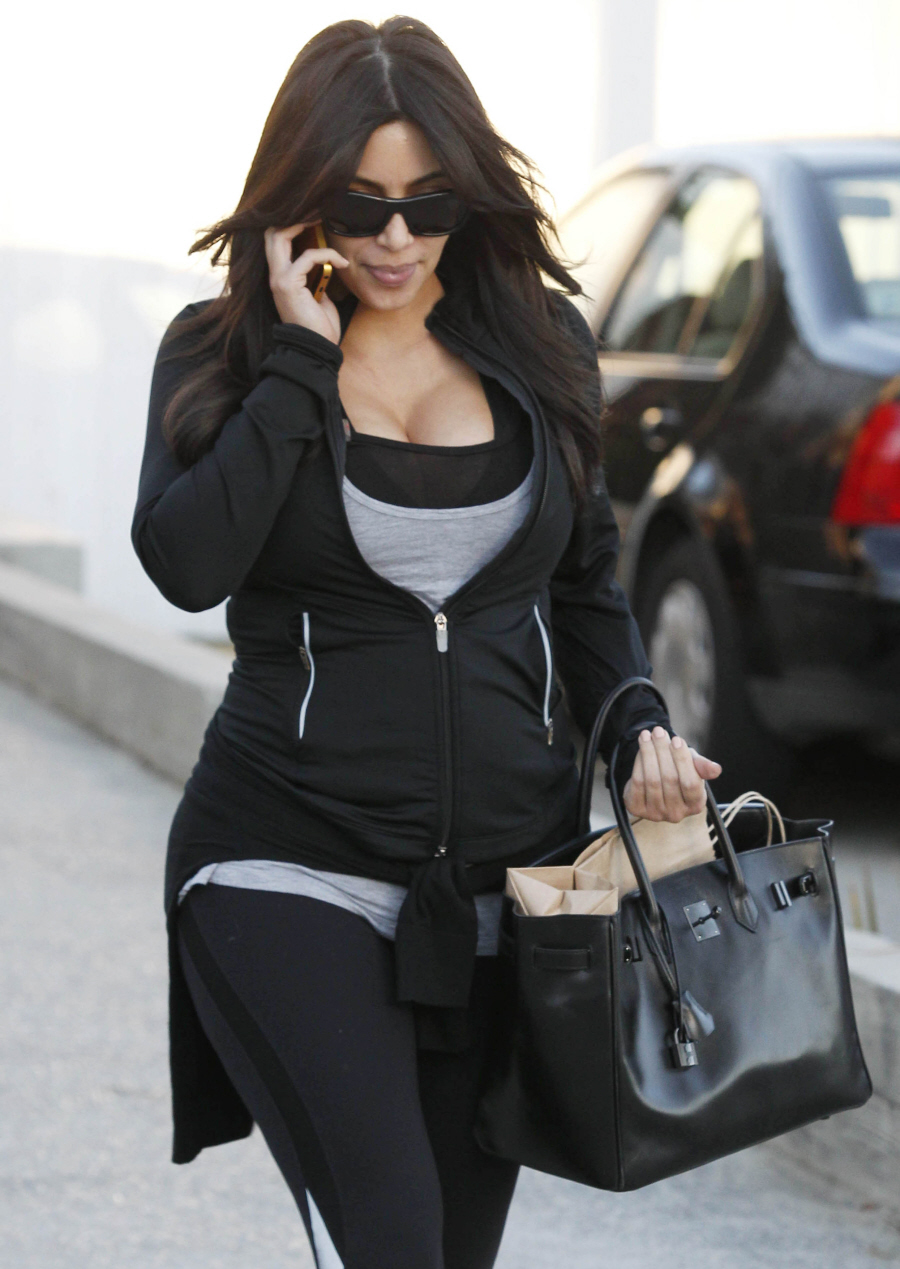 Kris Humphries's lawyer filed some paperwork yesterday, and I'm struggling to make sense of what it means legally. I think Kim Kardashian's lawyer is still trying to wrangle a faster divorce, and Kris's lawyer filed some papers to say why it should NOT be a quick divorce…? Something something. Here's TMZ's story:
Kris Humphries just filed legal docs saying he doesn't understand the urgency for a quick divorce, and he shouldn't have to jump just because Kim Kardashian got accidentally knocked up.

Kris' lawyer, Marshall Waller, says in the docs, "What is really going on here is that an 'urgency' in the form of an apparently unplanned pregnancy, something [Humphries] had nothing to do with, is perceived by [Kim] as an opportunity to gain a litigation advantage by trying to force this court to prematurely set this matter for trial."

And get this … after the word "pregnancy" there's a footnote that reads, "Indeed, why would [Kim] plan to get pregnant in the midst of divorce proceedings?"

Translation — Waller thinks Kim is putting a gun to his client's head, which is bizarre because the divorce has dragged on for well over a year for a marriage that lasted 72 days.

Waller says Kim shouldn't worry about the legal presumption that Kris is the father of Kim's kid because she got pregnant while they were still married — Waller says Kris is happy to stipulate he's not the daddy.

Kris says in the docs he wants to be present for Kim's deposition and has a right to be there, but due to his work schedule he's unavailable until mid-May or June.

We're guessing the judge is going to lose patience at the trial setting conference and set the divorce trial for March.
Kris's lawyer made sure to note that Kim's pregnancy is "something (Humphries) had nothing to do with." So… bear with me (I'm on heavy-duty decongestants)… yeah, I was right. Kim was trying to speed up the divorce yet again and Kris's lawyer is all "She just wants to speed up the divorce because she's pregnant, and not with her legal husband's baby, because she's kind of slutty." And the judge is all "Um, really? Let's set this crap for March."
But this isn't Kim's only legal/PR play – just after Kris's lawyer came out, TMZ reported this "Pity Poor Kim" piece that quite honestly sounds like something from Duchess Kate's playbook:
Kim Kardashian's doctor thinks Kim's unborn baby may be at risk, because of the stress Kris Humphries is causing by dragging out their divorce … TMZ has learned.

Sources familiar with the situation tell TMZ … several days ago Kim called her doctor in the middle of the night to come to the house because she was having severe pains. The doctor examined her, but then warned he believed the problems were largely stress-related.

Sources say … the only significant stress in her life right now is the divorce. And hours before her meeting Tuesday with her lawyer, disso-queen Laura Wasser, Kim's pains returned in full force.

The doctor warned Kim she needs to handle the stress or else there could be "long-term effects." The doctor did not elaborate, but we're told Kim is freaked out her baby may be at risk.
Of course it's perfectly possible that Kim is feeling a lot of stress and that her doctors are worried about her. But announcing it like this, to TMZ, right after Kris's lawyer counters… it's a PR move. Still, I do hope Kim's pregnancy will be healthy. Prayers for Kat-Face!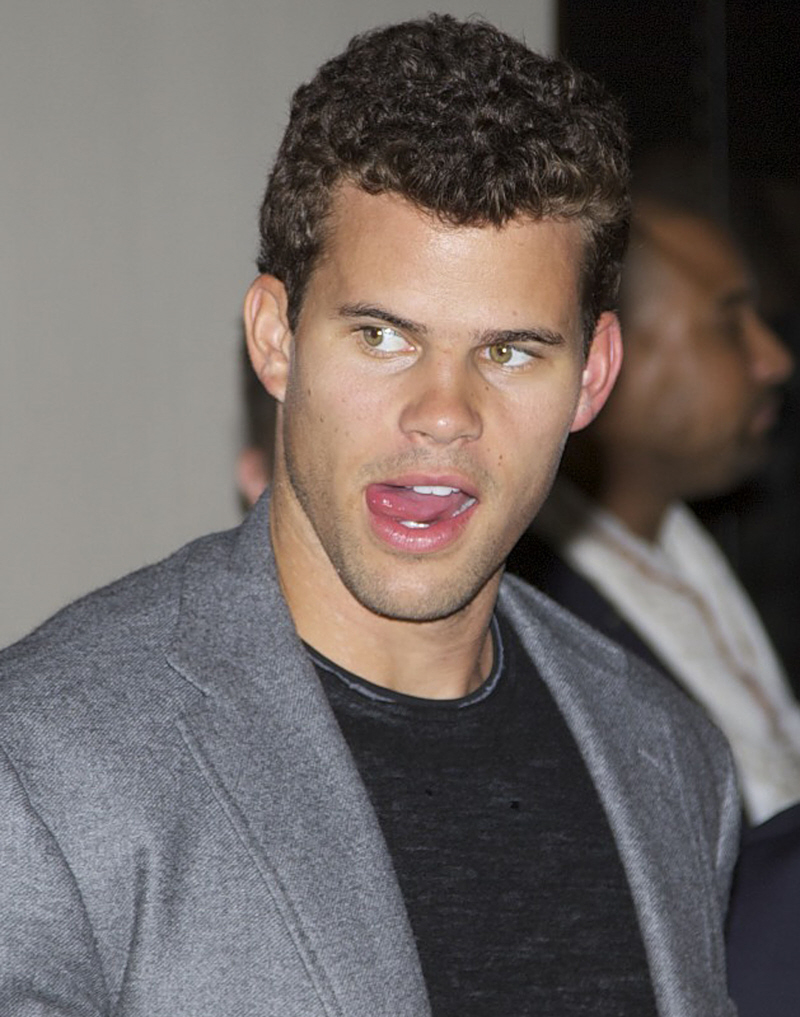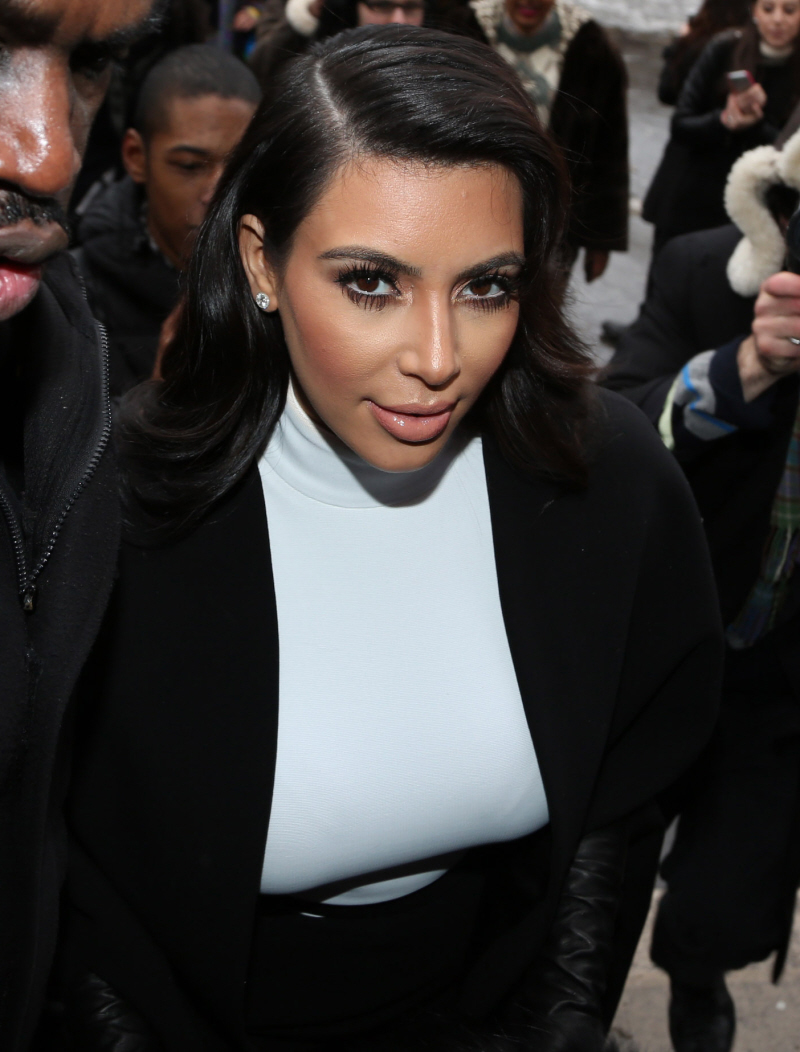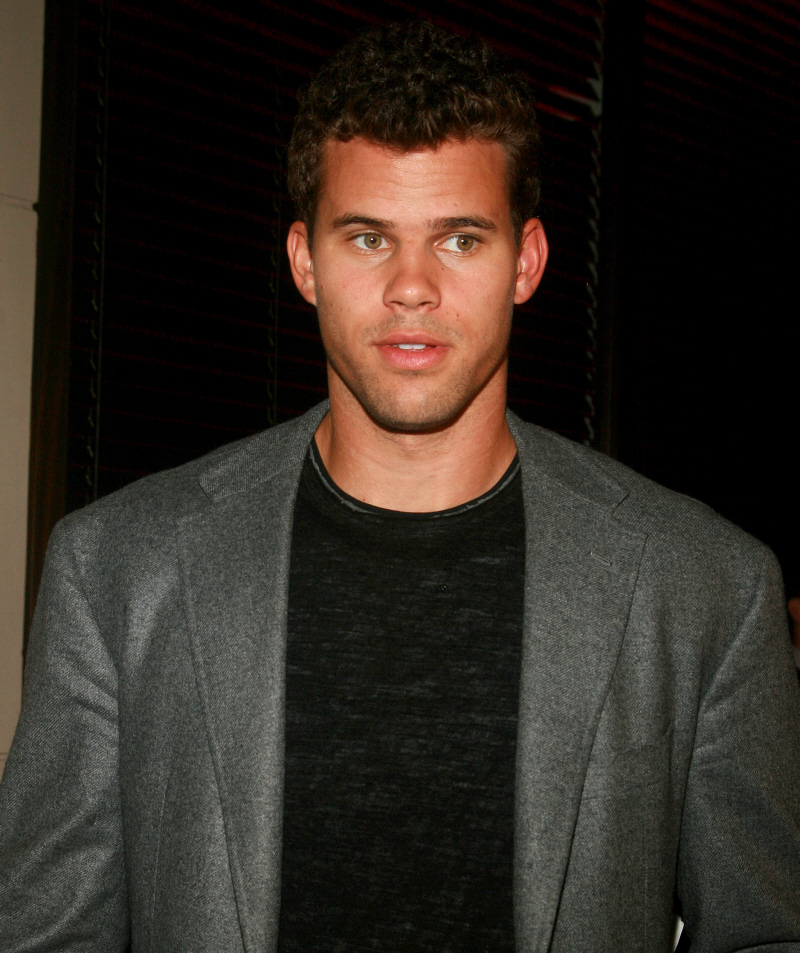 Photos courtesy of WENN.