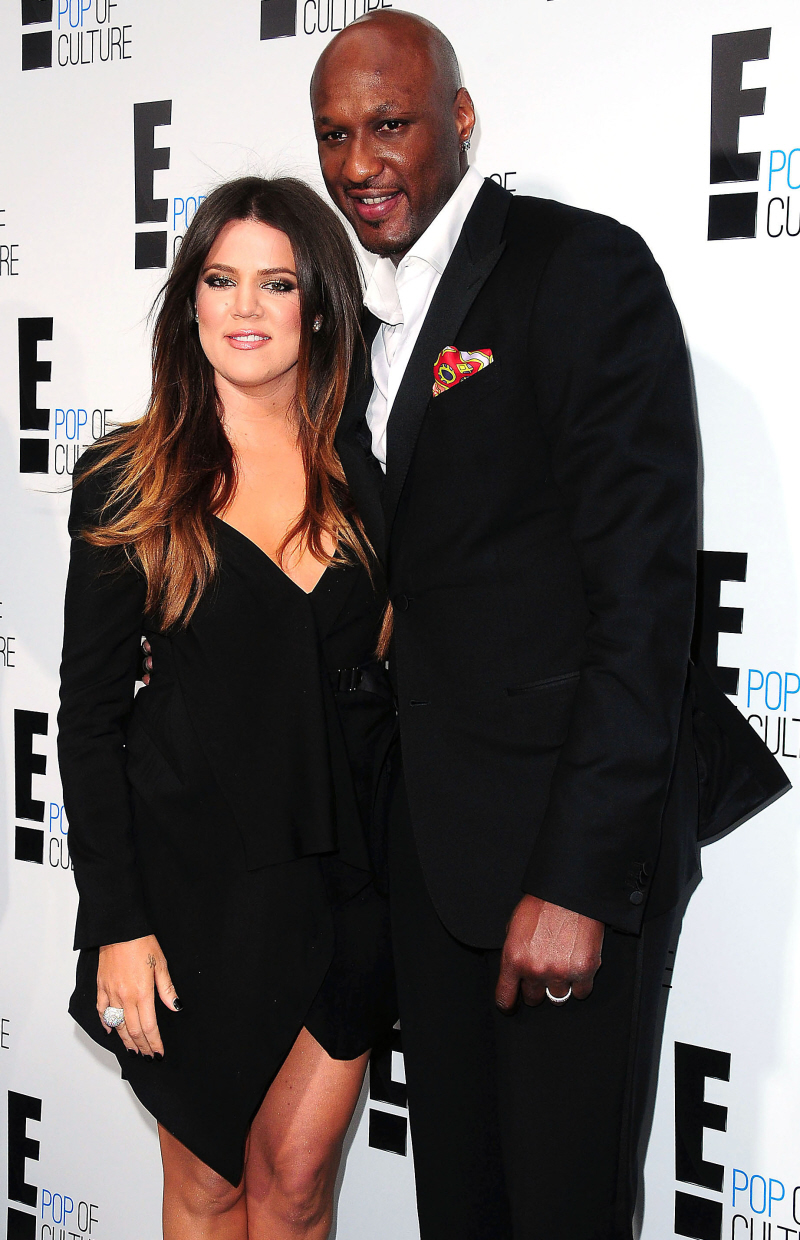 I've mentioned this a few times, but here we go again: I'm actually concerned about Khloe Kardashian and Lamar Odom. While I think the tabloid reporting on the state of their marriage has gone overboard with trumped-out non-controversies, I do have a nagging suspicion that there's some truth to the widespread split rumors. Life & Style has a new story this week about how Lamar has asked Khloe for a trial separation. I guess I should note that Gossip Cop has already claimed that L&S's story is false, although even GC doesn't have any named or unnamed sources willing to go on the record about the situation.
Life & Style can exclusively reveal that Khloé Kardashian's husband of less than four years, Lamar Odom, has asked for a trial separation while he hits the road with the LA Clippers for two weeks of away games.

"He told Khloé he needs time to think and be away from her," an insider shares in the new issue of Life & Style. "He feels completely smothered by her. He feels like he has lost a lot of himself in their marriage and being a part of the whole Kardashian machine, and he is over it."

Lamar's first night away was Jan. 28 — and he didn't waste any time falling back into his bad habits. An insider says he was back to "partying and talking to other women," just days into the break. In fact, an eyewitness tells Life & Style on Jan. 31 Lamar was grinding with a scantily clad brunette at Bloke & 4th in Toronto.

"They were into each other and majorly flirting," a fellow clubgoer tells Life & Style. "At one point, Lamar sat down, took off his knit cap, and the woman was right there rubbing his head."

On Jan. 30 — their second day apart — Khloé arrived two hours late to a Kardashian Kollection clothing campaign shoot.

"Khloé looked flustered and as if she'd been crying," an on-set insider dishes to Life & Style. "She didn't speak to anyone and went straight into hair and makeup. Her assistant came out and told staff that they needed to get her a glass of champagne. It was only 8 a.m.! Something was very wrong — and everyone was speculating it was because of Lamar."

"Lamar just wants to be with his teammates and friends and let loose — he and Khloé were barely speaking when he left for his road games," the insider adds. "I wouldn't be surprised if he moved out after this separation. He is completely checked out."
Again, this FEELS like what's really going on, doesn't it? I feel like Lamar has truly "checked out" and that he's "over" this whole Kardashian rollercoaster and that Khloe is trying desperately to save her marriage, and she's slowly realizing that it can't be saved. As for the continuous stories about Lamar "grinding" up on other women – those stories have been coming in steadily for months. I'm starting to believe them. Ugh. Poor Khloe! The only (Faux) Kardashian that I genuinely like.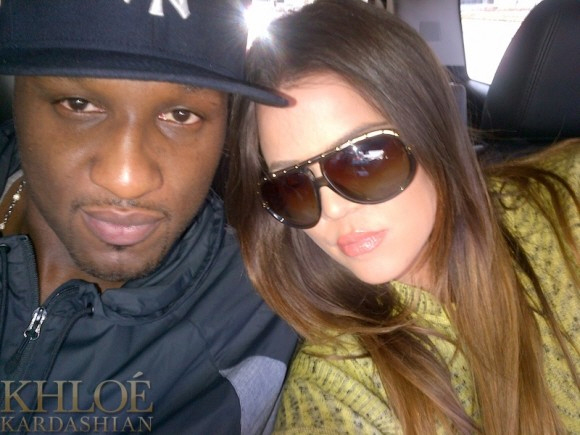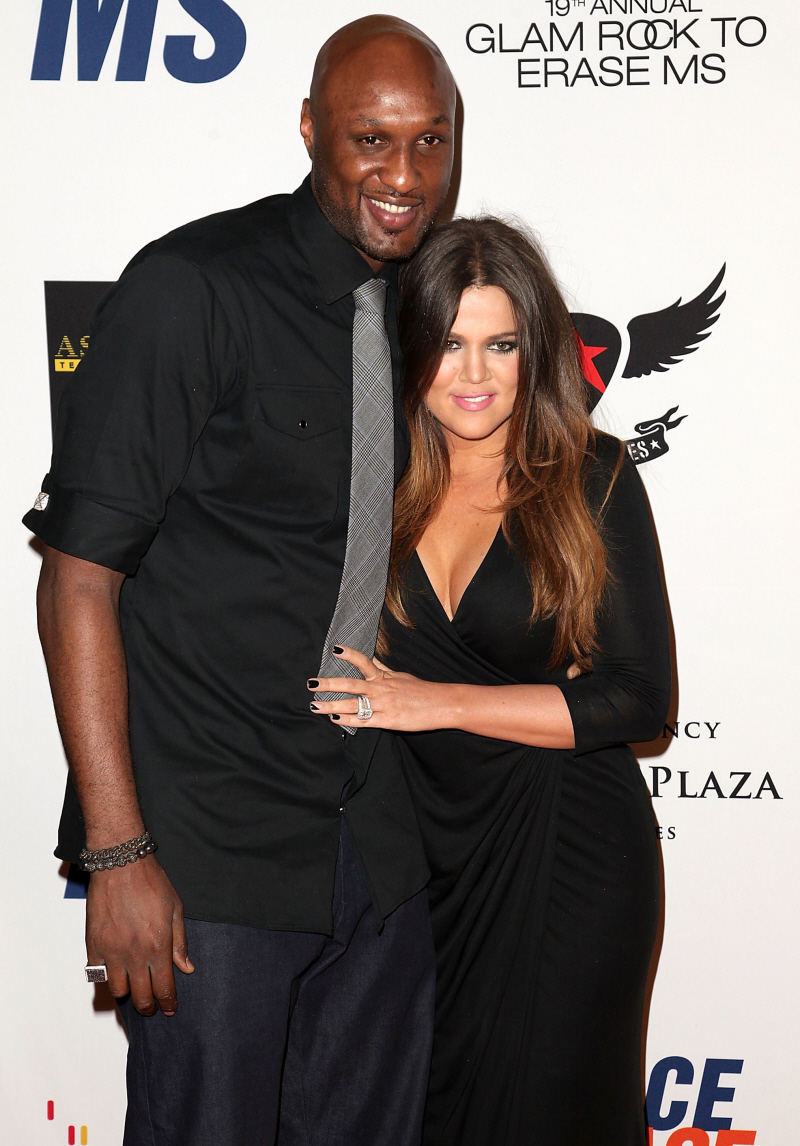 Photos courtesy of WENN, Khloe's Twitter.