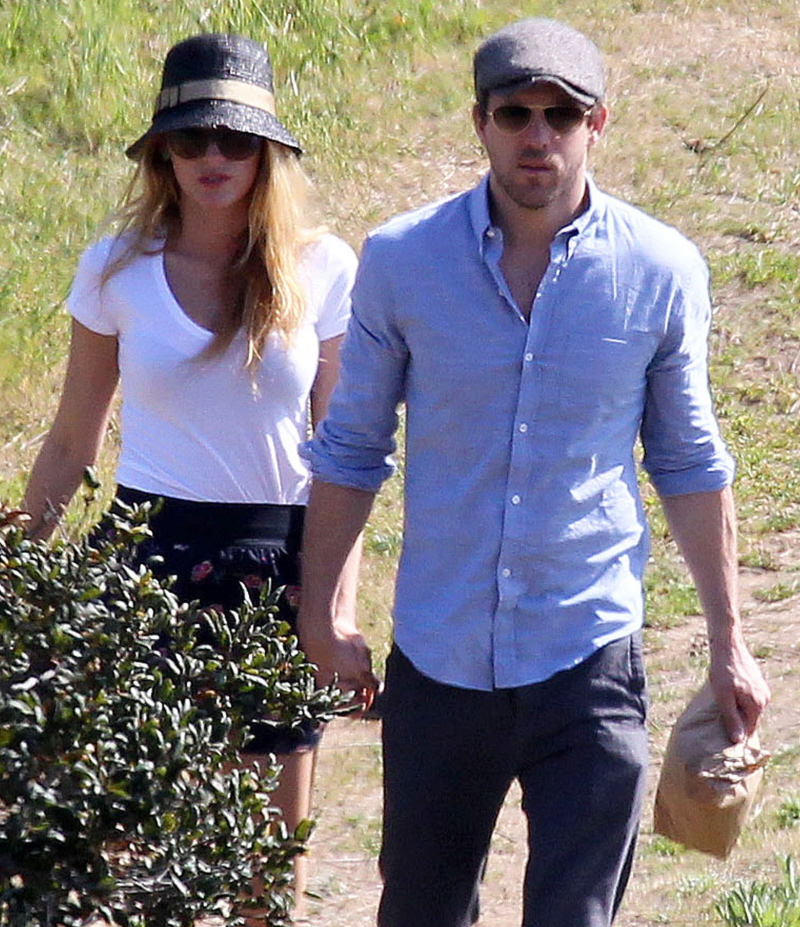 According to Star Magazine, Blake Lively is totally "over" this whole outdoorsy thing. I don't mean to gloat, but hahaha, I told you so. I told you so originally with Scarlett Johansson too, but no one listened to me. Ryan Reynolds has a strange power over women – first of all, he attracts glamorous young women and I guess the Ryan Dong is so amazing that these women fall into the trap of pretending that they're perfectly matched with him. Like, ScarJo pretended that she liked to hike and be outdoors and that of course she didn't want to stay in the city and go to a party and wear a fancy dress. The same thing is happening with Blake, mark my words!
Ryan Reynolds, 36, has a real-life insistence on green, outdoorsy vacations and it has his wife, Blake Lively, 25, seeing red.

"He's taken her camping on both of the short breaks they've managed to get in since their marriage in September, and Blake's starting to worry they'll never go on a fancy vacation again," a close friend tells Star.

According to the source, Ryan is in danger of repeating a past mistake: his camping obsession is one of the reasons he and Scarlett Johansson never worked out!
[From Star Magazine, print edition]
I don't know who to be angrier with – Blake for pretending she was into all of Ryan's outdoorsy stuff or Ryan for pretending that he didn't realize he was marrying yet another "city girl" who loved the finer things in life. Granted, I think Blake is more suited to Ryan, and maybe their happy-medium between "camping" and "living in Manhattan" is their country home. But there are still more compromises to be made if this marriage is going to work out. And I'm erring on the side of Team Lively, probably because I loathe camping. I'm not a full-on city girl, but I don't think it's "cute" or "enchanting" to sleep in the wilderness. Give me a bed, for the love of God.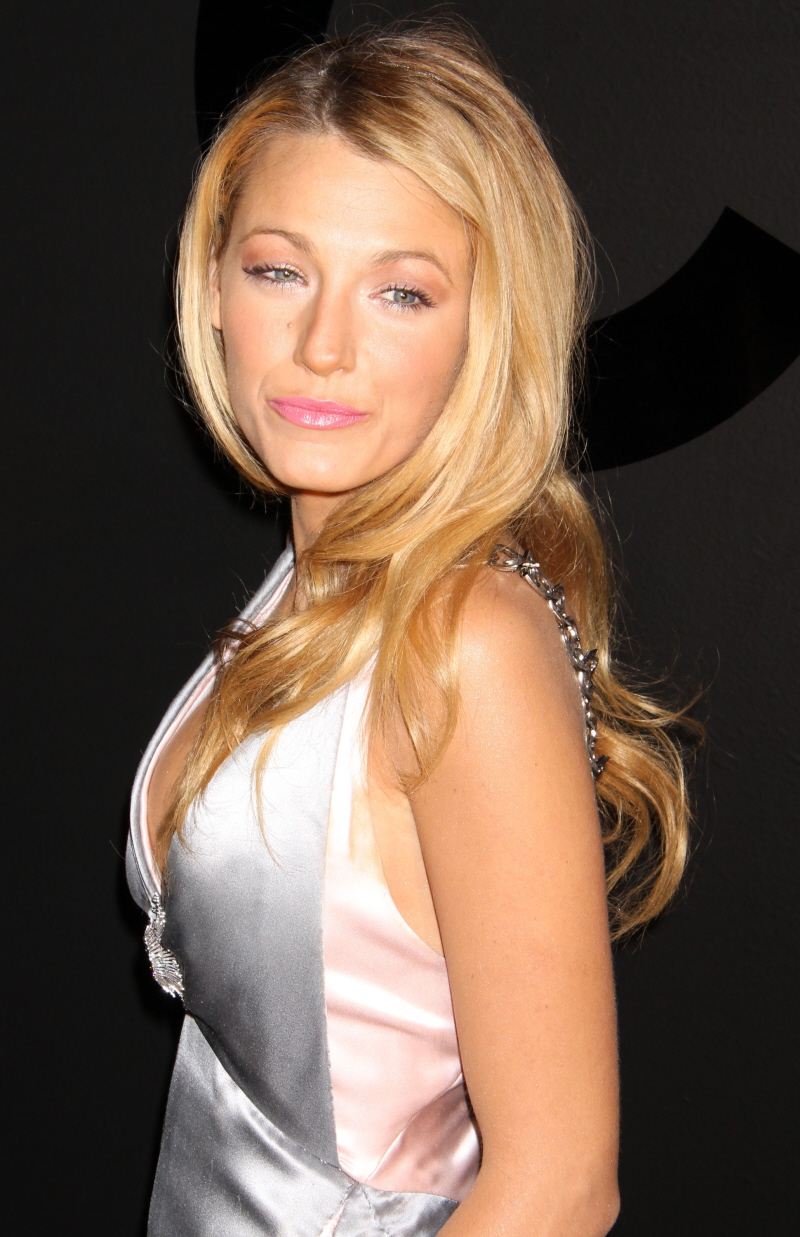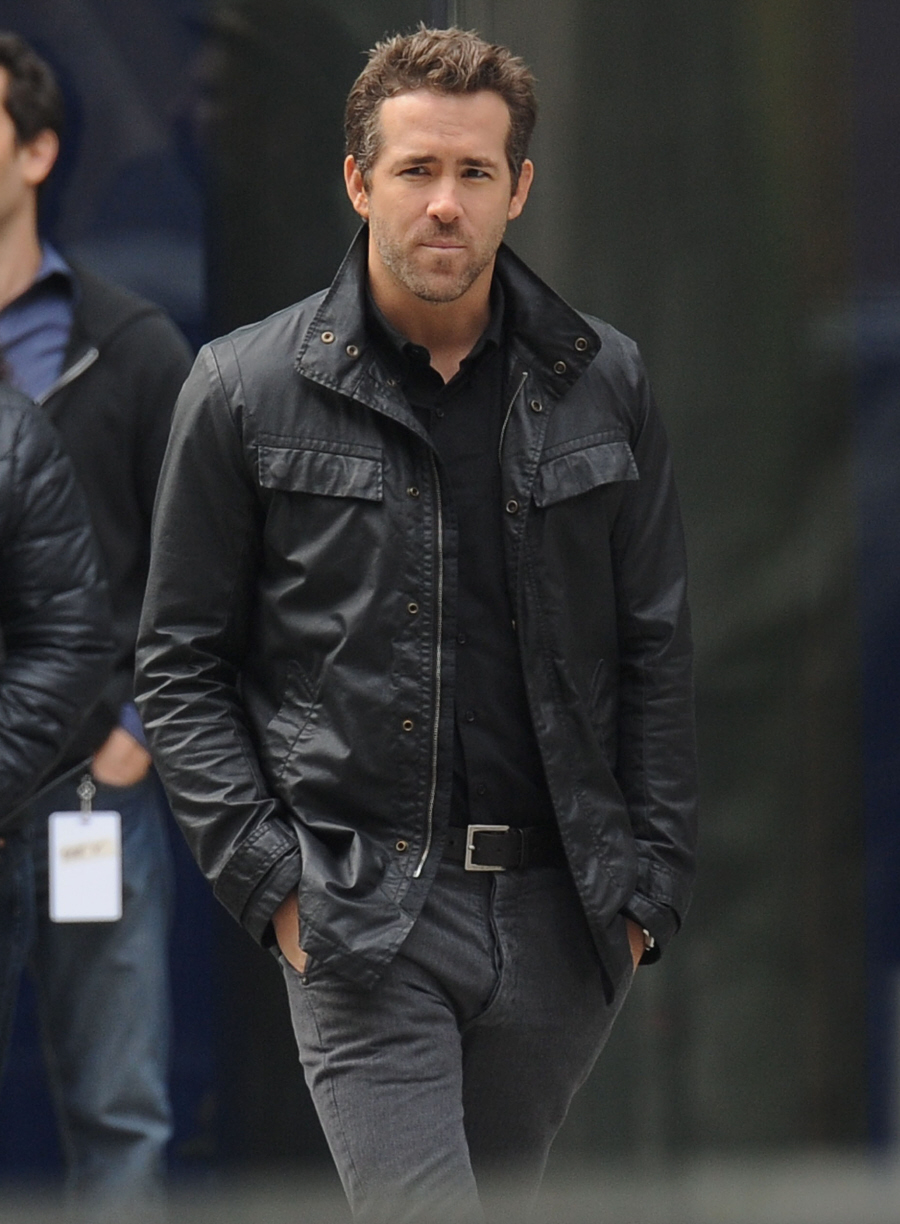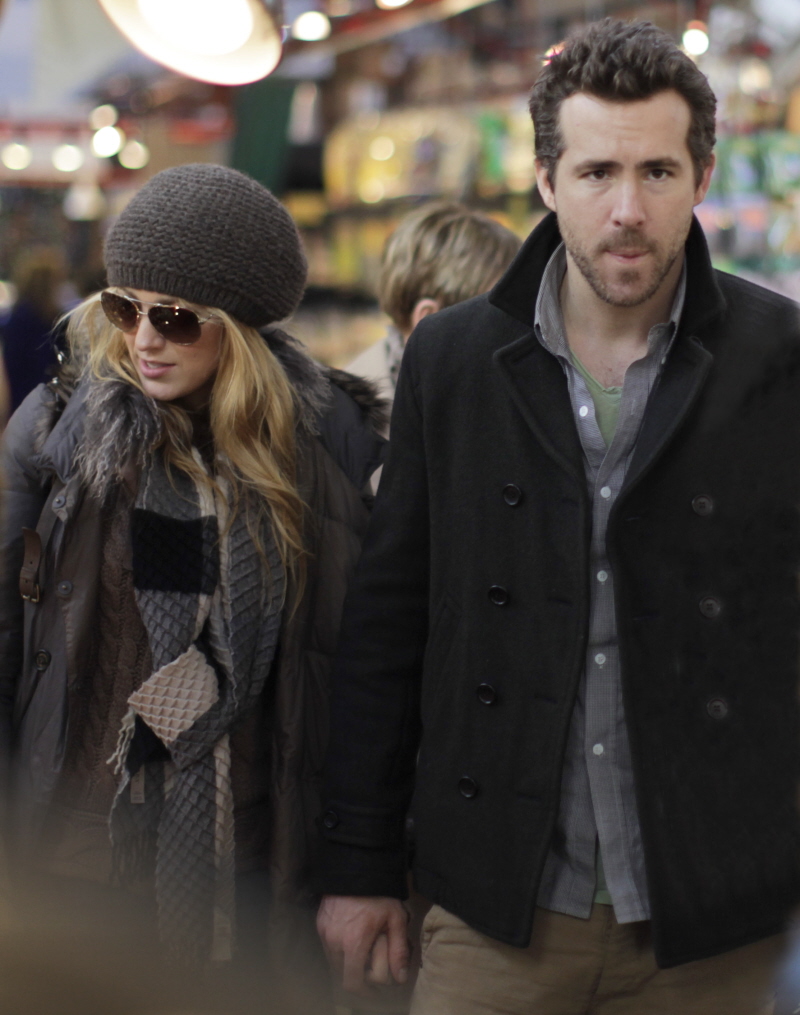 Photos courtesy of WENN, Fame/Flynet.