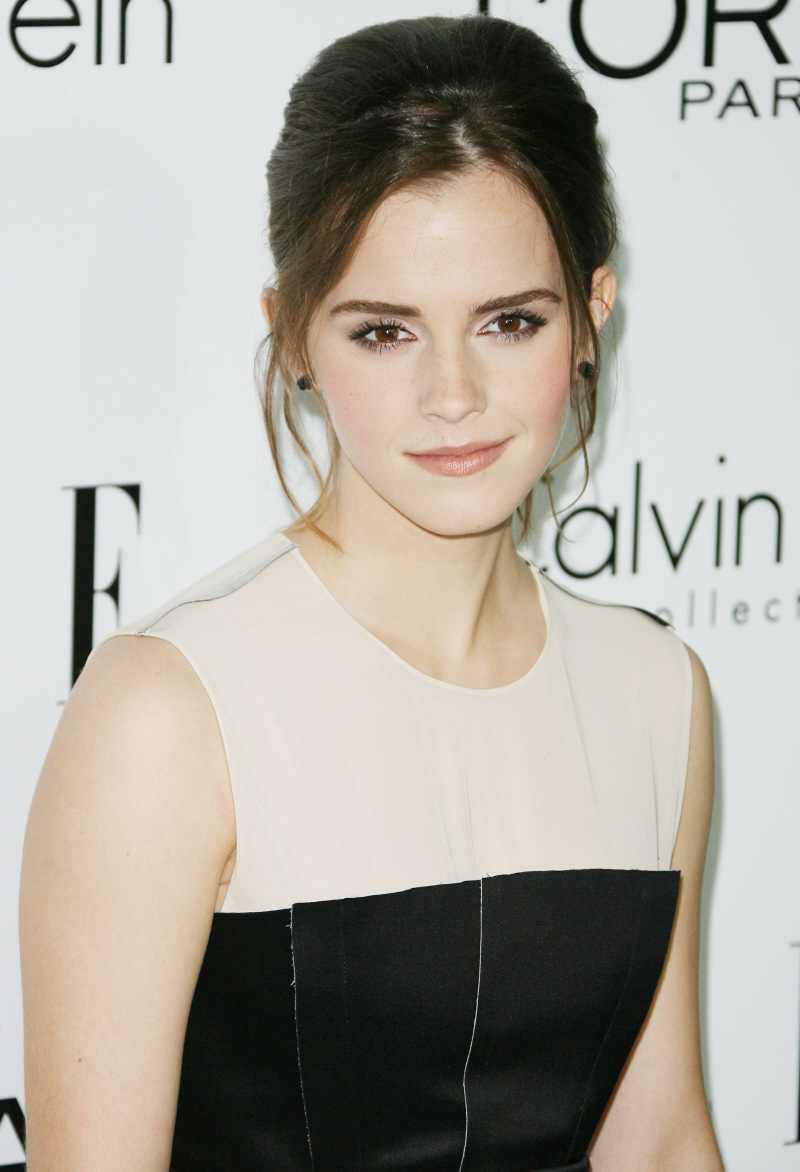 Emma Watson has a new interview with Vanity Fair Italia, although the photo shoot is old so… maybe these aren't new statements? I do think the interview is new though, so let's give it a whirl. Emma was asked about her contemporary (and competition for roles) Kristen Stewart. Emma and K-Stew are the same age – both were child stars who transitioned with grace into adult roles, legit stardom, wealth and beauty/fashion contracts. But Emma's private life has always seemed squeaky-clean compared to the mess of rumors, controversies and scandals that make up Kristen's private life. So is Emma going to throw her competition under the bus? Not really. Although you could make the argument that Emma is being kind of passive aggressive by even discussing Kristen's Mini-Coopering in this much detail:
In a new interview with Vanity Fair Italia, Emma Watson discusses the media attention that Kristen has been bombarded with after she was caught cheating on Robert Pattinson with director Rupert Sanders. She said, "Those who criticized her are the same people that think that being rich and famous is like being covered in some kind of magic powder that makes life perfect: Nothing can go wrong in your wonderful world. For these people, Kristen deserves all the bad things that have been thrown at her because she had an amazing life and she ruined it."

Emma made headlines when she was caught laughing and hanging out with Jennifer Lawrence and Kristen Stewart at the Toronto International Film Festival, in the holy trinity of young adult franchise actresses. It's clear that she developed a bond with Kristen, as she continued defending her, saying, "I thought that the media picked on her in a very horrible way. Kristen is human, just like everybody else, and she's so young. Everyone makes mistakes, everyone. It's not fair to consider them matters of public interest…."
[From VF Italia via Fansshare]
Call me crazy, but Emma's analysis of Kristen's situation is smarter and more nuanced than Jodie Foster's, right? Emma's argument seems to be that the backlash against Kristen wasn't so much about her age or her gender or about "slut-shaming" but about celebrity culture and how normal people think celebrities live. And you know what? Emma is kind of right. I was mad at Kristen for being so miserable and angst-y when she had an amazing life, when she had money, beauty, career success, her health and a boyfriend who adored her. I was pissed at her for being so self-defeating, so self-sabotaging, so self-destructive. Damn. Emma nailed me!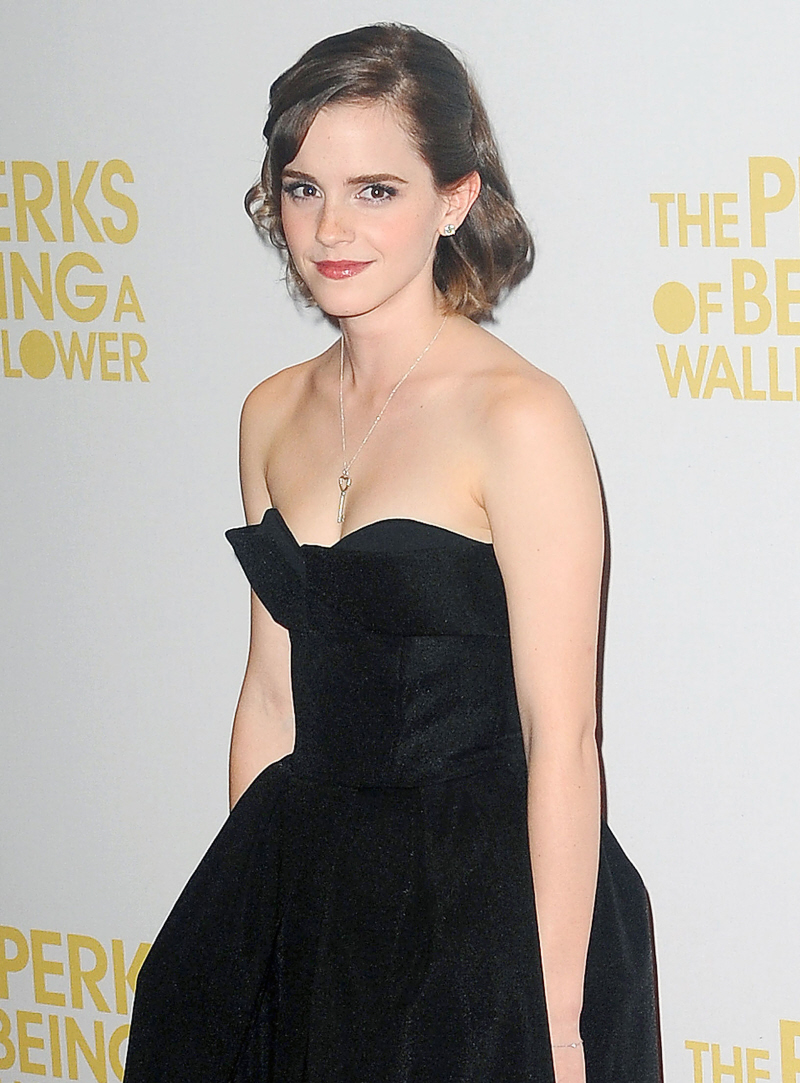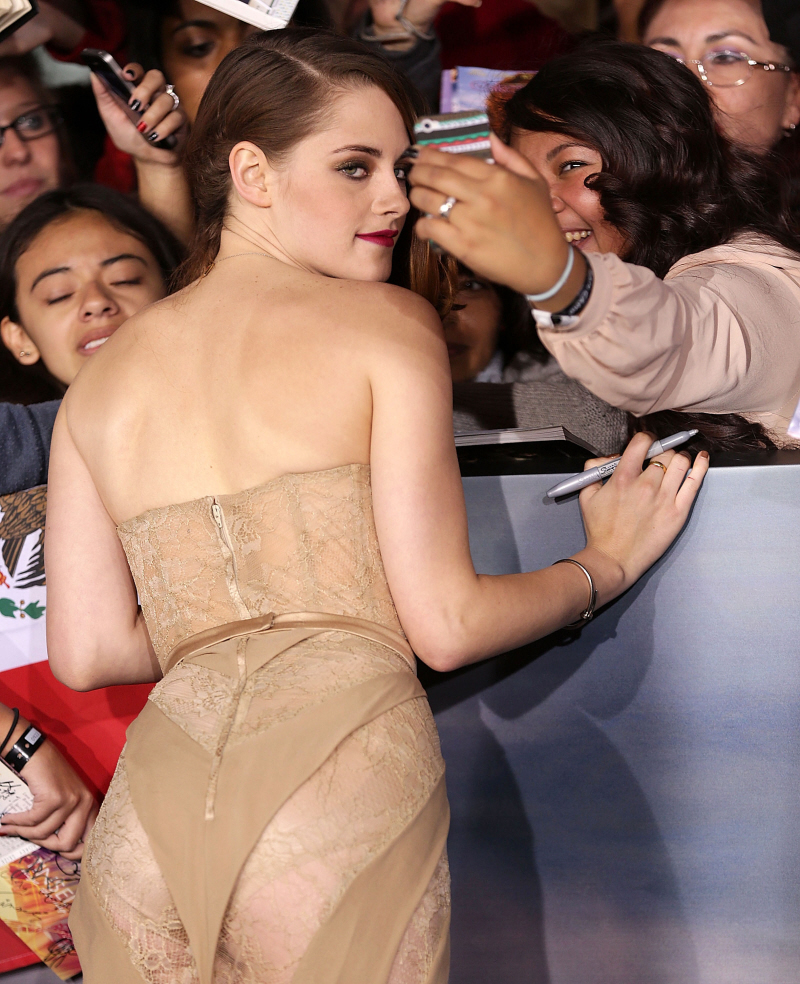 Photos courtesy of WENN.