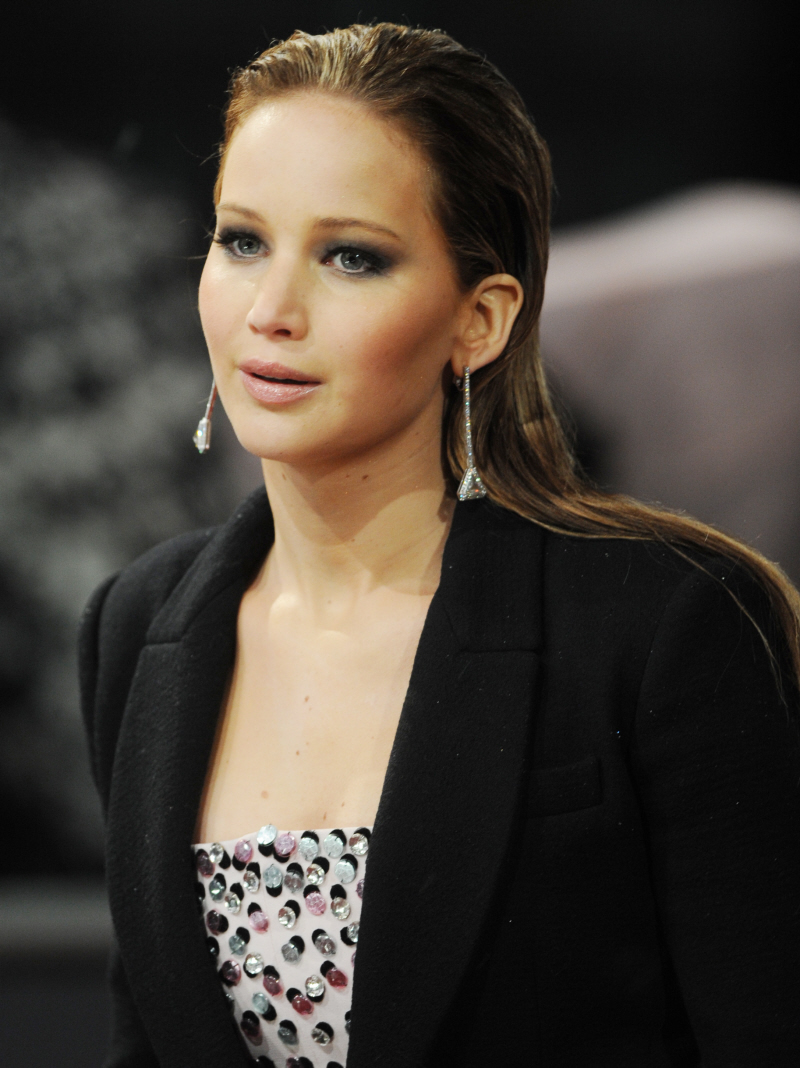 I'm reasonably confident that this Radar story is full of crap. I'm reasonably confident that Michael Fassbender pretty much only likes women of color. I'm pretty sure that Jennifer Lawrence sees Michael Fassbender as a weird, older Irish brother-type, and that he sees her a former (and future) costar and friend of his ex-girlfriend (Zoe Kravitz). I'm pretty sure that Radar is just trying to start something because there were photos of Michael and Jennifer talking to each other at the Weinstein Company's BAFTA after-party, and people are trying to make a casual conversation into The Romance of L'Fassdong. We don't have those pics, but you can see them here.
Jennifer Lawrence is a wanted woman right now – just ask Michael Fassbender! The 35-year-old actor, who earned plaudits for his depiction of a sex addict in the critically-acclaimed Shame, managed to charm Jennifer, 22, at The Weinstein Party after the BAFTA Awards in London on Sunday, RadarOnline.com is exclusively reporting.

And, Jennifer was so smitten by the charming star that the pair is planning a date night soon!

"Michael and Jennifer were locked in conversation for a long time, he was charming the pants off her," an eyewitness at the party reveals. "And even when she was talking to other people at the after party, Jennifer couldn't keep her eyes off Michael!

"They initially met on the set of X-Men: First Class a few years back and got on like a house on fire. And they'll be reunited again for the film's sequel when that starts filming in the next few months. So, they will be seeing a lot of each other – and it's clear to see there's a strong physical attraction between them.

"When Jennifer wraps up The Hunger Games: Catching Fire she said to Michael she would love to do dinner with him. She might want to be wary of [her ex-boyfriend] Nicholas' feelings though – as he's also going to appear in the X-Men sequel!" the eyewitness says.

Fassbender is back on the market following his recent split from Shame co-star Nicole Beharie in January. Roughly around the same time, Jennifer broke off her two-year relationship with Warm Bodies star Hoult, 23.
Michael keeps an apartment in the shady part of London and when I read his GQ interview last year, I found out that the apartment is basically his bangporium and ping-pong hangout. So, will Jennifer get an invitation to Michael's Dong Hut? I just… I can't… I won't. It feels like the Charlize Theron thing all over again, where some lovely woman is friendly with Fassy and the tabloids are all "OOoooh, they should DATE!" and no one ever mentions that Fassy has a type and it's not six-foot-tall blondes. Except in Charlize's case, I think she was truly all over that and in Jennifer's case, I think she knows that she might not be able to handle it. The Dongporium is a powerful thing.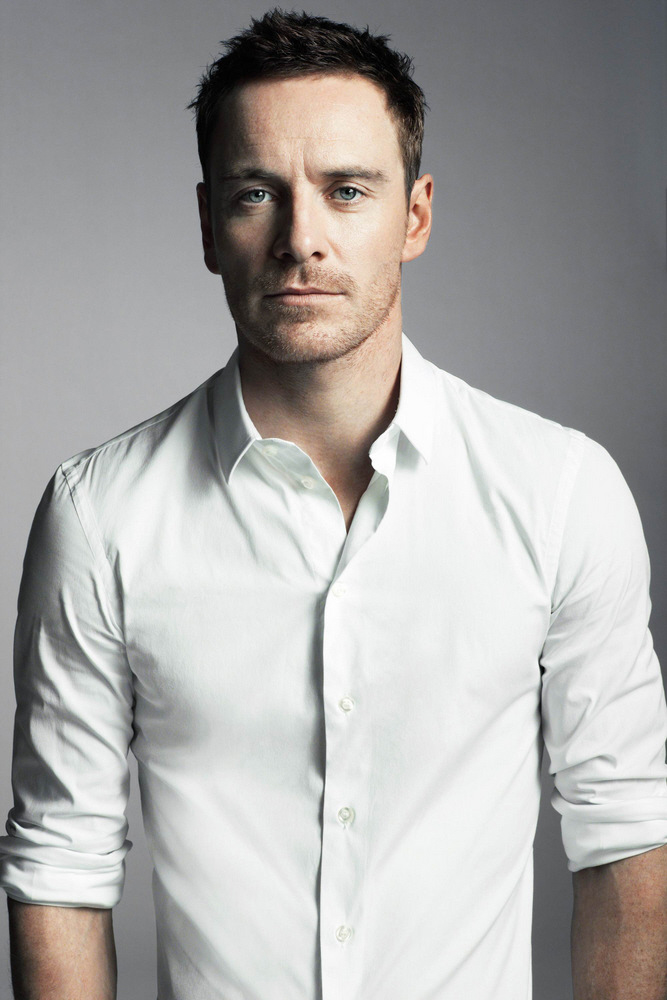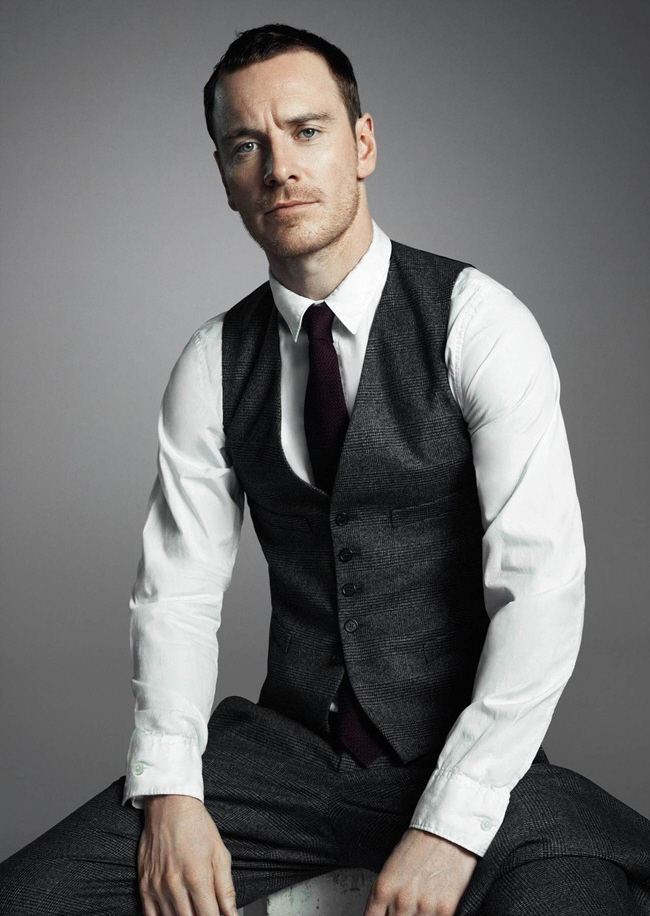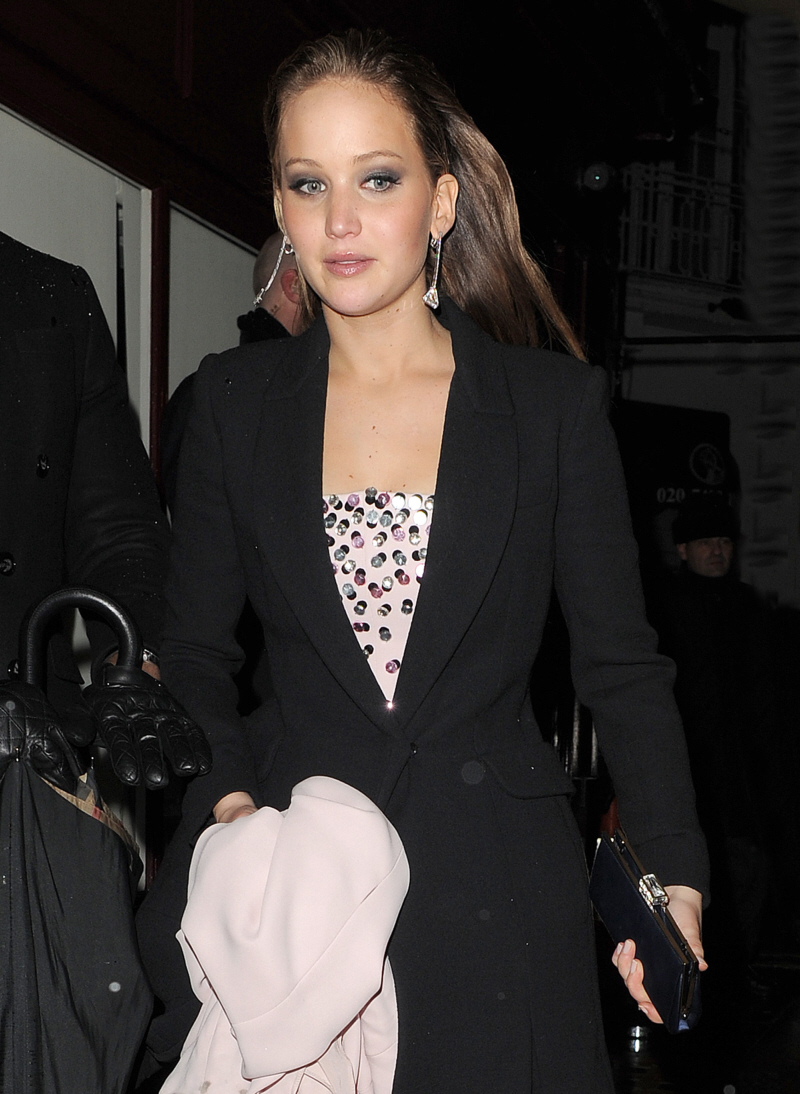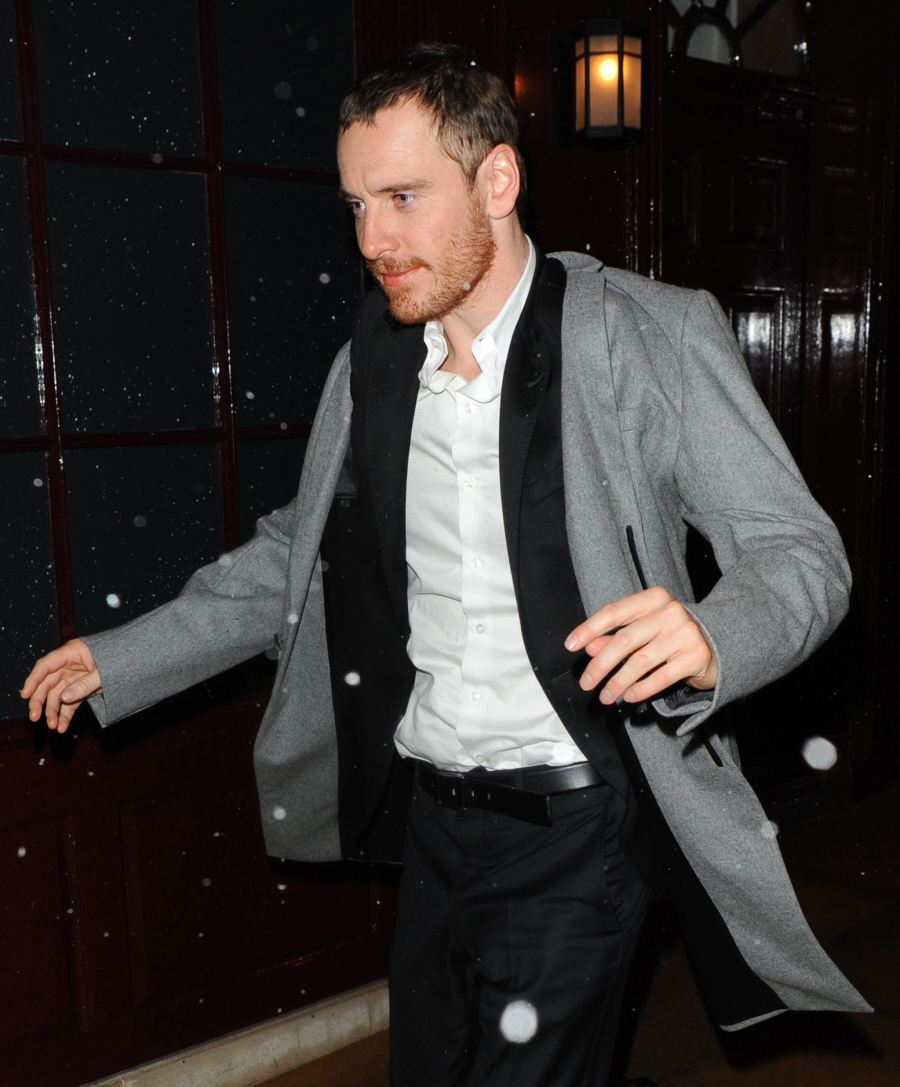 Photos courtesy of WENN, GQ.