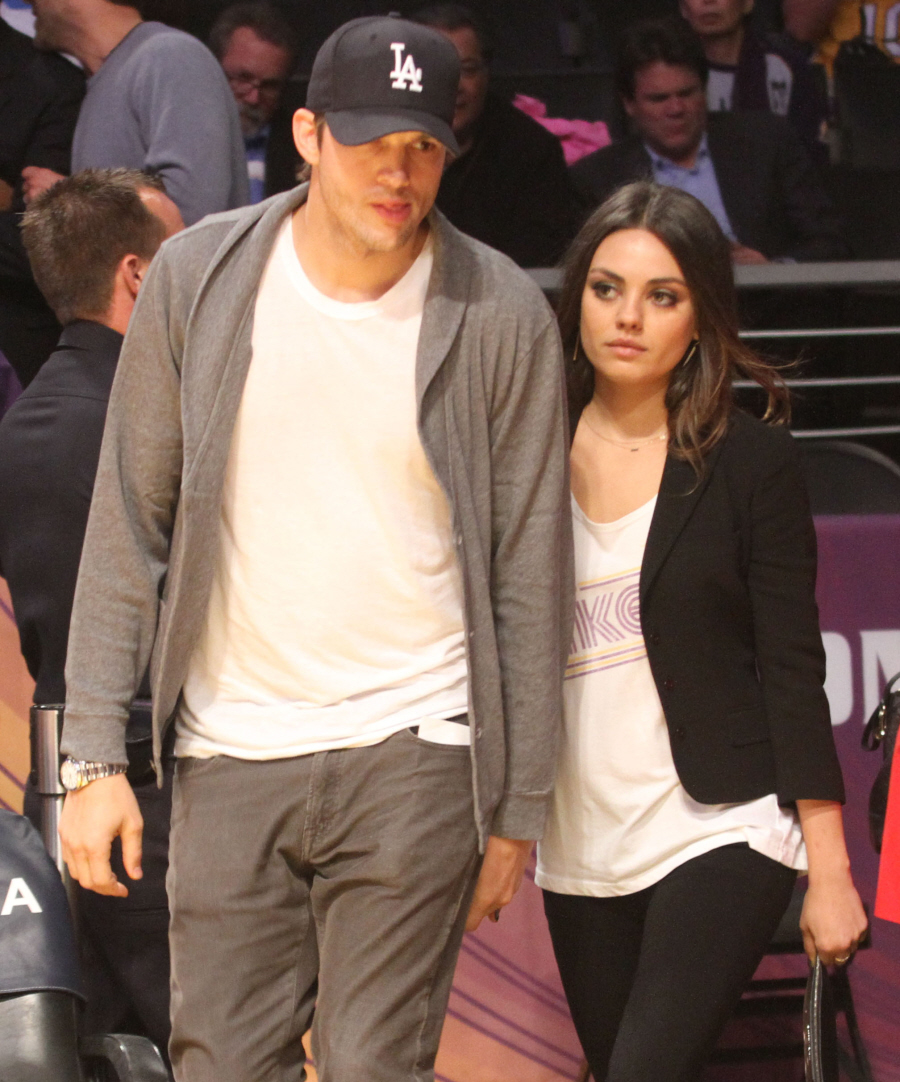 Even though Mila Kunis refuses to even say Ashton Kutcher's name in interviews, don't think for one second that she's ashamed of dating him. Don't think that she refuses to be seen with him. Don't think that she isn't somewhat proud of her relationship with Ashton, to the point where they had a "date night" in full view of the cameras at the Staples Center last night. The game? The LA Lakers vs. Phoenix Suns. Mila put on her cutest "I'm sitting courtside at the Lakers game" outfit and she and Ashton performed as a loved-up couple who weren't all that displeased with the attention. Is this the equivalent of walking down a red carpet hand-in-hand?
I don't know… I don't think Mila expects this to a secret or anything. She knows we know she's with Ashton. She knows we're judging her. And she doesn't care. And she doesn't want to discuss it with us in interviews. Is that fine? Or is it disingenuous? I actually think she's sort of walking the fine line with some grace. She's not annoying as much as, say, Gwyneth Paltrow and Chris Martin (we know they're married – the jig is up!).
Mila is on Ellen's show today and they coyly discussed Valentine's Day (#OneBillionRising) and what Mila would like to get from her boyfriend. Mila said: "I've never really put much emphasis on it. I've been single through Valentine's Day. I've been in a relationship. Either way I'm fine with it…. the truth is I don't know. I think something simple, sweet, meaningful, is great. I love flowers. So flowers are nice. Chocolates, who doesn't like chocolate."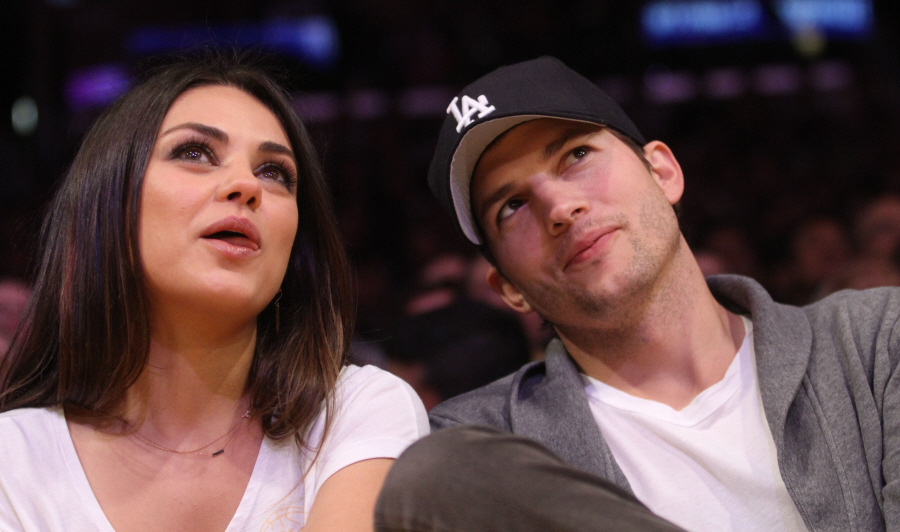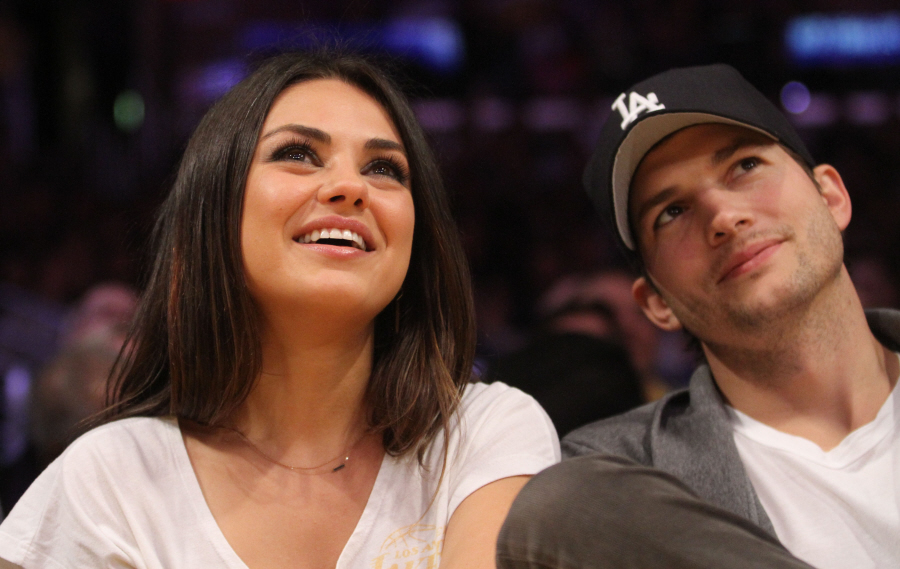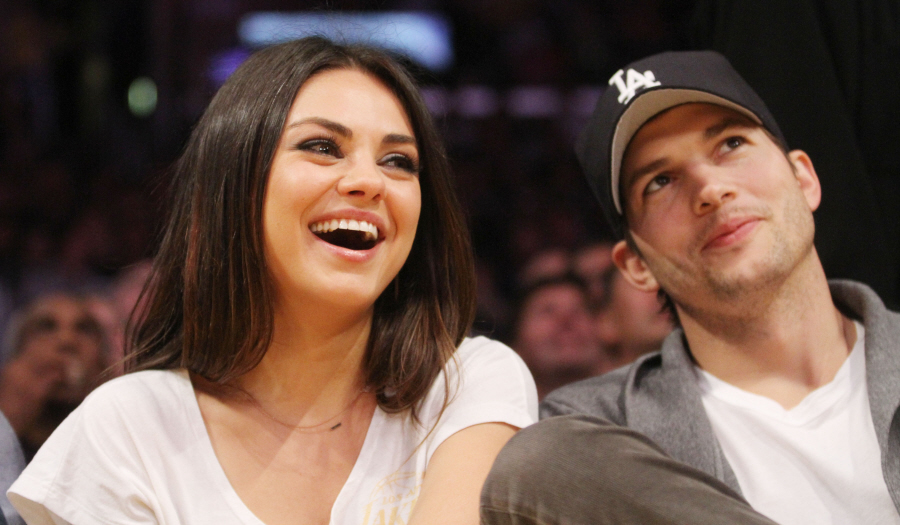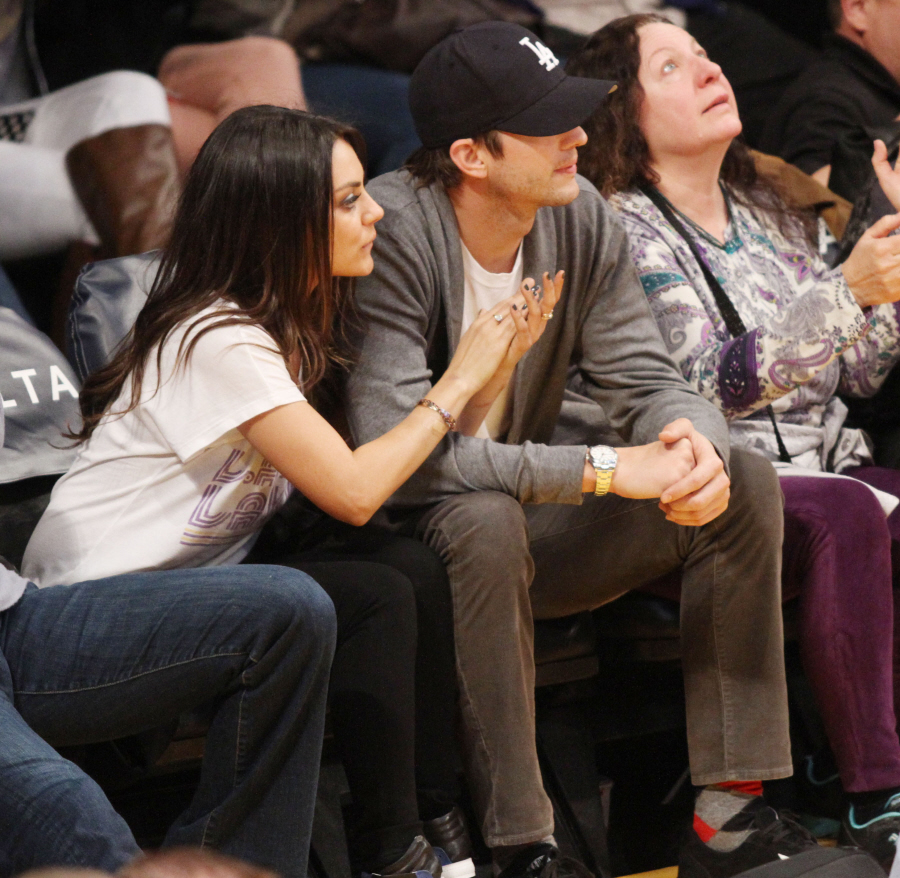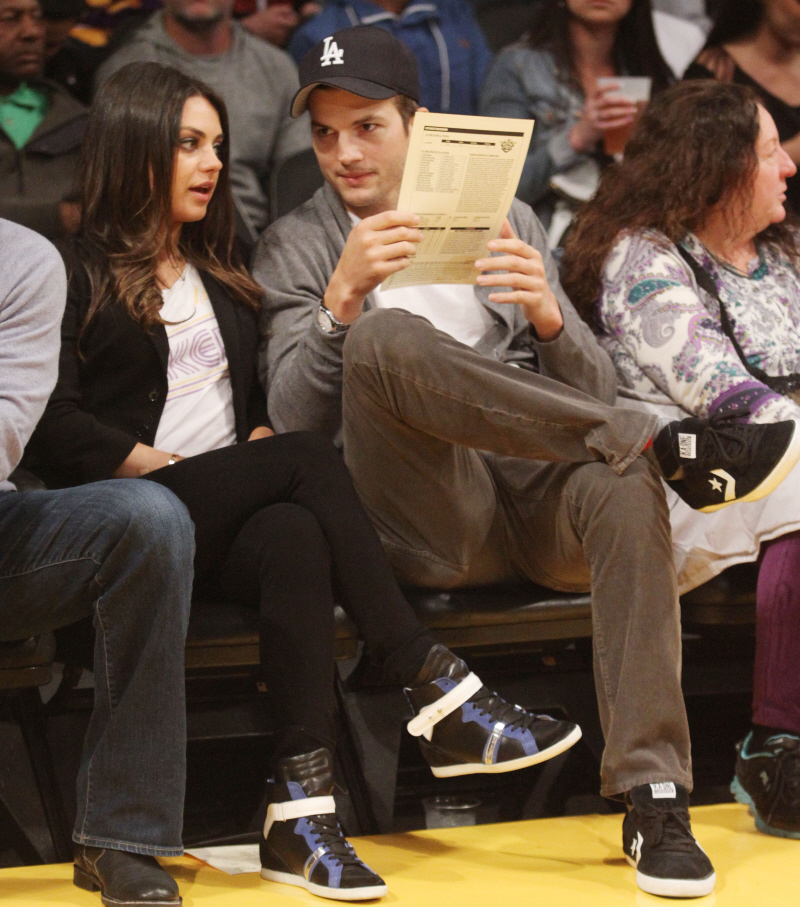 Photos courtesy of WENN.