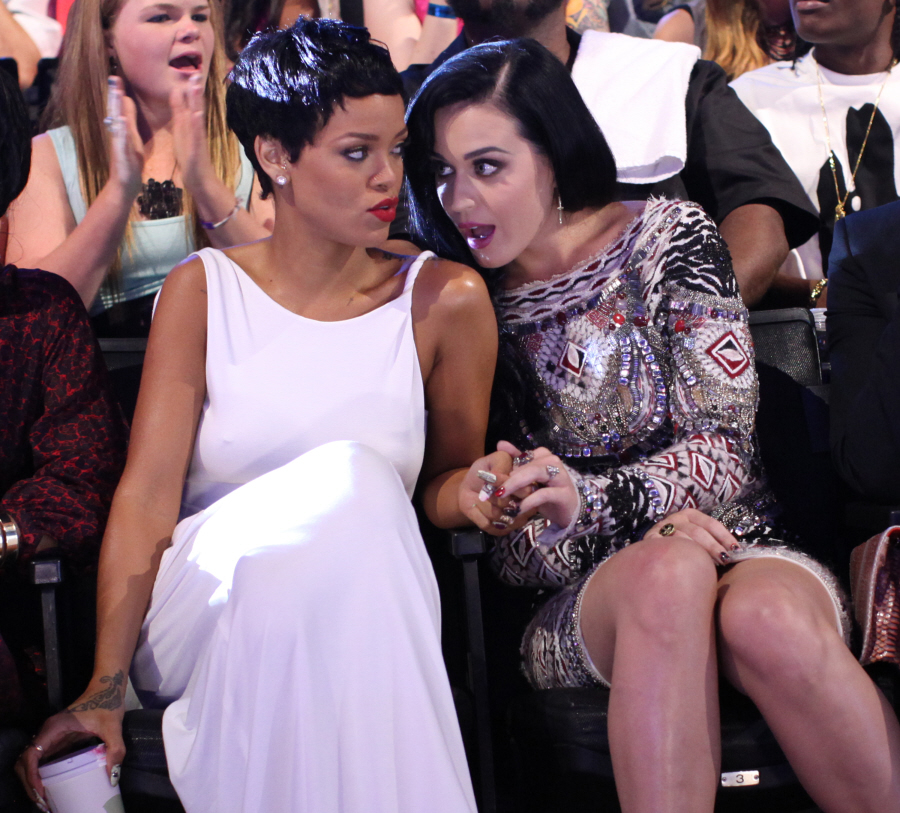 For months, the tabloids have been running stories about Katy Perry's falling out with Rihanna over Chris Brown. And possibly John Mayer. Most of the stories go something like this… Katy: "Girl, I can't believe you got back with Chris Brown. He's such a d-bag." Rihanna: "Look who's talking, bitch. Your boyfriend is a straight-up skank." And you know what? They are both right and wrong. Rihanna is right to throw shade on Mayer and Katy is right to throw shade on Chris Brown. And they're both wrong for getting off on such nasty men.
Anyway, as I said, the tabloids have been full of that drama, but people were watching to see if Katy and Rihanna – former BFFs who sat together during the 2012 VMAs – interacted at all during this year's Grammys.
Rihanna's reunion with Chris Brown at this year's Grammy Awards stirred up plenty of buzz among fans, but it turns out that some of the couple's famous friends aren't so hot about their rekindled romance either.

Katy Perry, who got close with the "Stay" singer at last year's Grammys, "doesn't approve" of Rihanna's decision to get back together with Brown, 23, and their friendship has suffered as a result of it, sources tell Us Weekly.

"They aren't tight anymore because Katy doesn't approve of Rihanna dating Chris Brown," an insider told Us of the pair.

A source close to Katy, 28, tells HollywoodLife.com exclusively, "there was a request made to the seating people at the Grammys by Katy's people. They asked that Katy and Rihanna not be seated in the same section. Katy feels like there's awkwardness there and she just didn't want to deal with it."

"Such a headache!" an insider tells Us Weekly magazine.

Perry, 28, instead spent the evening on the arm of her beau, a maroon suit-wearing John Mayer, 35. The couple had a front-row view of the night's performances, while Rihanna and Brown cuddled up elsewhere in the audience.

Rihanna, 24, and Brown continued their love-fest after the ceremony as well, sipping on cocktails and "getting very affectionate" whispering in each other's ears throughout the night at the Zing Vodka Post Grammy Party held at Hollywood's Supperclub, an observer told Us.

A source close to Rihanna tells HollywoodLife.com exclusively, "Rihanna doesn't have a problem with anyone and could give a f**k about what anybody thinks about her relationship. She was focused on her and Chris and enjoying her night."
[From Us Weekly and Hollywood Life]
I heard that Katy also spent her post-Grammys "loved up" with Mayer – apparently she took him to dinner with her parents after the Grammys. Because of course. I'll admit that I only watched part of the Grammys, but I did notice that Katy and Rihanna were not seated side-by-side, and I didn't notice much interaction between them at all. So… this story could be 100% accurate. And you know what sucks? That the girl dating John Mayer has the moral high ground.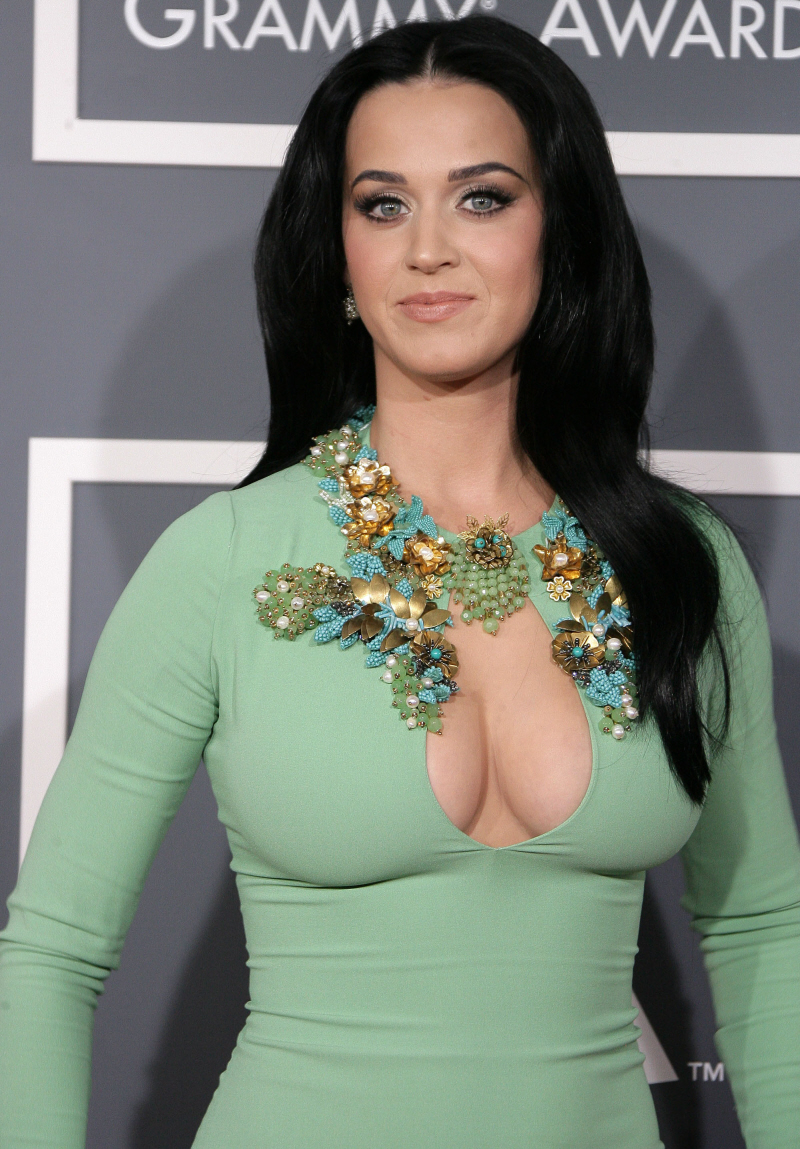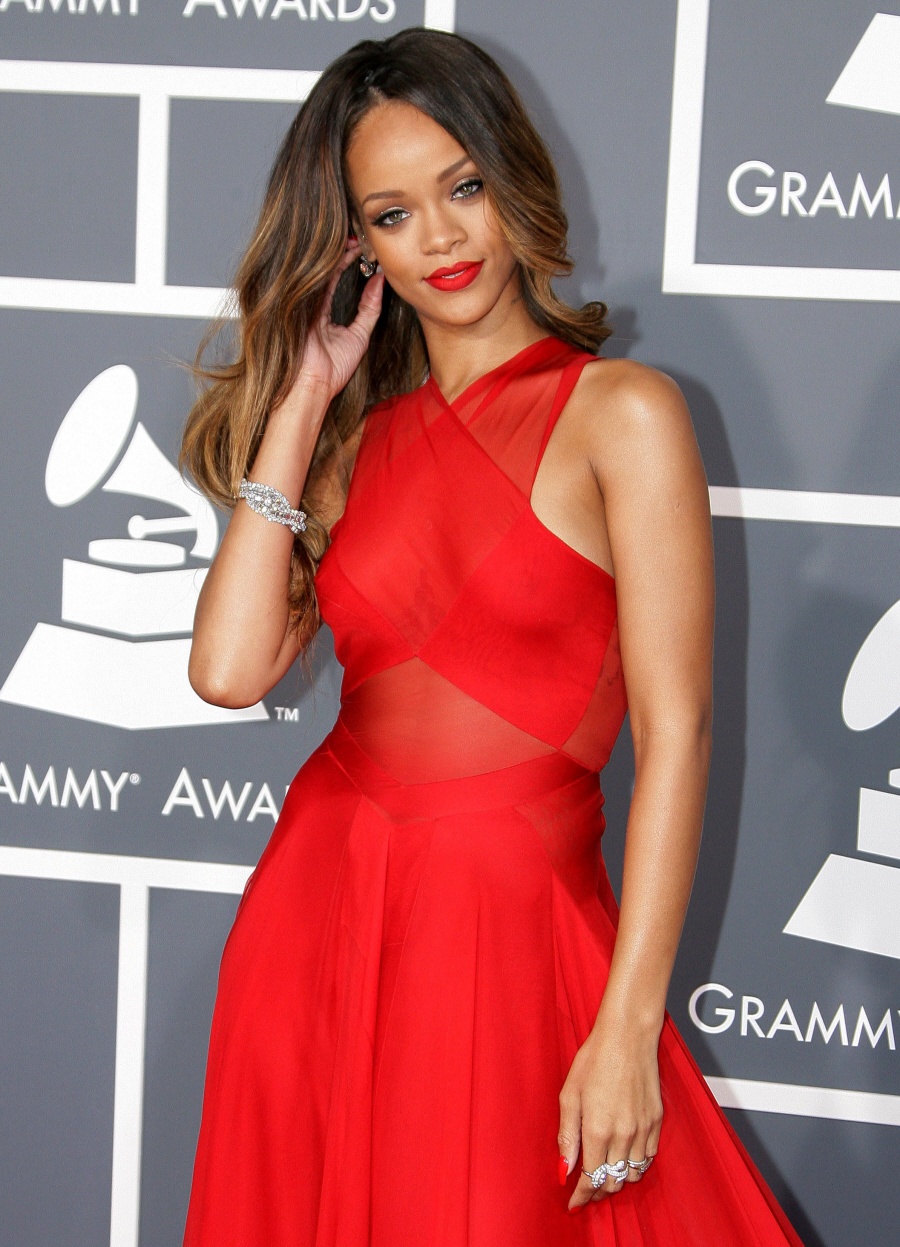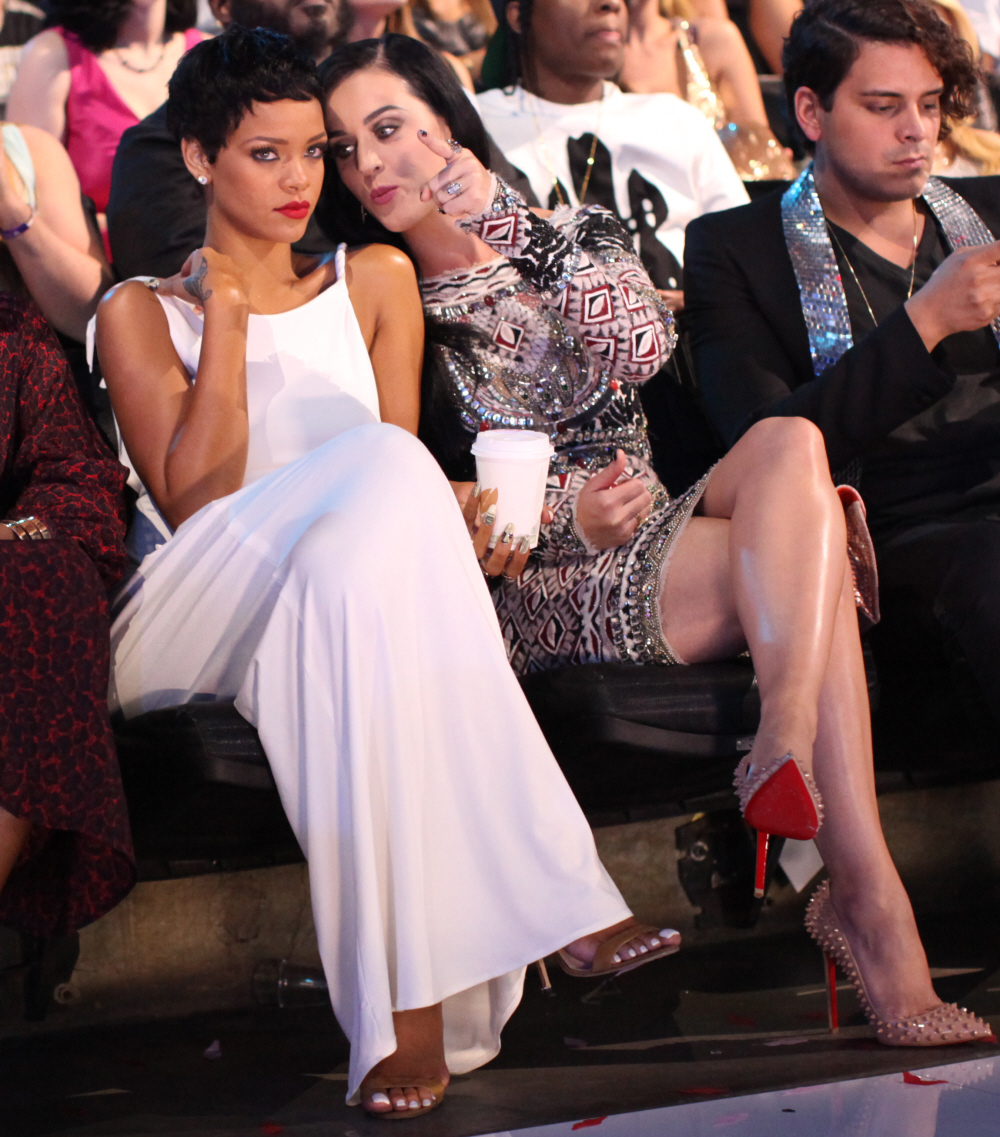 Photos courtesy of WENN.