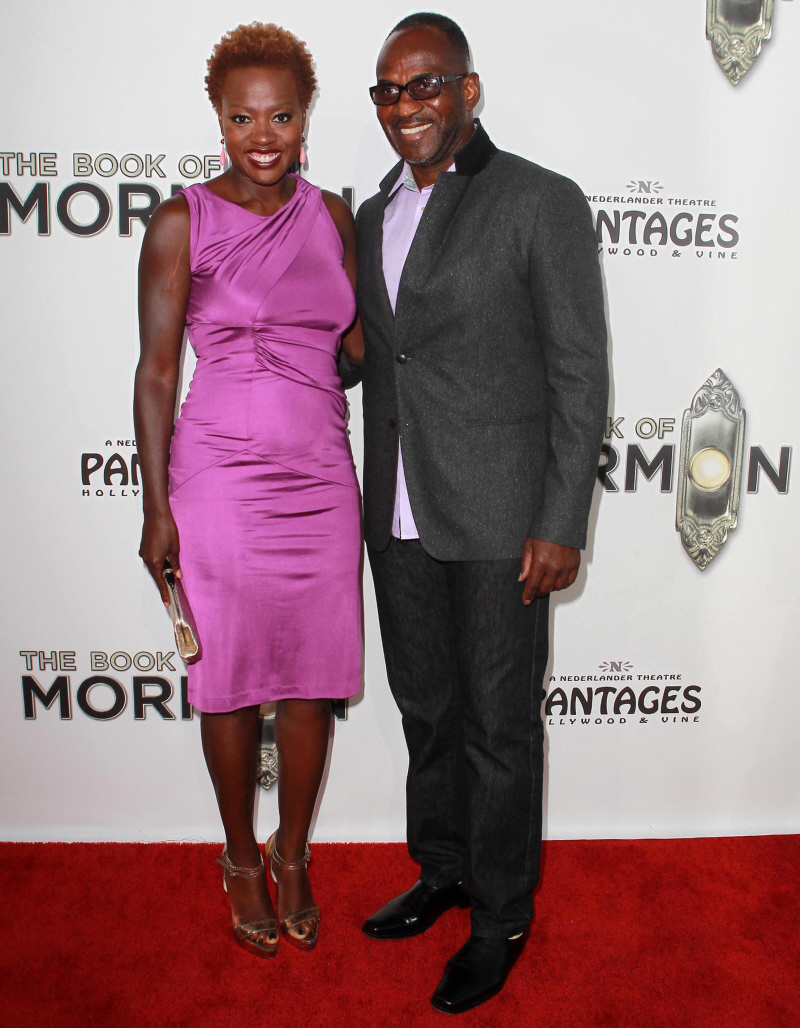 I saw this story yesterday, and I was saving it for today. Y'all need some Viola Davis on Valentine's Day, don't you? I want V on V-Day. Viola is out promoting her new film, Beautiful Creatures, and she was asked about her V-Day plans with her husband, and how she met and fell in love. Viola's advice to the lovelorn? Pray for a man and God will deliver!
For lonely hearts this Valentine's Day, there is hope if you just pray for the perfect mate, according to Viola Davis.

At a premiere for her latest movie, "Beautiful Creatures," the Oscar nominee from last year's "The Help" told us, "I was the loneliest woman in the world, and someone said, 'You should just pray for a husband.' "

She took her pal's advice, adding, "I said I wanted a big black man from the South who looked like a football player, who already had children, who maybe had been married before . . . 3 1/2 weeks later I met my husband."

The pair shared a scene on the television show City of Angels. "He was the anesthesiologist, Dr. Holly, and I was Nurse Lannett," Davis told Us Weekly. "We were passing blood in a scene. He knew how lonely I was. I was out in L.A. and I hated it and he said, 'I'll show you around Los Angeles. I'll show you around the Santa Monica pier."

The couple will celebrate their tenth wedding anniversary on June 23. "We've been together thirteen years, and from the first day, it was magic," Davis gushed. Tennon certainly agrees, telling Us, "She's the sweetest woman. It's so great to see her be all of who she is. That's what I love about her."

Tennon, who has two sons from previous relationships, also praised The Help star for being a "great mom" to their 2-year-old daughter Genesis, whom they adopted in October 2011.

"Sometimes she doesn't think she is, but she's wonderful," he gushed. "Nobody's perfect and I raised two kids by myself before I met my wife. I was a single father with two children for 17 years, and my wife is doing an amazing job."

Motherhood is more fulfilling than Davis ever imagined. "Everything falls into place," the star told Us. "My whole purpose in life has changed now, and that's really hard for an actor. Before that it was about me. Now it's gone."
Isn't that a sweet story? I think Viola's husband seems like a nice guy too – he's a bit older than V, he had been married before, and I think he was probably jazzed to find a woman who had all of her ducks in a row, you know? Viola is awesome, and everyone needs to bow down. Even God! God was all, "Damn, I got you, girl. See if you like this guy!"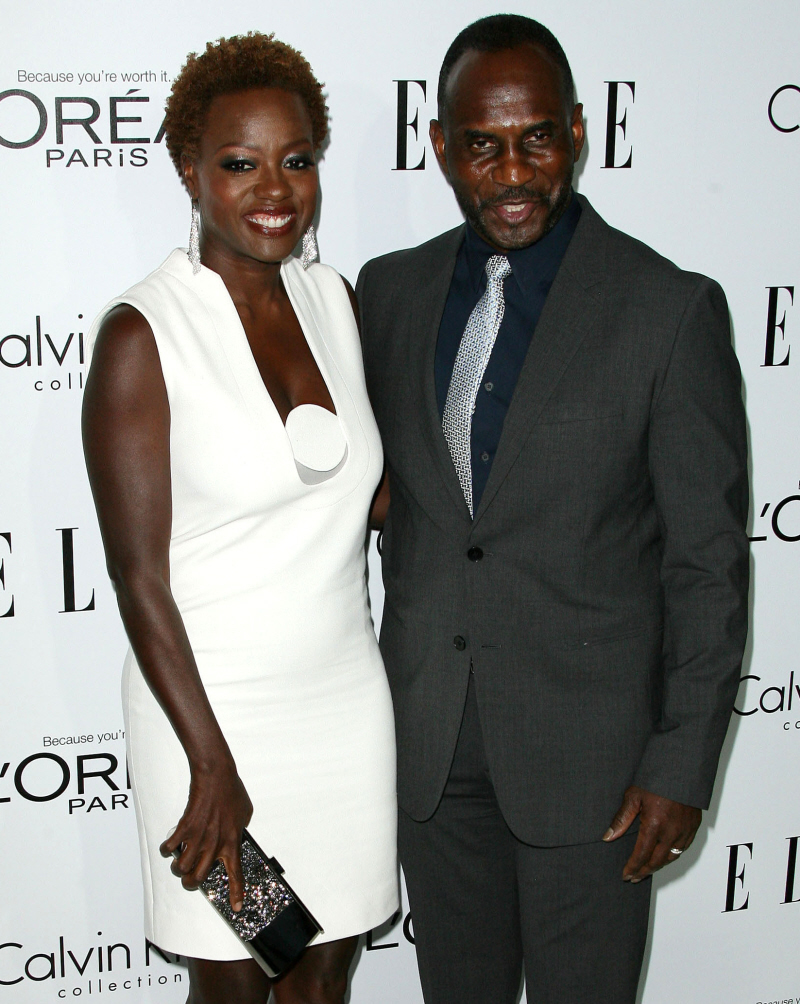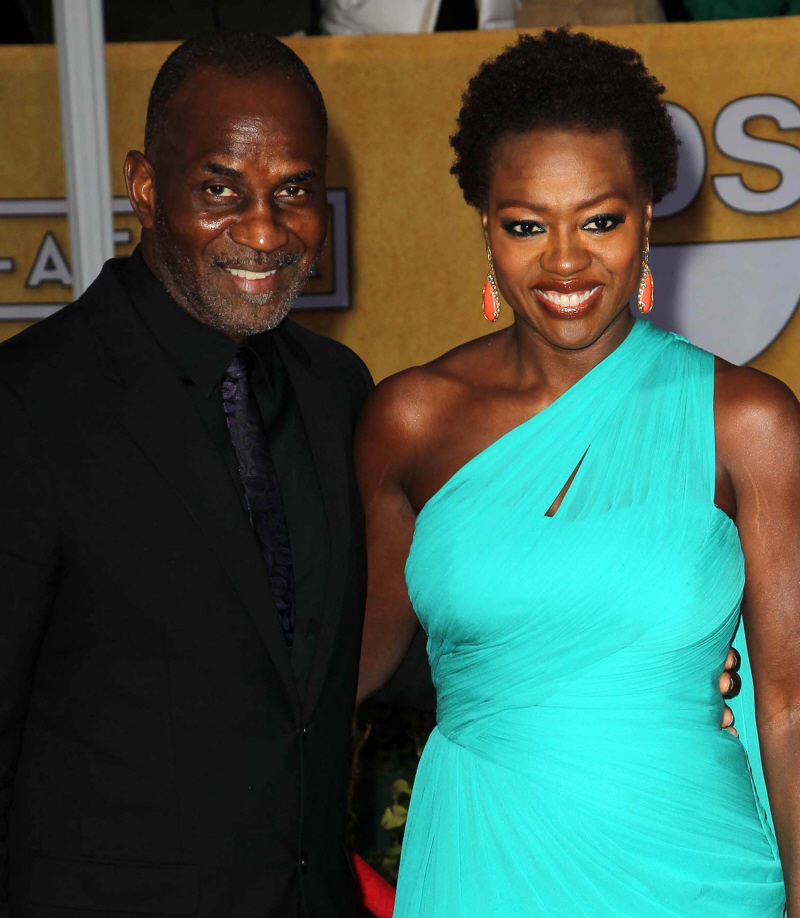 Photos courtesy of WENN.