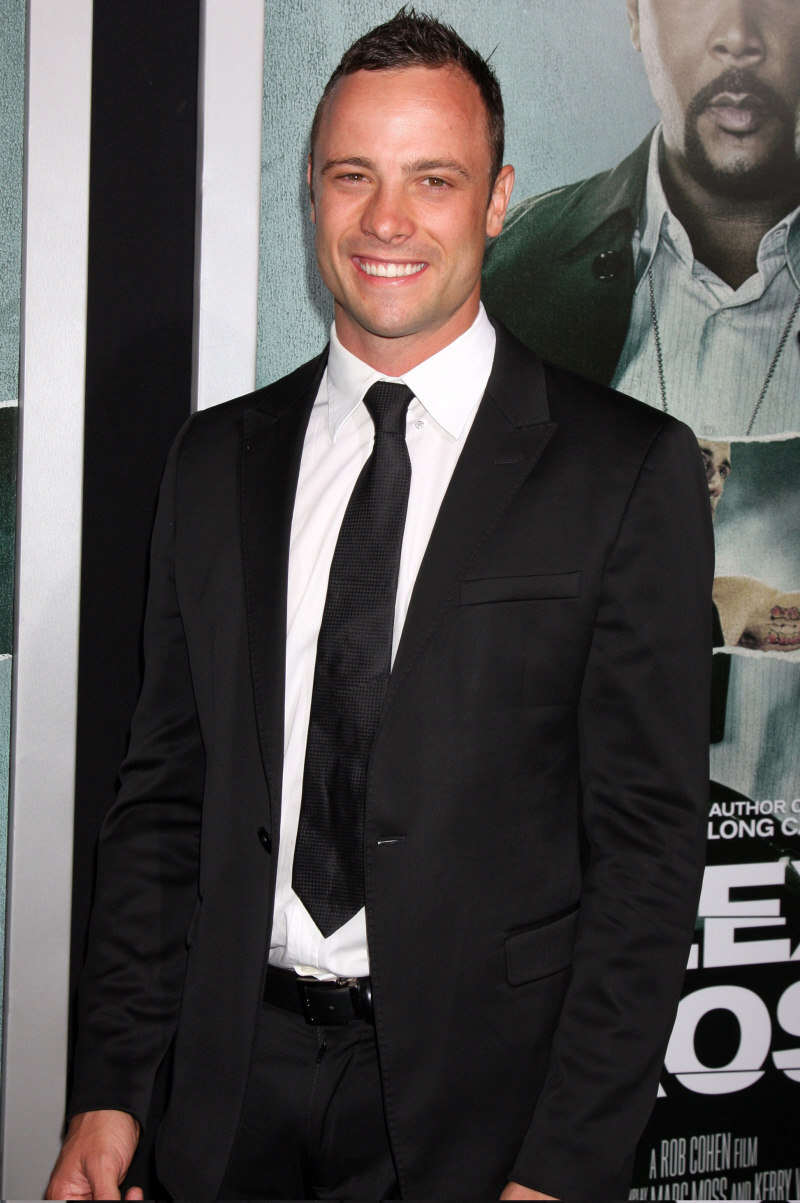 Oscar Pistorius appeared in court this morning in South Africa to hear the reading of the formal charges against him. Early on Valentine's Day, police came to Oscar's home in gated community of Pretoria, South Africa after neighbors reported hearing gunshots. They found Oscar's girlfriend of a few months, Reeve Steenkamp, bleeding from four gunshot wounds to head and body. She was declared dead soon after. Oscar was immediately taken into custody and arrested for murder, and he stayed the night in a jail cell at the police station, awaiting today's hearing.
In court, the prosecutors (sidenote: I apologize for using such American terminology, it's just how I think and write) told the judge that they were pursuing a charge of premeditated murder against Pistorius. When he heard the charge, Pistorius reportedly broke down in tears and the judge told him he could sit down, which he did. The judge also put off a bail hearing until next week, when the lawyers could be more prepared. Until then, the judge agreed that Oscar wouldn't be put in general population of a jail and that he could stay in a jail cell at the police station. The bail hearing is set for Tuesday.
Oscar's family, management and lawyer issued a statement: "The alleged murder is disputed in the strongest terms." It also said that Pistorius "would like to send his deepest sympathies to the family of Reeva."
As for all of the other stuff… I'm actually glad that the South African police and the prosecutors are coming out of the gate with such a strong pushback against the story that this was some kind of "accidental" shooting. But Sports Illustrated has an extensive piece on how Oscar is a major celebrity in South Africa and many already believe that this might have been an accident, and that many are sympathizing with him.
In 2009, Oscar was arrested (and he spent the night in jail) for assaulting a 19-year-old girl in his home. There was a party, and he ordered her to leave, and as she left, he slammed the door on her leg. The charge of assault was eventually dropped. I don't know if this was Oscar's only history of violence or if there are more shoes to drop. We'll see. What is becoming clearer in the first 24 hours of reporting is that Oscar is a man who loves guns and he had a hair-trigger when it came to self-defense.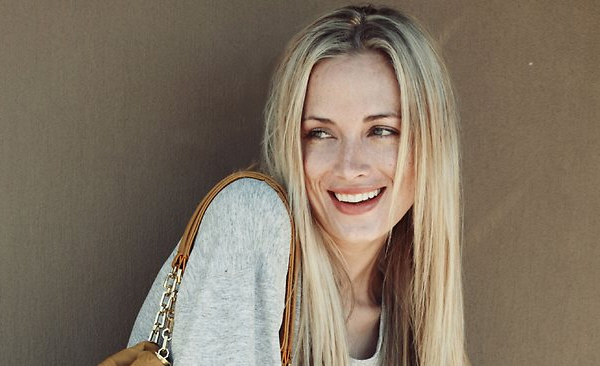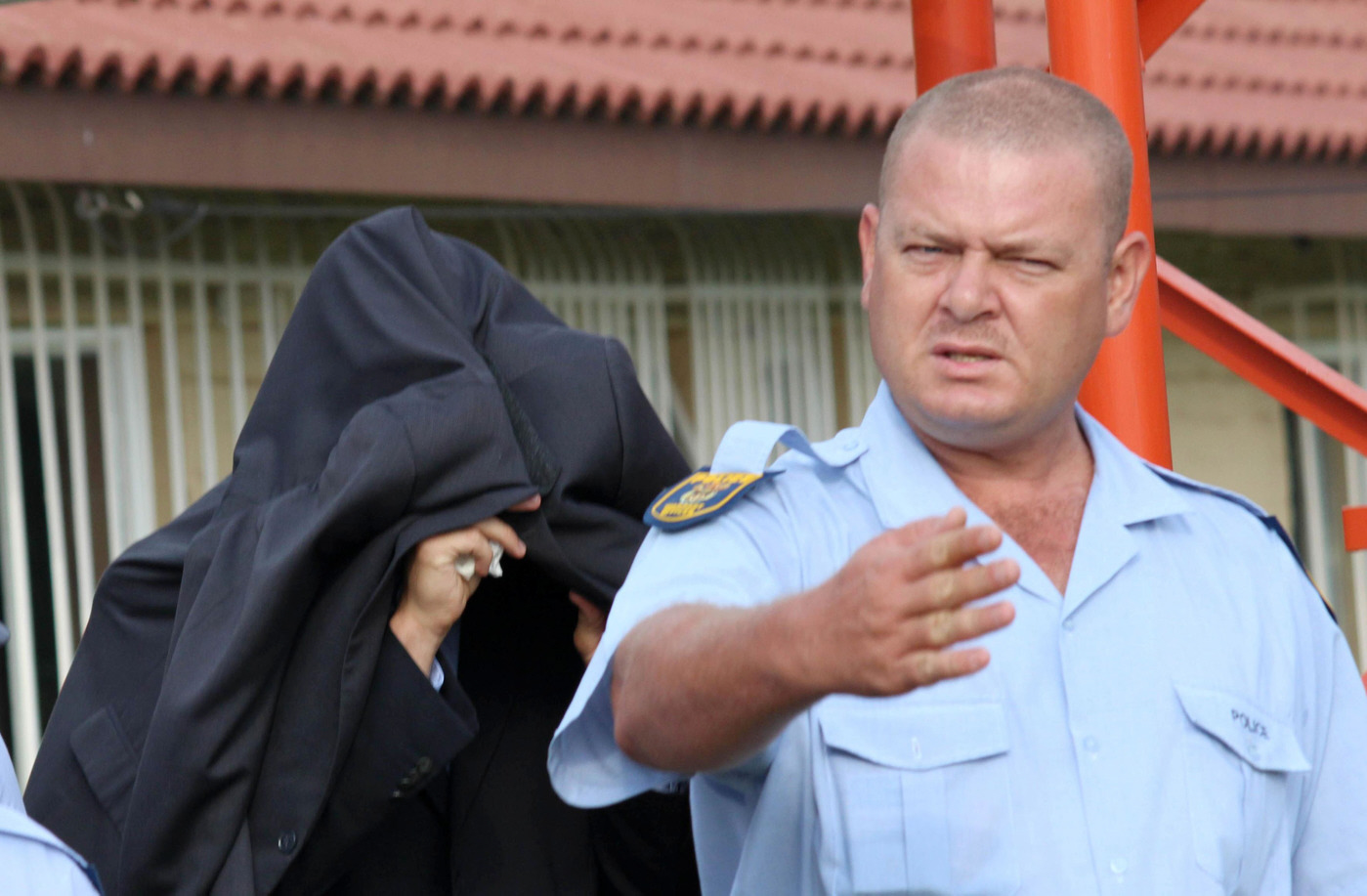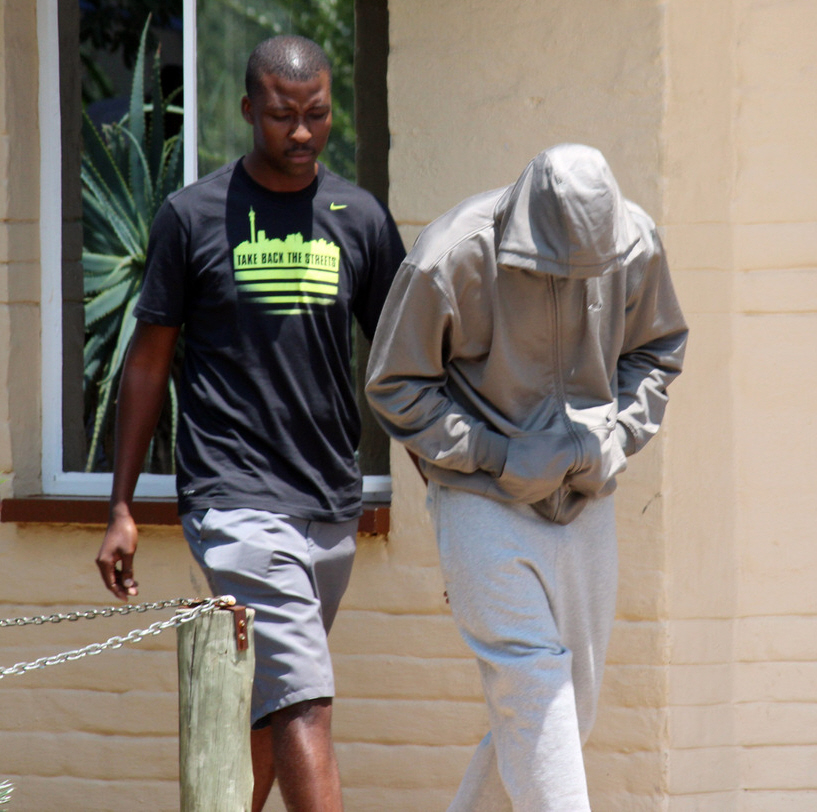 Photos courtesy of WENN, Pacific Coast News.