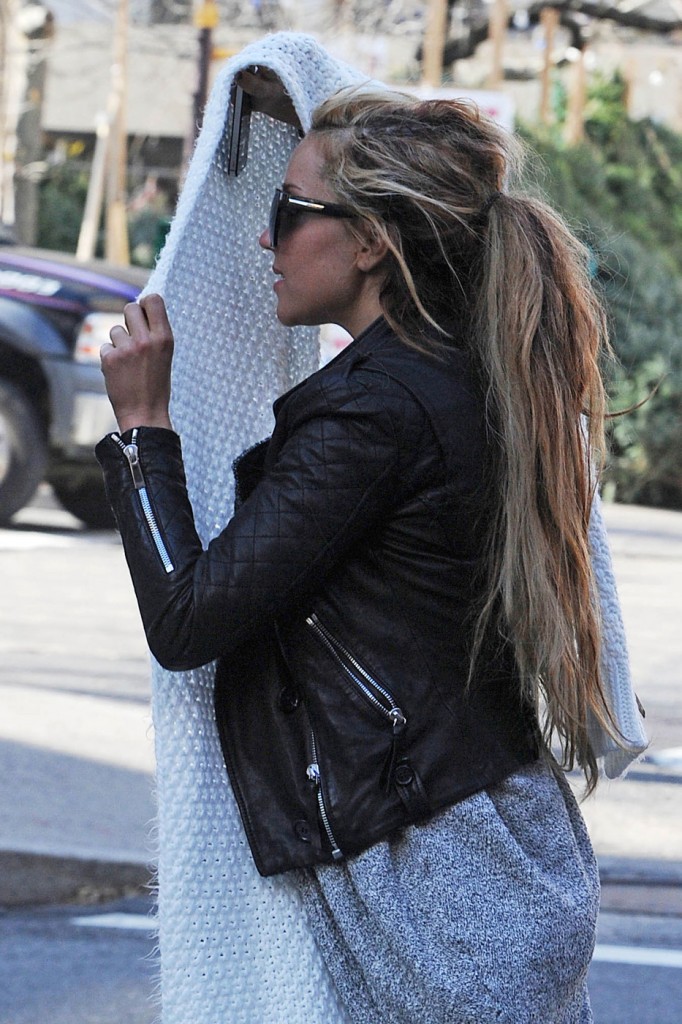 I was doing the links that are at the bottom of every post (check 'em out, we update them daily! They start with Mariah Carey today) and I found this funny/sad post by our friends over at Buzzfeed with the wackiest quotes from Amanda Bynes' "25 Things". When I first saw that story, I thought it was a parody because I just read the new US Weekly this morning and their "25 Things" is from the awesome Drew Carey. I guess Amanda Bynes gave them a "25 Things" and it was fit for the Internet but not their print edition. You'll see why when you read it, it's just sad. She gives brief, superficial anecdotes including the fact that she's lost four pounds and wants to get down to 100 pounds – at 5'8″ tall.
1. My first concert was the Spice Girls. I always wanted to be Posh.
2. I've always loved drawing and my dream is to start a fashion line.
3. I went on Accutane and it really helped my skin clear up.
4. My favorite store is American Apparel.
5. Rag and Bone makes the best jeans.
6. I'm addicted to online shopping.
7. My nickname is Chick.
8. I know how to play the piano and the violin.
9. My grandma and grandpa are from Toronto.
10. My favorite perfume is Stella by Stella McCartney.
11. I gain weight quickly so I need to work out constantly.
12. I would love to start recording an album.
13. I started acting when I was 7. My first commercial was Nestle Buncha Crunch.
14. My favorite dark lipstick is Diva by Mac.
15. I moved to New York City and I love it! I lost 4 lbs. since I moved. I'm 121 lbs — my goal is 100 lbs.
16. I survived Hurricane Sandy.
17. I bought a Rolex. It's my most prized possession.
18. Diet Coke is my favorite soda.
19. I'm Polish, Irish and Lithuanian on my dad's side; Romanian, Polish and Russian on my mom's side.
20. Macaroons are my favorite cookie.
21. Alexander Wang makes the best T-shirts.
22. Paper Boy and Ms. Pac Man are my favorite childhood video games.
23. I always fall asleep during massages. I love them.
24. I love eggplant Parmesan.
25. I love going to the Bahamas.
121 pounds at 5'8″ tall is underweight, according to BMI measurements. At 5'8″ tall, a weight of 100 would be classified as "severely underweight." I don't know why I'm taking this poor girl seriously, all recent stories about her, and her instagram feed, indicate that she's not well mentally.
But some of those aren't bad. It comes across as a failed attempt to make Amanda seem sane. The latest stories about her involve her getting evicted from her New York City apartment after leaving the door open at all hours and replacing all the lightbulbs with red ones. She also smoked pot a lot, which we've already heard about her. Amanda is now reportedly living in a hotel.
I want to know about how she "survived" Hurricane Sandy. Did she just wait it out in her apartment or did she go somewhere else? I'm sure there's an interesting story there, but I don't know if she's capable of telling it.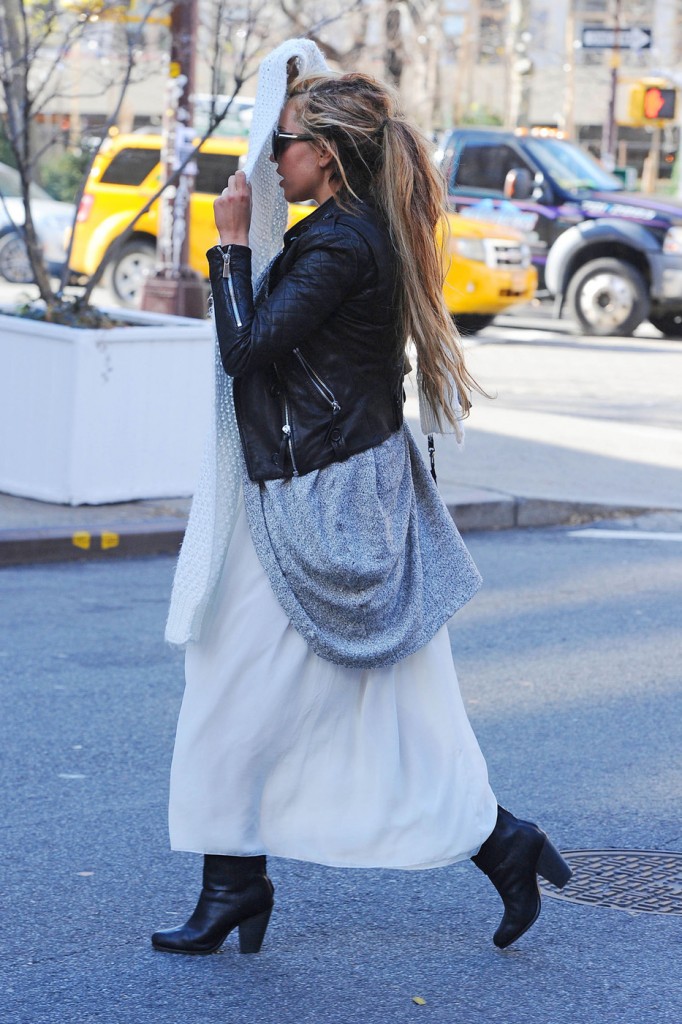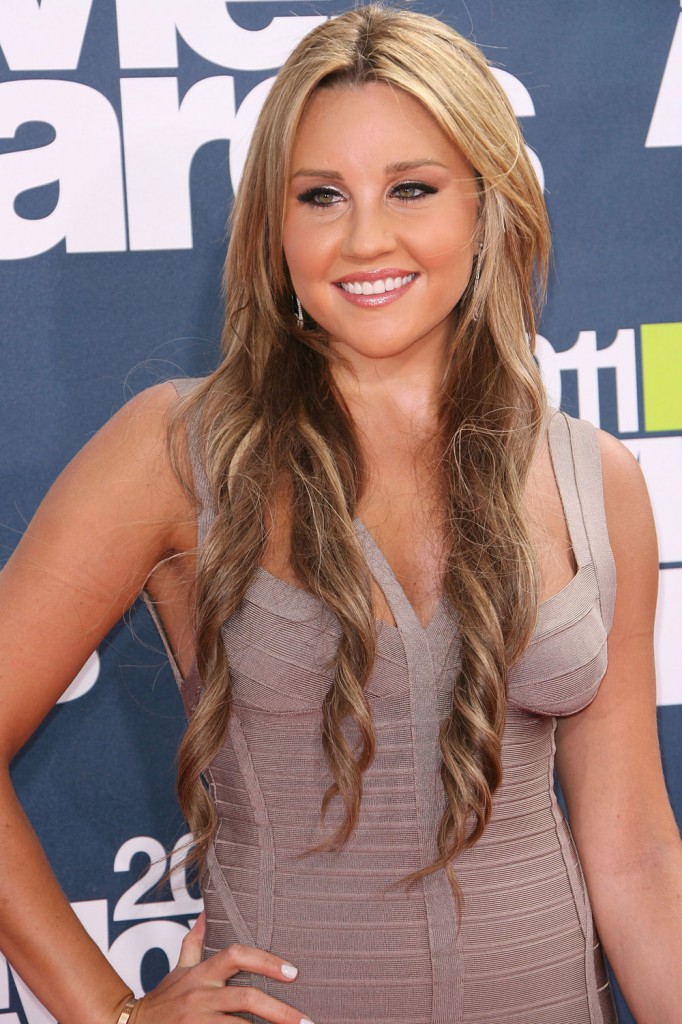 Event photos are from June, 2011. Candids are from 11-28-12. Credit: WENN.com and PacificCoastNews.com