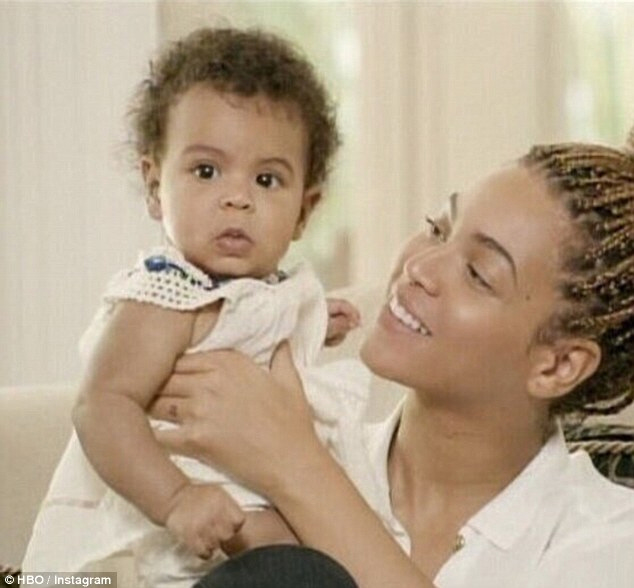 Last night, Beyonce's Beyonce-themed, all-about-Beyonce, directed by Beyonce documentary Life Is But A Dream premiered on HBO. I didn't watch it, so please don't expect me to talk about it, but feel free to discuss it. The header image is apparently an outtake image from the documentary, and it's the first time we've seen Blue Ivy Carter's full-on face in a year (although we have had glimpses of her head to varying degrees in the past year). Everyone is making a big deal about how Blue Ivy looks so much like Jay-Z… but…? I mean, I can see a resemblance to Jay. But I also think she looks like Beyonce too. She's got an interesting blend of both parents, and maybe I'm not seeing what everyone else is seeing. Maybe she got Jay-Z's eyes? Blue Ivy is more than 13 months old at this point – to me she looks older than that.
In case you're like me and you haven't watched the documentary, various sites have recaps so I'm sure you'll catch up. One of my favorite details that's come out is that Beyonce claims to have gained 57 pounds during her pregnancy. For real? No she didn't.
I'm also including some images from Beyonce's appearance as the cover girl for The Gentlewoman's Spring/Summer issue. It's a UK publication, and I kind of like the subdued black-and-white images. I prefer them to Beyonce's Terry Richardson photo shoot, you know? I don't even know if she's wearing makeup!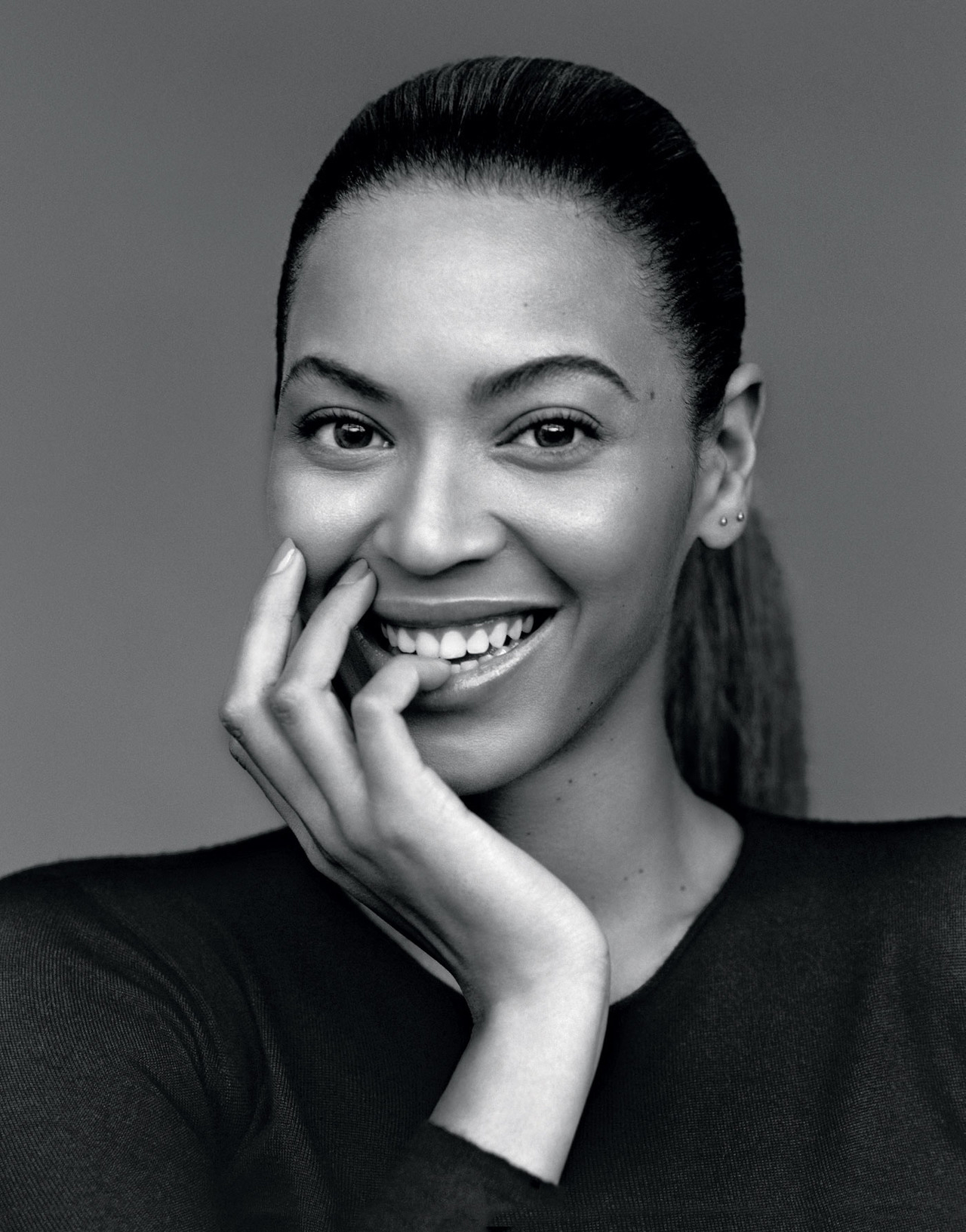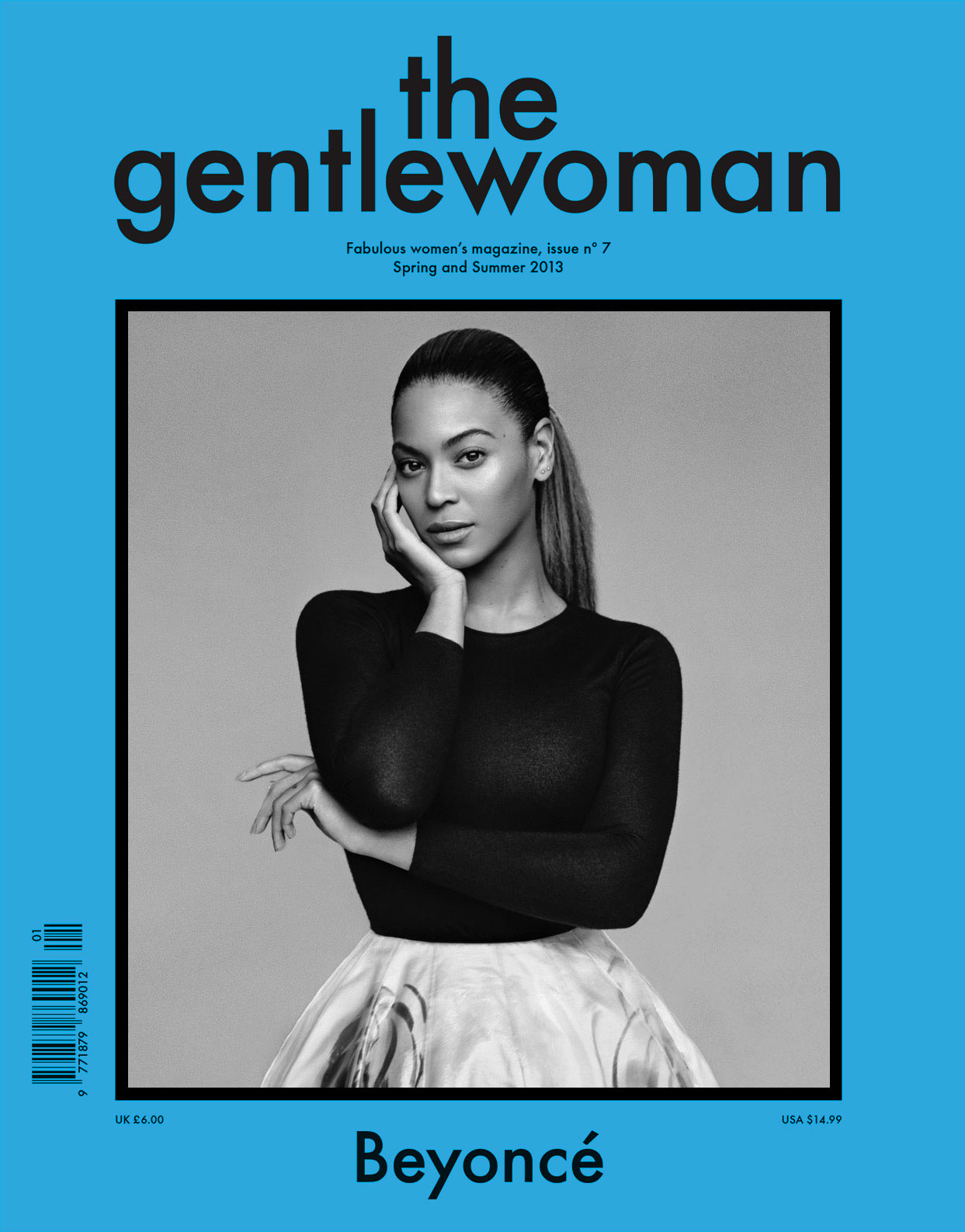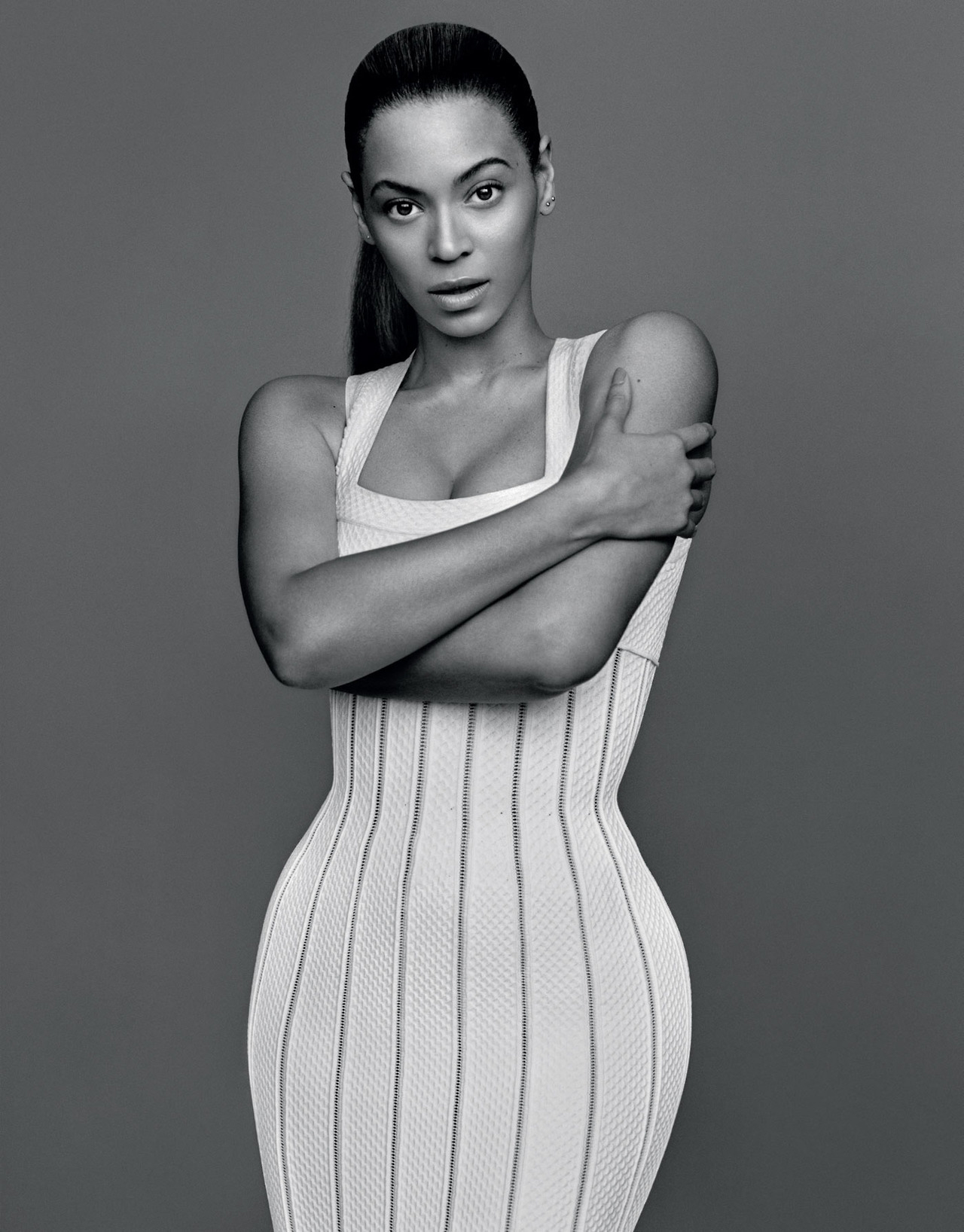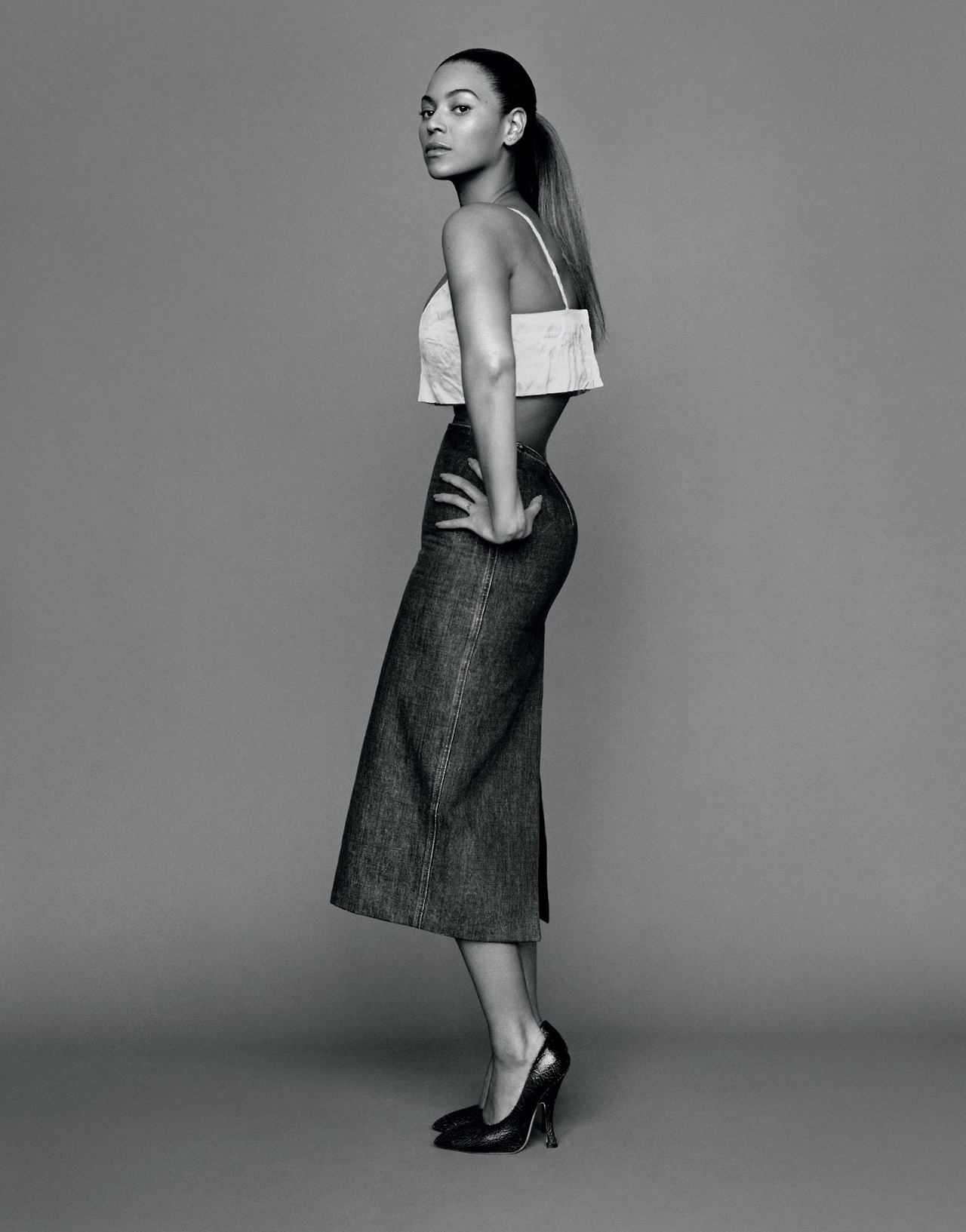 Photos courtesy of Instagram and Beyonce's Tumblr.