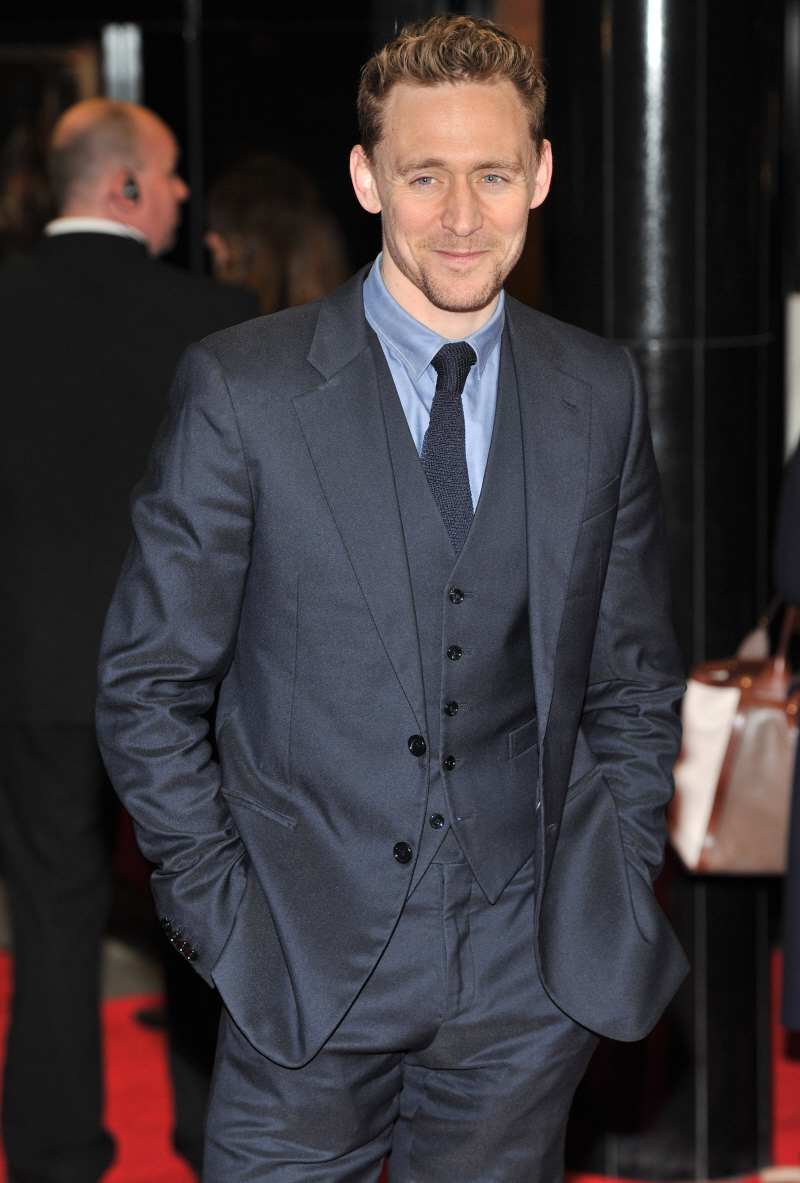 I was happy to see that Cloud Atlas was finally being released in England, and I clicked on WENN's premiere photo set, hoping that my love James D'Arcy was there, not expecting to see him or anybody of interest. But as it turns out, it was a total sausage party at the London premiere, and some of the dudes are quite hot and/or doable. My guy D'Arcy was there (he's so lovely and tall), as was Tom Hiddleston, Jim Sturgess (Pillow-Weeper), Ben Whishaw (gay, hot and talented), Hugh Grant (meh) and Jim Broadbent (God, I love him).
So here are some photos of all of the lovely and talented men. Since I came to the party for my lover James D'Arcy, I think I'd like to start things off with him, dong-wise. And then I'll move to Hiddleston, then some gossip and banter with Ben Whishaw, and then maybe I'll see if Sturgess is any good at flirting, then I'll go back for another dose of D'Arcy. Jim Broadbent gets to cook my breakfast and Hugh Grant gets to flirt with me and tease me a little. That's it. That's all I want.
PS… I just came to a strange realization about Hiddles. If Hollywood ever decides to do a Danny Kaye bio-pic, I think Hiddles is the only actor who could do it. Considering Danny Kaye was one of my first loves, I don't know how to feel about this.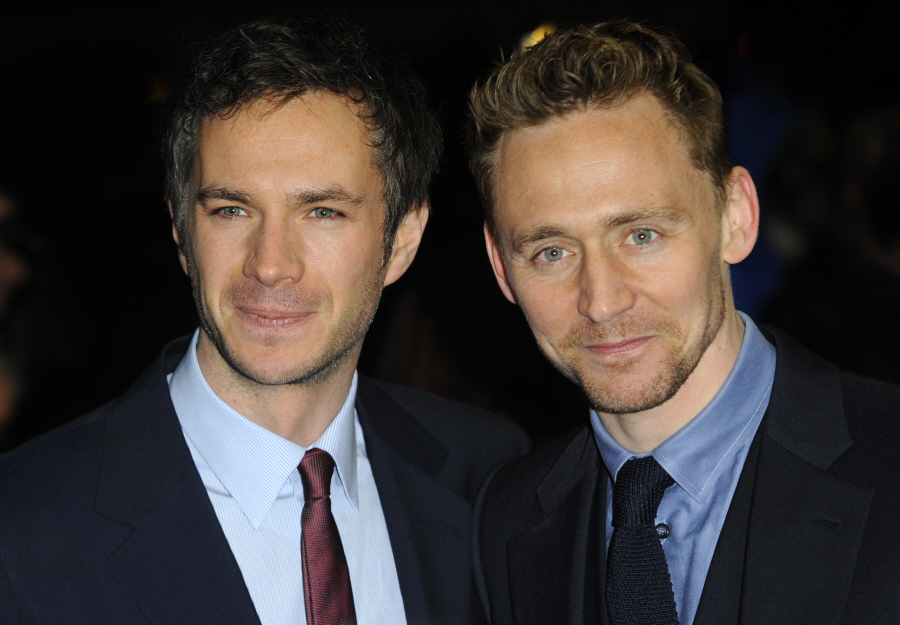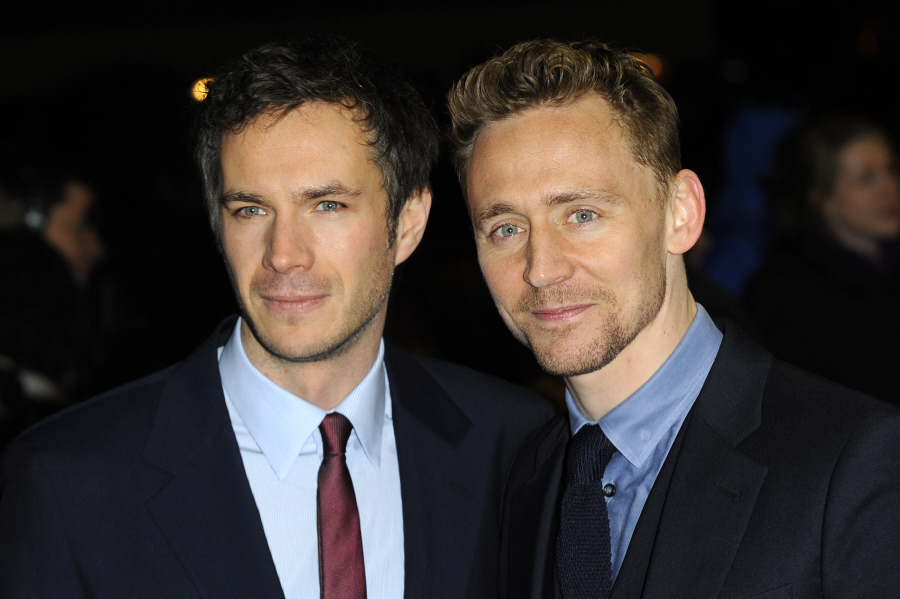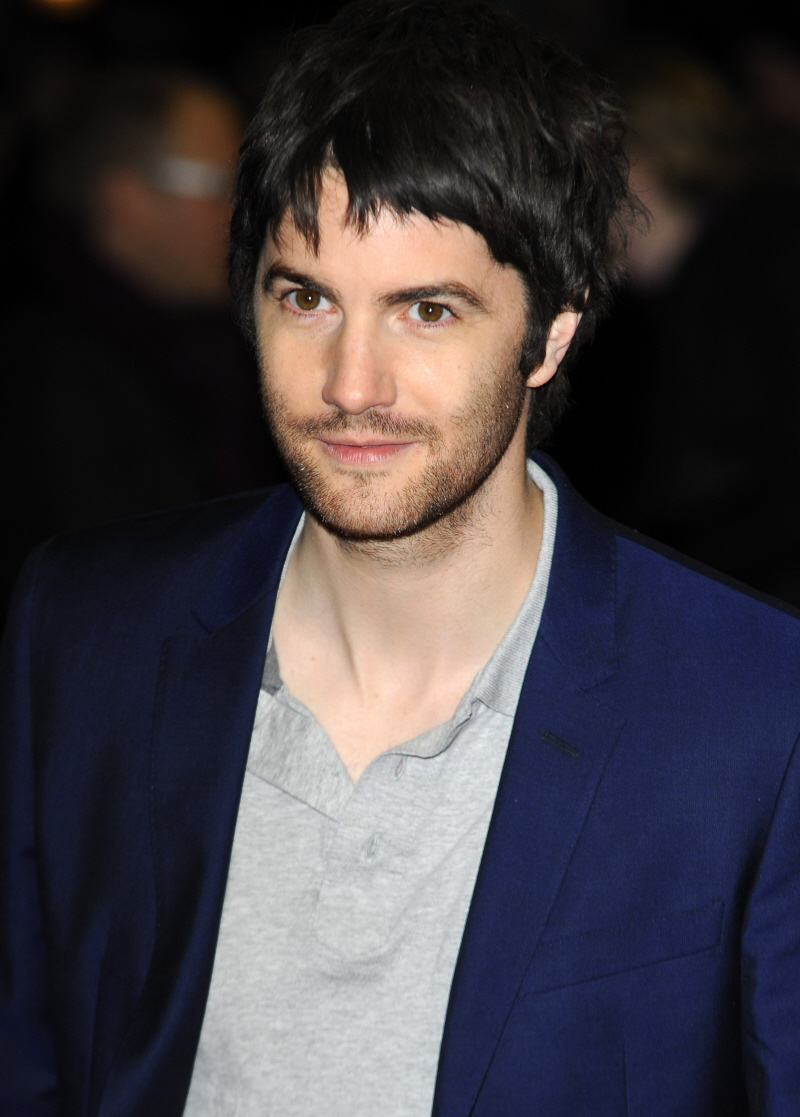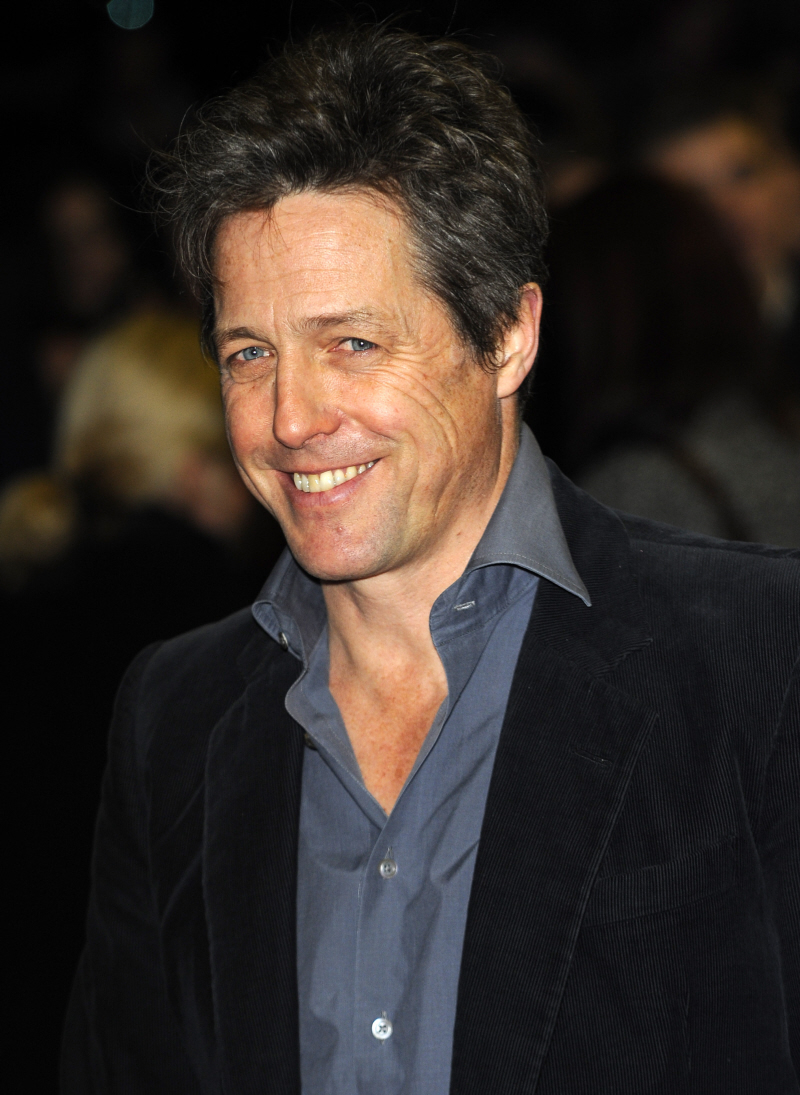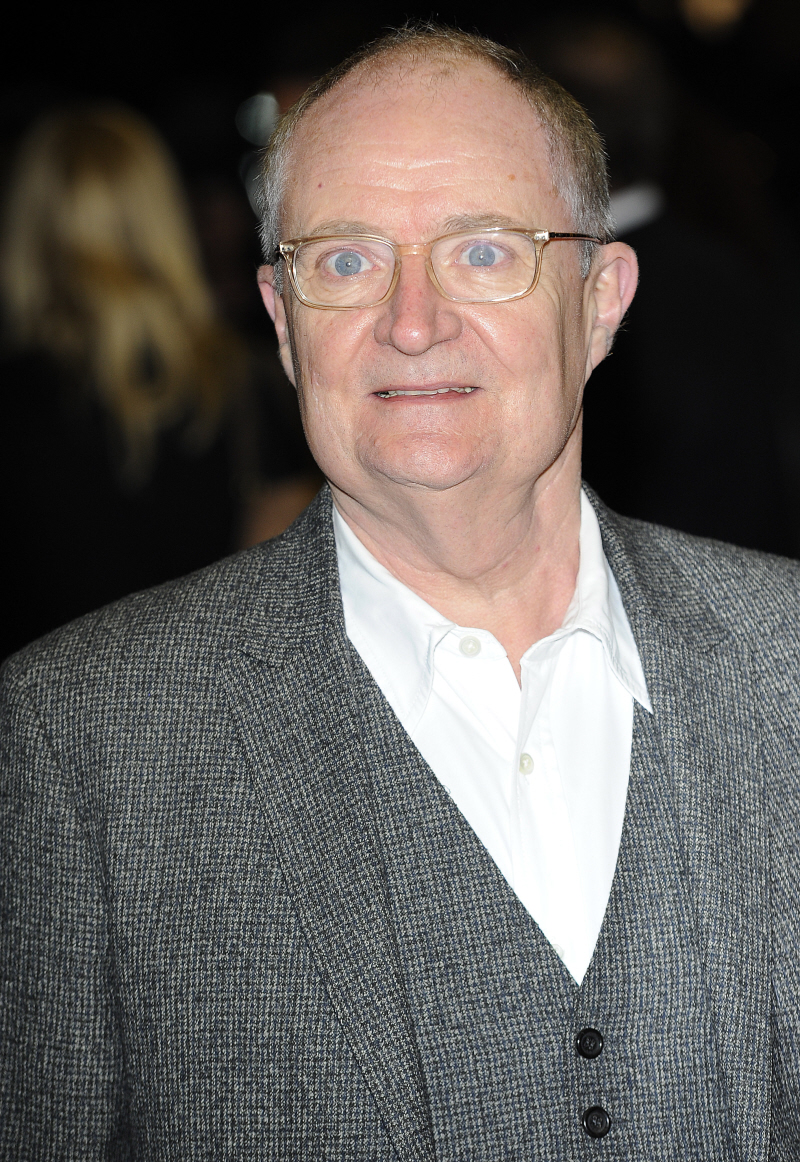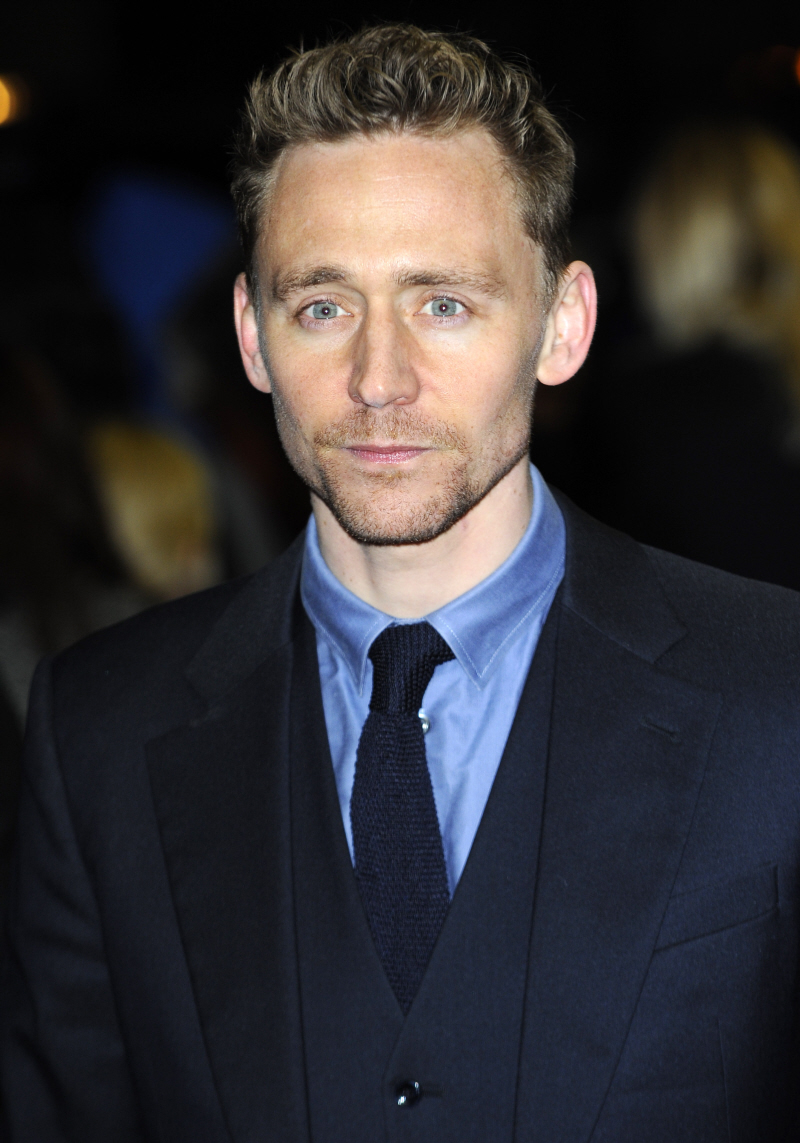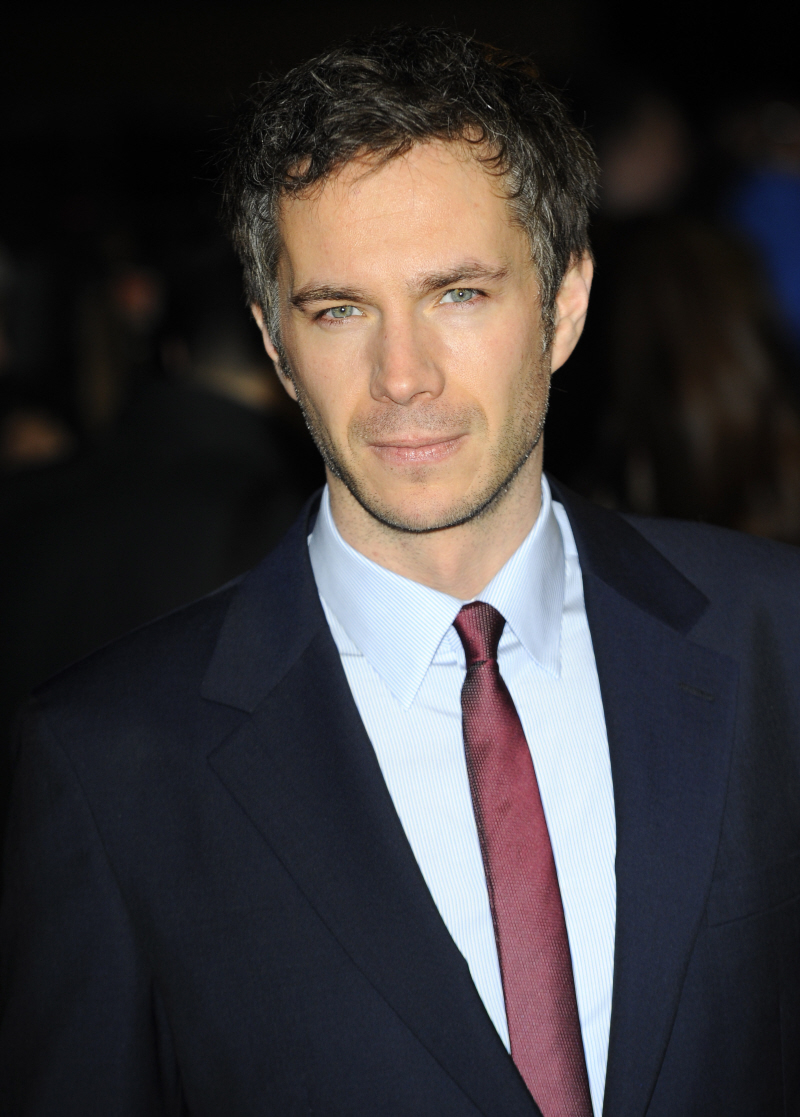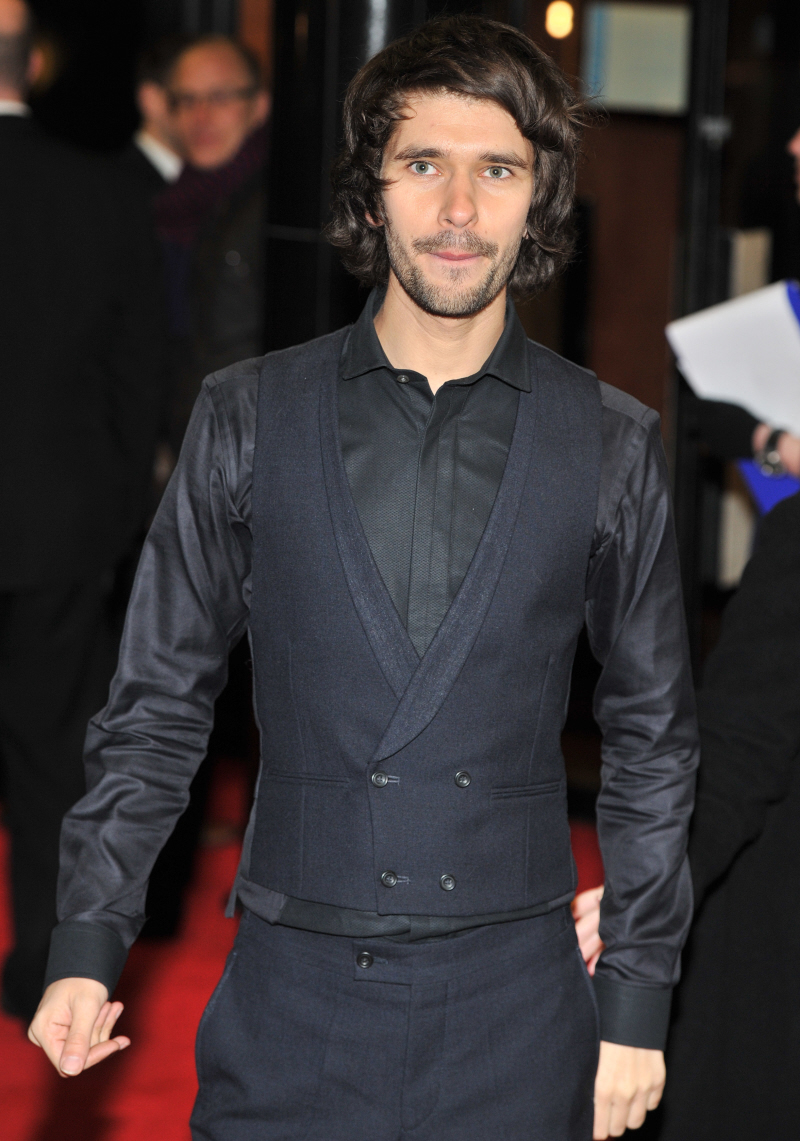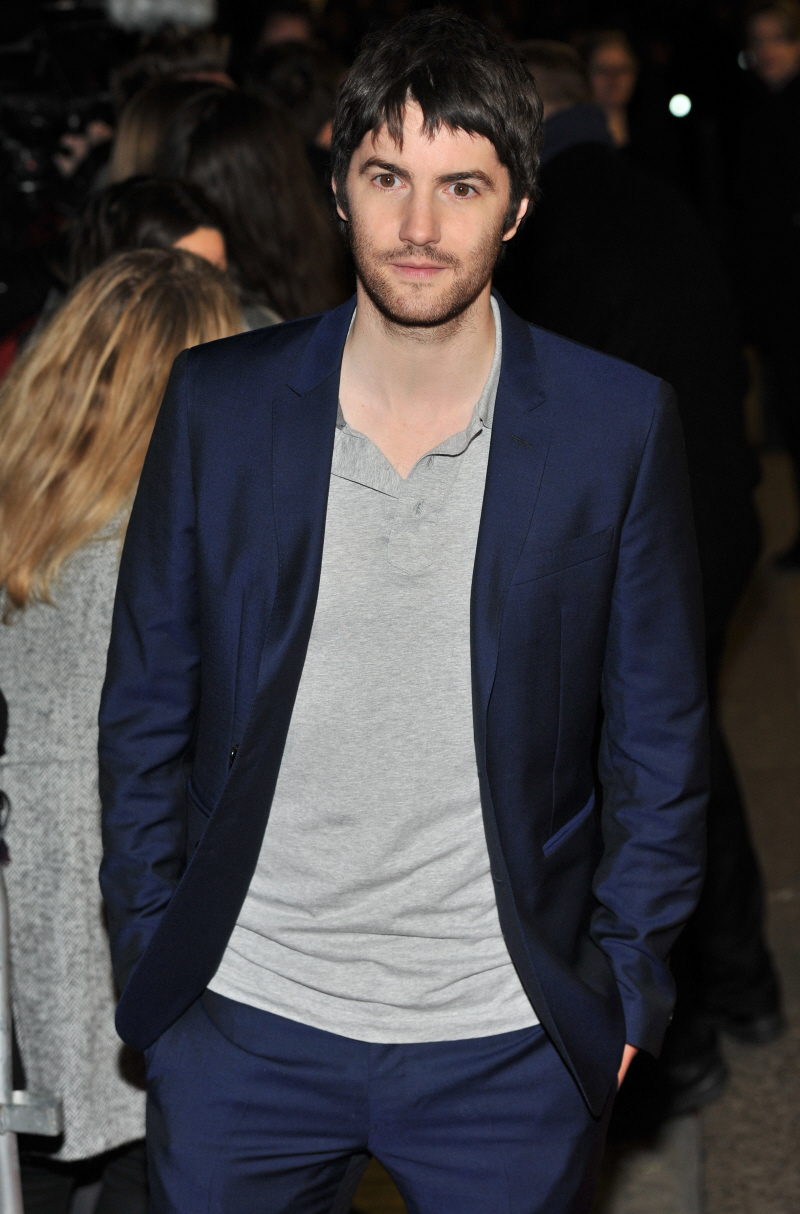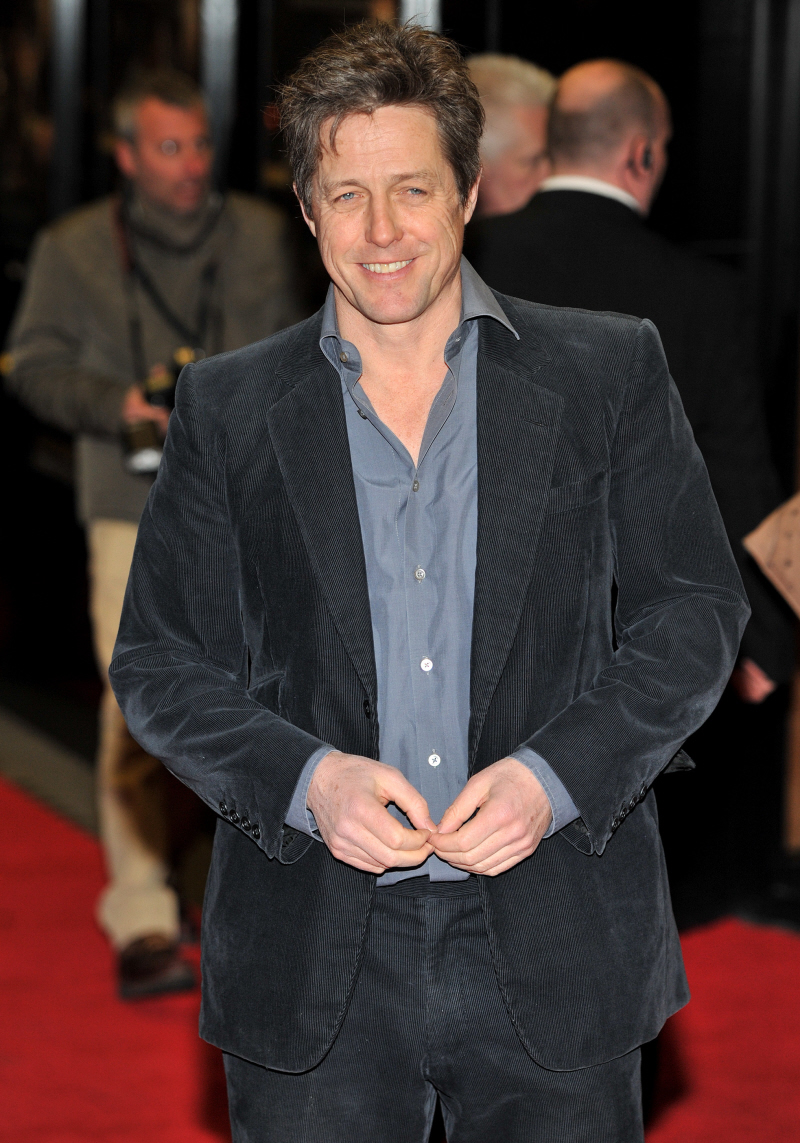 Photos courtesy of WENN.