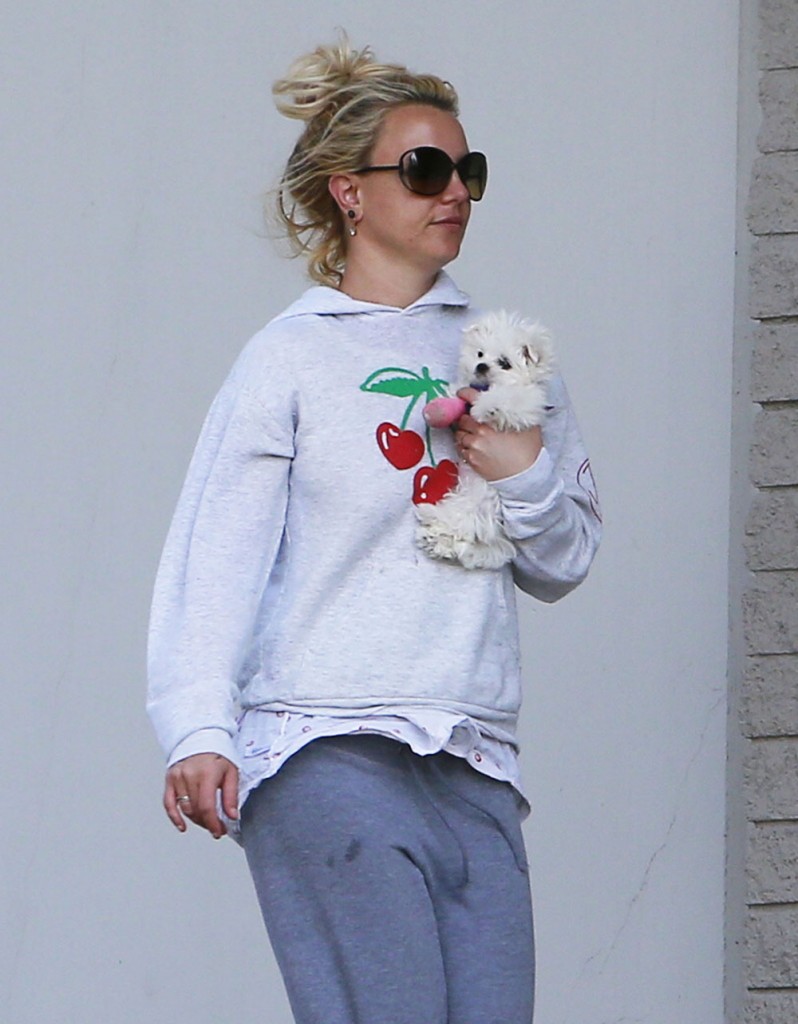 These are photos of Britney Spears out and about over the past few days. That puppy is new! Britney got him just a couple of weeks ago. I hope the adorable guy is ok, he's sporting a pink bandage here. Britney likes to go casual, and you can see how she's relaxed her style post-breakup. She loves her sweats, although I think she looks cuter when she tries a little, like in the photos of her with the fuchsia tank and red sweatshirt. Those colors don't go together, but her clothing is flattering and her hair and makeup are really cute. Otherwise it seems like when Britney is single she likes to throw on some sweats and look like she just rolled out of bed.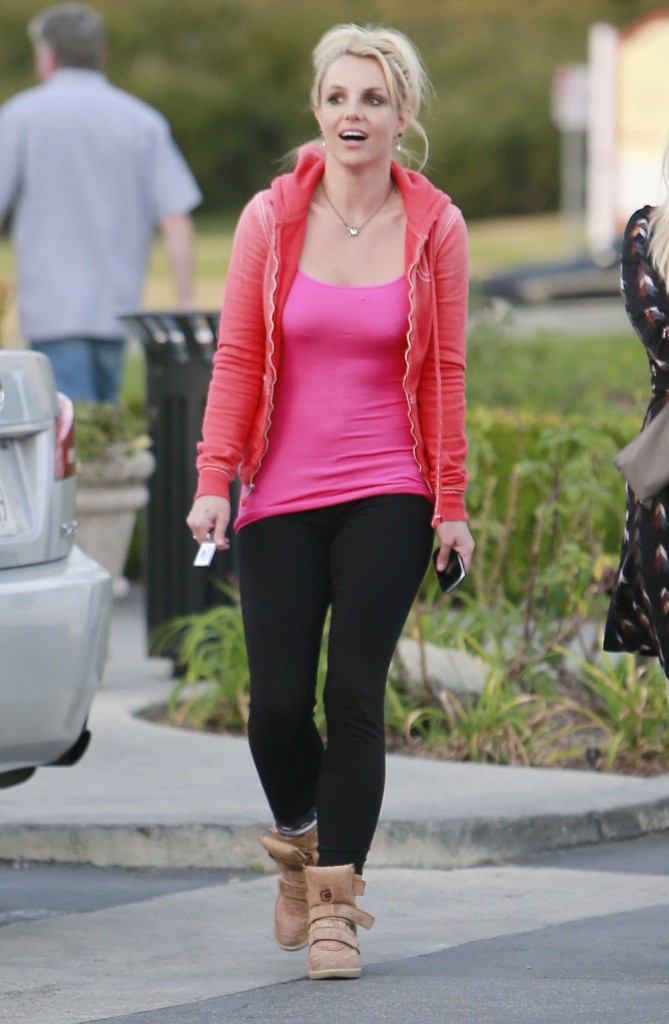 Where Britney Spears' dating life is concerned, I'm skeptical of any news. After her breakup with fiance Jason Trawick, outlets claimed that Britney's people would set her up "on dates with cute guys." It's been about a month since the split announcement, so it seems like a logical time to roll out this story. Britney was seen on two dates with a a guy named David who works for a law firm in some supportive capacity. There are some blurry faraway photos of their golf date and Valentine's sushi dinner, and TMZ has the details. At least there aren't close-up paparazzi photos of these two, but that would be too obvious, wouldn't it? Here's more:
We now know the identity of the mystery man who took Britney Spears out for a Valentine's Day dinner and played golf with her over the weekend. He is … a very normal guy.

His name is David. He works for a law firm — he's not a lawyer– does "field research" … kind of a jack-of-all-trades. He's definitely not a wealthy guy.

David — who is 27 — is from Atlanta and does not seem to have significant roots in California.

As for his relationship with Britney … we're told they met through friends. The pics (above) were taken at the Sherwood Country Club where Britney lives. He's a big golfer and he's teaching her the moves. Britney has actually taken a liking to golf and is thinking about becoming a member of the country club.

As for the Valentine's Day date, it was pretty quick. They were in and out of the sushi joint in less than a half hour. The bill was $60. David tipped $13.

As for whether they're dating … no one is saying (her reps have been dodging the issue with us for days) but it sure seems that way.
The reps have been "dodging the issue" as to whether Britney and David are dating, while they're giving TMZ the details and some blurry photos for confirmation. This is the new PR game: play the story like investigative journalism and not like it's a plant. That said, I'm rooting for Britney and hope that if this is the case, if her people are hand picking these guys for her to date, that they're genuinely trying to help and the guys aren't famewhores or gold diggers. She's had too many of those in her life. Britney needs some diversions in her gilded cage.
We haven't heard any news about Britney's Las Vegas deal in a little while. The last we heard, her manager was almost certain that a residency deal for Britney was about to happen, and the corporate owner of Planet Hollywood announced that they were "actively engaged in discussions with Britney Spears' representatives." That was on February 8, so it seems like an announcement should be coming soon. Maybe they're getting bogged down in the details. There must be so many things to hammer down in those huge multi-million dollar contracts.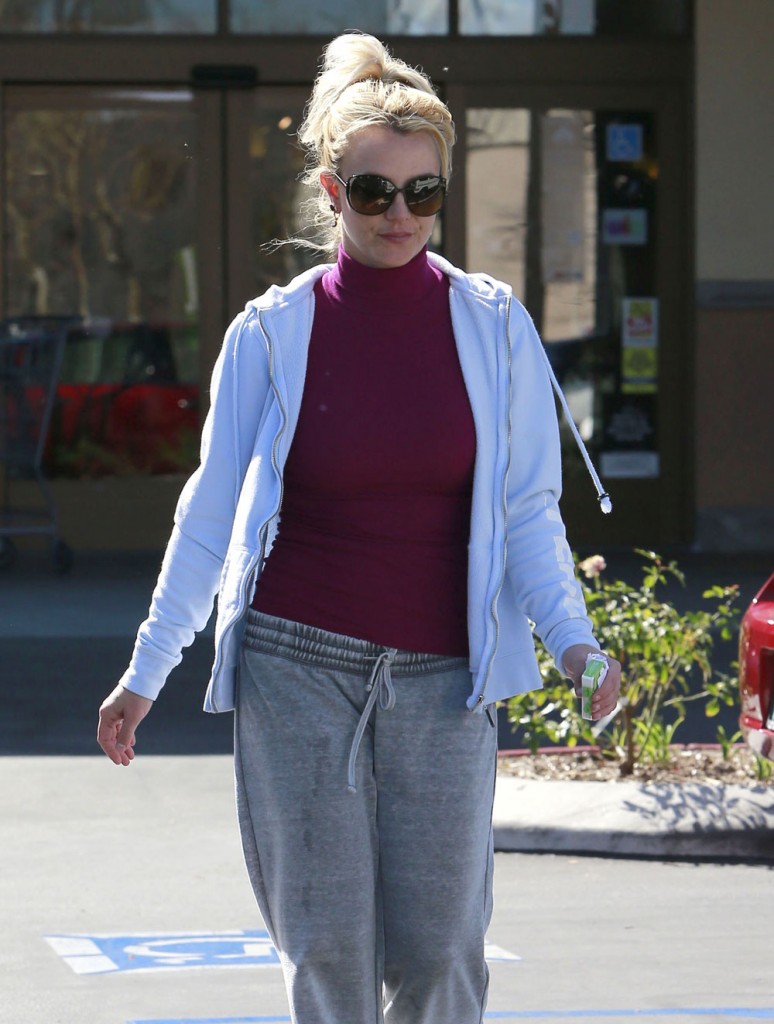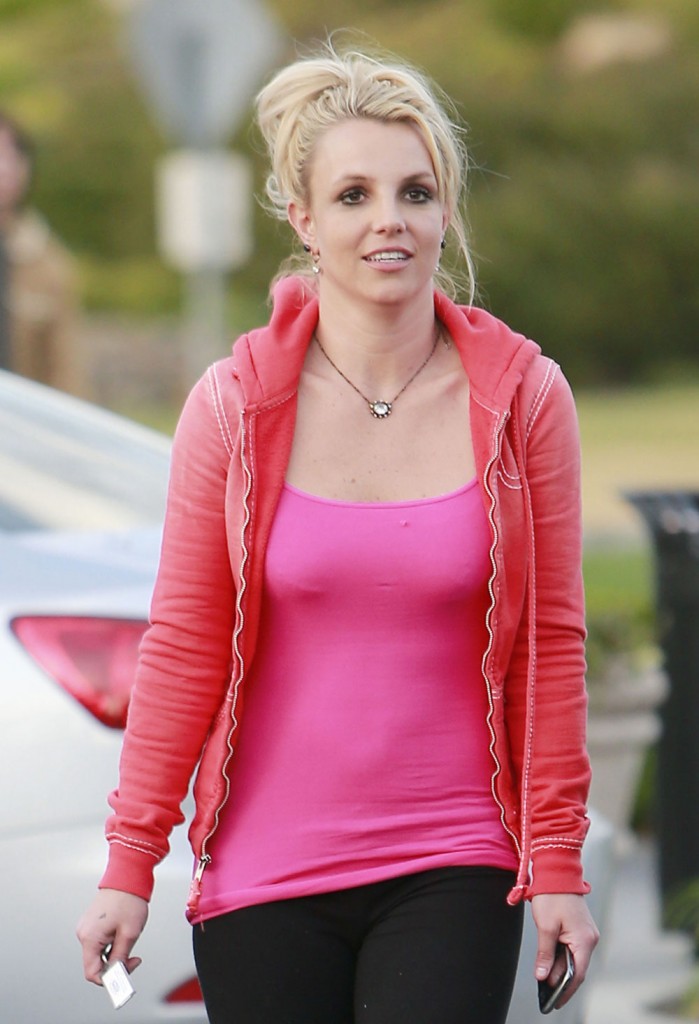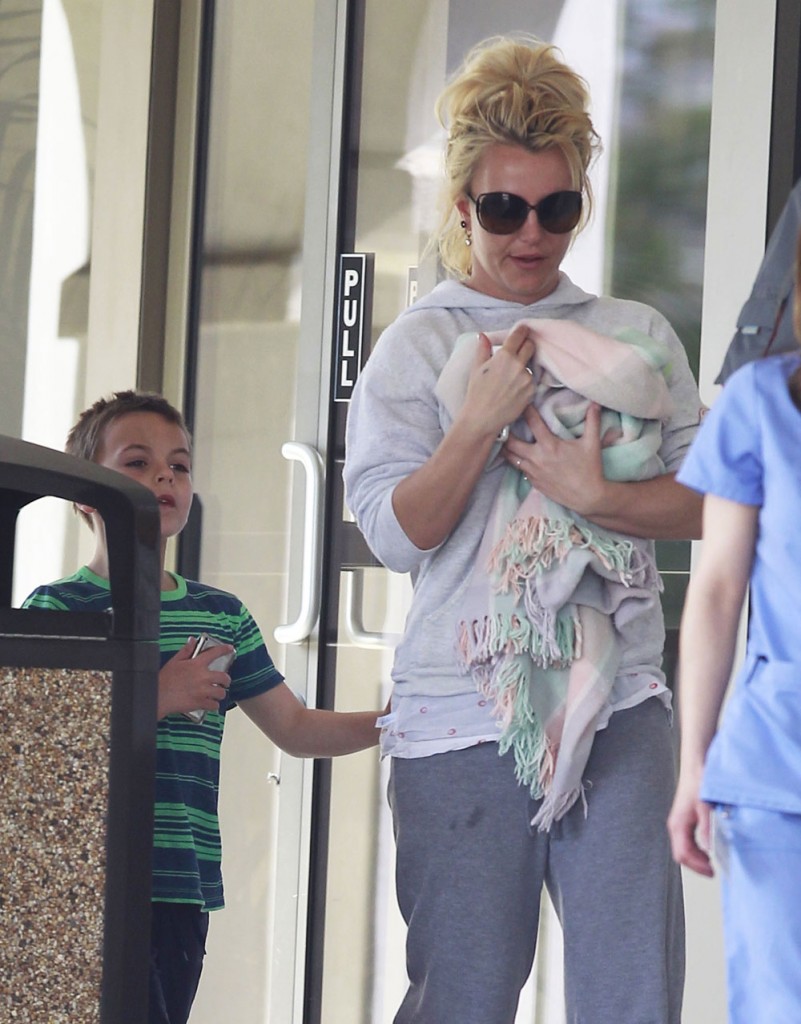 photo credit: FameFlynet