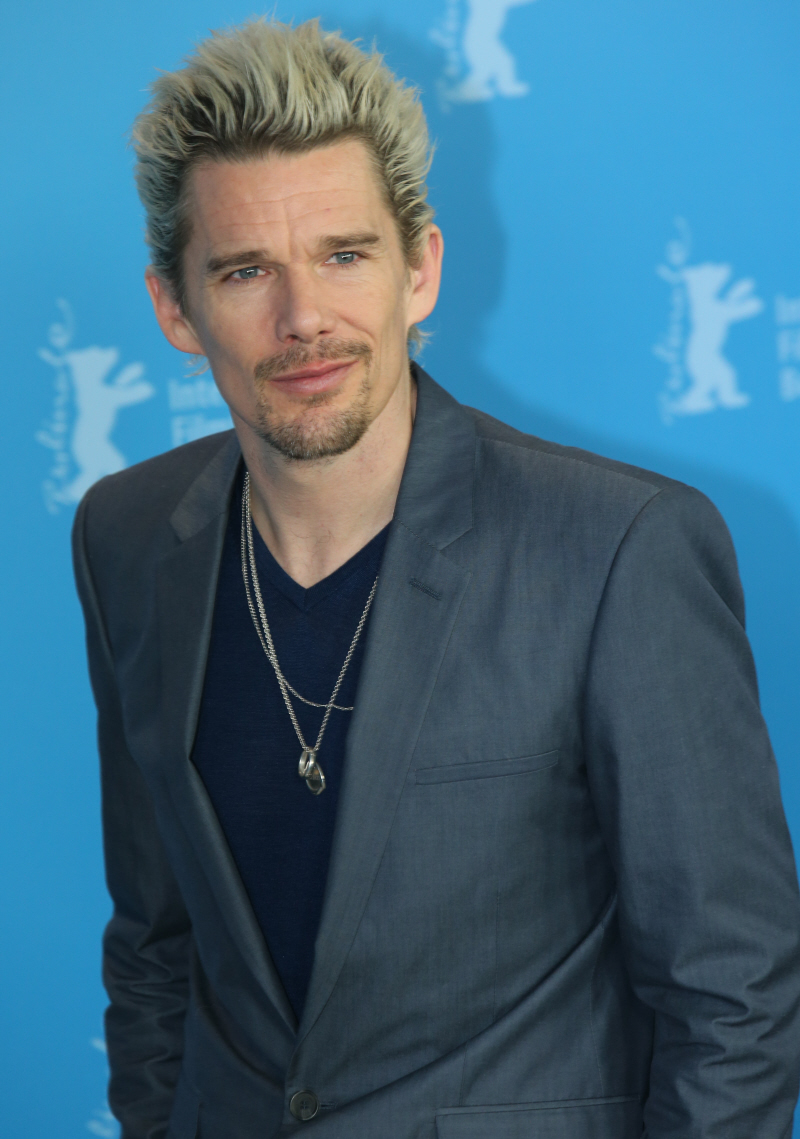 Did you know Ethan Hawke has been nominated for an Oscar twice? True story. He was nominated for Best Supporting Actor in 2002 for Training Day, and then he was nominated for Best Adapted Screenplay for Before Sunset in 2005. So… Ethan has been around award shows and stuff, and he's been a working actor for decades (he's 42 years old right now). Does the fact that he's been a working actor and an Oscar-nominated actor and writer mean that he gets to criticize the awards shows and the industry? Because he is.
Joaquin Phoenix called the Oscars bulls – - t this year. But "The Master" star isn't the only actor taking exception to the annual awards.

Ethan Hawke says in the new issue of Gotham magazine, "People want to turn everything in this country into a competition . . . [so] it's clear who the winner is and who the loser is."

The two-time nominee adds: "It's why they like to announce the grosses of movies, because it's a way of saying, 'This one is No. 1.' It's so asinine . . . if you look at how many forgettable, stupid movies have won Oscars and how many mediocre performers have Oscars above their fireplace. Making a priority of chasing these fake carrots and money and dubious accolades, I think it's really destructive."
Maybe I'm an Ethan Hawke apologist (true story), but I actually think Ethan's comments are more nuanced than Joaquin Phoenix's expletive-filled rant last year, in which Phoenix said: "I think it's bullsh-t… I don't want to be a part of it. I don't believe in it. It's a carrot, but it's the worst-tasting carrot I've ever tasted in my whole life. I don't want this carrot. It's totally subjective. Pitting people against each other . . . It's the stupidest thing in the whole world."
Ethan is making it less about the Oscar campaigns in general and more about the (American?) need to declare a winner and a loser, and how the award doesn't necessarily mean you were "the best". That being said, it sounds like Ethan has a case of the sore-loser-syndrome. Because you know what's interesting if you nit-pick what Ethan says? That he's a judgy bitch who judges when "mediocre actors" get awards, meaning he DOES adhere to some kind of system in which he ranks the quality of actors. Which defeats his point about winners and losers.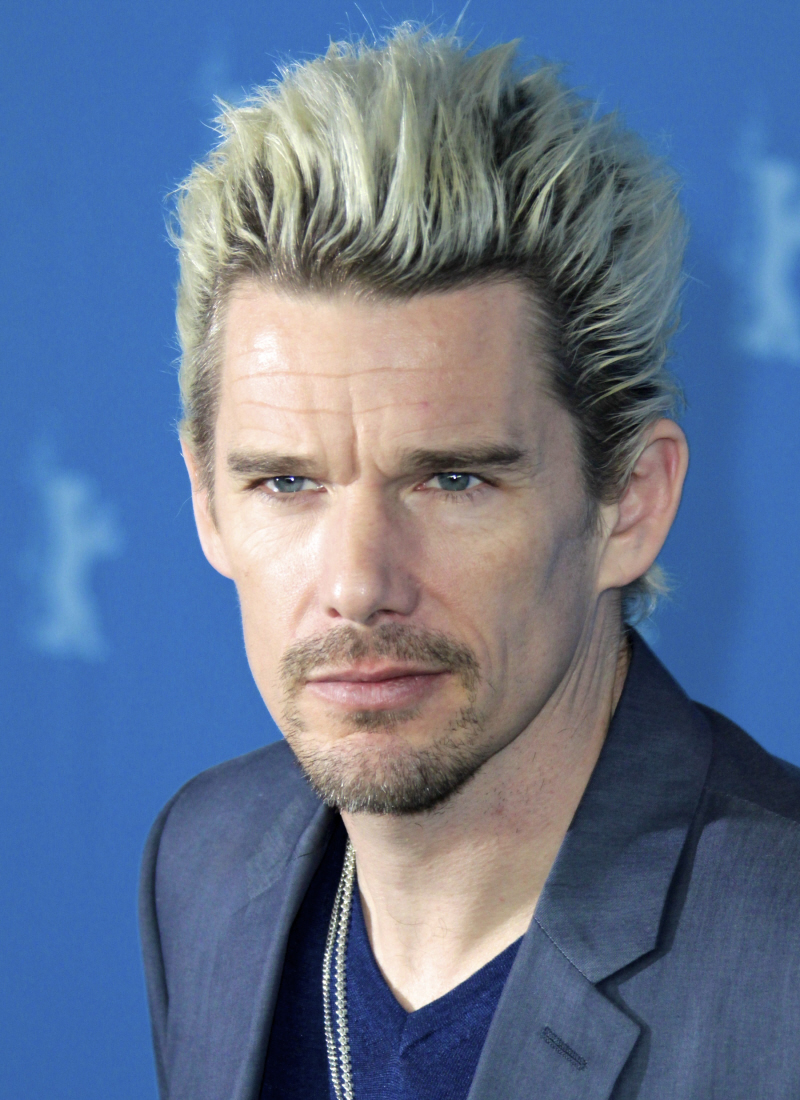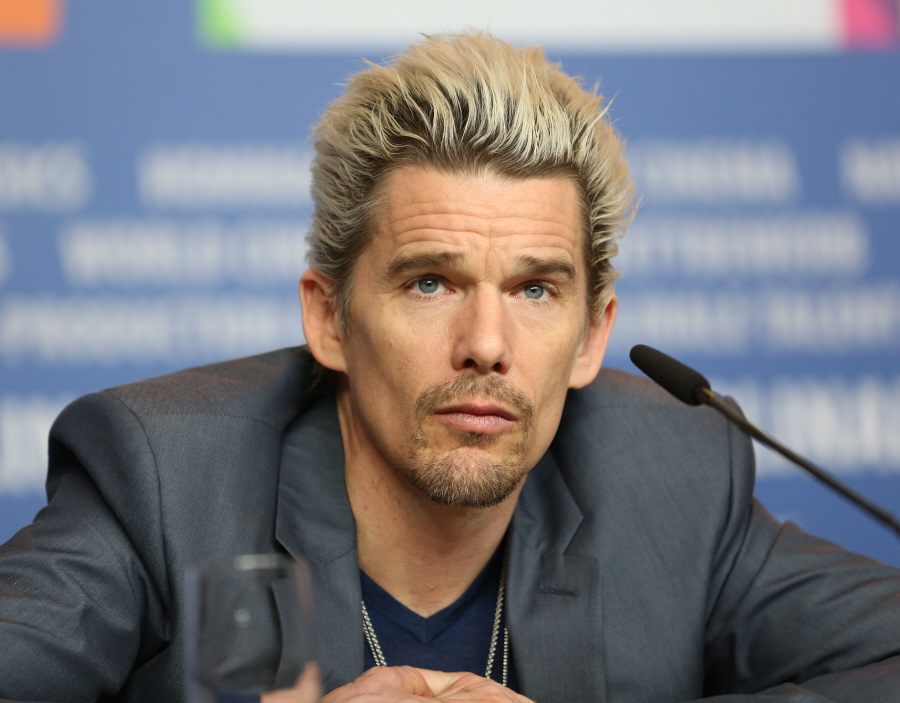 Photos courtesy of WENN.