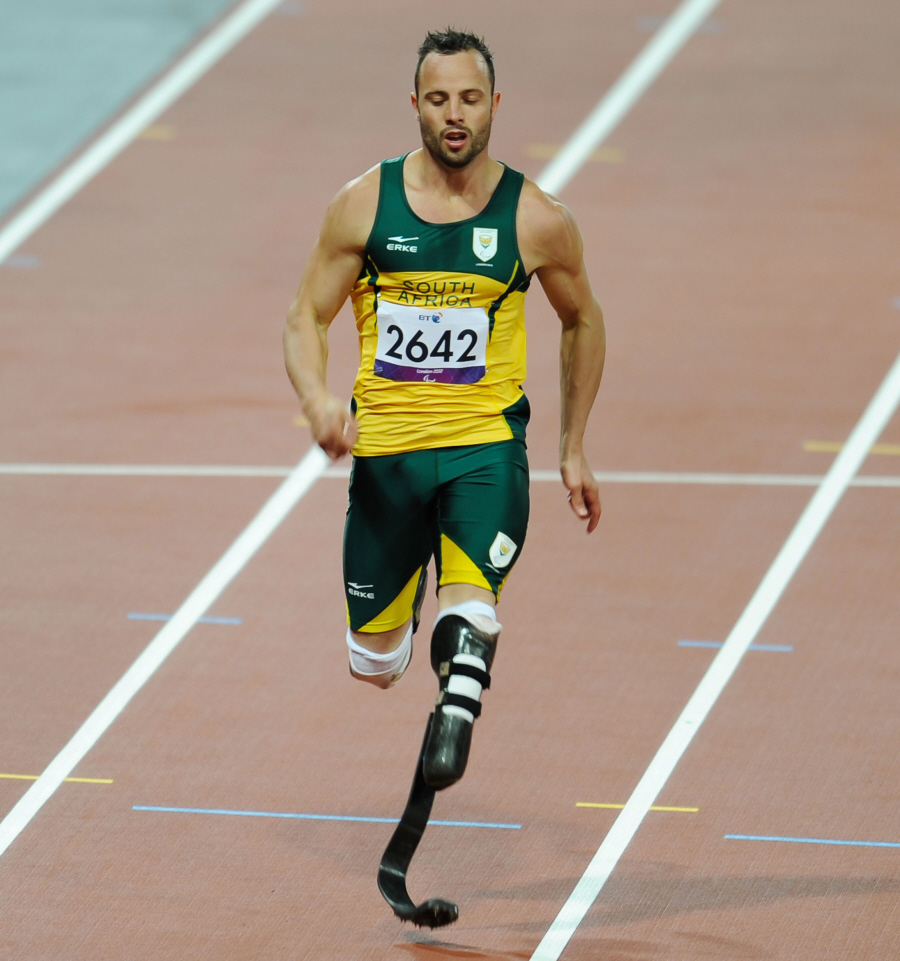 The New York Times has an exhaustive story on everything that went down on the final day of Oscar Pistorius's bail hearing, which began on Tuesday and only ended about a half an hour ago. I can't say that I'm crazy about the South African legal system after seeing this brief glimpse from Oscar Pistorius's bail hearing – it seems like the prosecution has been forced to rush their investigation and spend hours justifying their methods before the investigation is even complete, when that time should be spent at the crime scene or talking to witnesses, etc. Anyway, long story short – Oscar was granted bail. Here's more:
After four days of combative hearings, a South African magistrate on Friday granted bail for Oscar Pistorius, the double amputee track star accused of murdering his girlfriend, in a case that has horrified and fascinated the nation. Magistrate Desmond Nair announced the decision after hearing impassioned final arguments from the defense and the prosecution in Courtroom C of the Pretoria Magistrates Court in the presence of an emotional Mr. Pistorius, who has testified that he mistook his girlfriend, Reeva Steenkamp, for an intruder and never intended to kill her.

Magistrate Nair said Mr. Pistorius did not represent a flight risk and was not likely to interfere with state witnesses.

"The accused has made a case to be released on bail," the magistrate concluded. Pistorius family members in the packed courtroom shouted, "Yes!"

The magistrate set bail at 1 million rand, or about $112,000. Before announcing his ruling, the magistrate reprised the four days of conflicting arguments by defense and prosecution lawyers. Mr. Pistorius's shoulders shook with emotion and tears fell from his eyes as, at one point, Magistrate Nair said, "The deceased died in his arms."

Magistrate Nair said bail was not a matter of guilt and innocence but about determining whether justice would be served by holding a defendant in custody. But he took issue with the testimony and actions of the prosecution's lead investigator, Detective Warrant Officer Hilton Botha, who has since been removed from the case, saying the officer committed "several errors and concessions" and "blundered" in gathering evidence.

"It is his evidence that may have been tarnished by cross-examination, not the state case," he said. At the same time, the state case was not so "strong and watertight" that Mr. Pistorius "must come to the conclusion that he has to flee."

In a two-hour summary of the case and of the laws governing bail, the magistrate also read a series of character references from friends of the athlete, who described his relationship with Ms. Steenkamp, a 29-year-old model and law school graduate, as loving and happy. The prosecution had opposed the sprinter's application to be released on bail until a full trial, arguing that he might flee. It said Mr. Pistorius, 26, murdered Ms. Steenkamp when he fired four shots through a locked bathroom door at his home in a gated community in Pretoria on Feb. 14 while she was on the other side.

Magistrate Nair said that while the prosecution case rested on "nothing more than circumstantial evidence," there were "improbabilities that need to be explored" in Mr. Pistorius's account of events.

"The only person who knows what happened there is the accused," he said. But "I cannot find that it has been established that the accused is a flight risk."

But Magistrate Nair seemed skeptical on Friday about the risk of flight by Mr. Pistorius. "What kind of life would he lead, a person who has to use prostheses, if he has to flee" and found himself "ducking and diving every day" on artificial limbs, the magistrate asked. "His international career would be over in any event."
When arguing for no bail to be set, the prosecutor compared Pistorius to Julian Assange's situation, where Assange is sitting in an Ecuadorian embassy in England – I guess the comparison is that Julian Assange "fled" because he didn't want to go to prison/Gitmo, and Assange manages to be a high-profile fugitive too. The prosecutor also put Reeva's murder in the context of the national and international cause of violence against women. To no avail. Also – yes, the lead detective (who is facing attempted murder charges of his own) did step down.
So, what does this mean? I think it means that Oscar got himself a star-struck, fan-boy magistrate who cares more about Oscar's career than the victim. I also think it's hard on the prosecution when you force them to spend hours and days laying out their case just a few days after their victim was murdered.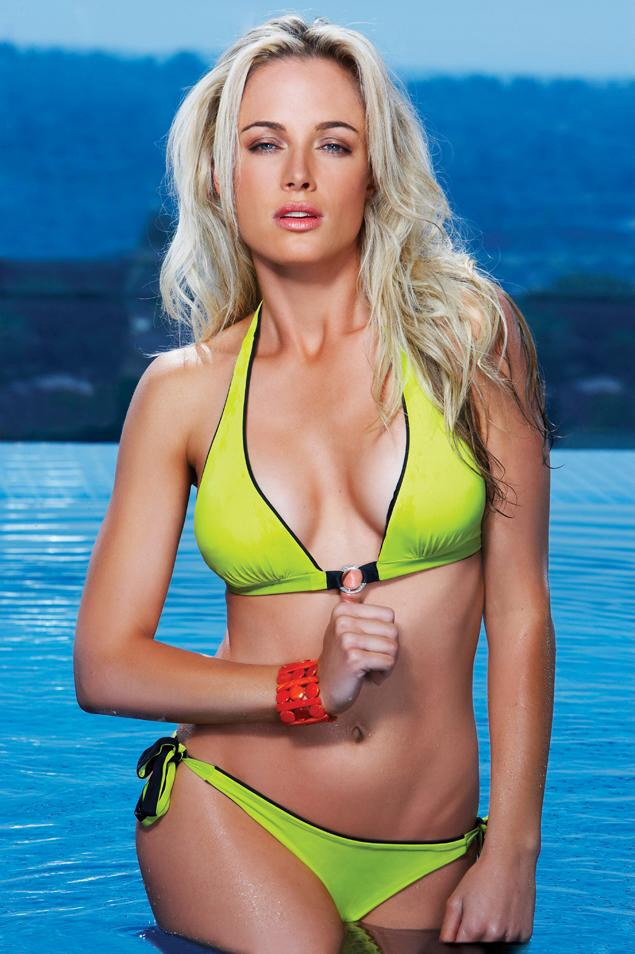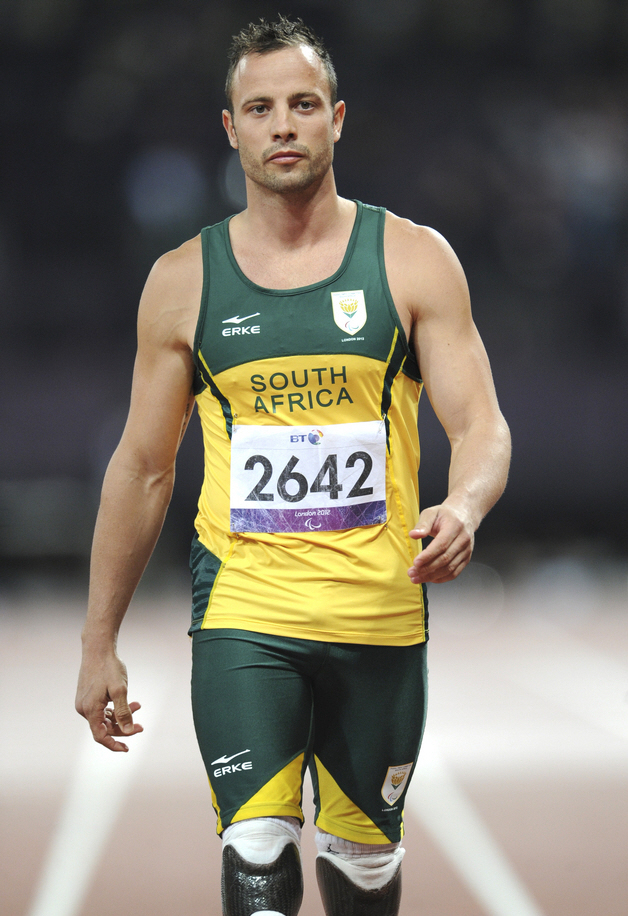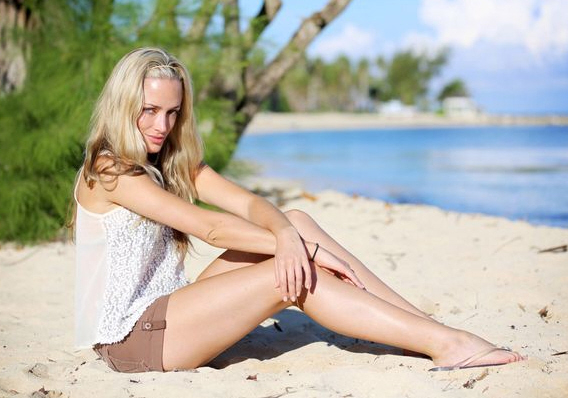 Photos courtesy of PR Photos and WENN.