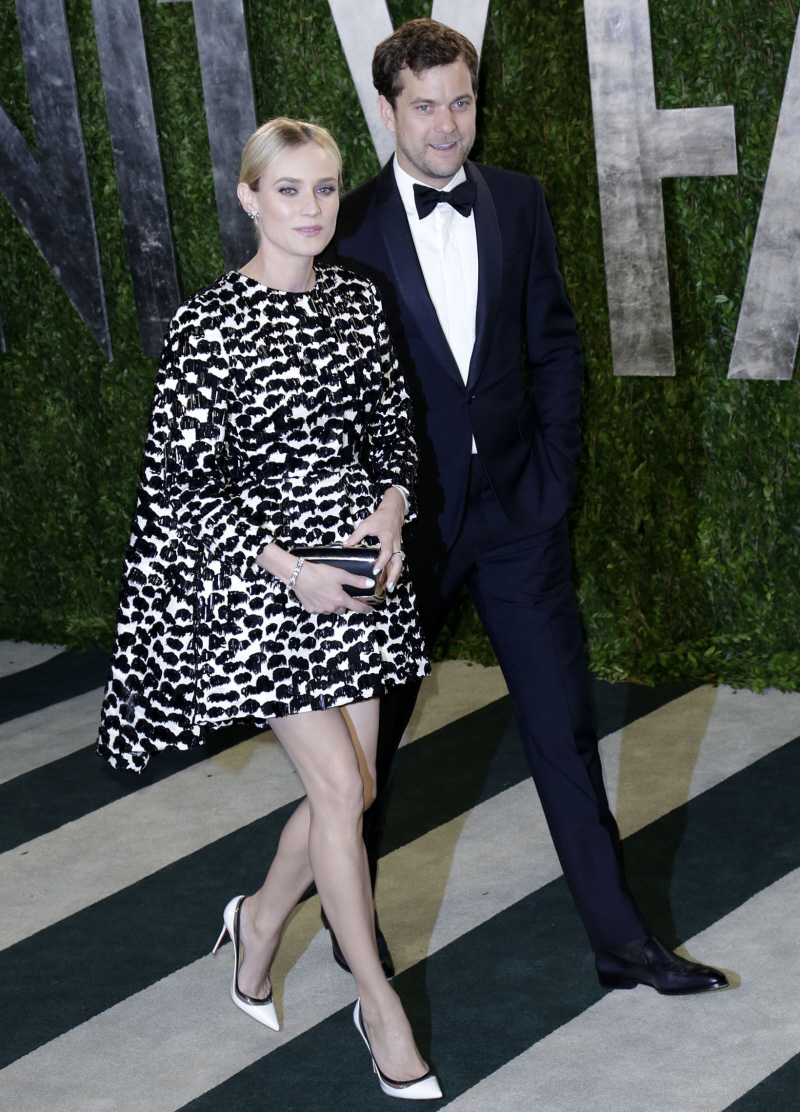 Some Vanity Fair Oscar party photos came in later on Monday, so long story short… we're still doing some catch-up Oscar coverage! It's nothing major, just the party photos! Let's begin with Diane Kruger and Joshua Jackson just because they're so adorable and happy and dear God, don't you want her to get pregnant? Diane is wearing this absolutely enchanting Giambattista Valli mullet dress which would not work on nearly anyone else, but on Diane it's great. She looks kind of 1960s, right? But it's perfect. She did it perfectly. And Joshua is always adorable.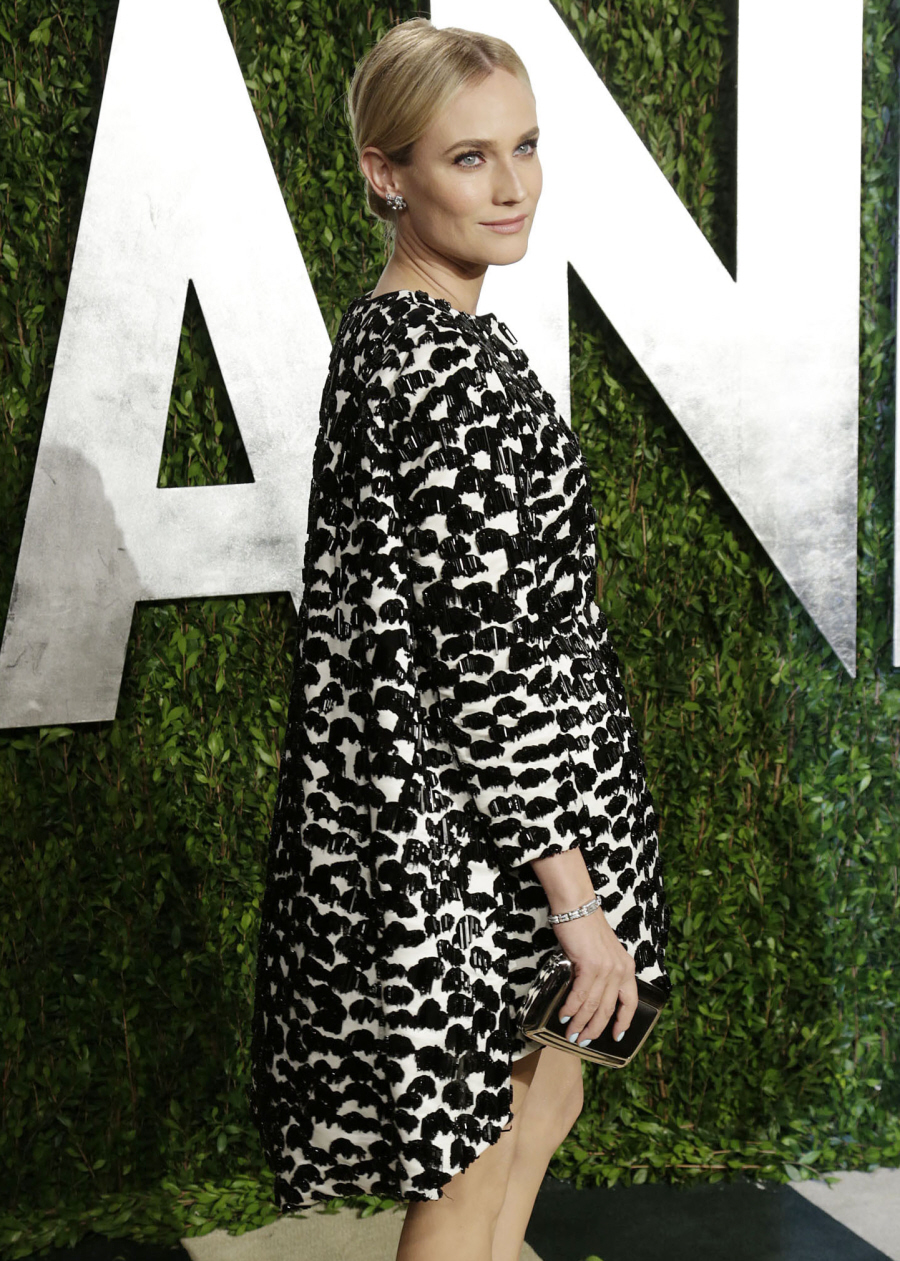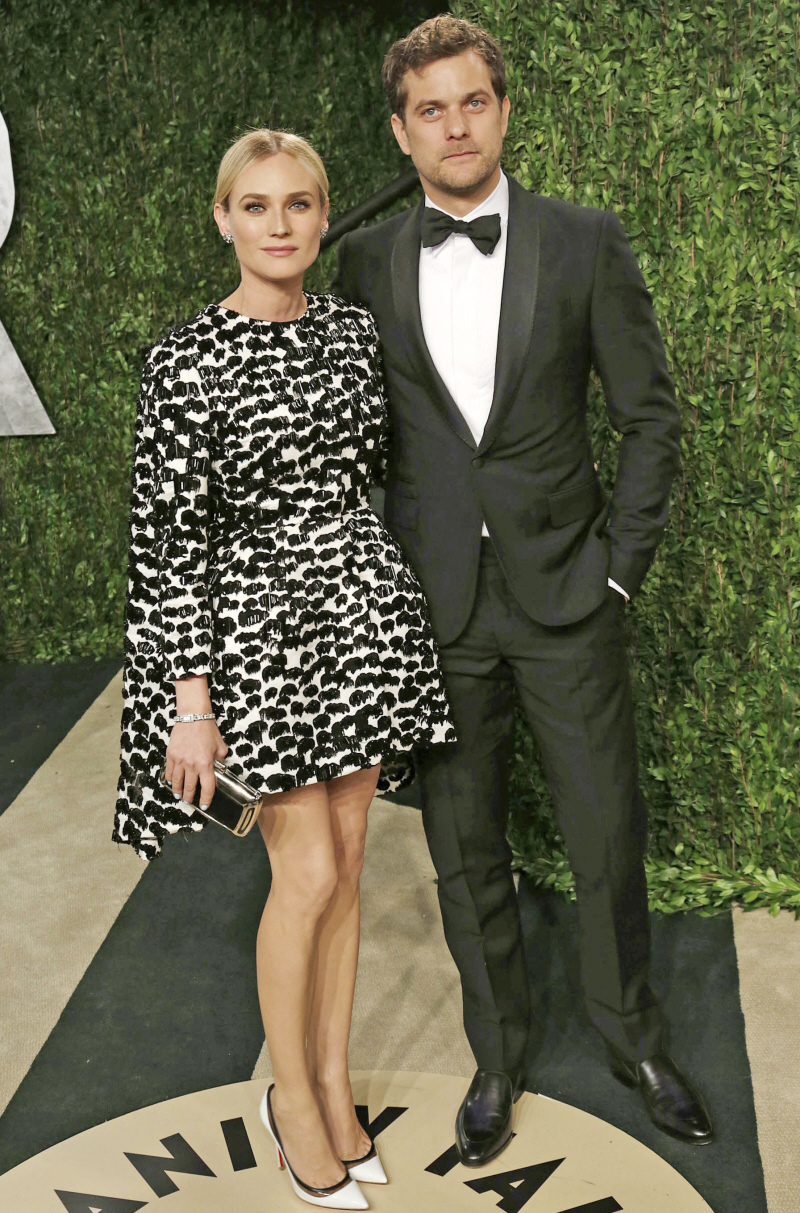 Next couple: Naomi Watts and Liev Schreiber. Naomi Watts changed out of her Armani Oscar gown into this Emilio Pucci party gown. This dress looks way more comfortable… but I think I might like the Armani better? Weird, right?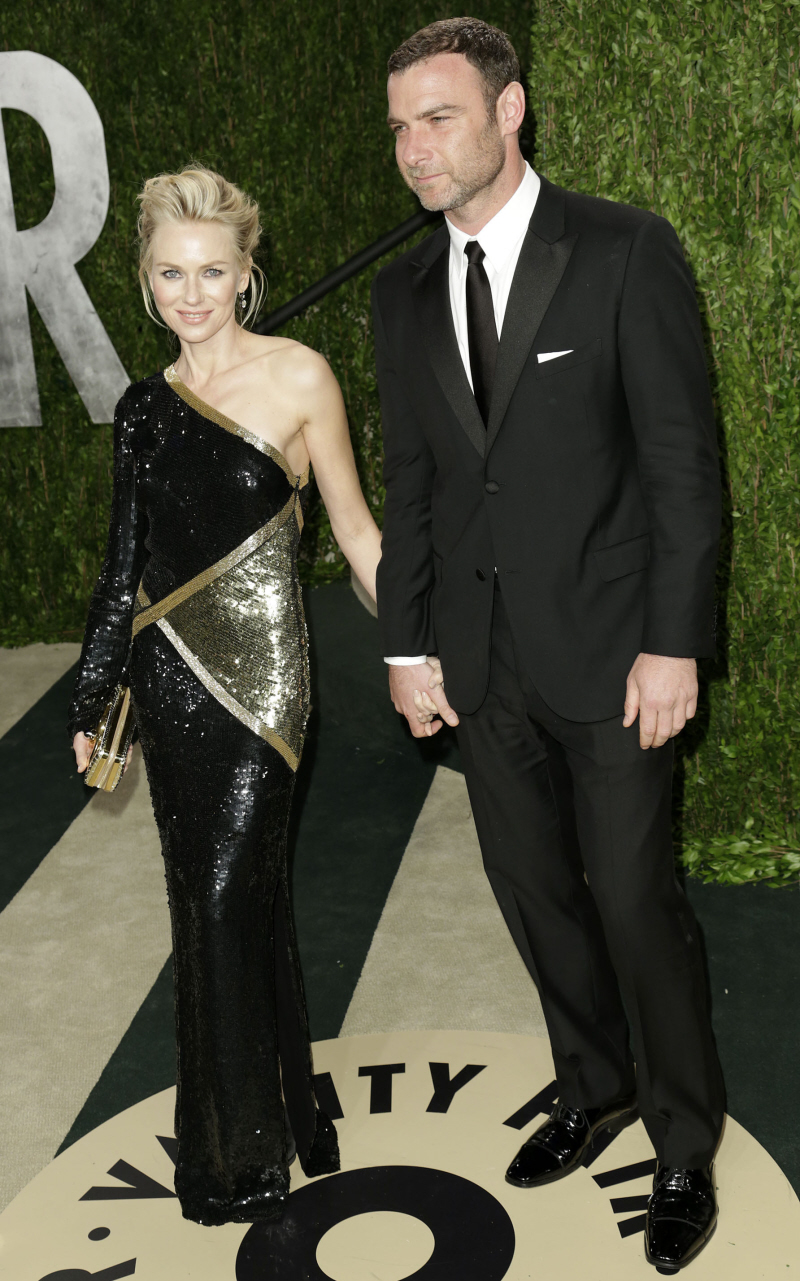 Kate Bosworth and Michael Polish. She's wearing Giambattista Valli too. I actually like her dress a lot, I just hate the styling and her whole vibe of "PAY ATTENTION TO ME OR I WILL EAT YOUR SOUL."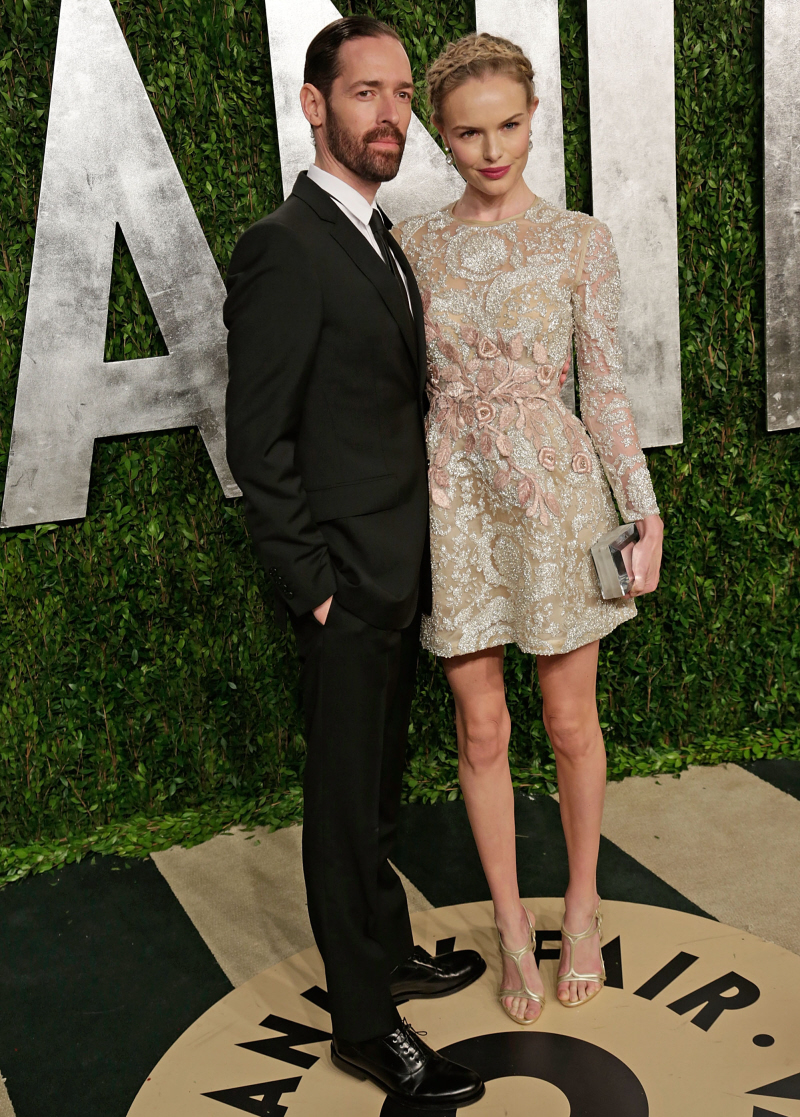 Gina Carano and Henry Cavill. Again, I guess I'm the only one all over this couple. They're so sexy together. But at this point, we're going to have to do an intervention for Gina with that black hose and her consistently awful open-toe shoes. Dear Gina: Love you, but STOP IT. Her dress is Narciso Rodriguez – it would look cuter without the hose and shoes.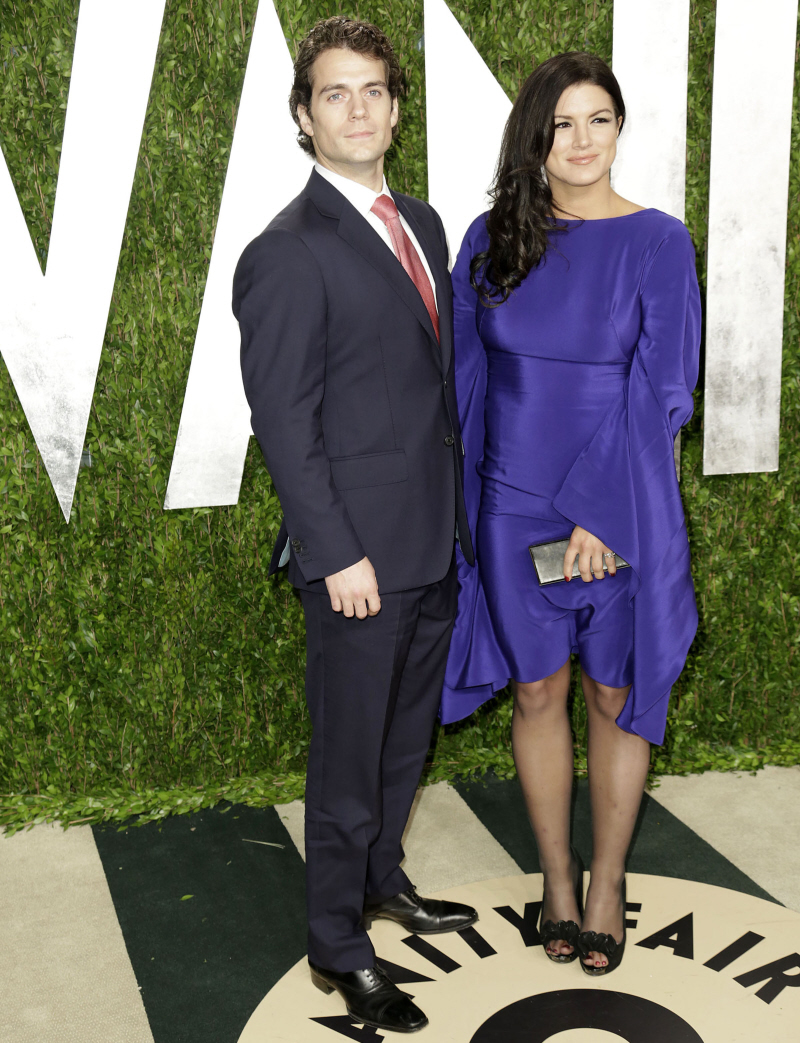 Photos courtesy of WENN.